jan 11th, 2022 @1pm cst * Virtual gathering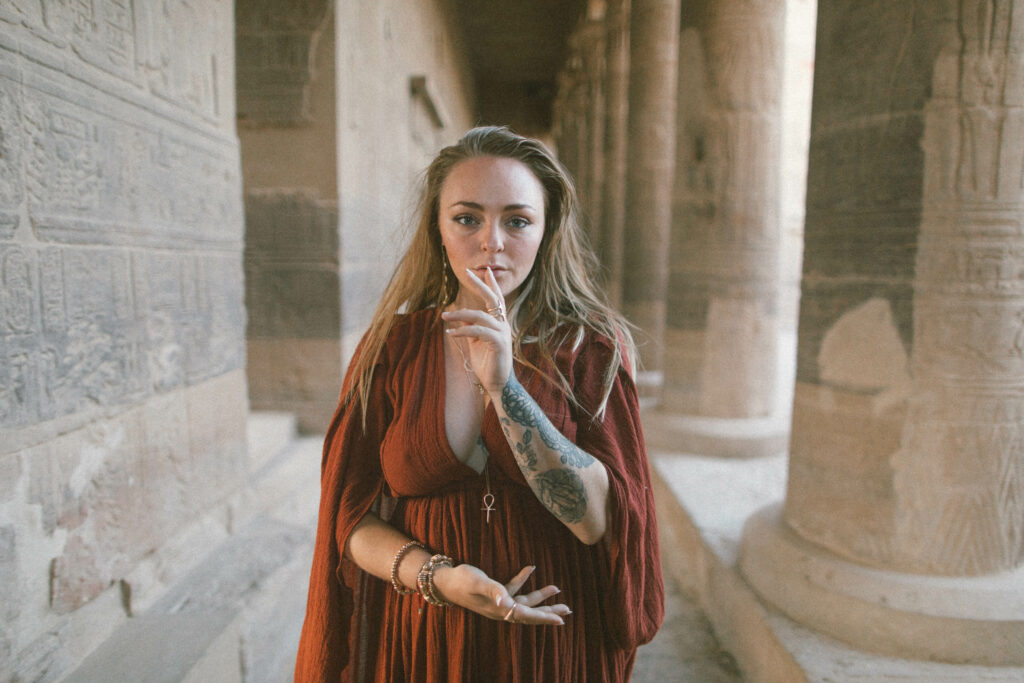 initiate 2022 with purpose Join our beloved Temple Priestess Community for a live rebirth ceremony. From the comfort of our homes we will unify to define the fine tuned energetics of 2022 and what she holds for you.
Taraney Nicole will psychically open the records of 2022 and support you in anchoring your golden supreme self frequency. You will unveil messages that your guides and angels are ready for you to embody. This will be a psychic clearing + quantum activation. You will receive specific messages about this year, where your energy is needed, and who you are becoming.
Somatically and vibrationally we will anchor your heaven on Earth frequency. This is big energy.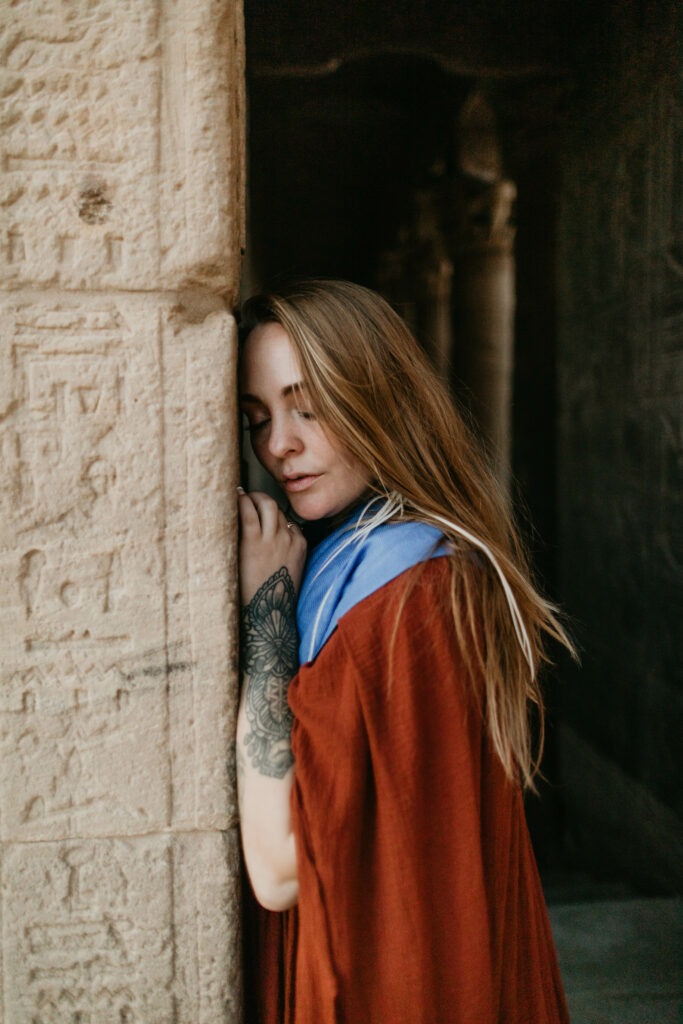 WHEN YOU SIGN UP YOU ARE AGREEING TO:
1. Fully commit yourself to this divine work
2. Honoring the sacredness of feminine healing
3. Holding integrity to the energy & intention you bring to this group experience
4. To not interjecting advice upon anyone during this call
5. That feminine activation & nudity are pure & non-sexual