Creatrix Codes Enrollment
Congratulations Queen!
You have made it to the final space where you choose to say "yes" to this course!
If you're wondering if this leap of faith is for you, just ask your body!
She will never lie to you.
Inside, you know if this is the right next step for your journey.
Shed the fear & give yourself permission to witness the magic that happens when you choose to honor your desires!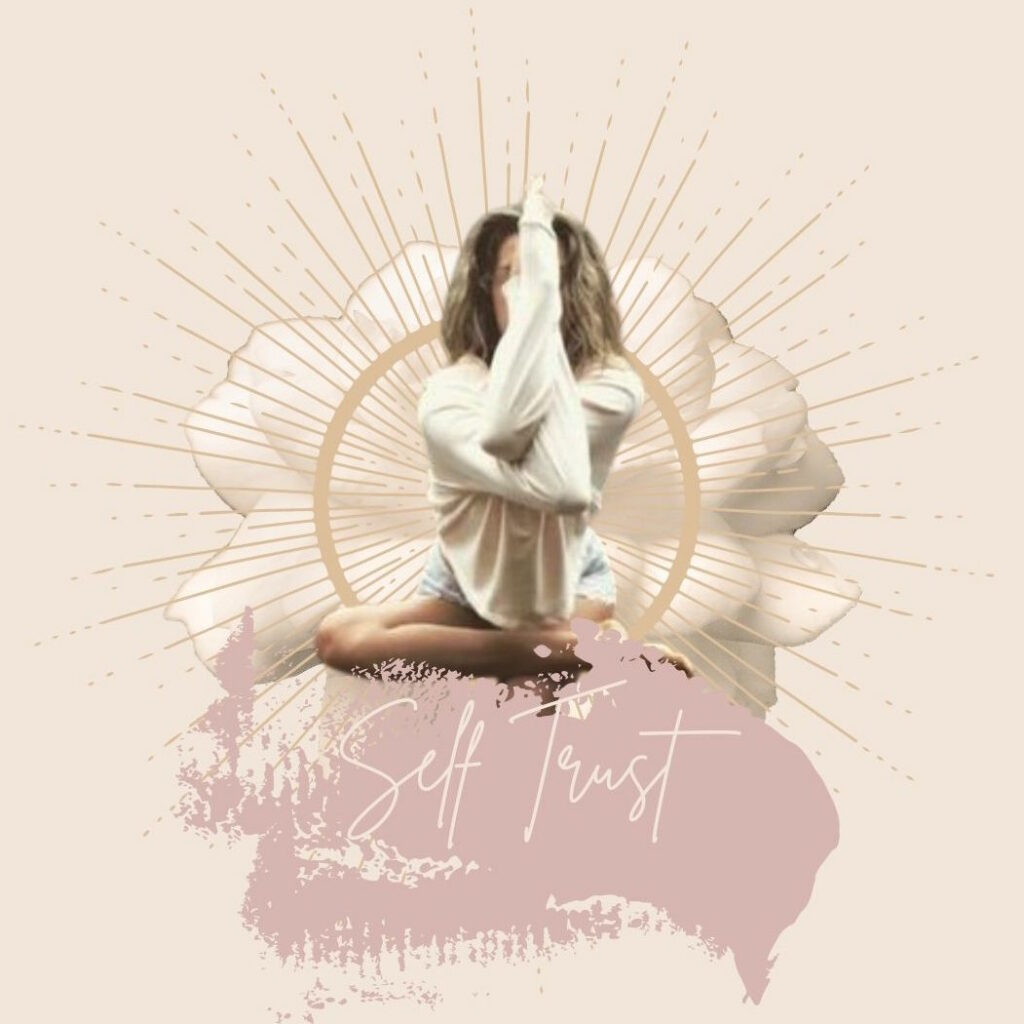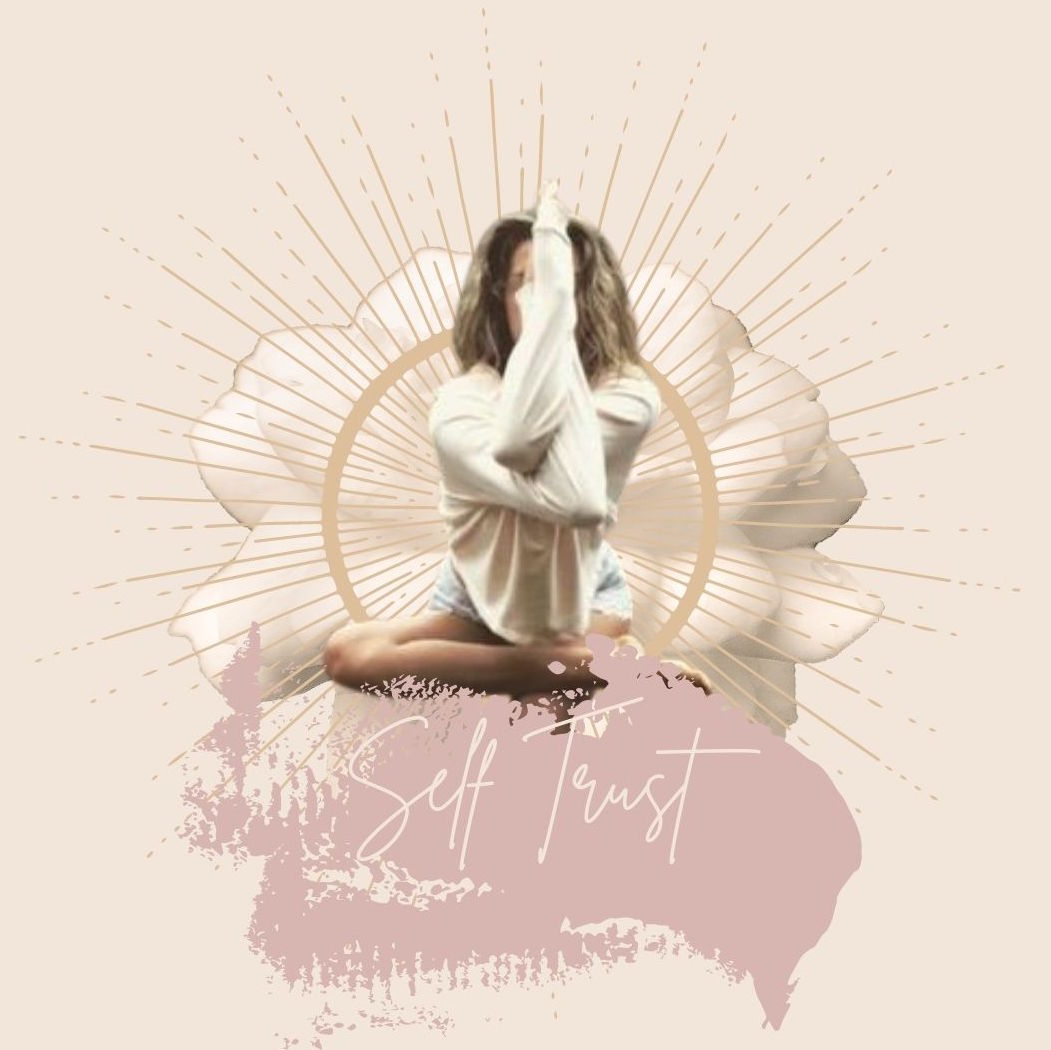 To enroll in this course, you have two options, you can pay in full or you have the opportunity to do a payment plan!
Early bird pricing ends on March 1st.
From there, the prices of this 8-week course will go from $555 to $777.
If you need a payment plan, you will pay the full course price of $777. To set up a payment plan please email, taraney@earthney.com