You are a sovereign divine being with sacred authority & freedom within your heart.
You do not need permission from anyone to be who you are & live your life as you so choose. 
This is your divine birthright. 
Protect it & honor it as your sacred treasure.
You are a divine being, free to manifest your desires with grace & ease.
Money, Romance, Self-Love, Respected Boundaries, Luxury, Sensuality, Soul Family, Self Sustainability ~ We are all desiring something.
& that desire is sacred.
Go at your own pace course
This program is an 8 week journey into your sovereign, creative essence to birth your wildest desires from the inside out. Our work will focus on programing our mind, bodies, & spirits to know that we are worthy & completely capable of building an abundant life that meets our desires + needs.
Self-trust, Clarity, Direction, & Receptivity will be our keycode guides.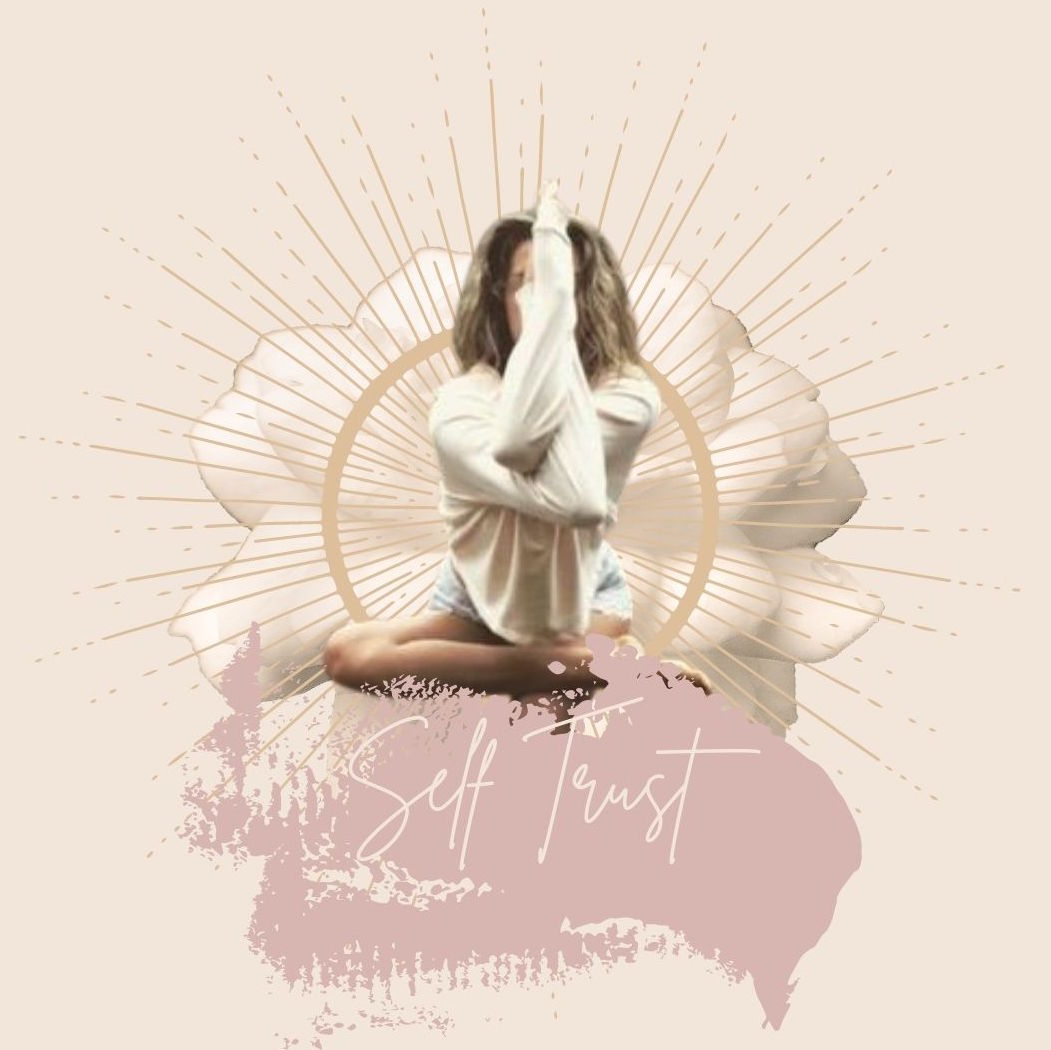 MAIDEN CODES
⋆Stepping into the dream 
⋆Desires divine calling
⋆Conflict as a compass for change.
MOTHER CODE
⋆Who She is
⋆Our cyclical nature
⋆Cultivating a clear channel
QUEEN CODE
⋆Dancing with our dreams
⋆Body Wisdom
⋆Magnetizing change
ENCHANTRESS CODE
⋆Sacred seduction
⋆Basking in your beauty
⋆Receiving in holy harmony
Imagine what is possible when you quit doubting yourself, and instead choose to trust
What you will experience in the Creatrix Codes
4 Gateways
22 Videos
11 Embodiment Journeys
5 E-books
The depth of this program thrives in the pre-recorded material curated specifically for thought-provoking & educational breakthroughs. Video lessons, E-books, & even gorgeous audio journeys can be found in our online course portal. This portal is built into my website & is very easy to navigate for your most graceful experience! 
This is the best advice I hold for women who are being called to the Creatix embodiment.
Each offering within this course is well-thought-out in the highest service for your abundance! The videos, meditations, playlists, e-books, etc. are all here to support you in breaking through limitations & setting yourself free into liberation.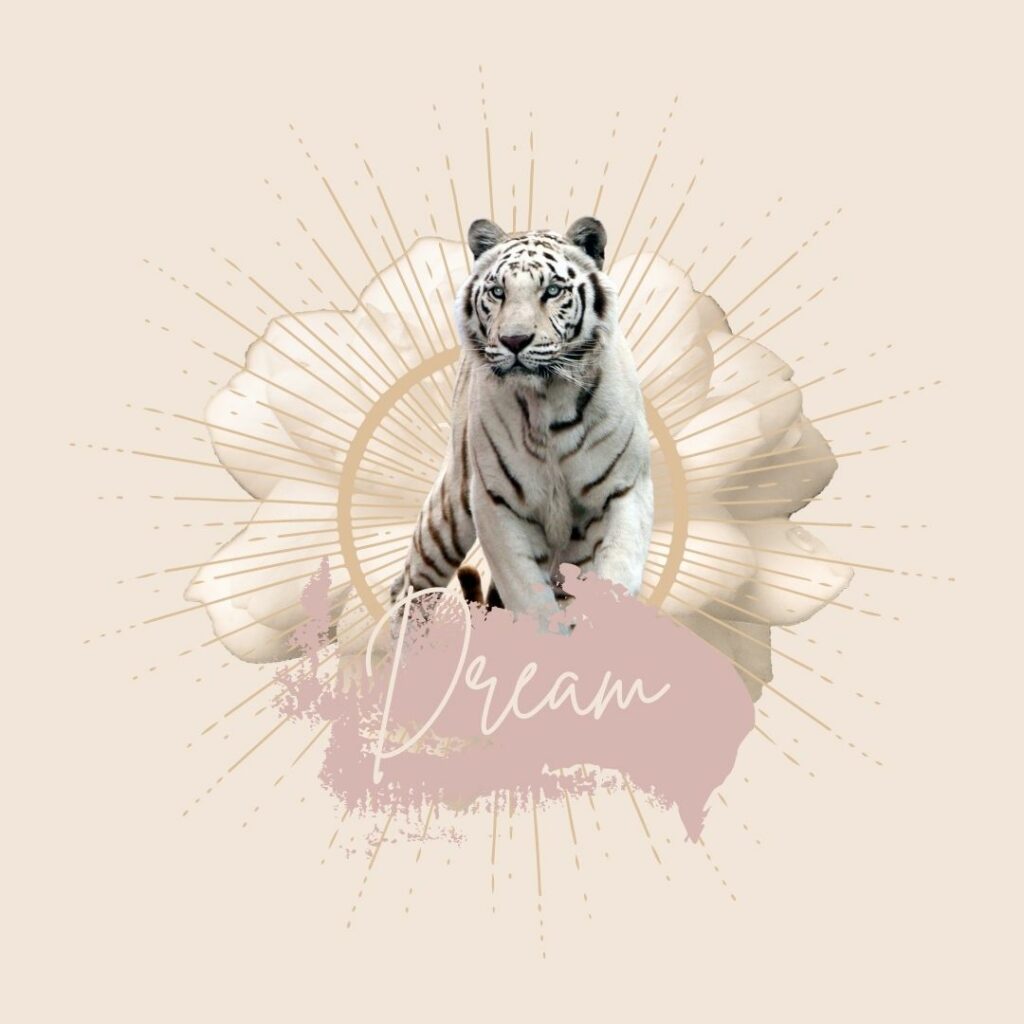 Aligning with self trust is the ultimate key to being fully embodied in your creatrix energy. It takes trusting yourself to open up into the world of your dreams so that you can embody her. In this sacred union between the dream realm & embodiment, we can dance into the wild codes of our own receptivity.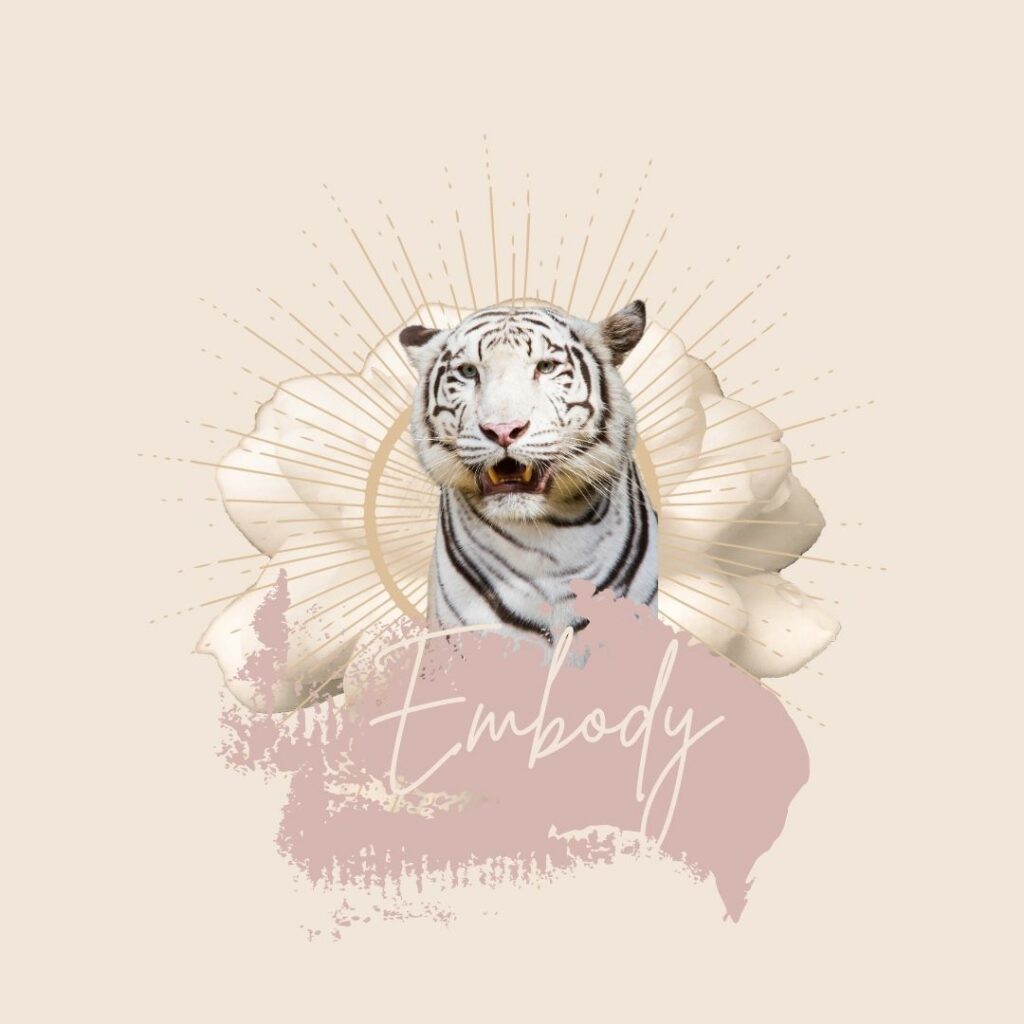 Our journey together is going to be like that of the rose; seemingly infinite in self-discovery. We will move, shake, & bloom into the beauty we are calling in. We will not only speak of it, but we will magnetize it into existence through somatic movement, ceremony, & sacred union. In order to receive our wildest dreams, we must believe in our capacity to hold them, & that comes in abundance through embodiment work.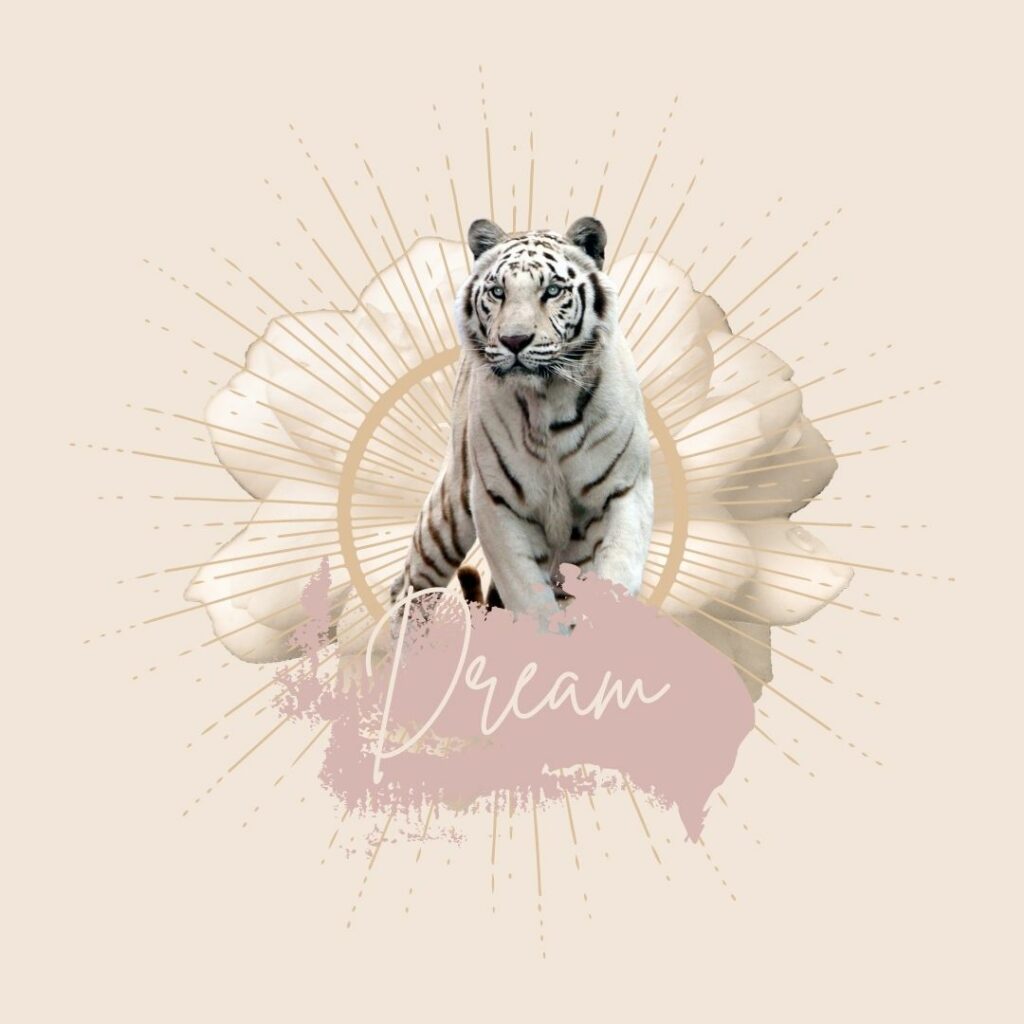 Creatrix codes are the manifestation of metaphysical & physical alchemy.
Queen, allow me to guide you into your most abundant, wild, & free embodiment!
Creatrix Codes welcome feminine leaders & dreamers who are desiring to take a quantum leap into their desires. 
This sister is committed to her highest embodiment & self-healing. 
She knows she is here to do BIG magic & is finally ready to take a leap of faith by investing in her self-growth & embodiment for her divine purpose. 
She is ready to let go of self-doubt & comparison in order to get a clear vision of who she was born to be. 

Hello, my divine dreamer,
I am over the moon with joy that you are here, on this page, considering the Creatrix Codes course!
Welcome to my work ~ It is a divine landscape of self-discovery through embodiment practices :: somatic movement, authentic relating, light codes, feminine healing & shadow work.
I serve as your life Doula to guide you beyond the threshold of who you currently are & who you dream to be. It is my honor to infuse my life experience + expertise into your path for our highest purpose!