Welcome to June
The Start of this month feels like a breath of fresh air.
May ended with a gorgeous Full Moon that revealed the reality of where we are and where we are headed. This month carries the support we need to change and shift our lives into the vibration that we truly align with.
This months theme is Earn Your Wings
June will provide opportunities for you to follow through with your commitments. Your actions must match the vibration you want to create. The stars will be working to test your true commitment. We want to see you put in the work it takes to truly earn your wings! Spiritual opening will guide us to dig deeper and anchor down our positivity. This can come with resistance as the universe will be testing you to see if you are truly ready. Find your resilience and keep moving in a positive direction.
If you get discouraged, that is okay! Take time to rest and make a new action plan. This month we are truly working with our solar plexus chakra -our powerhouse. This chakra is all about discipline and will get blocked with self doubt. Become mindful of this pattern. If you want to earn you wings and truly be in alignment then do it anyway. Discipline will be your support this month, find it in your thoughts, actions, and truly believe that you can achieve anything that you put your mind to.
When you meet bumps in the road and begin to get discouraged, first stop, take a moment to breathe, and realign with the present moment. By staying in the present moment you will be staying in your power. Fear, disbelief, and self doubt will cause a lot of pain and distress this month, so do your best to just let that shit go and stay HERE NOW.
These emotions come up so that you can reevaluate to root of your blockages. Are you afraid to move forward? In these moments ask yourself, "Where am I limiting myself?" write them out and come up with a plan to overcome and change these limitations. You have to do the work.
This is a time to be positive and proactive with all that you are served with. You get to choose your state of being. Choose joy, choose bliss, choose to be powerful. It is all up to you, so what are you waiting for?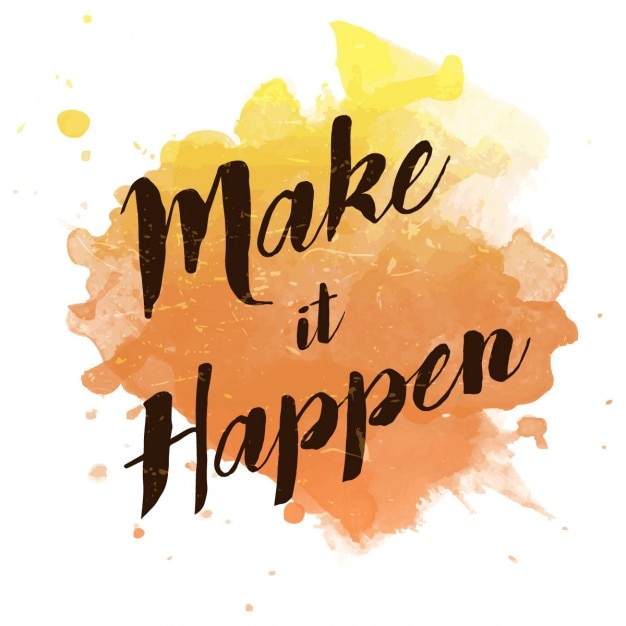 Time Frames
June 1-7: Set your intentions. This week will be a sensitive and emotional time. It is important to find out what exactly is causing you discomfort and then come up with a plan to rid it from your life.
June 8-14: Find your support and use it. This is a great time to explore all the possibilities of your growth. You may have many questions about the right direction, and this is good. Feel it out and find what is right for you.
June 15-22: Discipline your self by staying positive! It is important that during this time you channel some extra masculine energy to amp up your desires and ability to follow through with your commitments. Everything will be expanding quickly and remember that if you become overwhelmed take a step back and examine what you need to cut out.
June 23-30: Earn your wings! This week will be the true test of your discipline and will power. Use it to your advantage and honor yourself by staying in tune with your needs. If the energy gets to high, create some time to go inside and balance yourself. These moment are the biggest test. The outcome your receive will be the energy you put in, always remember that.
Astrological Events and Significance
Super New Moon June 13th. This is going to be a very special time for you to set powerful intentions. If you feel stuck or indecisive, this will be the perfect time for you to realign and give yourself back the power you deserve. Use this intense energy to your advantage. This New Moon will specifically be about finding your community and learning to ask for help when it is needed.2. Summer solstice June 21st. Stepping into your full power! The Summer Solstice is a remarkable time to HONOR YOURSELF! Do this by finding your medicine and use it! Whatever it is that makes your heart shine, do it. Whatever it is that makes you feel do, do it! Just be you, and all will be good. The solstice is a great time to hold space for yourself and practice a ritual or ceremony that will guide you to your fullest light.
Full Moon June 27th. This is going to be a very grounding full moon and it comes right on time for our biggest test of the month. Honor your commitments and stay true to yourself. Rid yourself of all that no longer serves you so that you can be brighter and more powerful than ever before.
We have an extremely powerful month ahead of us, and I hope that this blog has provided you the guidance you need to move through it powerfully! Know that anytime you feel lost or out of balance, I AM HERE FOR YOU. I can provide Tarot readings, or even just a empowering conversation to get you moving back in the right direction. Never be afraid to reach out. I am here to help <3

Have a great month,
Earthney <3