✶A Rite of Passage✶
January 9th – 14th, 2023
Mount Shasta, california


It is time to embrace your luminance; to unfurl you light & shine with the song of your spirit…. IN 2023, we walk as Gaia's daughters.
We walk with devotion upon the the forest flood. We walk rooted in love, & illuminated by the power gifted to us by the divine. We are here as the seers; the sacred ones. 
We shall welcome effulgence & shine our effloresce soul. to meet ourselves, so that we can genuinely be met by the world. rooted in harmony, softness, presence, & devotion.
Effulgence is here for the priestesses, the oracles, & the mystics ~
it is a quiet place for us to retreat into, a sanctuary where we will crystalize the infinite wellspring of our soul & shine our way on; nourished for the year ahead.
wealth, destiny, opulence, benevolence… these are some of our intentions.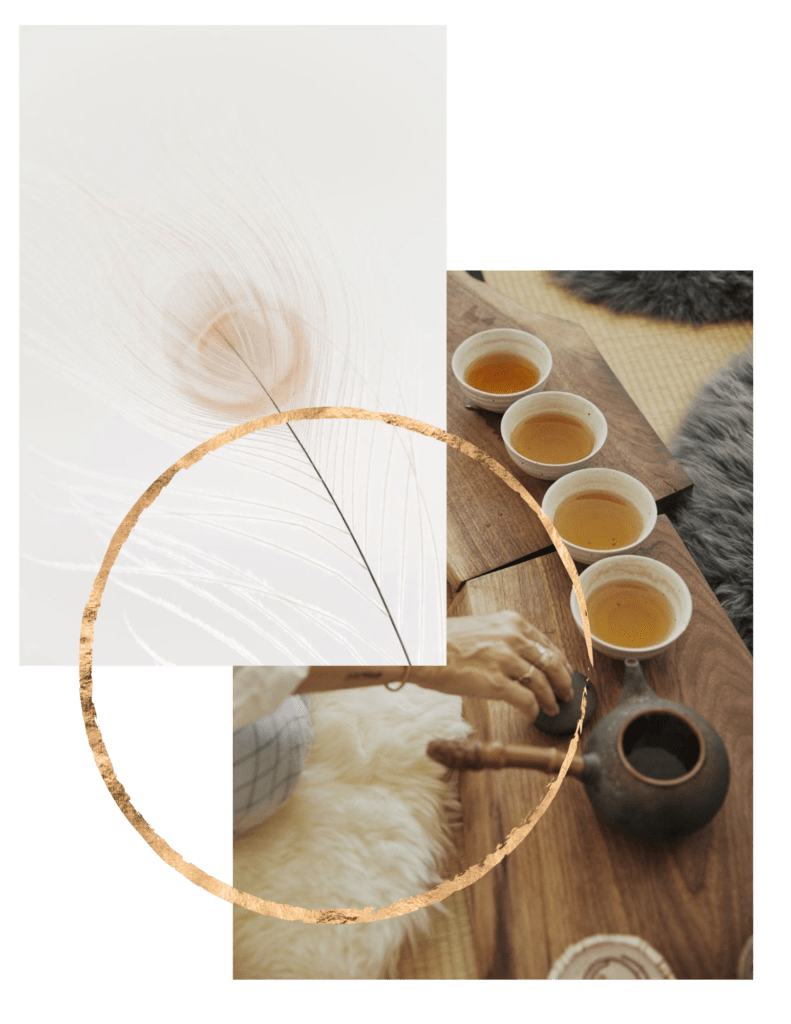 IMAGINE THIS
Snow covered mountains, an ember lit fire, & you're in circle with benevolent, brilliant, sacred women. we're singing, we're making music through our own divine embodiment.
your inner artist emerges, she dances in the circle ~ liberated by her own light. Shining, overflowing, giving, & receiving.
you remember that this is your bountiful nature ; shining in truth.
you are in the circle sister.

the experience
January 9th – 14th, 2023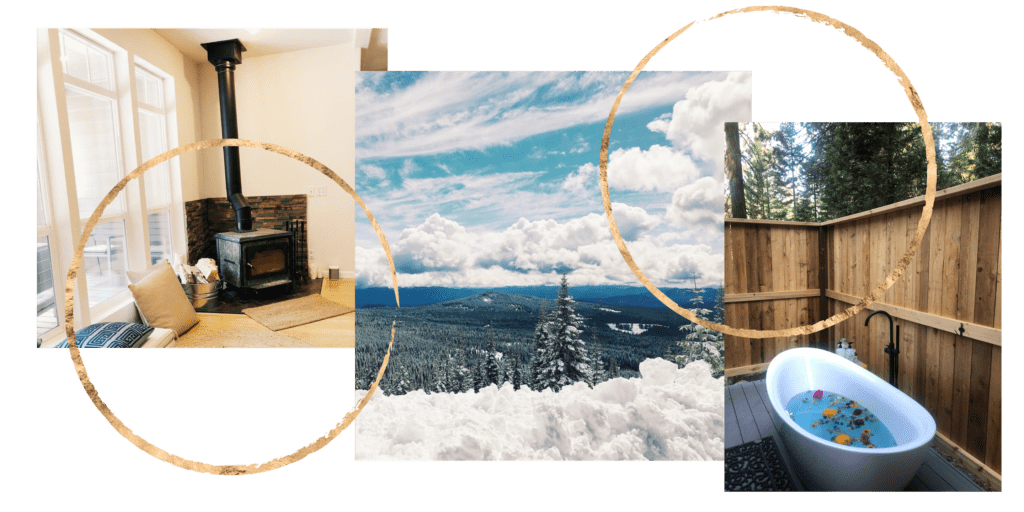 ✶

day 01. DOWN DEEPER
rooted in the earth mother, held by the divine. a wash of your sacredness upon the land.
day 02. A SOUL OF SOLID GOLD
you were never born, so you will never die. essence of the infinite.
day 03.EMERGENCE OF A BOUNTIFUL WOMAN
wealth measured by wisdom, radiance measured by truth. embodied in her own self sourced light, she is benevolently bountiful.
day 04. CONCENTRIC CIRCLES OF THE WOMB
sisterhood that is circular is sacred, full of love, & ripe for the effulgence of beauty. steeping in the solace of our wombs, we shall rebirth the feminine again.
day 05. MYSTERIES & MYTHOS OF THE FEMININE
maternal memories. friday the 13th, unmaking her. with wild potency we will collect our inner priestess, our oracle, & the divine mystics of our bones. 
day 06. VEILS OF BENEVOLENCE
taking flight into the beyond. rooted in the brilliant, benevolent, & bountiful codex of effulgence~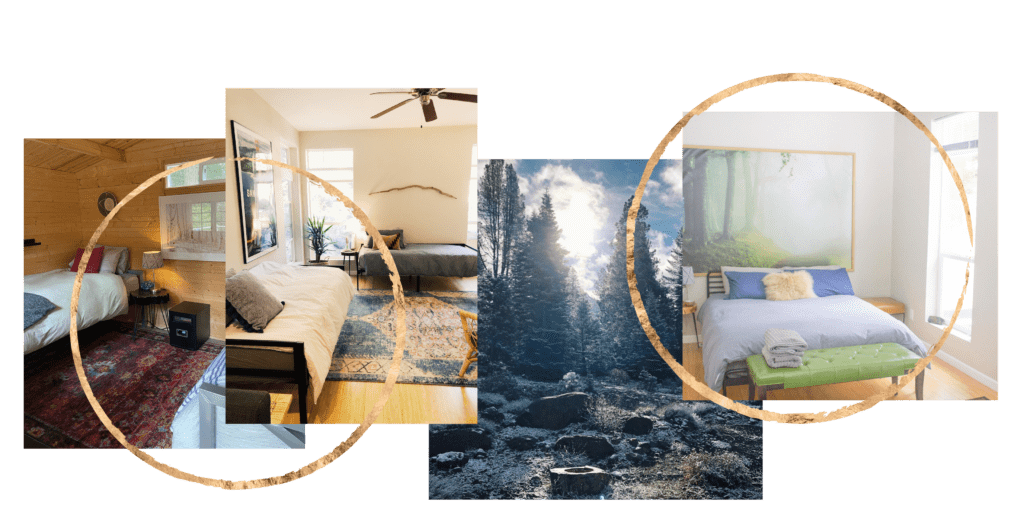 ✶

This retreat is intimate; only 13 spaces are available
each sister will have her own bed in a shared room or cabin nestled in our warm, beloved Guru Shasta retreat center. daily we will steep in ceremonies, rituals, & artistic experiences devoted to the emergence of our inner high priestesses & crystaline oracles.
as a winter retreat, you will be turning inward, & tending to your holy inner fire. we will be moving with a sacred slowness that will allow your feminine heart to unfurl with deep nurturance & sustainable healing. tea ceremony, womb massages, sacred bath rituals, clay ceremonies, tantrik yoga, & embodiment rituals are a few of the rite of passages you will experience.
effulgence is ideal for women who are ready to deepen upon the path of sacred feminine. who are in-touch with their inner priestess, oracle, & divine mystical self. all divine women are welcome. 
✶
when you reserve your spot for the effulgence retreat, you will be emailed within 24 hours to receive all the details for your accommodations, travel plans, & the links for our pre-reteat & post-retreat calls taking place on jan. 2nd & 23rd.
✶
sister, notice we will be gathered in ceremony at the earth root chakra on the 1/11 portal day & the first Friday the 13th day of the year. this is a holy time to gather. those of you who join this pilgrimage are apart of something profound that only our future selves know.
blessed be,
Taraney Nicole vigil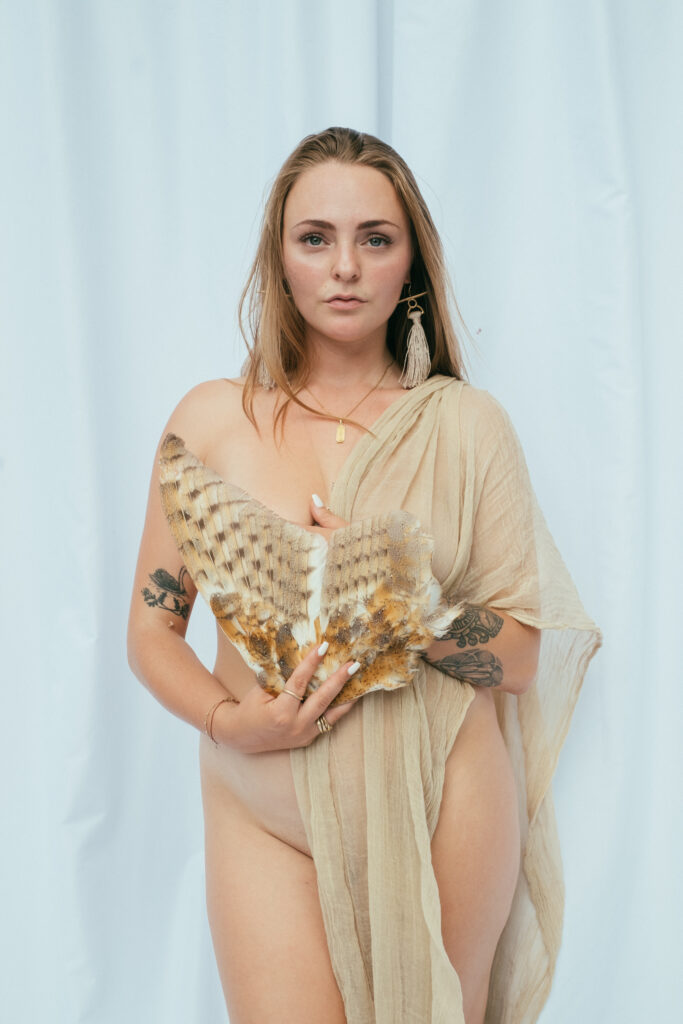 leader, hostess, high priestess
passionate about the ancient feminine mysteries, Taraney's gift is rite of passage. she is a cycle breaker; a seer who is full of love. her mission is to support women in dissolving into he goddesses they are through ritual, ceremony, & sacred sisterhood.
her retreats have historically been a timeless space where women gather and rebirth themselves in remembrance of our ancient ways..
A few of the gifts she will be offering at the effulgence retreat are :: vibrational medicine, ceremonial and ritual knowledge + practice, sound alchemy, tantra, & womb work with the temple priestess arts.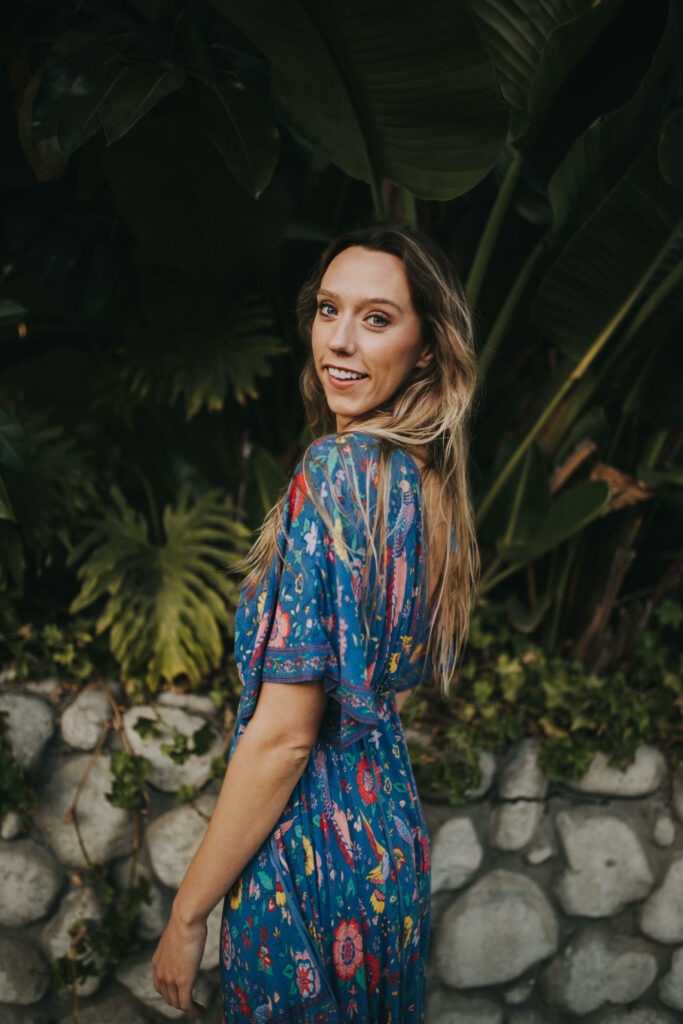 etheric surgeon | medical intuitive | High Oracle 
Madison works with her multi-dimensional sight to help people transform their health, life, and businesses across the globe. At the Effulgence Retreat, Madison will be sharing her gifts through theta healing, multi-dimensional epigenetic work to activate our DNA. 
Madison is a Medicine woman who activates and trains others in their own energy medicine to align deeper with their own truth and purpose through the cultivation of inner-knowing.
She will help everyone at the retreat deepen their connection to source code & their own crystalline light architecture. Madisons extensive knowledge on galactic timelines & the priestess lineage of light will inspire our mission be the radiant women the earth needs.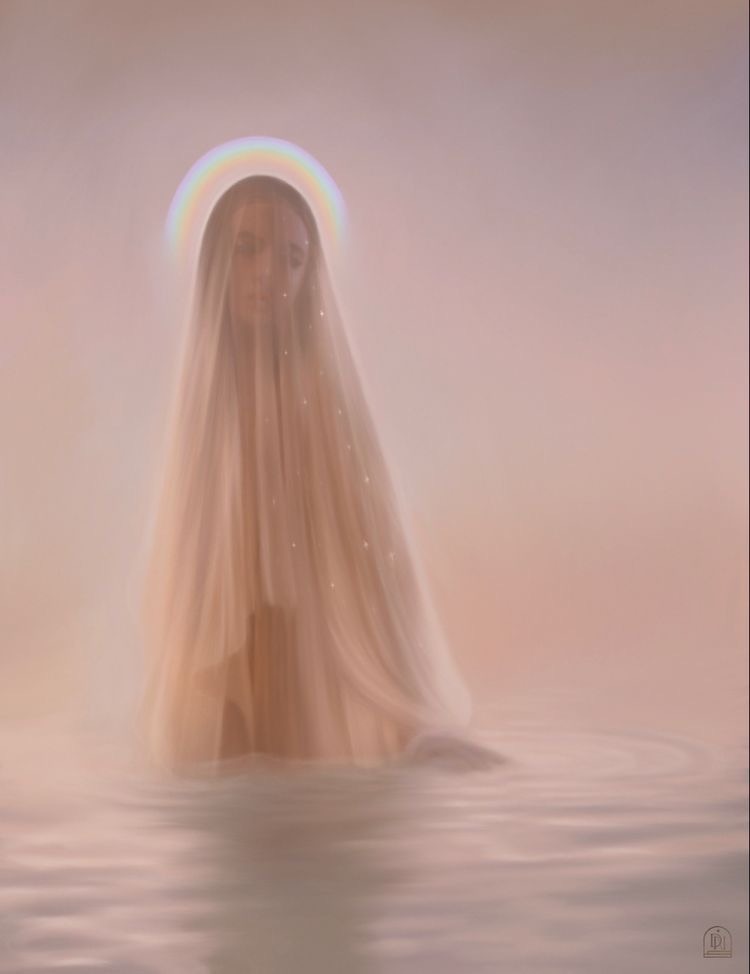 Chao dao tea ceremonialist | high mystic
Our special guest will be unveiled in the near future; stay in tune loved one. this woman is a soul star ~

LOVE NOTES FROM PAST RETREATS
"Taraney - Wow, what an embodied priestess and friend! I have had the pleasure of working with Taraney for Reiki tuning, a rose code retreat in Sedona and her Creatrix class. She is such a beautiful bridge between our bodies and our divinity. She has been supportive, uplifting and has known when to gently nudge women towards their own highest version. My life has forever been touched in the most beautiful way by her magic. Know that when you cross into her waters, you will be renewed and activated ❤️ You will be seen, heard, and held. Get ready for change and growth!"
"There are no words to truly describe the impact Taraney and her teachings have made in my life. It's all in the codes. It's all in between the words. You feel it. Deeeeeeeply. The healing movement she invites in the body, in the energetics of your being, in the soul, it's absolutely, soul shakingly L I F E C H A N G I N G. I have been blessed with her medicine in her Temple Priestess Arts Retreat, Temple of Her 6 month program, Infinite Wealth masterclass & many of her free offerings & I must warn you - her medicine invokes movement in your life. When you say yes to her medicine & sacred work, all that is no longer in alignment in your life will shift instantaneously. She is a true medicine woman. Anchoring Heaven into our hearts. Angel in human form. Most profound medicine I have ever had the pleasure to receive."
"Taraney is such a gift. She is an incredible teacher, leader, and sister. In Mt. Shasta, I reached new depths within myself and walked away feeling lighter and more comfortable in my temple body. I was able to connect with my grandmother, who passed away earlier last year, during this retreat. This allowed me to grieve into new depths and understand that my relationship with her now has evolved but our love is everlasting. The shadows that came forward to be healed during this experience allowed me to step forward in a new light. I've learned so much from Taraney and implementing these lessons into my day to day life has been life changing. I also met sisters on this retreat that are so dear to my heart. It was a true remembrance of our sisterhood throughout lifetimes. As the sisterhood wound runs deep, these connections were healing in itself. I highly recommend Taraney to anyone looking to dive deeper into their feminine essence, reconnect to their womb, and to live life to its fullest potential. She has made a huge impact on me and the women who surround me as well. ❤️"
"The Rose Code retreat was a magical experience. Taraney held such a powerful container for things to move and flow as they needed to. The retreat flowed and everything was perfectly aligned. Taraney is here in this world to help heal and wow- I feel so blessed to have been able to truly feel the womb healing that took place in those 4 days and beyond. I was able to shed old stories and feel seen, heard and loved. I fell in love with myself and formed such strong powerful connections to myself and others. I know that the retreat helped me quantum heal and step into my power and strength. The retreat was a blessing and I cannot wait to see how the journey will continue to unfold now that I have shed things that no longer serve me. I also have to add that the magic of Sedona was strong and those hikes were medicine. Thank you Taraney"
"Taraney, You are such a magical being! Spending days at your retreat was my best investment of the past few years. Thank you for holding such an holly space to welcome the sacredness and uniqueness of every women. I felt held by your Love and your warmth, I felt comfortable being who I am, truly completely me, connecting back with bare skin and Nature! Thank you for being such a magician of Love, I am honored to call you a sister."
"I had such a magical experience on the retreat and absolutely recommend that anyone interested attends a retreat
In Mt. Shasta I connected with over 20 new soul sisters, stepped further into my power as a healer and connected with my inner child and highest self more than ever before. I left the retreat a lighter version of myself and am so ready to share this magic with the world! I am so grateful to these powerful, embodied women leading these experiences"