Sacred Feminine Embodiment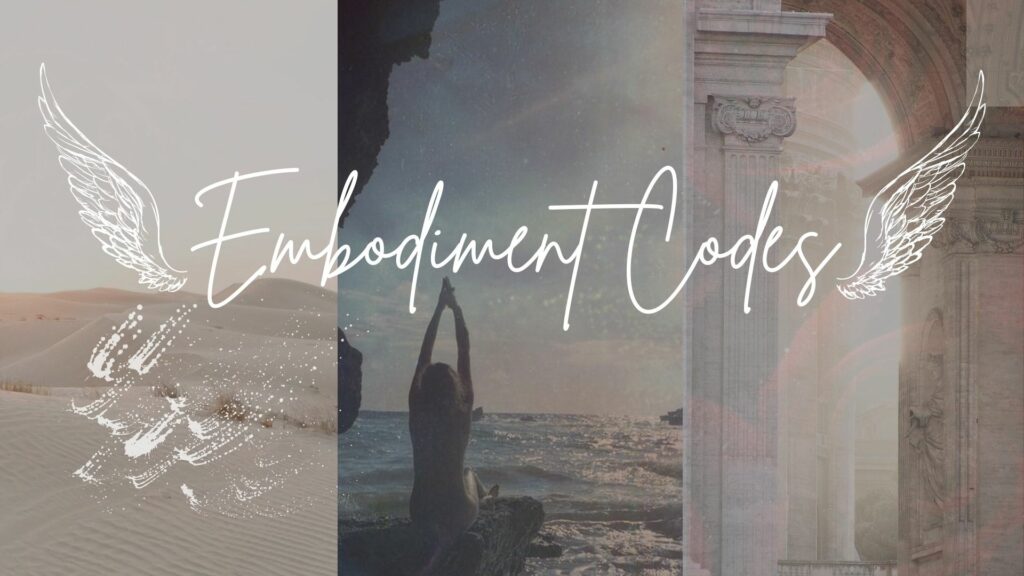 The Embodiment Codes are designed for modern womxn to activate their own inner temple & explore what it feels like to embody her own sacred femininity. In a world that easily pushes our focus to the outside world, tending to the inner world is of our highest importance. This journey will walk you through your own shadow to face the aspects of yourself that block your ability to see your own true beauty. From the inside, out we will bring resonance into your energy field. 
An educational video on what embodiment is & why it matters when working with personal development.
A guided audio journey that walks you through a somatic movement & sound healing practice.
Keycode activations for your full bodied integration
Video Highlights
The content of this course
The divinity of being born a womxn
What happens when we begin working with our womb as a sacred center
The harmony of womb healing
Liberating your pain into pleasure
Trauma is medicine for the soul
Shadow work for self-discovery in embodying your full spectrum.
Desire is sacred & must be listened to.
Resonant living
How Embodiment technology works for your self-healing
The Guided Journey of the Embodiment Codes
This is a 25 minute movement & meditation practice.
What you will need: yourself, enough space to dance, & a tall glass of water!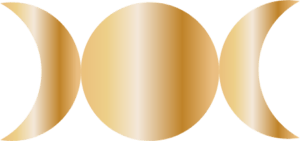 Keycodes are the living breathing words of the Embodiment Codes. They work similarly to affirmations. You will speak them out loud through your own personal ceremony. These can be done after the guided journey, or whenever you feel ready to embody them into your life. 

This is deep work. 
Give yourself time to integrate + bare witness to all that medicine offered to you through these rituals.
I am so grateful you said "yesss" to this experience, & I am looking forward to hearing how this work has activated you & all that exists in your life. Please always feel free to share in our private facebook group, as well as with me directly! 
I am more than happy to assist you in integrating all of these embodiment codes!
If you enjoyed this experience, I invite you to explore my other offerings as they are just as potent as this material, but we go wayyy deeper! I offer 1:1 containers, group mentorships, immersion, as well as an abundance of free content on my social media pages! 
Sending you BIG love, 
Taraney Nicole ~ Earthney Energy