May 6th – 11th, 2024
in Coyote, Costa Rica
A Feminine Healing Immersion
This is a sanctuary for your sacred womanhood to come into her own
Envision yourself sitting in ceremony with 30 powerful women. You can hear the sound of the ocean – its moving you as the warmth of the sun kisses your mind. Every morning you rise in meditation with this light. You watch water dance with steam as you sit in a traditional Tea Ceremony. Your day is filled with nourishing movement, dance, laughter, & facing your edges… and it is all in devotion to yourself. Everyday we watch the sun set together. We allow ourselves to feel our primal power, we bask in the tenderness of becoming… this is where we fan the flames of our sacred femininity.

The intention of this retreat is to lead you through a true feminine healing experience that deepens your connection to your womanhood & the power of your peace. In sharing Tea Ceremonies, Sacred Movement practices, Womb Healing, and daily Workshops – this retreat will support you in knowing the depth of who you are… my hope is that you go home from this retreat feeling whole in your unique feminine expression.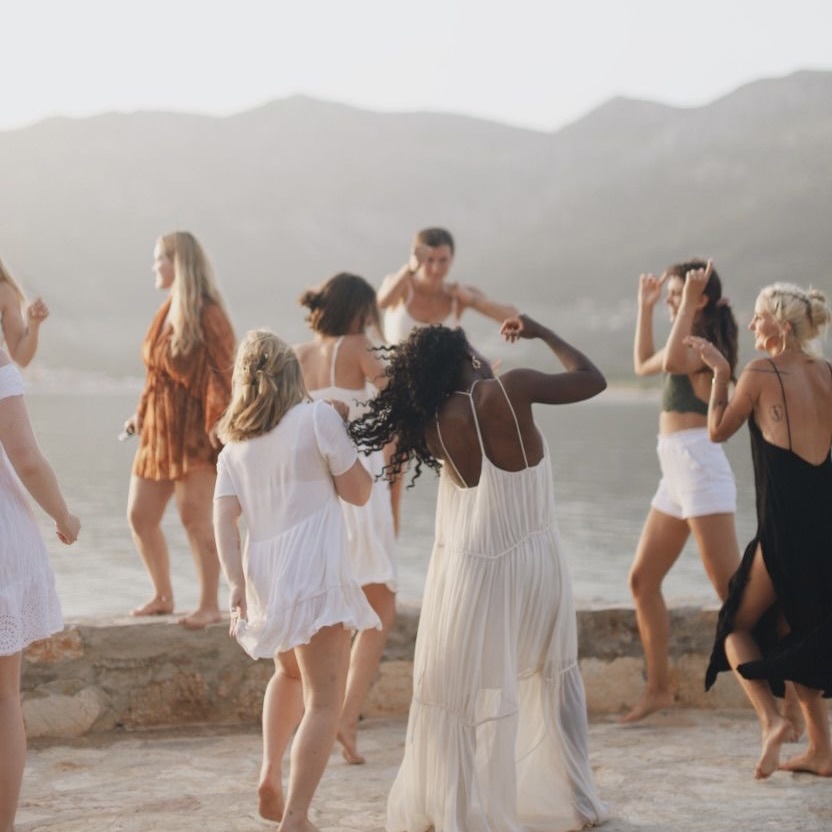 Healing the Maternal Lineage
Organic Feminine Leadership
Breast Massage & Heart Healing
Shadow Work & Sensual Aliveness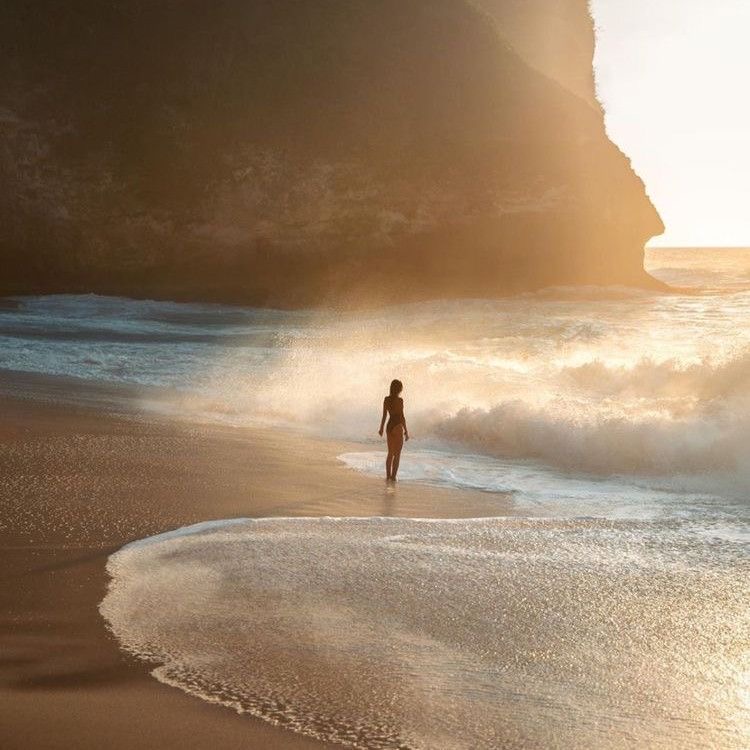 Feminine Tantric Breathwork
Cultivating a Meditation Practice 
Movement Medicine & Expressive Art Therapy for Women 
Activating your Feminine Vortex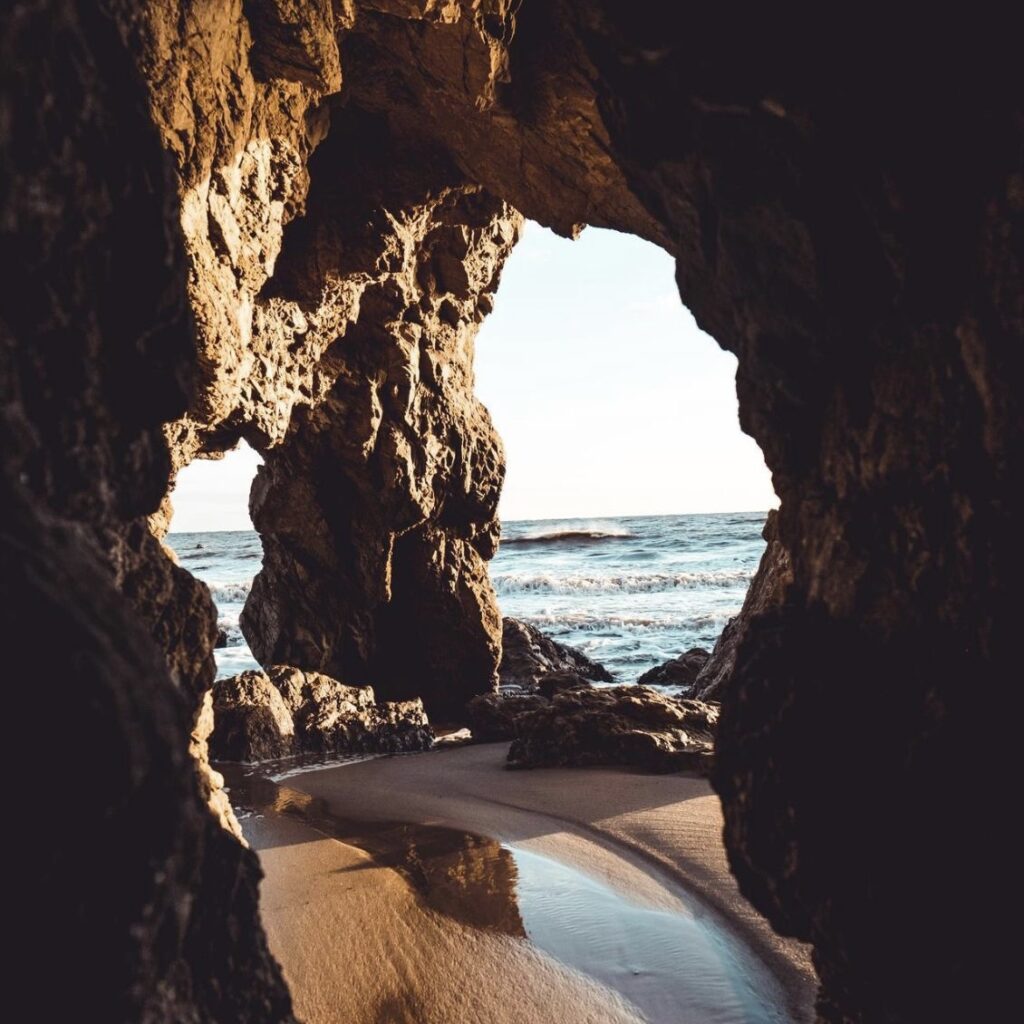 The Art of Being a Woman
Sensuality and Sexuality
Way of the Womb
Transformational and Alchemical Yoga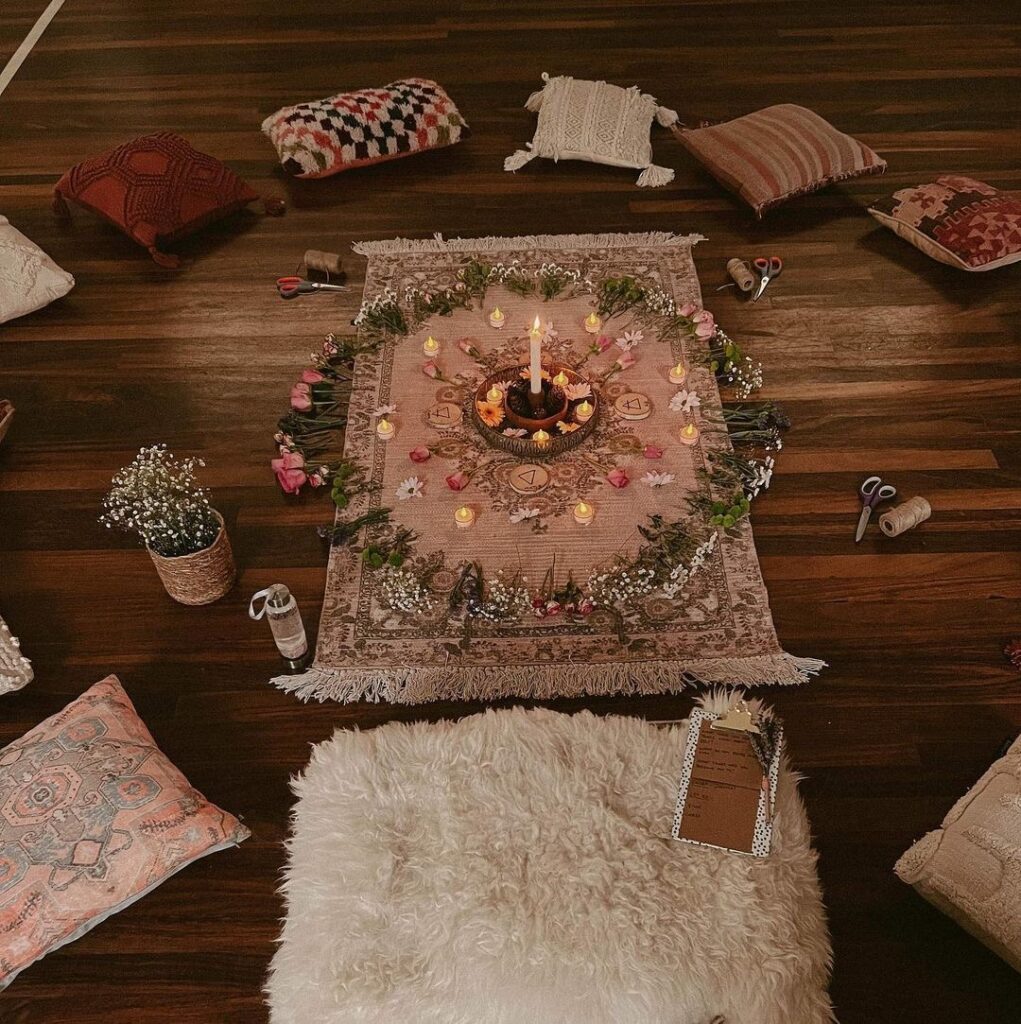 Shadow Work 
Vocal Activation, Trust your voice
Boundaries, Expression, & being a Safe Woman
Masculine / Feminine Dynamics 
On the other side of this retreat you will feel completely…
Harnessed in your wholeness
Power, Pleasure, & Purpose
UNFURL is about learning to develop self trust and intimacy amongst other powerful women. 
This is an invitation to come into your own as a woman. The UNFURL retreat is for the women who love too much. It is for those of us who seek the sun and dream of the moon. Women of depth – of devotion – of tenderness – of truth. During this retreat you will discover just how purposeful the relationship between you + your feminine essence is. 
Hint-hint, this type of embodiment changes everything. 
This retreat will leave you feeling more in-touch with the magnetic nature of who you are
May 6th – 11th, 2024 in Coyote, Costa Rica
Location : Costa Rica's Guanacaste Coast
This land has laid me bare. From the moment I step upon Costa Rica's Pacific Coast I am stripped of all the layers that create illusions about the Woman I am. Something about this land is sacred for the feminine. The Goddess within us thrives here. Costa Rica holds awe-inspiringly beauty. Like the Jaguar Spirit she is fierce, yet soft to the touch. Costa Rica attunes you, and teaches you how that to feel the depth of your feminine soul.
From the moment you step onto this property you will feel your entire body soften.
Our journey will take place in the Nicoya Peninsula which is known as one of the world's five blue zones. Playa Coyote a truly special place to heal and get in-touch with the depth of who you are. Playa Coyote is also considered to be one of the most pristine beaches in Costa Rica.
We are blessed to bask upon 10 acres of this gorgeous beach; which is very secluded and private. Our retreat center is covered in tropical flowers, breath taking views… and my favorite part is that there is an on-site food forest where most of the food we'll be enjoying comes from!
Your rooms are pristine. Each room is spacious, clean, and genuinely invites you into a luxurious earthen feel. We have two room styles : The Beach Front Cabinas with ocean views. Secondly we have our Jungle Rooms which offer expansive views of nature and exquisite privacy. From the outdoor showers to the sweet sound of the ocean… I cannot wait to share this place with you in-person!
+ When? : May 6th – 11th, 2024 – 5 days, 6 nights on the Ocean front property Salvatierra
+ Special Cha Dao Tea Ceremonies offered by Luna Love
+ Daily meditations, tantric rituals, and feminine healing workshops centered around The Priestess Path w/ Taraney Nicole
+ Evening Ceremonies devoted to Unfurling your feminine power and meeting your feminine soul
+ Transformational Yoga for the Womb workshop and practice lead by Shuba
+ A special curated Goddess Bag w/ gifts and tools to enjoy during the retreat and long after.
+ Photo / Video capsule album to perfectly document your retreat experience
+ Daily farm-to-table meals designed by a four-time James Beard nominee, Chef Phillip Speer *Taraneys brother in-law*. All meals are gluten free, as well as seed oil free. Both vegetarian and meat friendly options are available at the restaurant.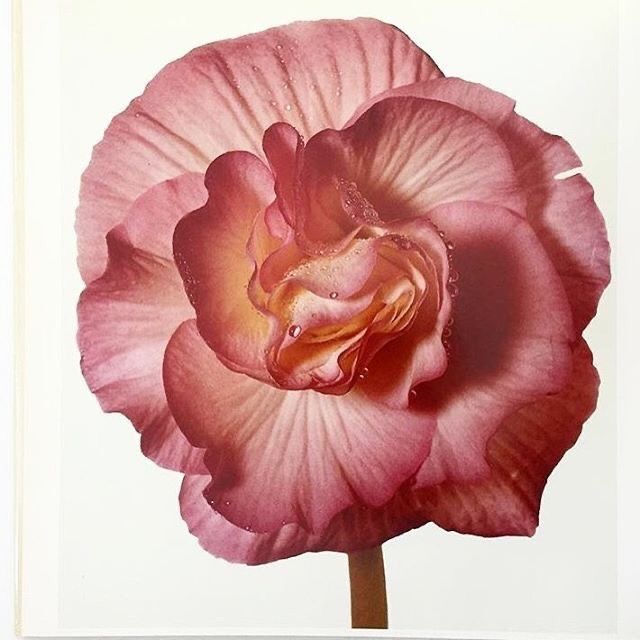 The UNFURL Retreat is a luxurious, gentle feminine healing experience ~
Ready to explore the parasympathetic pleasures of your body?
This retreat is for women that wish to find the strength in their softness…
You will know if the UNFURL Retreat is for you because …
You feel called to embody your Feminine Soul, and live in a deep state of trust in yourself.


There is a deeper part of you that is ready to unfurl, and you know that she needs a devotional space in order to blossom and become.


In your heart and womb, you long to explore the deeper mysteries of what it means to be a woman who is in expressed in her feminine energy & knows her value through&through.


The path of Tantra and mastering your magnetism as a woman speaks to you, and you want to go even deeper in discovering who you are from a tantric perspective.


You have done a lot of shadow work, and are now ready to soften into your truth.


Traveling is soul work for you! Something about it ignites your spirit & teaches you life changing lessons.


Erotic Innocence and sacred sensuality are key elements of your life that you feel called to learn more about. A part of you already knows that this holds big keys for you / your ability to open.


You know that your perception of the world is a gift that only brings more prosperity into your life. In this way you feel that this retreat will expand your perspective in a profound way.


Deep, meaningful sisterhood is something you know you are ready to experience. Being in proximity to other powerful women who are on the same spiritual path as you is a great way to start expressing your bigness unapologetically.


A part of you just knows that this retreat is your next big breakthrough ⚡️
Questions & Answers you may need ~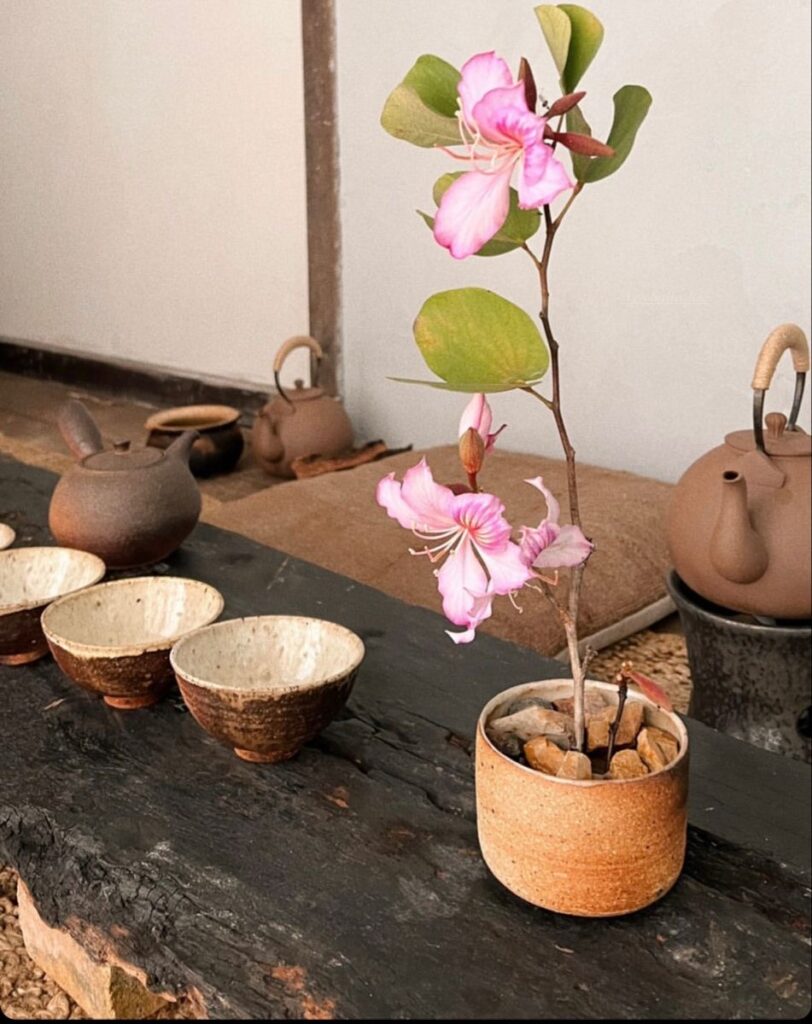 The
Secret to
Having it all
Is knowing
You already do
Meet the UNFURL Retreat Guides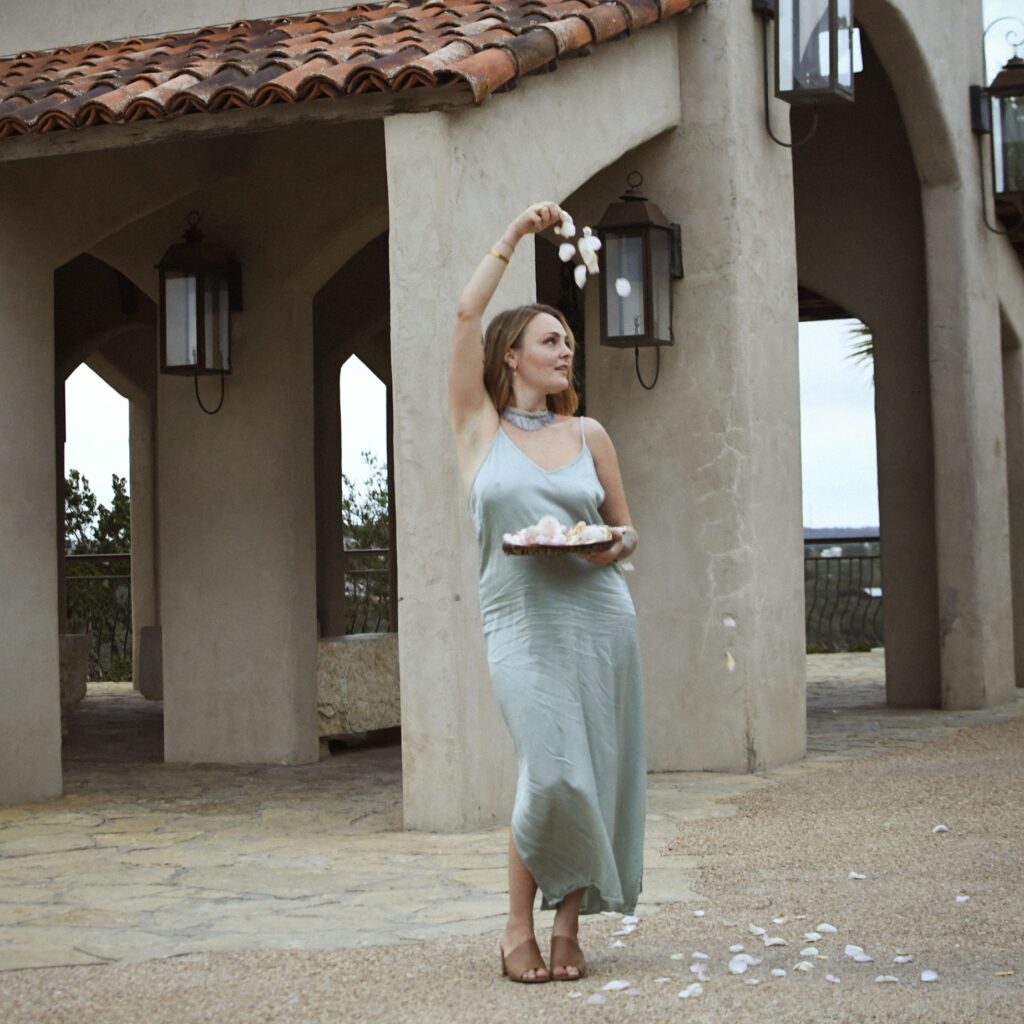 Taraney is a feminine healer here to support women in matters of internal/external beauty. She is passionate about teaching women how to fully develop their power, pleasure, and purpose in the world. She beautifully weaves Tantra and Somatic healing as a way to heal interpersonal conflicts that keep women playing small or even sabotaging their power. Creating environments where women get to heal and come into their own is her passion! This will be the 19th retreat she has hosted, and in her own words she has said "This one feels different. Like a whole new beginning".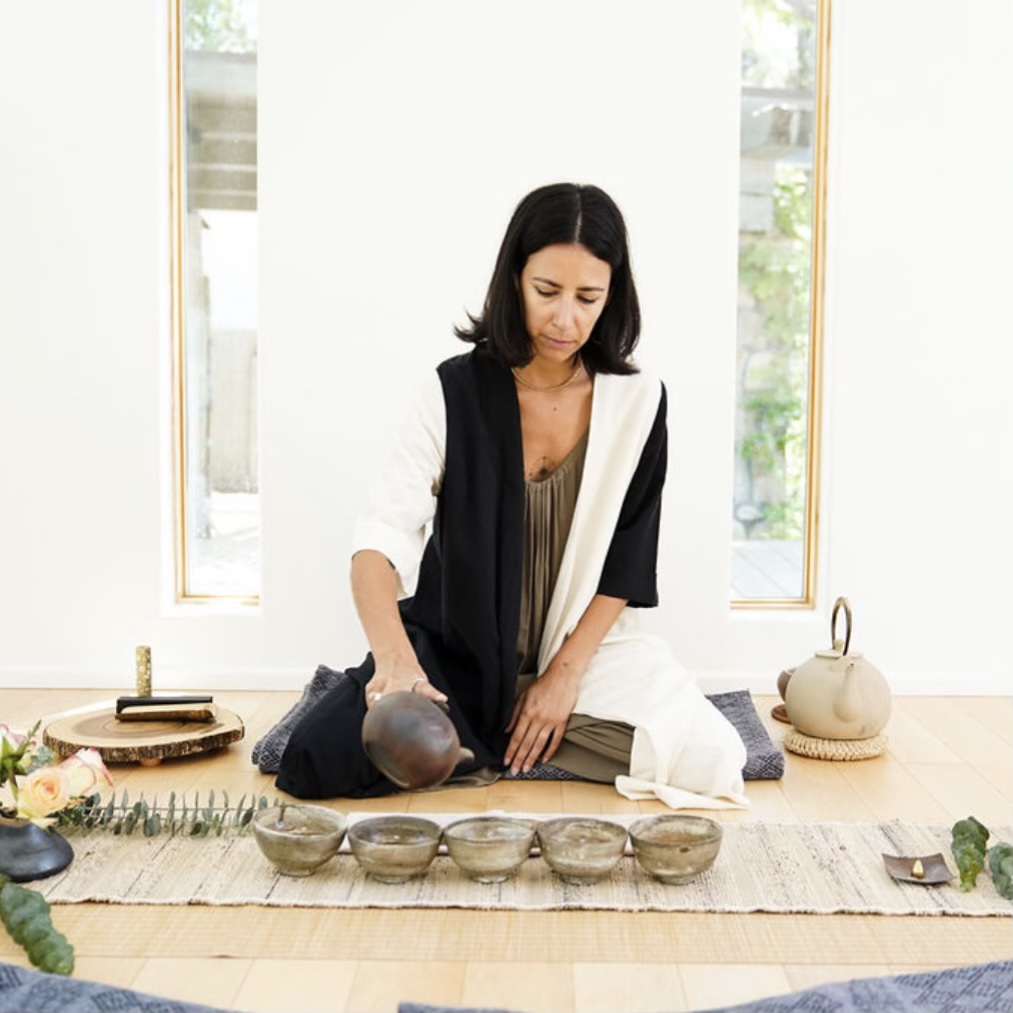 Luna's path with the Leaf began in 2013 and has continued to unfold through studies with Global Tea Hut and serving at the Blossom Tearoom in Austin, Texas. Cha Dao, the Way of Tea is a deep part of her life and leadership. Luna is a truth-telling, shadow-walking, trauma-informed, nervous system exploring Ceremonialist who walks a path of devotion. With a Masters Degree in Spiritual Psychology and a multitude of disciplinary studies in the Priestess Arts, Luna works at the intersection of human and holy.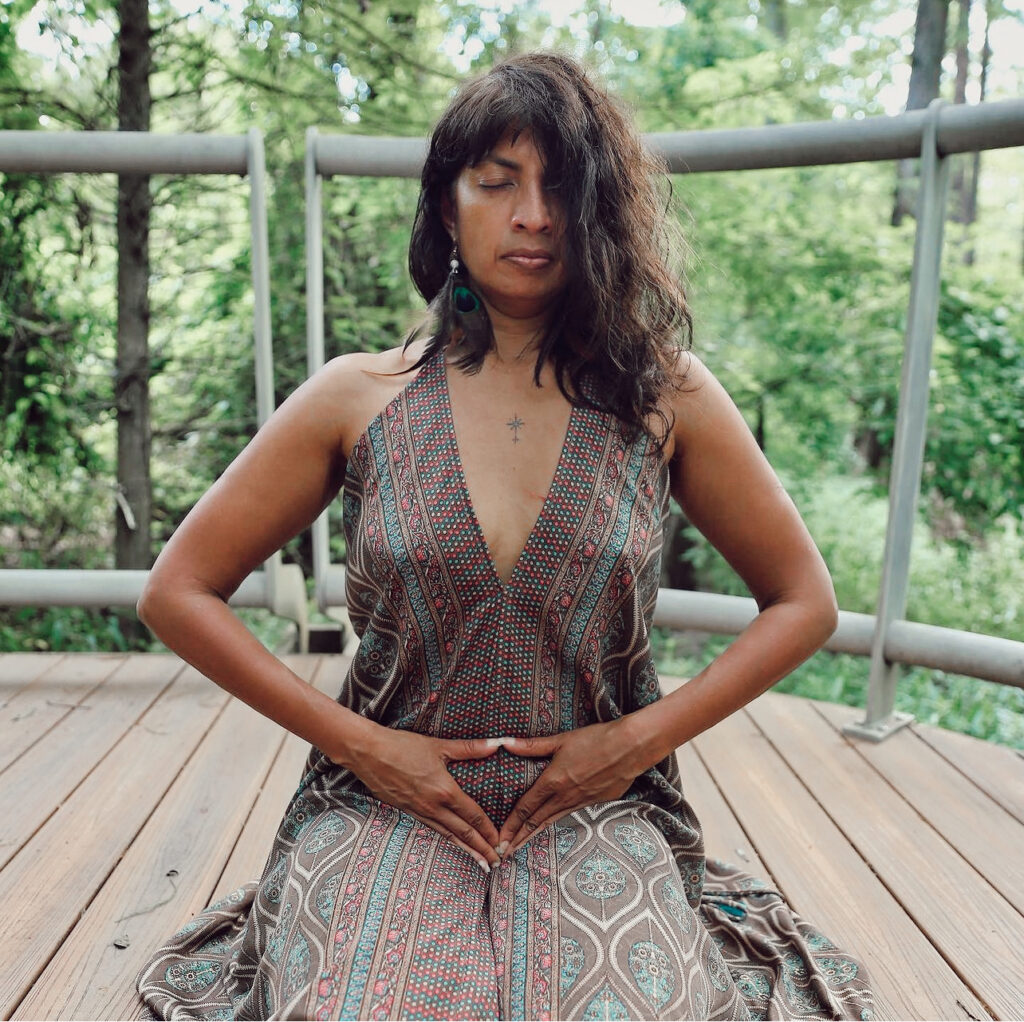 Shuba's training is an intersection of wisdom traditions and the approach of feminine coaching focused on vitality. She studied for 3 years under her teacher, a prominent Daoist Abbot and was ordained as a priestess under the Awakening to Reality sect of Daoism. She simultaneously has a love of Ayurvedic traditions and the integration of its principles for radiant wellbeing. Most recently has studied Transformational Yoga under yoga master Irana Jian and received her RYT for 300+ hours. She believes in the beauty of this system of yoga for transforming the womb and activating higher awareness. Shuba specializes in using these ancient practices to help women connect with their yin essence.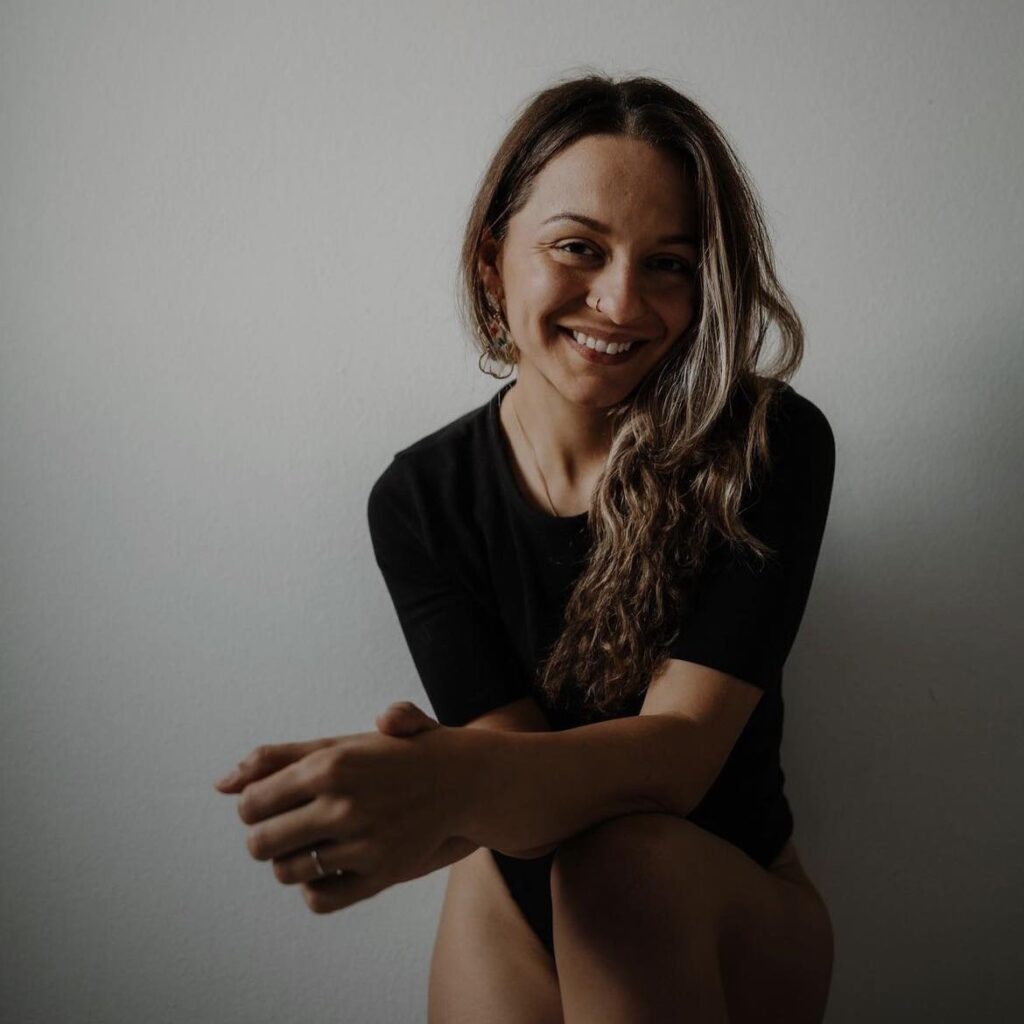 Adrianna is a photographer and visual alchemist. She will be our resident record keeper for this retreat! Through her work she helps women reconnect to their inner wild woman, sensuality, and sense of power. We are so blessed to have her at this years UNFURL Retreat! 
You glow differently when you're aligned ~