FEEL THE RADIANT POWER OF YOUR WOMB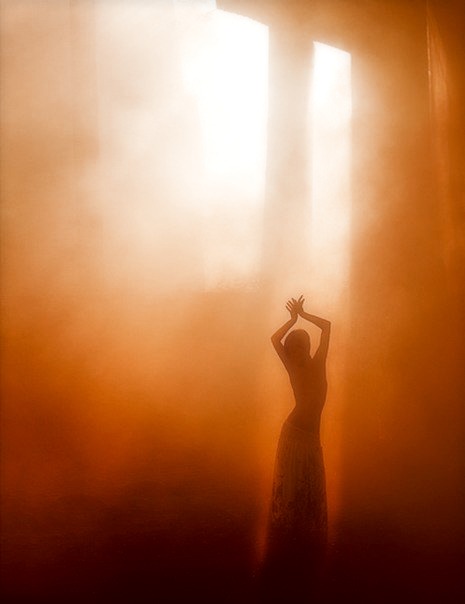 THE ART OF SELF CULTIVATION
+If you wish to harness your powerful presence, tap into your WOMB
+If you want to feel the power of your voice, speak from your WOMB.
+If you are ready to be a fully expressed woman, express from your WOMB.
being a fully expressed woman begins when you're embodied in your womb.
womb embodiment is about becoming grounded in your essence & defined in your presence. In this you naturally unplug from everyone and everything that is outside of yourself, and genuinely become influenced by your own life force. 
In this ceremonial gathering, I will teach you how to connect with the zero point frequency of your womb & how to harness this frequency to amplify your expression.
with this expression, you will be amazed by the power radiating from you & how easily you command attention with grace. 
being FULLY EXPRESSED is about living as a connected and empowered woman. Our work will be steeped in the sacred feminine arts ~. 
come ready to fuel your entire life with the goddess of your sacred womb.