Within our current global crisis, this Full Moon is divinely on time. With so much chaos and uncertainty in the air at this time, the Full Moon in Libra is going to deliver us some much needed energy.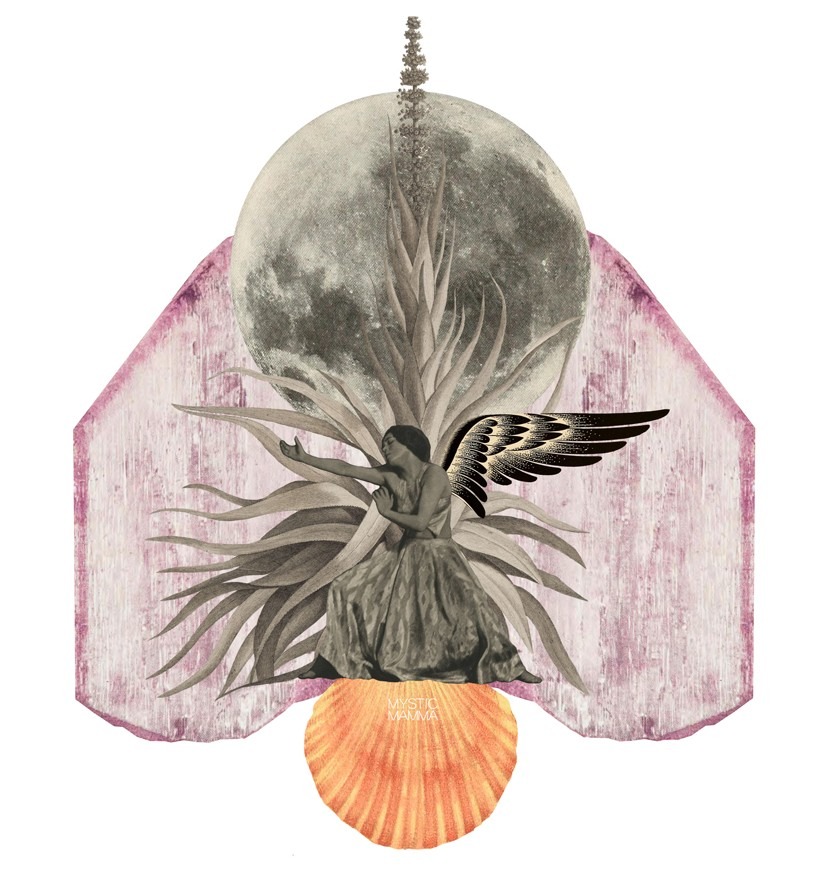 Blessings Earthlings,
The Full Moon in Libra is going to be high in the sky from April 6th-9th, with its peak on Wednesday the 8th, 2020.
It is my greatest wish that this blog post finds you in the perfect spot, and that the messages I have gathered about the Libra Full Moon resonates deeply with you. Over this past week I have been getting psychic messages about the potent medicine this Full Moon has to deliver. It is going to be intense, and a lot is going to come up! I have pieced together the messages and delivered them in this blog post to offer you all the greatest guidance I possibly can.

What is the Libra Full Moon about?
This Full Moon is ultimately here to restore balance. We can all see how this is happening in a global scale, as well as a personal level.
In order to restore balance, no matter the scale, change must occur.
This shift will look different for us all, and take place deep within your human spirit. Sadly, change often means loss… as this shows up allow it to be a supported process with your guides and ancestors. The Libra energy will be here to help us express what we are truly feeling / have been feeling for quite some time. The Justice in her energy will not welcome suppression or silencing.
Libra is an air sign and focuses it energy on justice, as well as pleasure. The energy offered by a Libra Full Moon invites us to lighten up, speak up, and show up. While we are all staying home and tending to our nest, this energy is going offer us the ability to clearly see what changes need to be made within, so that the world outside of us can become more just.
We all have a personal responsibility to (truly) take care of ourselves, which in turn ripples out into the world.
Pay careful attention to the messages being sent to you by your angels and guides during this Full Moon. Take them in fully as this is the nectar that will feed you through this epidemic. All you have to do is slow down & listen. Sometimes you can find these lessons through meditation, card readings, and even billboards – stay open to the way in which the universe communicates to you.
Bless yourself through expression this week under the full moon.
Write poetry, songs, and stories. Have heart to heart conversations with your loved ones. Make love & bless this sacred life.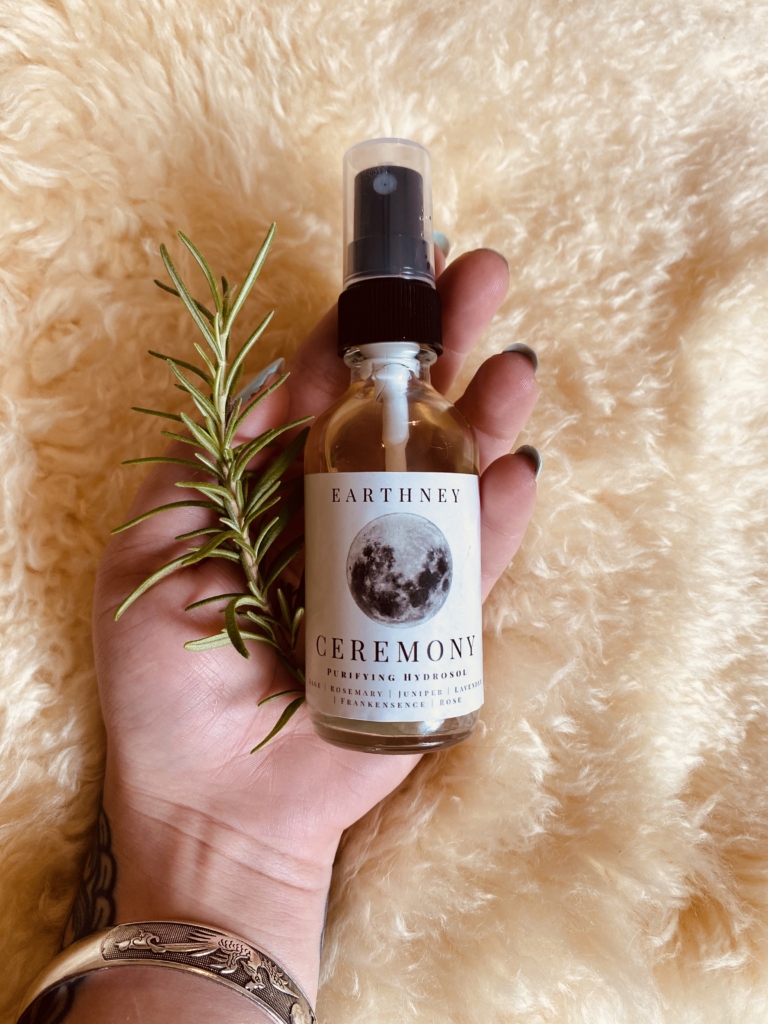 What is the Full Moon about?
The Full Moon is a time of heightened spiritual energy. When the Full Moon is present, it allows light to be shinned on our true self, so that blockages and negative habits can make themselves know in order to be released.
Depending on what sign that full moon is in, specific themes will be present during that Full Moon. We can use this as a guide to cleanse, clear, and create our life to be empowered and deeply intuitive.
The Full Moon is all about choosing to consciously let go and become aware, so that better energy can come your way. It is a time of self growth and reflection, and anyone can connect with the moon!
The Full is also a symbol of completion – allowing all phases and themes in your life to come full circle. Realizing your power, channeling creative energy, and understanding your core desires are some common themes you will find under a Full Moon.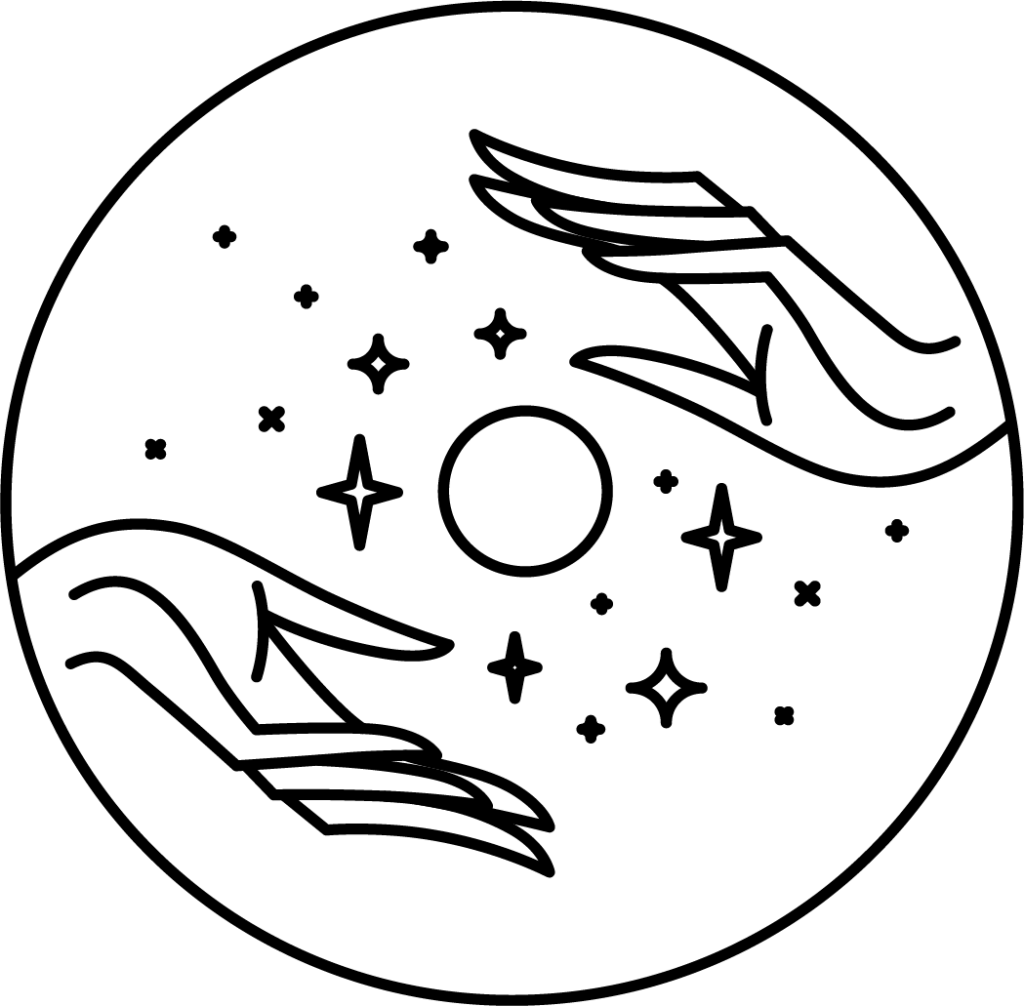 Libra Full Moon Journaling Questions
Are you too agreeable and cooperative? Are you frustrated about this – if so, how can you remedy it?

Write a letter to come one you love and respect; express your appreciation.

Are there current blockages in your life that feel unfair to you? What can you do about it?

What do you honor about your body?

What are you currently learning in the school of life?
It is my greatest wish that this full moon delivers you the awakening that is needed right now in your life. Allow them to come as they are, and be present with what life is presenting to you at this moment.

Times are indeed difficult, but the only way out is through.

Be patient with yourself. Now is a time of divine self-love and compassion towards all. Take care of yourself, and you will see the world take care of you in return.

I am holding special remote ceremonies at this time in honor of the high tides we are currently riding. On April 8th at 7 PM CDT, I will be hosting my monthly Sacred Sisters Ceremony with Shakti Amor. This is a spiritual healing ceremony with an angelic sound bath & authentic sharing.
Check out tickets to this remote ceremony here!

Biggest blessings to you all at this time,
Taraney Nicole