Three days of deep, feminine transformation into the heart of the Priestess Path.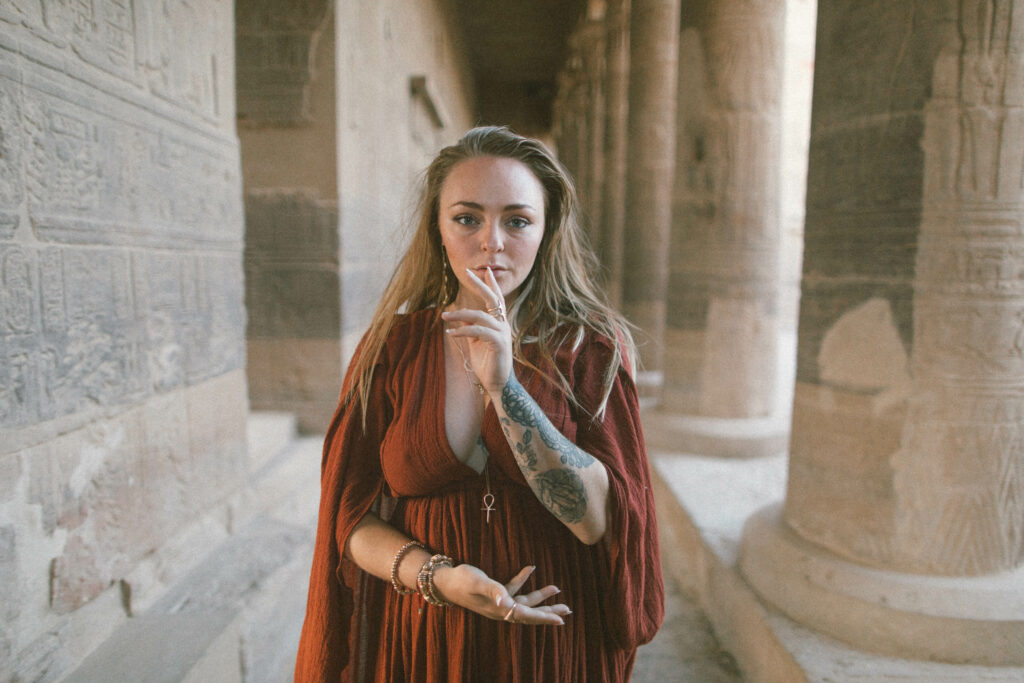 Watch each masterclass replay daily for three days in a row
Gather yourself a journal + pen & a tall glass of water
Devote 1-2 hours to each masterclass, so that you have ample time to process before going about your daily life.
Activate a sacred space for you to journey in. You will be working with the Tantrika Temple Priestess Arts rituals, so spaciousness is needed, as well as somewhere you can tune into your temple, and out of the world at large.
Put your phone on airplane mode, and dive in!
This is deep work.
Give yourself time to integrate + bare witness to all that medicine offered to you through these rituals.
I am so grateful you said "yesss" to this experience, & I am looking forward to hearing how this work has activated you & all that exists in your life. Please always feel free to share with me directly about your experience!