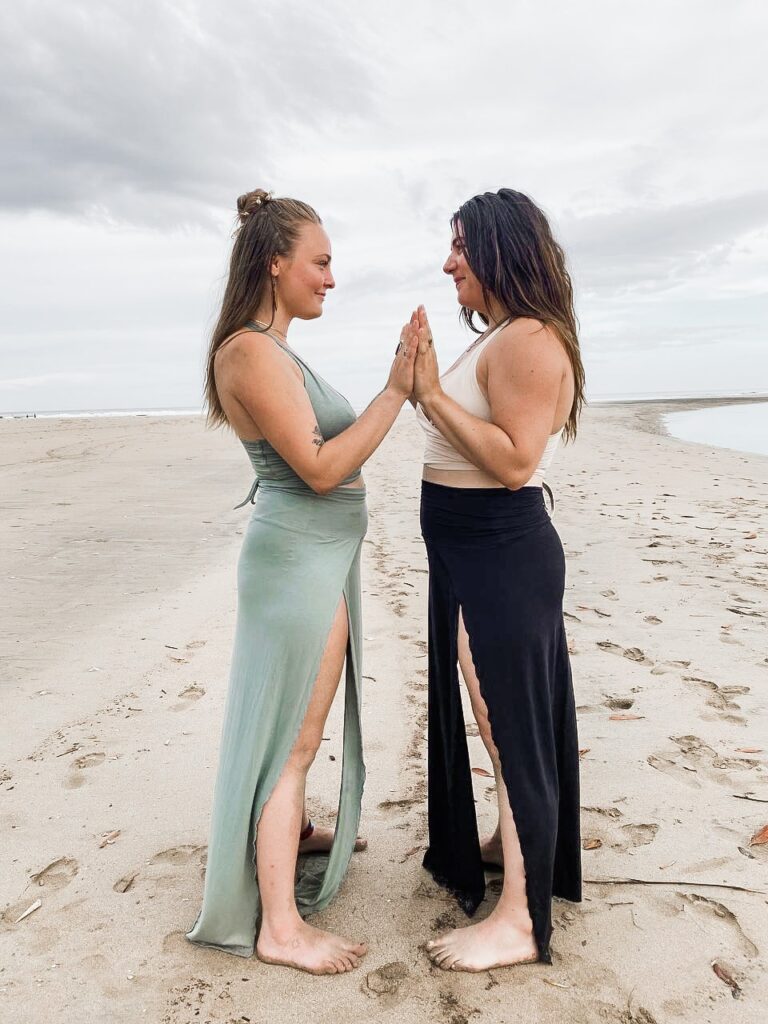 Sacred feminine embodiment masterclass
Redefine what sacred embodiment feels like in your unified body, mind, & spirit.
Harmonize her into a living Temple.
Clear outdated beliefs that block your prosperity.
Tune into the infinite wealth of your raw essence.

Priestess Power is here for you to
Clear
Calibrate
& Claim your divine embodiment now.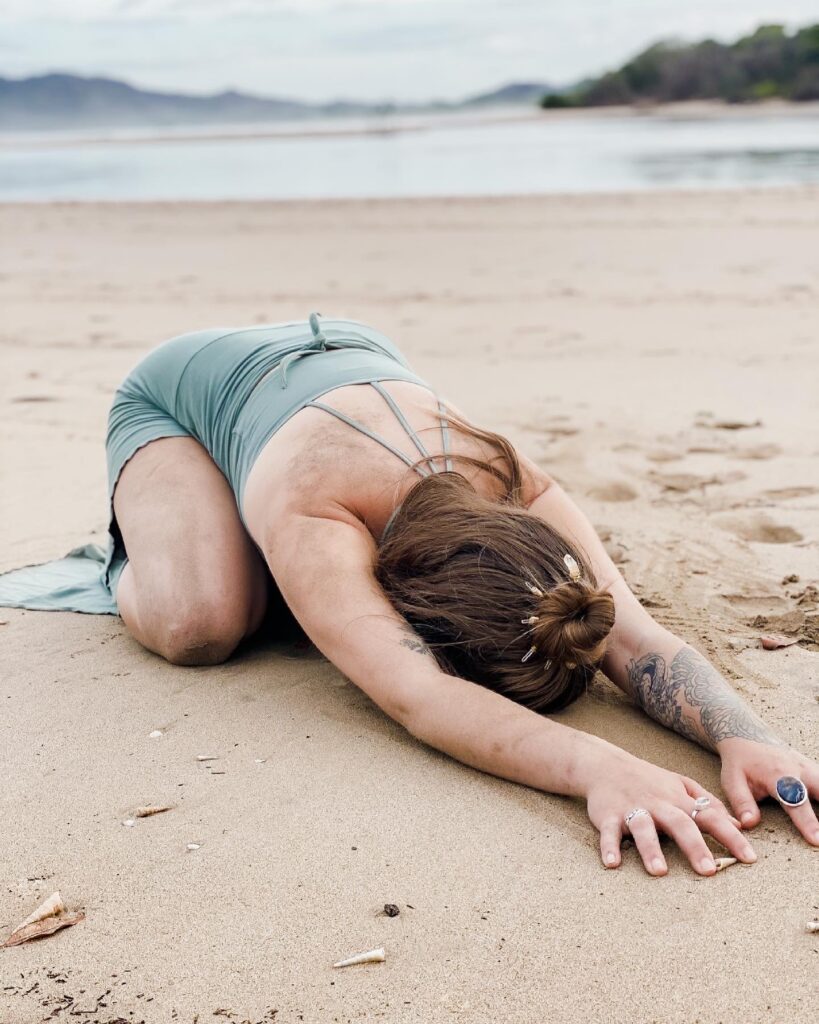 Is a live event that holds 3 masterclasses in honor of your Priestess initiation. Below is our timeline:

*all classes are held at 11:11 AM CST via zoom
Day One:
June 18th
Clear illusion of separation
Day Two:
June 19th
Calibrate to your sacred center
Day Three:
June 20th
Claim your Priestess codes
When enrolling into this masterclass event, you are saying "YESSS" to divine embodiment.

This class will serve as a foundation for you to explore the illusions of separation that have been holding you in scarcity/limitation.

Each day we will weave through the elements of Clearing, Calibrating & Claiming your Priestess Path, so that you may fully liberate yourself into oneness with the Divine Feminine + Masculine within you.

From here you will find your center & harnesses your personal power!
You know this experience is for you because you feel it in your body + spirit.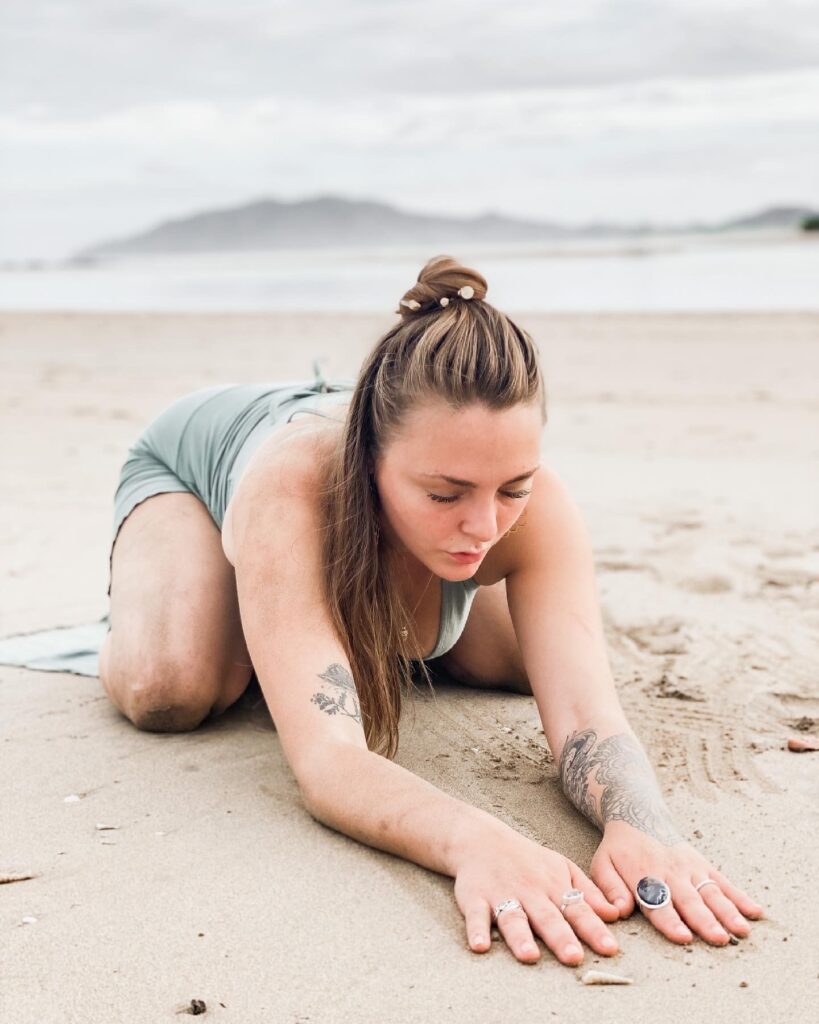 WHEN YOU SIGN UP YOU ARE AGREEING TO:
1. Fully commit yourself to this divine work
2. Honoring the sacredness of feminine healing
3. Holding integrity to the energy & intention you bring to this group experience
4. To not interjecting advice upon anyone during this call
5. That feminine activation & nudity are pure & non-sexual