REIKI & INTUITIVE HEALING CERTIFICATION
BECOME A CERTIFIED REIKI ENERGY HEALER
Learning how to harness your intuition is key to sharing high vibrational energy with the world. Using your intuition to share & receive healing is a sign of true self mastery.
Wether you want to learn for your own self-healing or to provide healing for others, Taraney's Be Your Own Healer course will teach you a wide variety of modalities, so that you can tap into your own intuitive healing nature.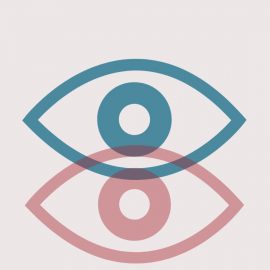 Are you ready to harness your ability to heal yourself spiritually?
Are you desiring to become emotionally empowered?
Is there an aspect of life that has fallen stagnant and needs some tending?
Are you ready to shift the way you are thinking about your life?
Are you ready to infuse your everyday reality with healing energy and ceremony?
This is for YOU no matter who you are and where you are at!
Be Your Own Healer Guidebook
Intuitive Healer Certification
Reiki Certification 
Direct support and communication with Taraney throughout the training.
What does it mean to be an intuitive / what is your unique connection to the divine
How to be a channel for healing
Protection for energy healing
Self-healing vs. client healing
Chakras, Meridian, and the Auric Field
Crystal Therapy
Herbs + Energy Healing
Healing trauma through energy work
+ MORE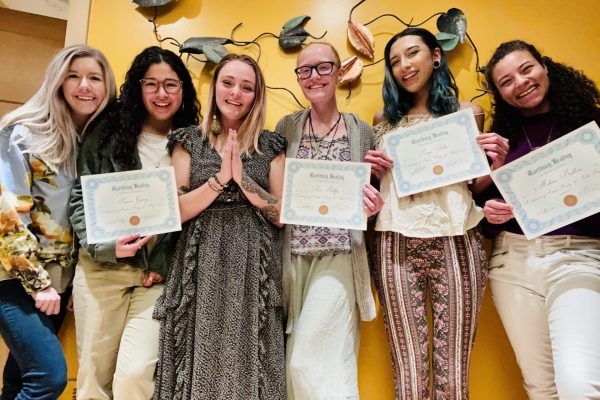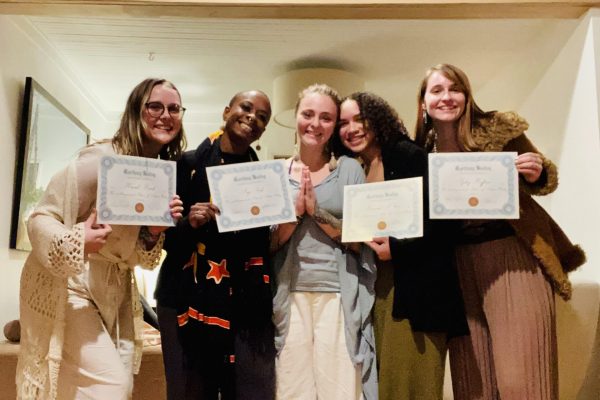 Earthney leads Reiki + Intuitive Energy Healer trainings all around the world to deliver an in-depth certification course. Over the years she has learned that the best way to teach these powerful modalities is to guide you through the traditions to find your own divine intuitive nature.
Join hundreds of people around the who are choosing to be their own healer through Earthney's Intuitive Healing + Reiki Certification courses.
Each one of us has the ability to tap into Energy Medicine.
All you must do is reawaken your healer within.
HAVE A SPECIFIC QUESTION?
Send us a message below and we would be happy to answer any question you have about our Intuitive
Healing + Reiki Certification courses.