A Womb Activation Retreat for The Sacred Feminine
Sedona, Arizona 
04.29.2021 – 5.02.2021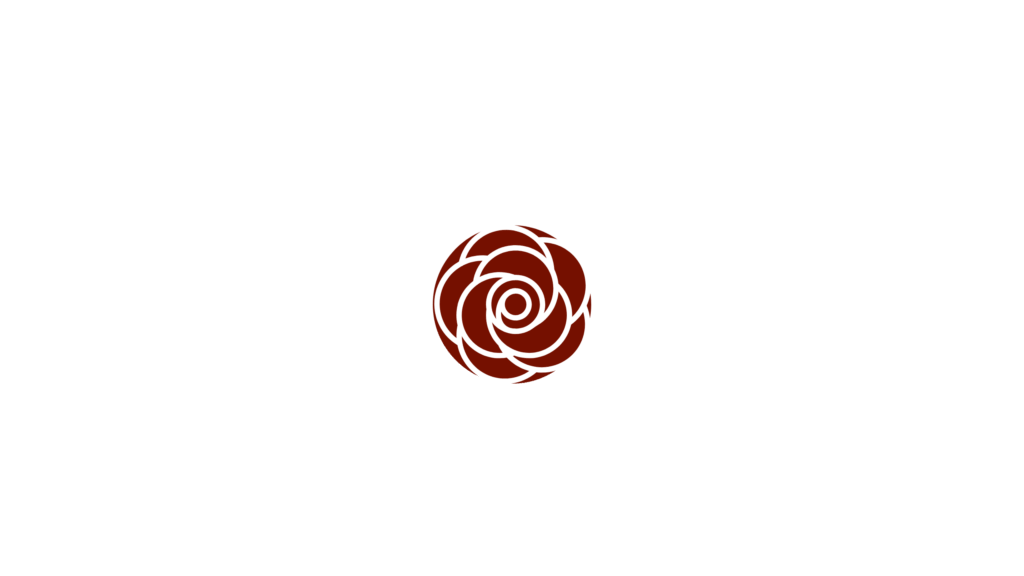 Now is the time to integrate & embody all that you have gathered.
Now is the time to honor the sacred cycles of your feminine body & remember your divine truth.
Gather with Taraney Nicole Vigil for a 4 day / 3-night sacred women's retreat in Sedona, Arizona!
In community, we will welcome our lives to flourish without limits. We will welcome our light to burn as bright as Egypt's midsummer sun. We will surrender & let go of all that has blocked our truth so that we can rebirth ourselves & hold our past lives power. 
This retreat is for the awakened women who are ready to acknowledge their sacred past lives, heal their womb story, & choose to live a rich, embodied, & sacred life. 
Through ceremony, we will be exploring the depths of our healing nature in the heart of the Sedona Vortex! This retreat includes Cacao ceremonies, Sound Bath, guided hikes into the vortexes, Energy Healing from Taraney, keycode activations, & an abundance of Rose Magick!
Sedona is a potent portal for healing & intuitive activations! The red rock scenery harnesses vortexes that offer quantum healing! We will be exploring a few on our retreat. This space is deeply sacred & has held many through the threshold of their spiritual awakening. Our sacred home will be in the middle of it all!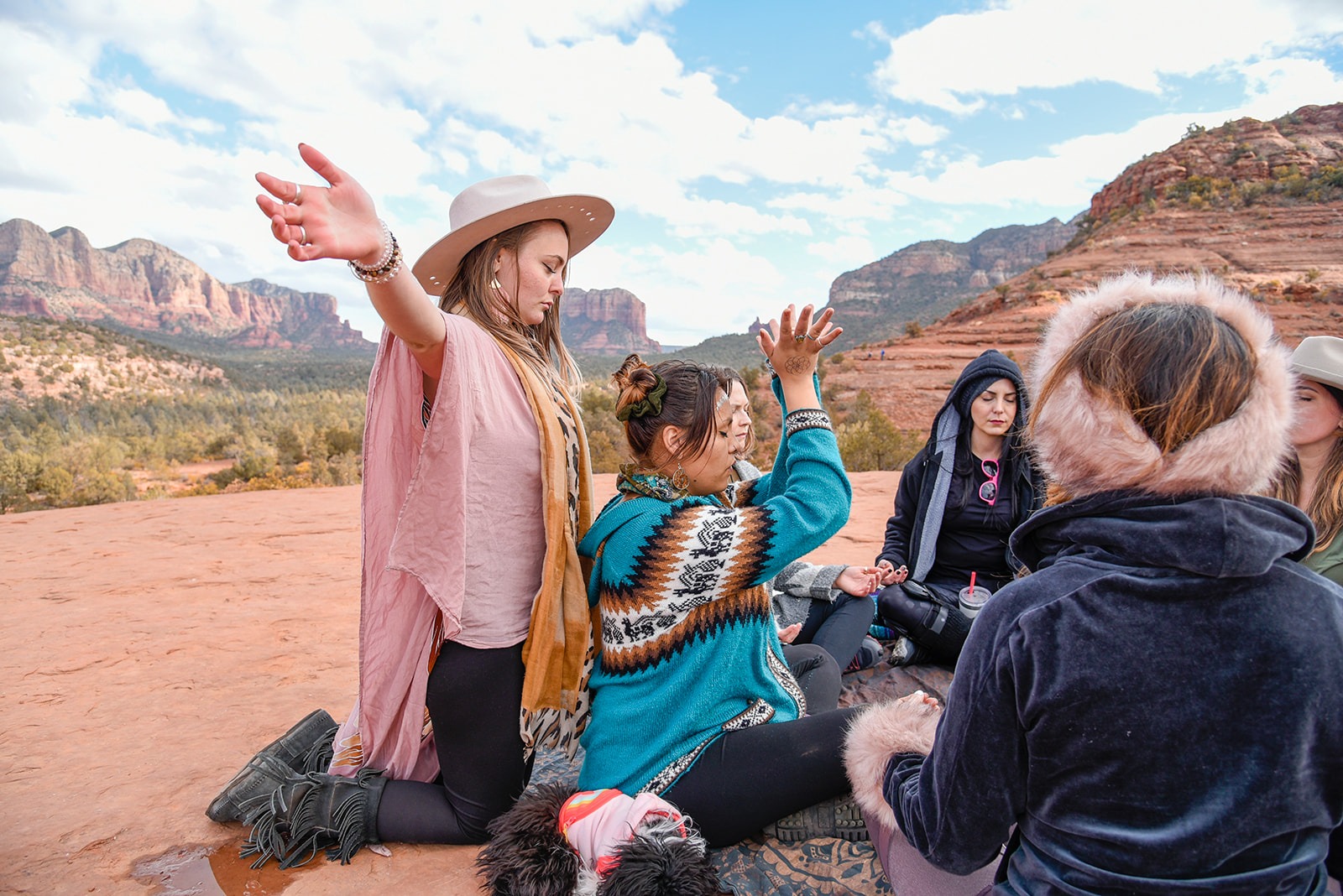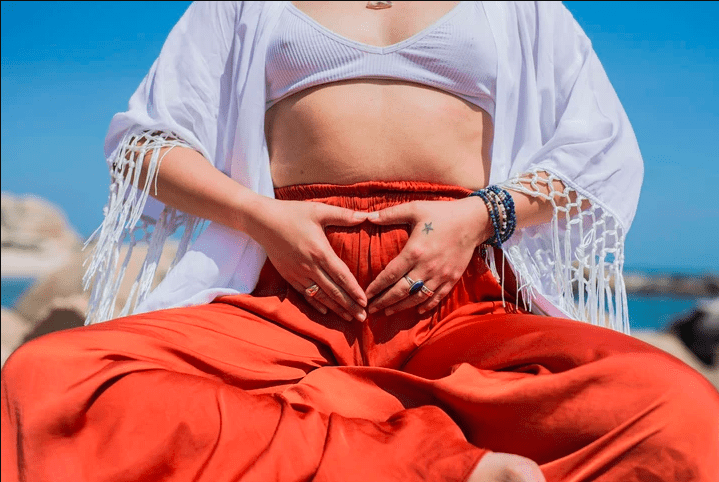 Healing our Womb through the Rose Code
The intention for this retreat is to access the deepest healing for our wombs, so that we may attune our temples with the highest goddess energy. We will be honoring the Rose as our sacred guide to purify old wounds held in our sacred womb space. Through daily ceremonies, we will be activating keycodes within us to initiate our greatest womb medicine!
Roses have been held as sacred for thousands of years. In ancient Egypt, they were known to hold sacred healing powers & are connected to the goddess Isis. The oldest fossil known is of a Rose, which dates back 35 million years! This shows that Roses are ancient medicine. They hold the potential to code our DNA & raise our spiritual vibration simply through their essence. The Rose Code retreat will guide you through learning the Roses medicine, & serve as an ancient healer for your mind, body, and spirit.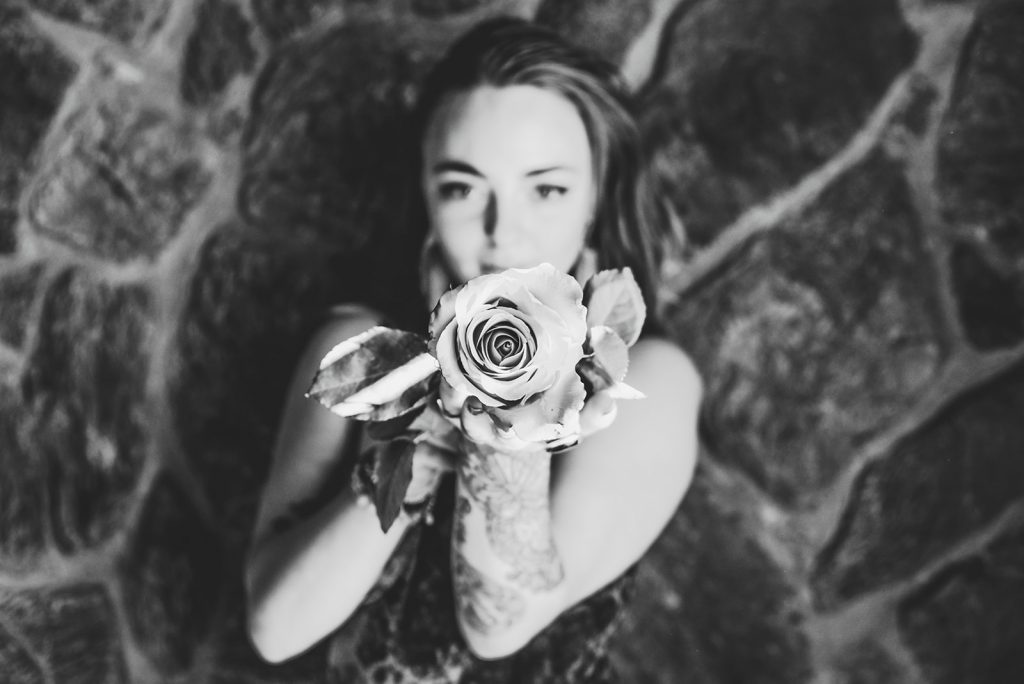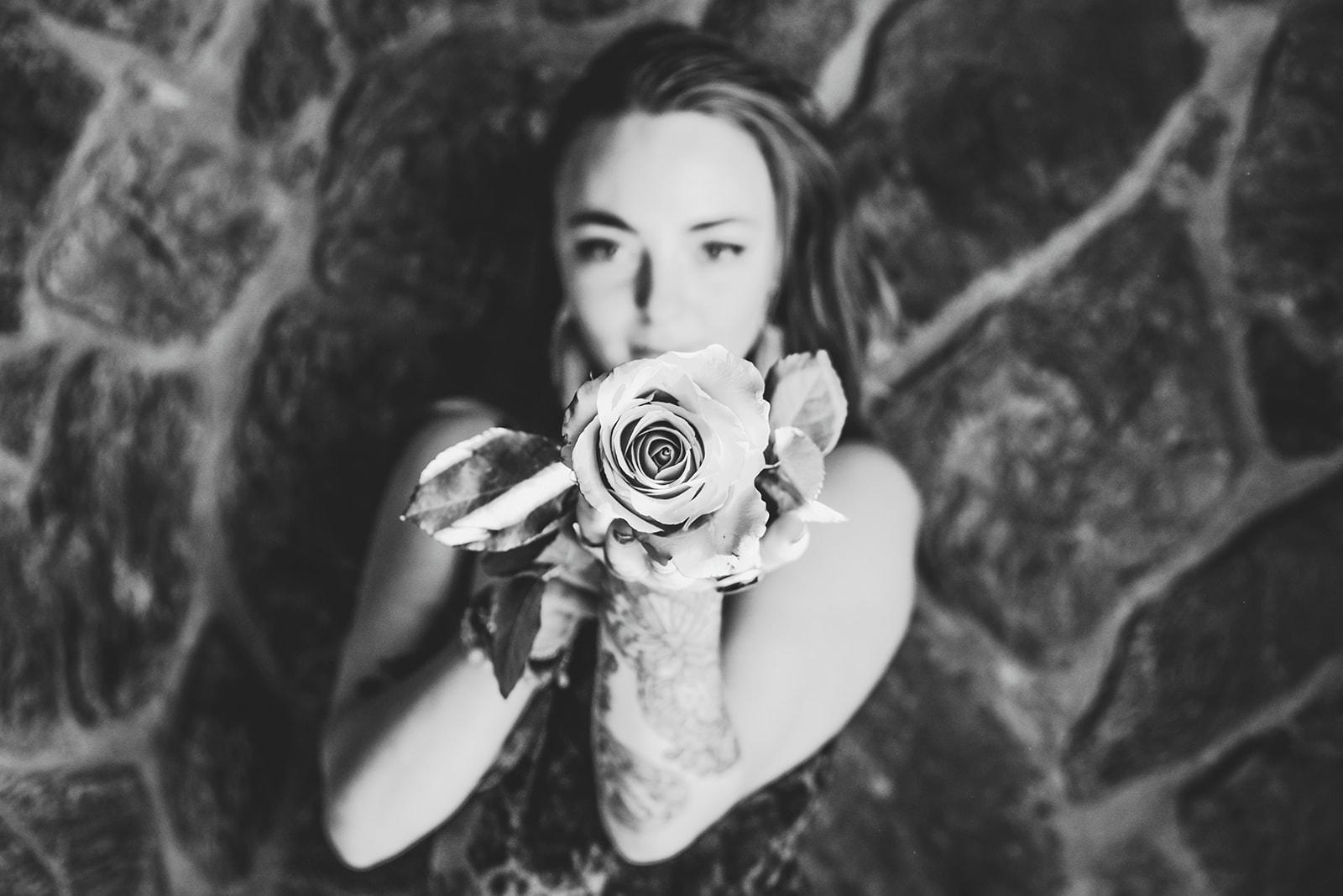 Do you hear the calling to join the Rose Code retreat?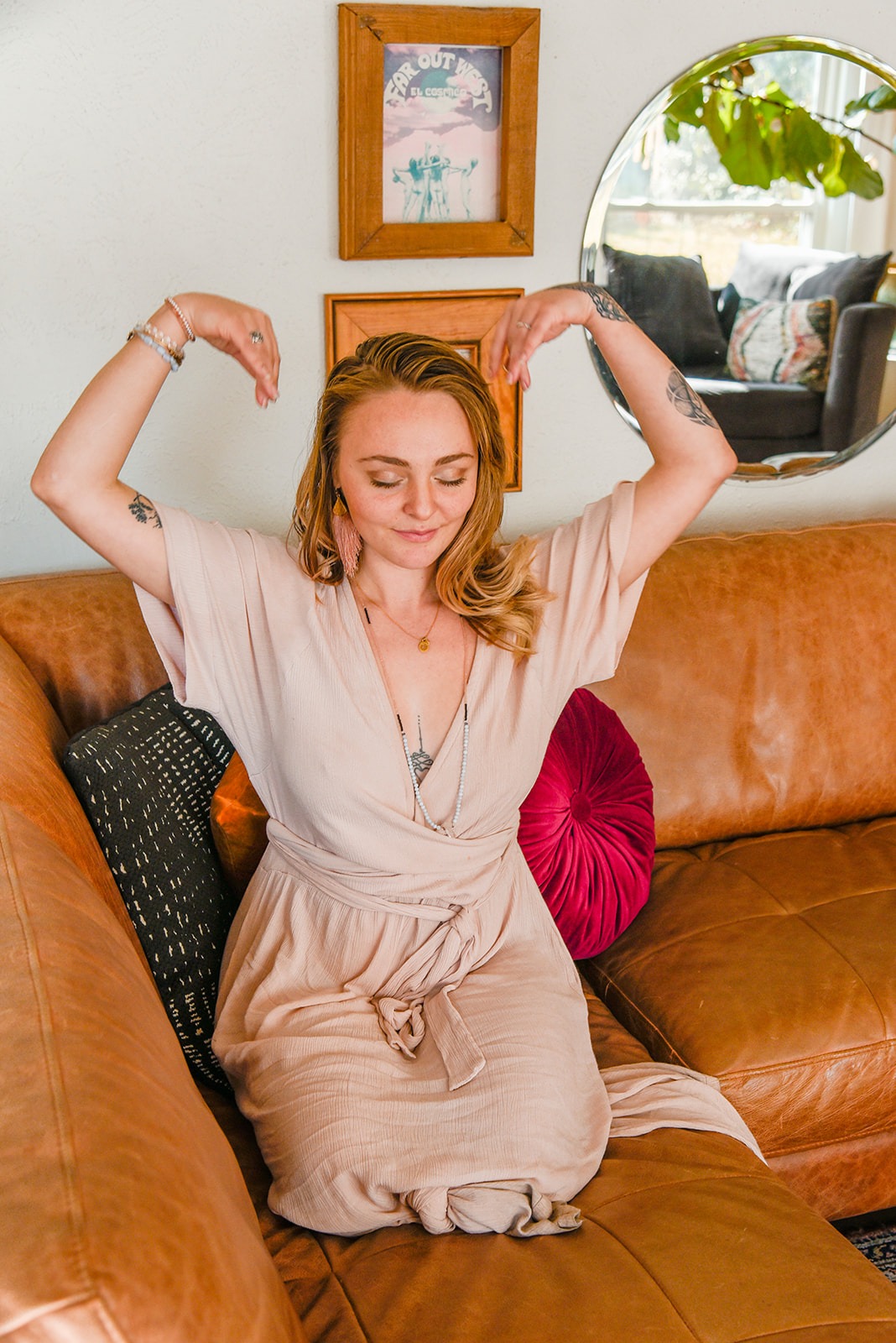 Meet the Rose Code Retreat Guide
Hello Sacred Sister! To begin, thank you so much for your interest in this divine feminine healing retreat. I have been leading retreats, ceremonies, & workshops on the Sacred arts since 2017. My ability to teach & guide in a healing + trauma-informed way has come naturally through an abundance of experience in healing the feminine energy. I too have gone through trauma, too deep to speak of here. I see you sister. I am here to hold you as you heal. My vibrational medicine journey began in 2013 with Reiki energy & has evolved ever since. I am truly honored to gather with you at this PROFOUND retreat that I channeled for you through Queen Isis & Kuan Yin. I pray that if you here the calling, you listen & trust the medicine that is about to unfold for your entire life. 
All of our workshops at the Rose Code retreat are channeled in the moment in order to best serve the group & where we are all at in our journey collectively. 
Workshops often include sound healing, group discussions, self-healing, movement, breath-work, & guided meditations. 
Meals at the Rose Code retreat are provided, and vegan. You have the option to bring snacks, and other meal additions for your own pleasure! 

Take a peek at our schedule to see into the potent magic we will be cultivating at the Rose Code retreat!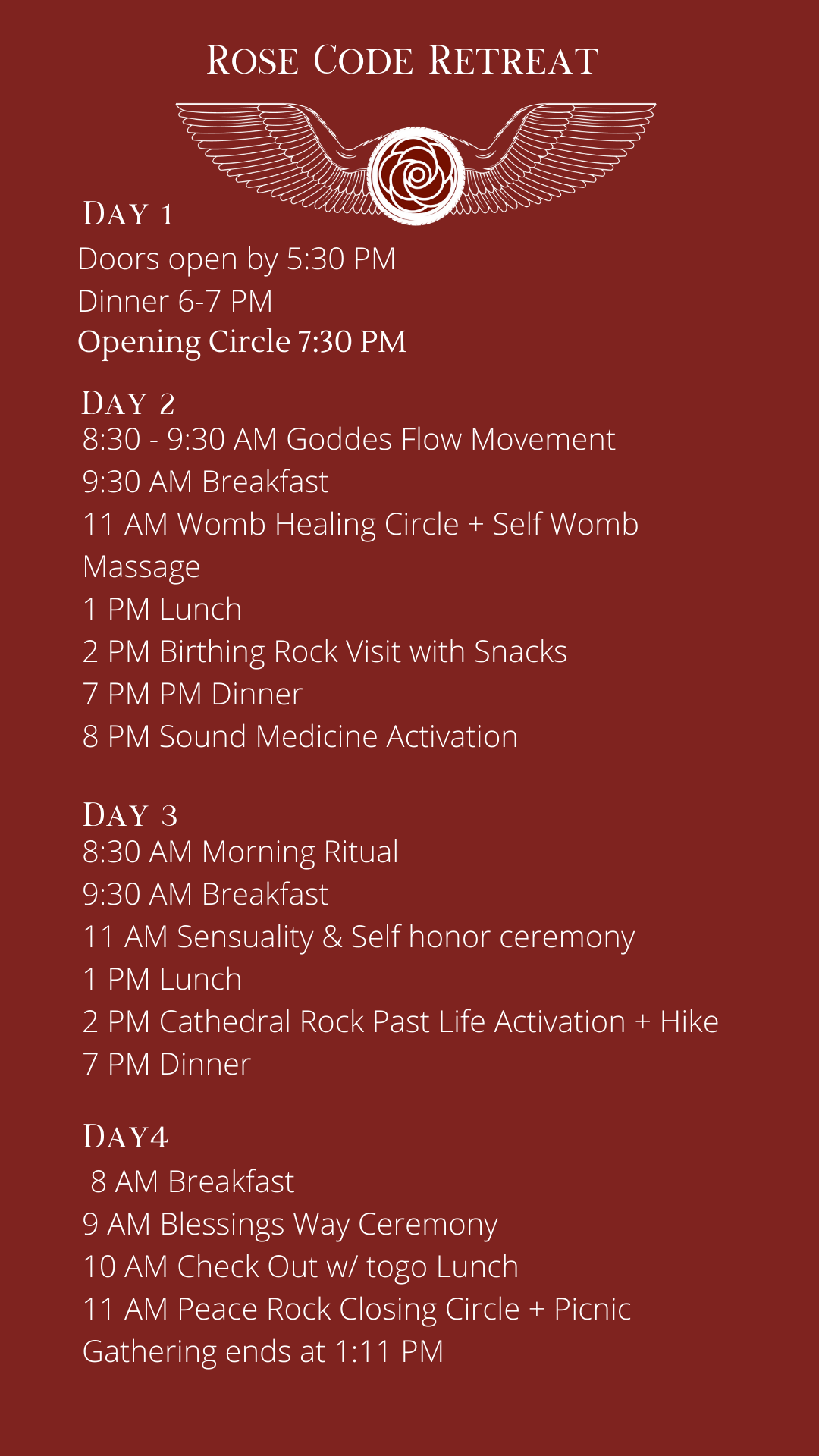 The Rose Code Retreat Accommodations
Our sacred stay will take place in a gorgeous private home near the Cathedral Rock Vortex. This temple has panoramic views of the Red Rocks and its own hiking trail to the creek. It even has a spiral staircase to make it that much more dreamy! Marble and wood fill this home offering it natural temple energy. Everything about this sanctuary radiates Rose Goddess energy.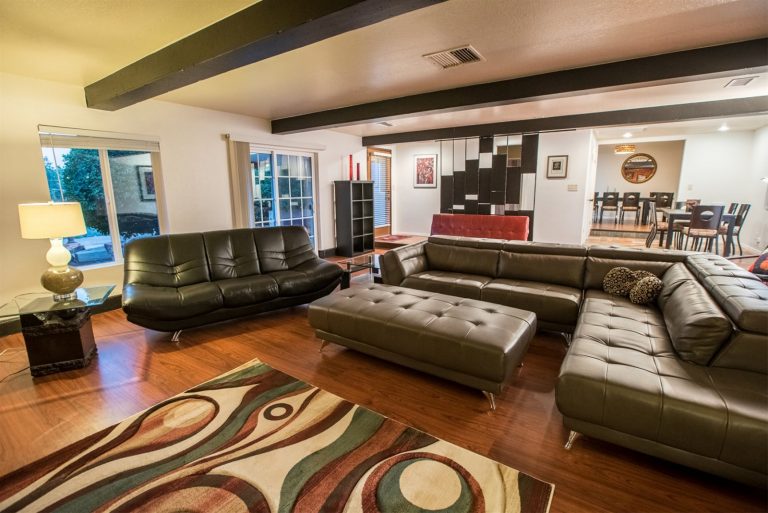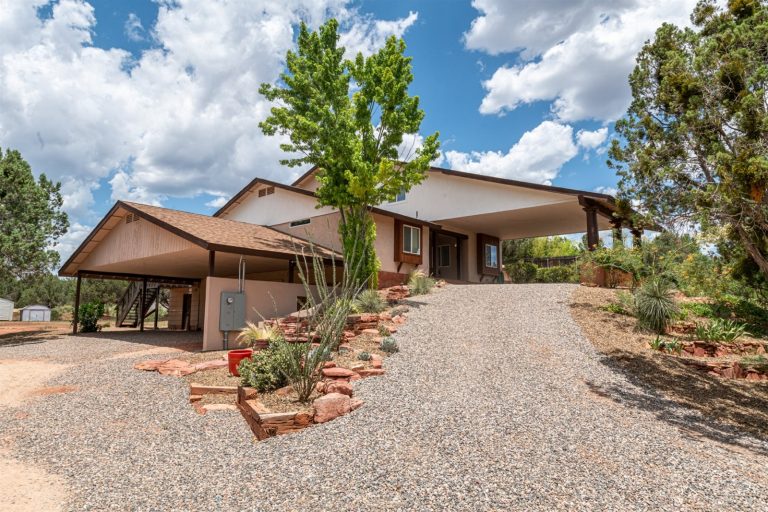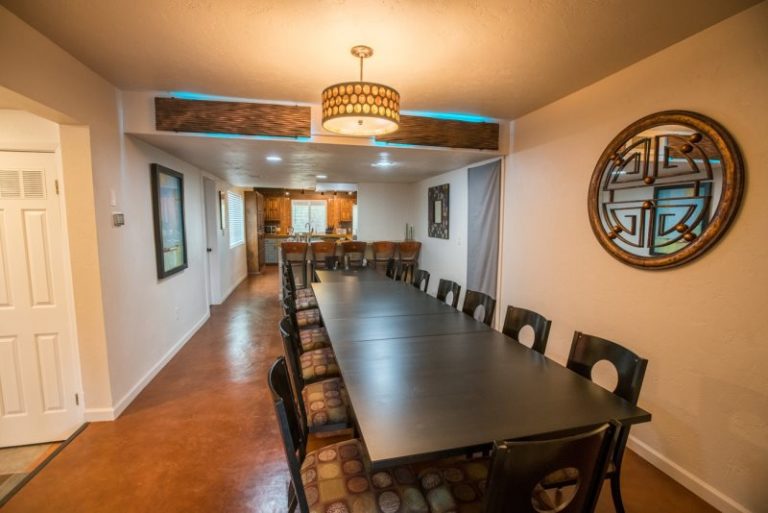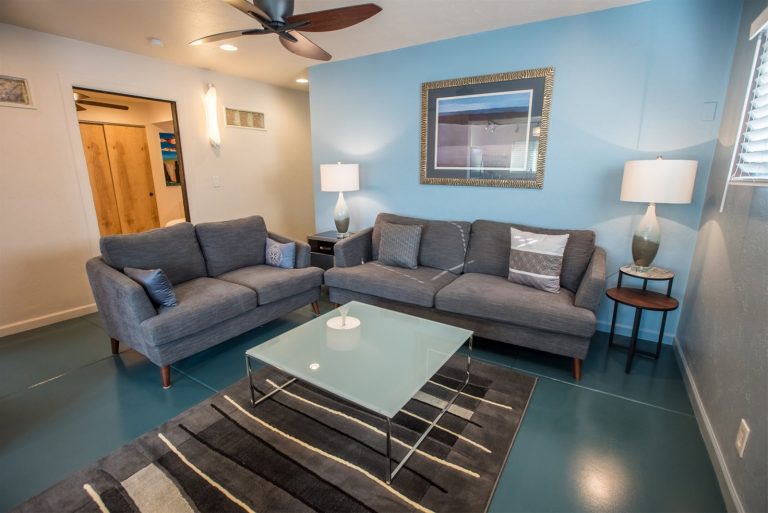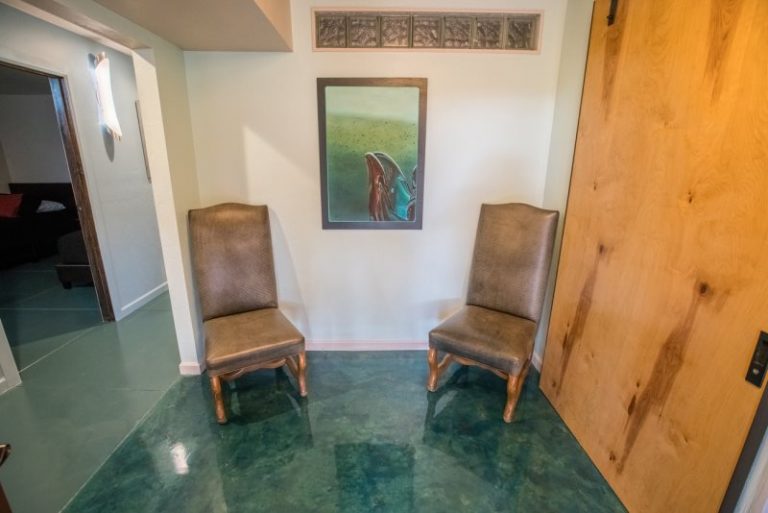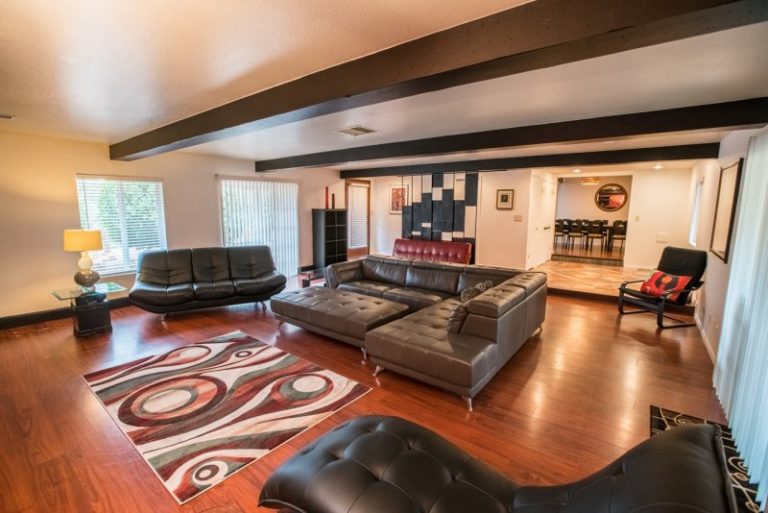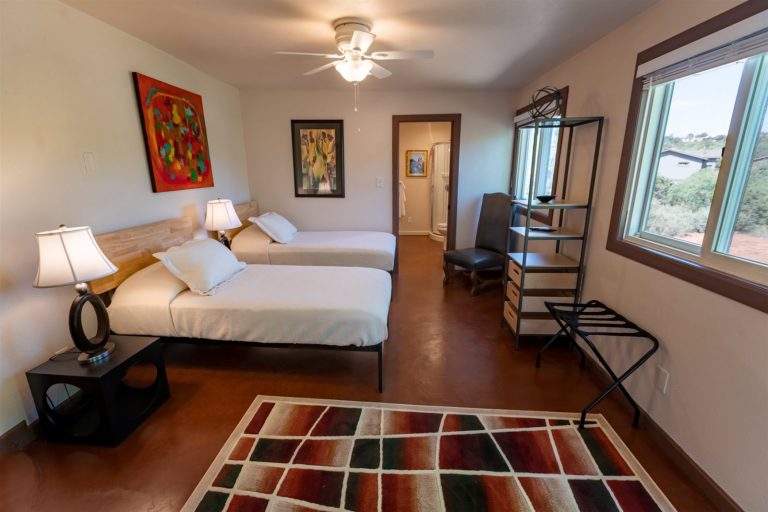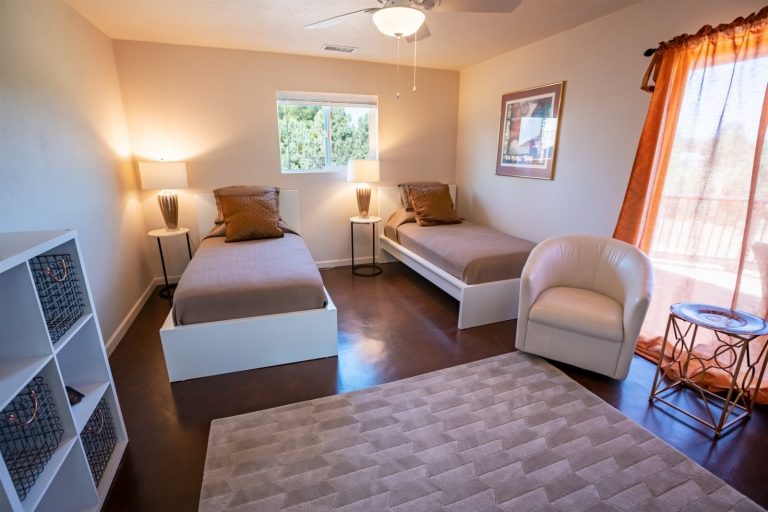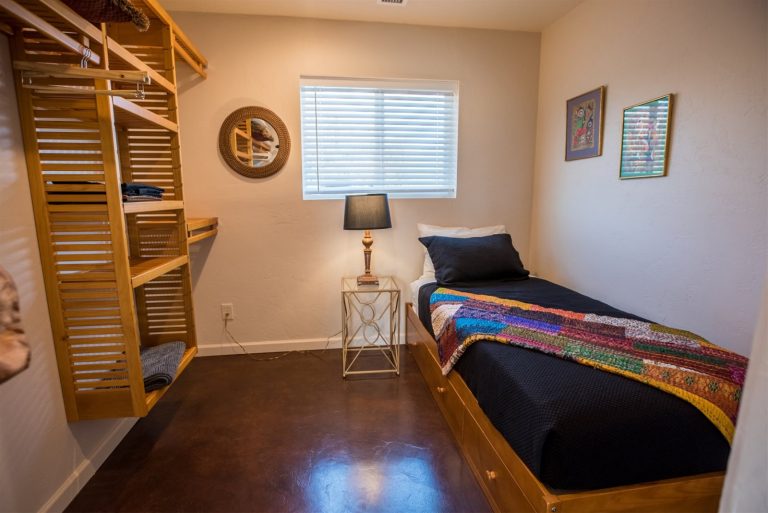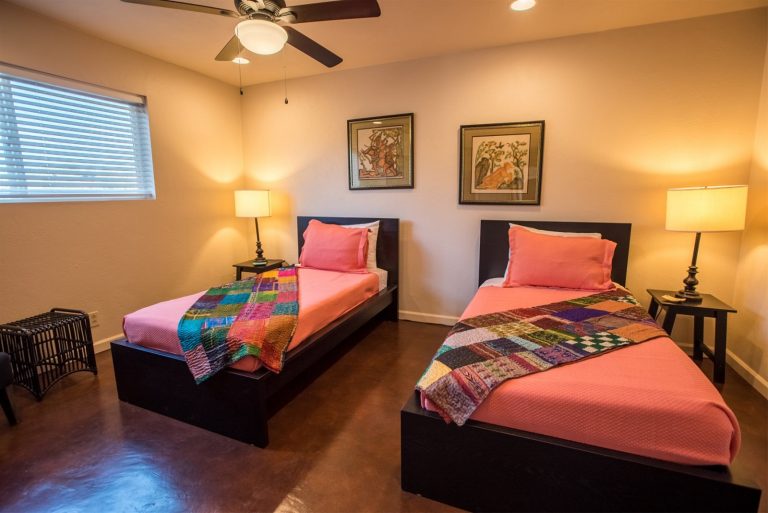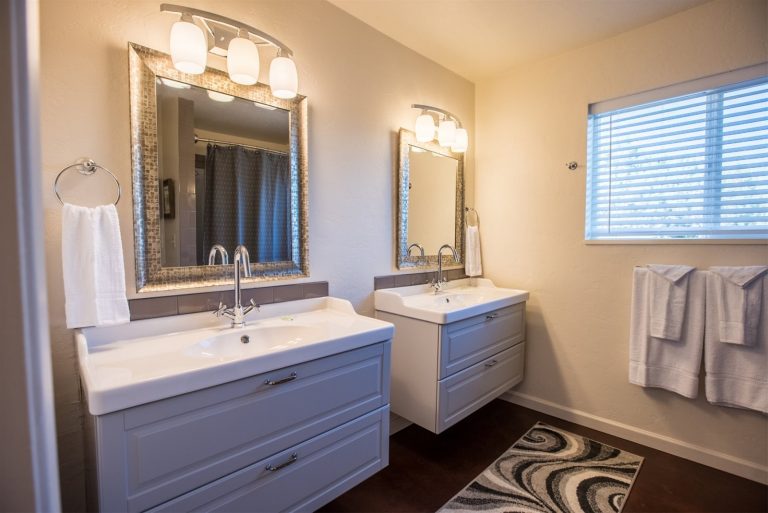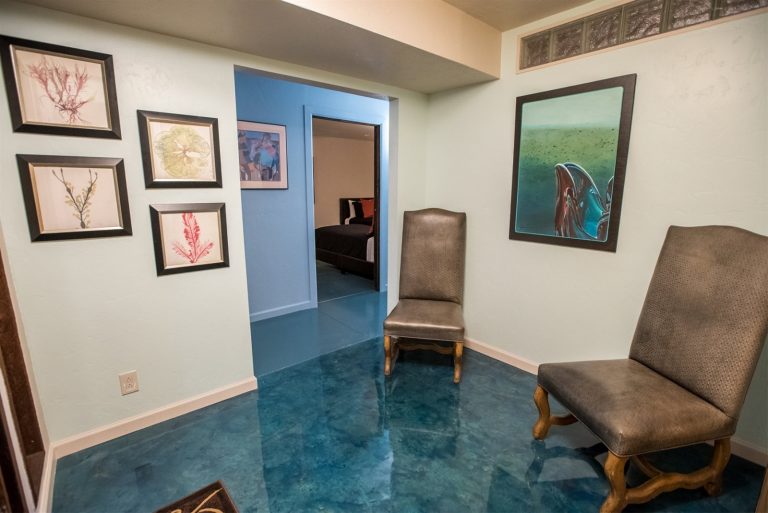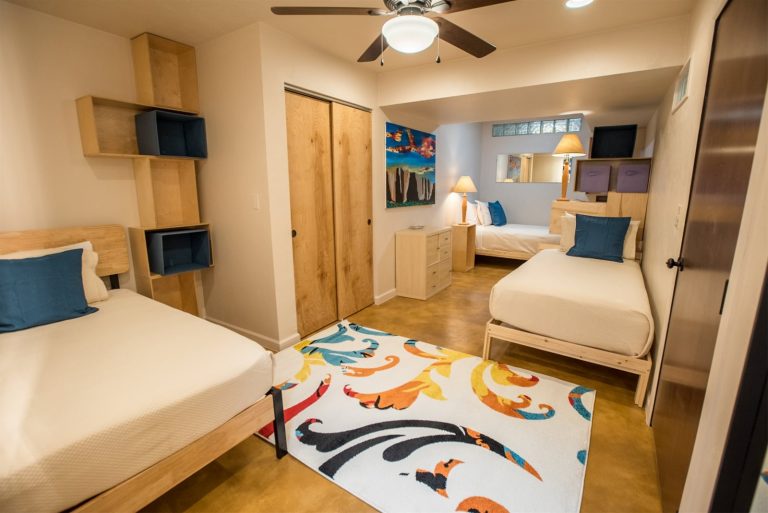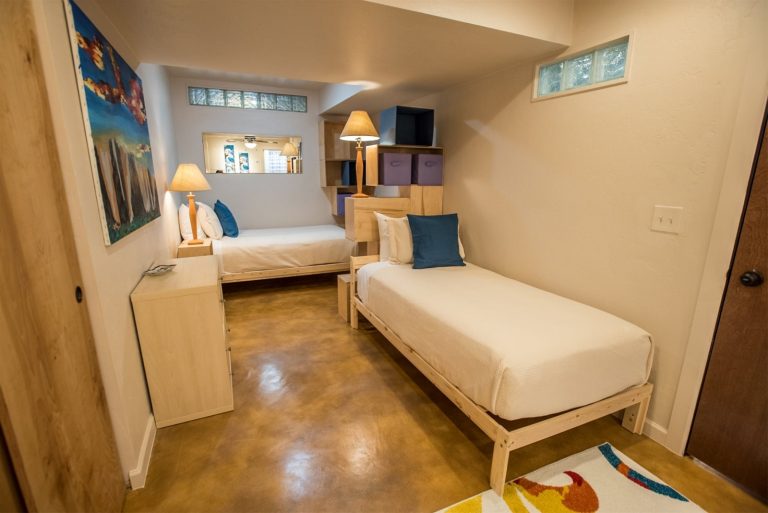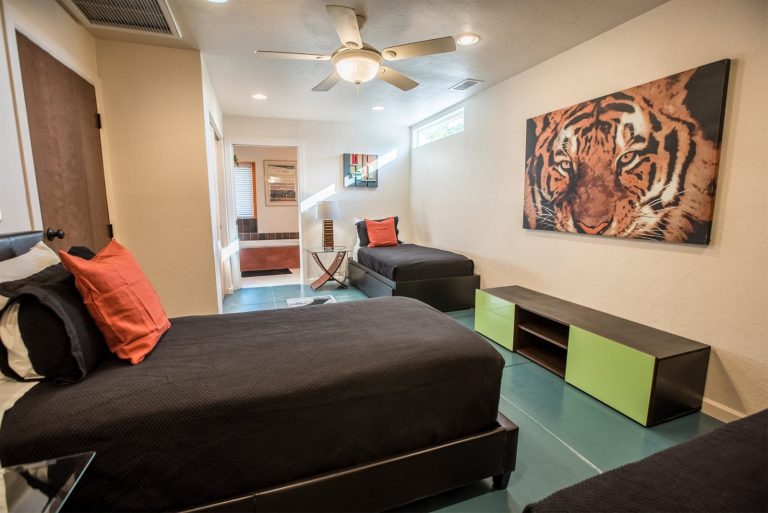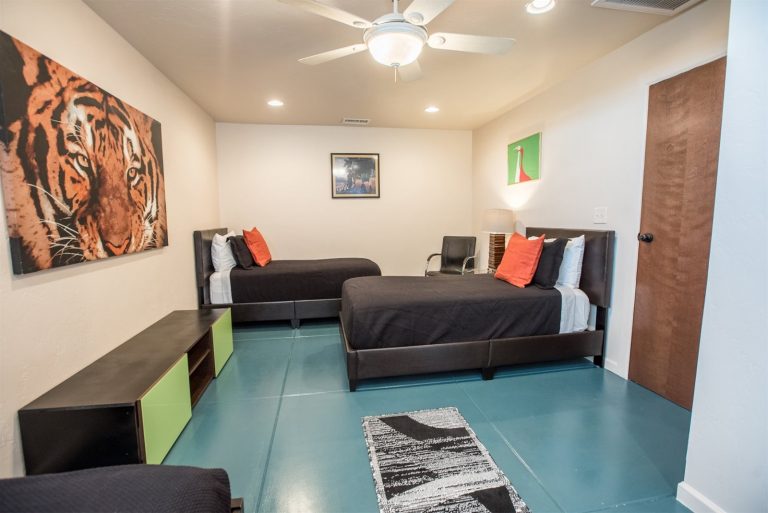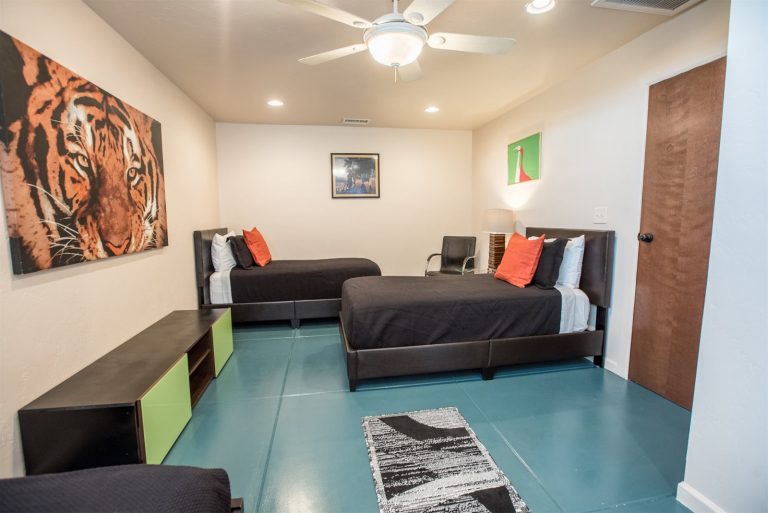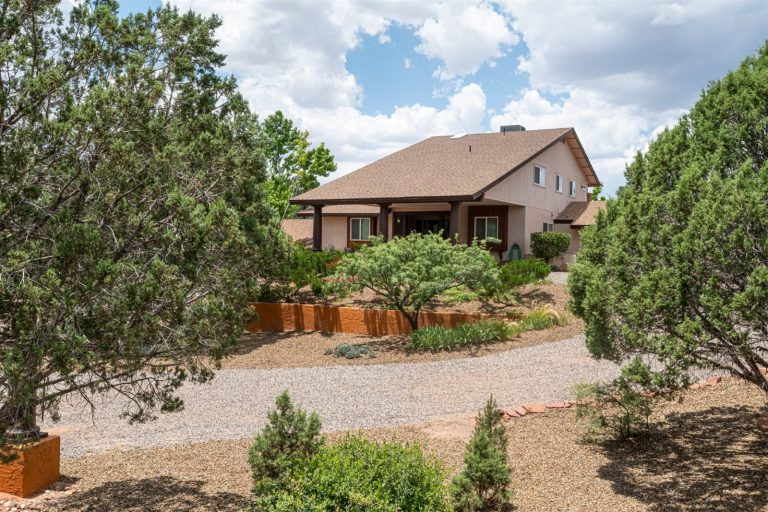 There are a total of 13 spots open for this retreat; making an intimate & sacred space for us all to explore our medicine on a personal and group level.
The energy exchange for the Rose Code Retreat is $888 total (tax included).
We have payment plans available for those who need it! This is done in 3 payments at no extra cost. If you are in need of a payment plan please apply here!
Everything included in your ticket:
4 days, 3 nights Accommodations
Nourishing Plant-Based Meals
Hikes to the Cathedral Rock, Birthing Rock, & the Peace Park.
Sound Bath
Cacao Ceremony
Reiki Energy Work
Goddess Embodied Movement
An Abundance of Roses 
Take-home Goddess gift
Testimonies From Past Retreat Guests
"The Rose Code retreat was a magical experience. Taraney held such a powerful container for things to move and flow as they needed to. The retreat flowed and everything was perfectly aligned. Taraney is here in this world to help heal and wow- I feel so blessed to have been able to truly feel the womb healing that took place in those 4 days and beyond. I was able to shed old stories and feel seen, heard and loved. I fell in love with myself and formed such strong powerful connections to myself and others. I know that the retreat helped me quantum heal and step into my power and strength. The retreat was a blessing and I cannot wait to see how the journey will continue to unfold now that I have shed things that no longer serve me. I also have to add that the magic of Sedona was strong and those hikes were medicine. Thank you Taraney"
"Such an amazing retreat with beautiful humans. This trip really helped me be ME and express myself with like-minded women. We were all together in harmony and had space to really heal. This trip really grounded me and connected me to spirit. It was all if not more than I imagined! Highly recommend if you feel called as I did!"
"This was one of the most magical experiences ever! So Many Upgrades and Light Transmissions with All the divine feminines collectively! Lots of bonding and healing time! Experiencing true pure and genuine sisterhood. You get to be you, no judgment felt!"
"I had such a magical experience on the reiki retreat and absolutely recommend that anyone interested attends a retreat✨ In Mt. Shasta I connected with over 20 new soul sisters, stepped further into my power as a healer and connected with my inner child and highest self more than ever before. I left the retreat a lighter version of myself and am so ready to share this magic with the world! I am so grateful to these powerful, embodied women leading these experiences"
"The Shakti Medicine Retreat was the most beautiful sisterhood gathering I have experienced! It was so magical to be surrounded my nature and likeminded powerful women. The atmosphere was so safe for expression and healing - pure connections were made. Andrea and Taraney are two of the most inspiring women I am blessed to know. I am so grateful for them and the deep wells of wisdom they share with so much love! I feel inspired, transformed, and reconnected to Spirit! I am home and already miss all my soul sisters! "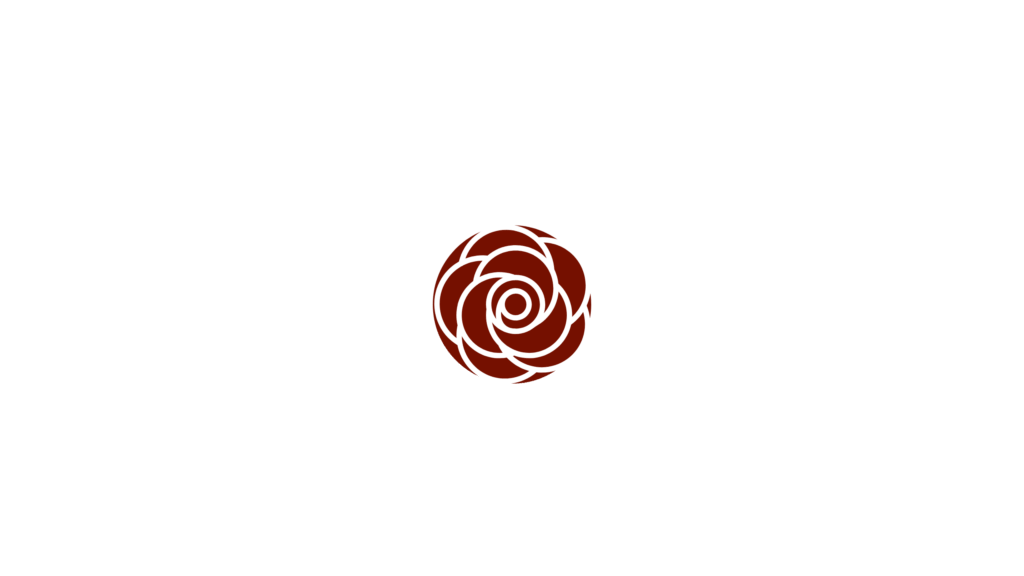 The Rose Codes unfold from Egyptian mysticism & are deeply rooted in the teachings of Isis. During this retreat, you are encouraged to build relationships with the divine goddesses & ancient teachers from the past. Isis, Mary Magdaline, Mother Mary, Kuan Yin, Hathor, & the Sophia goddess will be the divine guides of this retreat. Through their sacred energy, we will bloom into the deep magick of our sacred womb space to bring healing to ourselves & all that we create. In its nature, this retreat will be a sacred initiation into the healing arts of the Sacred Feminine. You will learn how to care for your divine creatrix – the yoni/womb so that all you create in this world can come from a space of divinity & self-trust. 

Going home from this retreat, it is my greatest prayer that you harness the full potential of your divinity & hold a more rich relationship with your own body. I pray we can guide you beyond the threshold of past traumas so that your future can be filled with grace. I pray you to find your truth & all that exists within you. I pray this retreat makes you a stronger woman. 
It is time for all of your life to flourish, without limits, to let your light burn bright without a veil. It is time to shine & trust your path ahead. I hope you will join our sacred sisterhood of Rose goddesses! 
See you in the Temple, 
Taraney Nicole.