4-week Online course on the feminine cyclical nature
Magic & mysticism of the menstrual cycle
Being born with a womb is a powerful blessing, & when we tap into its mysticism, we are opened to its infinite medicine for our full mind, body, & spirit.
In this Sacred Menstruation course, we will be exploring the 4 phases of our feminine cycle:
Follicular, Ovulation, Luteal, & Menstruation are the cycles we will be working through.
You have the opportunity to join the whole 4 week course, or the individual weeks classes.
Each one holds its own medicine that caters to our mental & emotional health. We can embody their archetypes, honor their different hormonal patterns, & respect their lessons simple with our intention!
Approaching menstruation with a sacred lens offers us to have a more medicinal period, & in many cases brings greater ease to the entire process.

Once a week we will gather via zoom for a 1.5 – 2 hour call & presentation to explore each phase. Every call will be recording, so that you can keep this information forever!
You will learn their scientific attributes, as well as their spiritual offerings. We will share recipes, self-care practices, & many other valuable insights to help support your body through its different phases! I approach the zoom portal as a creative & sacred space for us to explore sisterhood & individuality.
We will have embodiment practices & will always begin with a meditation to top you in!
Feb 1st :: 6 PM CST
Enchantress Archetype
Medicine & magic of our blood.
How to heal during our bleeding time.
Finding pleasure in the pain.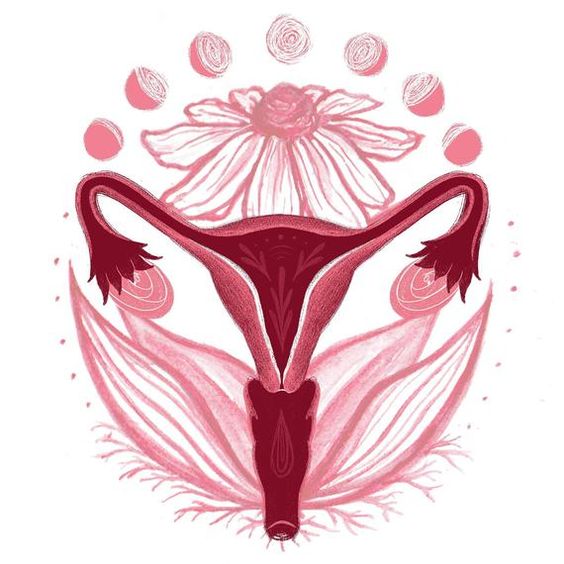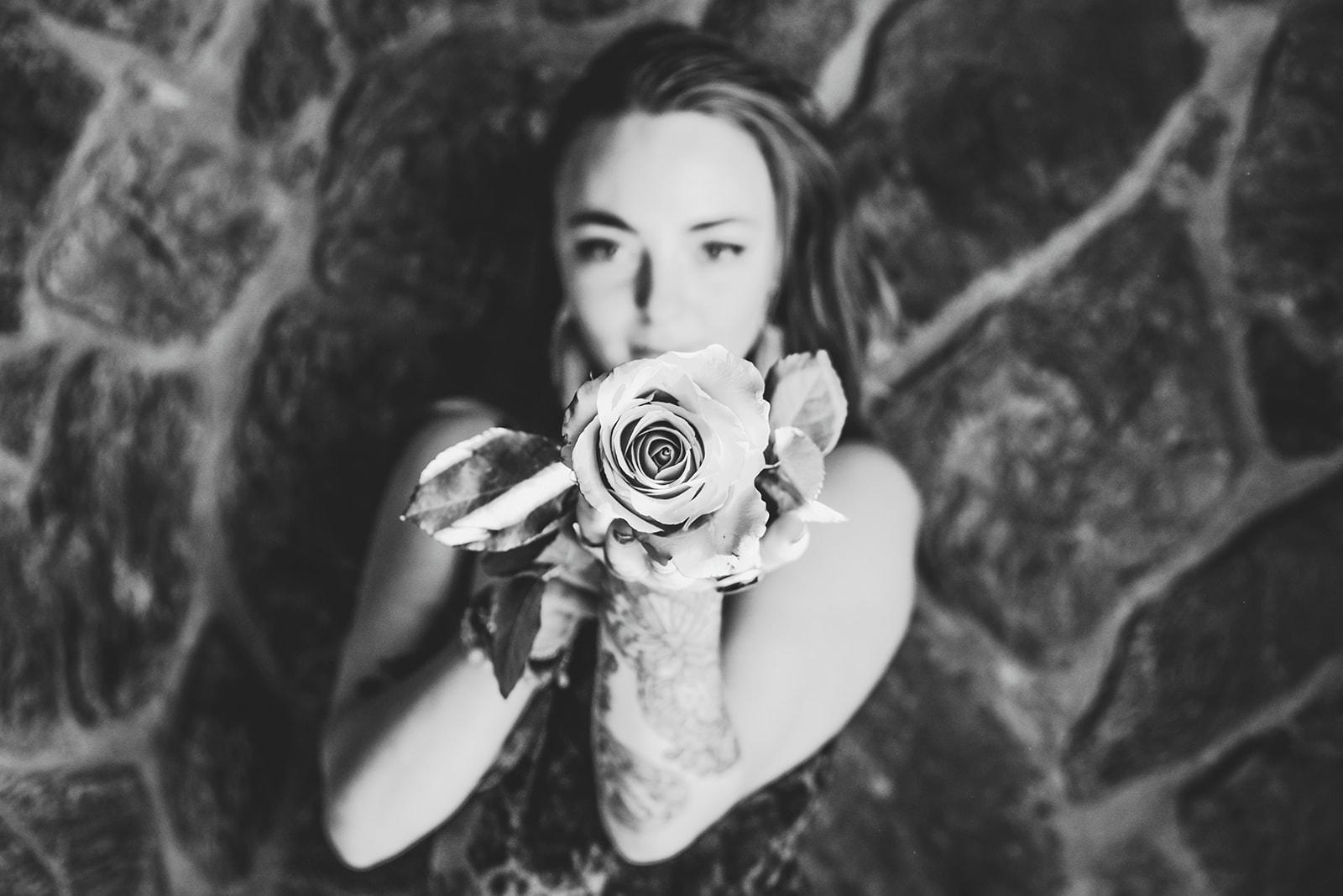 Week 2 :: Follicular Phase
Feb 8th :: 6 PM CST
The Madian Archetype
Ecstatic Beauty
Time of fulfillment
The creatrix 
How to manifest our most glorious level of living 
Week Three : Ovulation Phase
Feb 15th :: 6 PM CST
The Mother Archetype
Sexuality & sensuality 
Fertility codes 
Tapping into our inherent abundance 
Self-pleasure rituals 
Seducing life back to you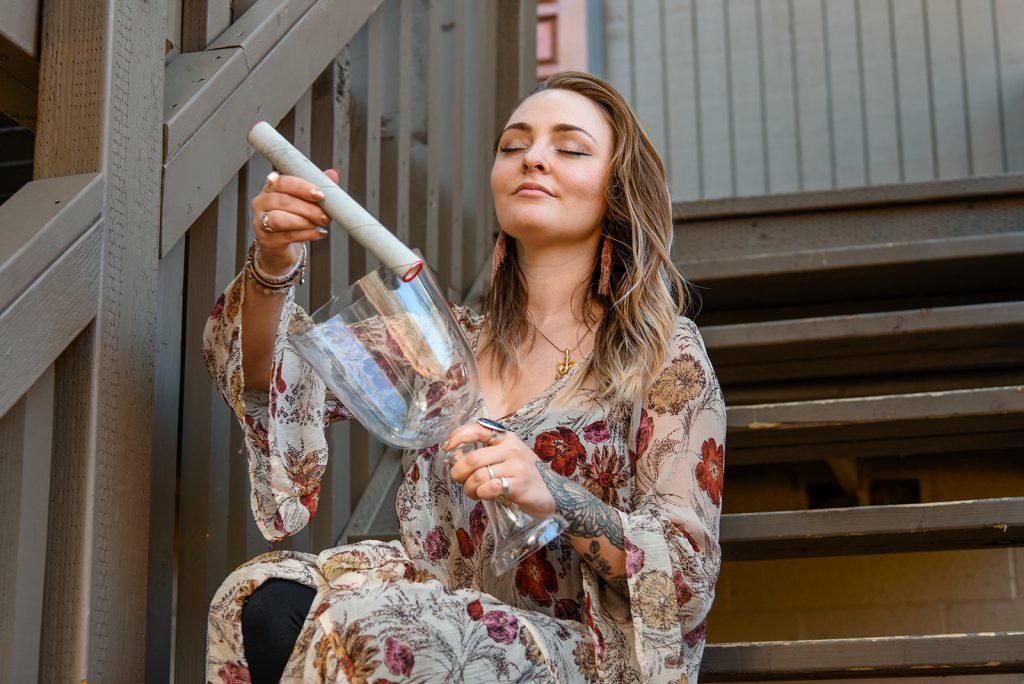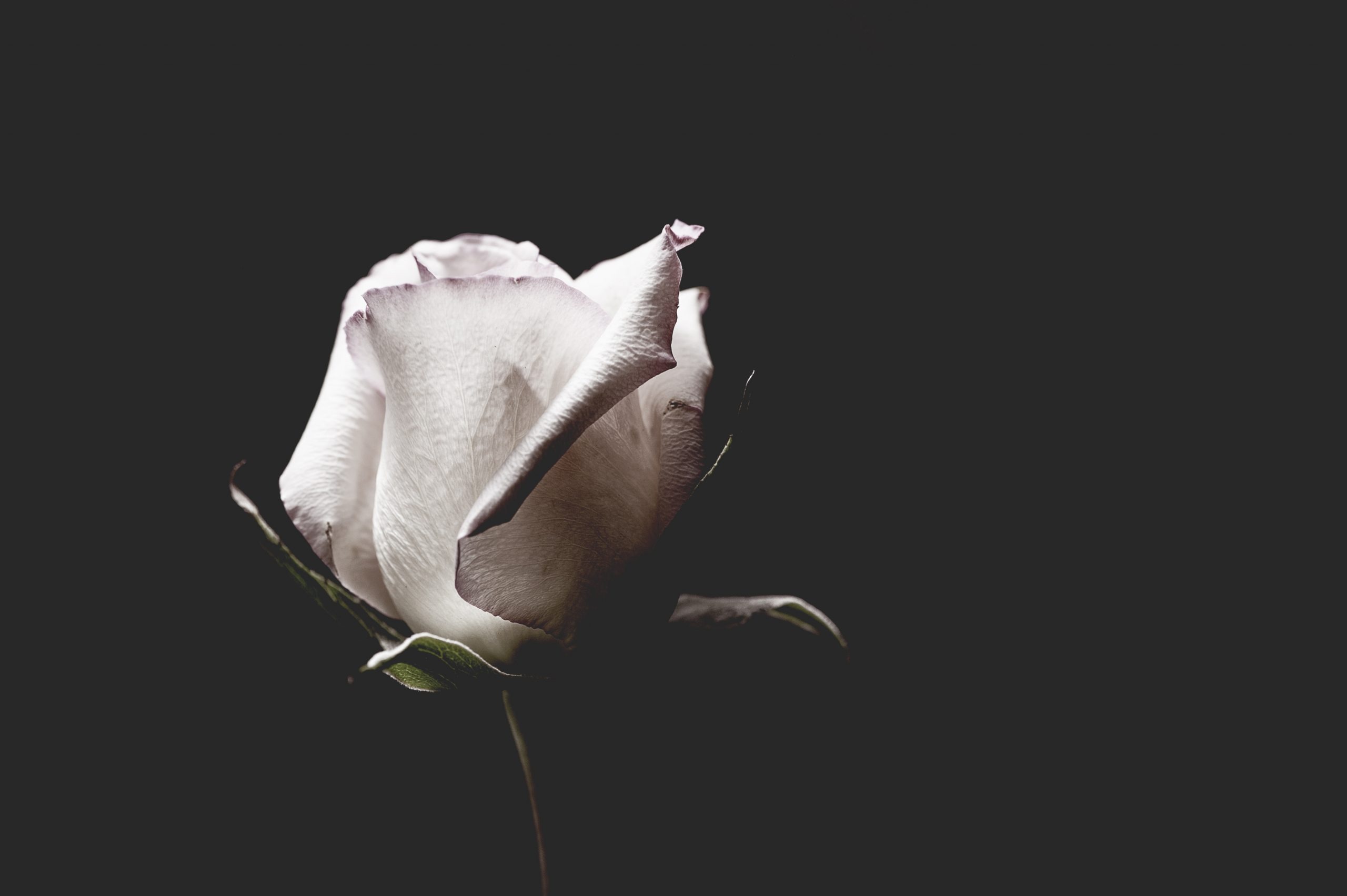 Feb 22nd :: 6 PM CST 
The Crone Archetype
Peaks & valleys of your own soul
The art of reflection
Sadness as a tool for change
Settling into the shift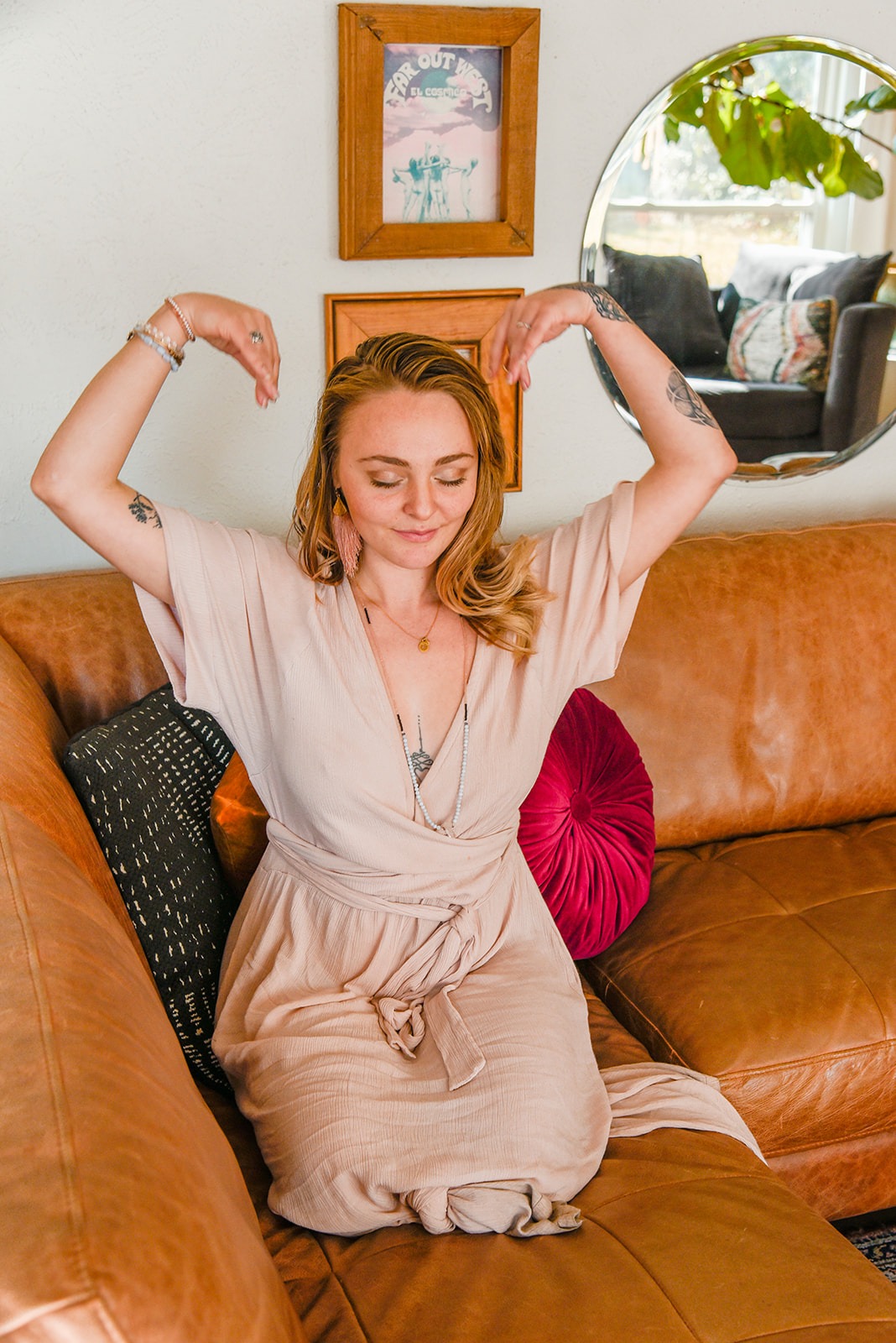 Hello Sacred Sister! To begin, thank you so much for your interest in this divine feminine course. I have been leading retreats, ceremonies, & workshops on the Sacred arts since 2017. My ability to teach & guide in a healing + trauma-informed way has come naturally through an abundance of experience in healing the feminine energy. I too have gone through trauma, too deep to speak of here. I see you sister. I am here to hold you as you heal. My vibrational medicine journey began in 2013 with Reiki energy & has evolved ever since. I am truly honored to gather with you at this PROFOUND course. I pray that if you here the calling, you listen & trust the medicine that is about to unfold for your entire life.