Blessings & Greetings,
June 2020 Full Moon + Lunar
Eclipse Energy Forecast
Divine timing always makes itself known through the stars. What we are witnessing this time is a deep universal, planetary, and cultural shift. The planet needs this change to happen so that Earth can exist in more harmony. The astrology right now is POWERFUL. Along with Eclipse Season, (which you can read about here) we have also recently transitioned into Venus Retrograde, Saturn in Aquarius, Pluto in Capricorn, Neptune in Pisces, Mercury retrograde is coming up, and soooo much more. Everything in the stars is pointing towards revolution through using our voice. In this months Full Moon Forecast I will show you how we can all connect with the energy of this Full Moon be the change we wish to see in this world.
What energy does the 2020 Strawberry Full Moon Bring?
This full moon shows up as a sign for us to expand our perspectives in order to be the best possible people we can be. Paired with the eclipse, this Full Moon is asking us to take a step back in order to regain the right tools to move forward. Looking at our current political, medical, and social climate we can see how this full moon energy connects directly to change. Thousands of people are chanting and praying for in the Black Lives Matter protests across the world. So far we have seen 50 states and 18 countries participate in the protests, making this this largest civil rights movement in history. I can feel it in my bones when I say this is a time of global revolution. The June 2020 Full Moon will offer us guidance that we need to move forward in a way that brings real change to a system that seems much more powerful than it is. We are being asked to open our awareness to all the ways we have been blind or complacent to the social, ecological and even medical disenfranchisement across the whole world.

When the Moon is in Sagittarius the flood gates of truth begin to open. Honesty makes itself present so that authenticity can root into our daily conversations and collective understanding. We can see this already as people are finally sitting down to talk about how privilege based off our skin actually means life or death, and how awareness is the first step. The Sagittarius sign, along with Libra is also associated with Justice, but when shown in Sagittarius justice is demanded with a fire burning passion. This Full Moon is particularly spiritual making it a divine time to consult with spirit. Oracles, rituals, praying, and going to ceremonies or church will bring divine guidance. Sending this Full Moon taking care of yourself and your community will help lift the entire world up in a way that will keep us going. If you're feeling down take yourself out into some nature and allow yourself to just let go. Watch how your reactions change when you give yourself time to ground.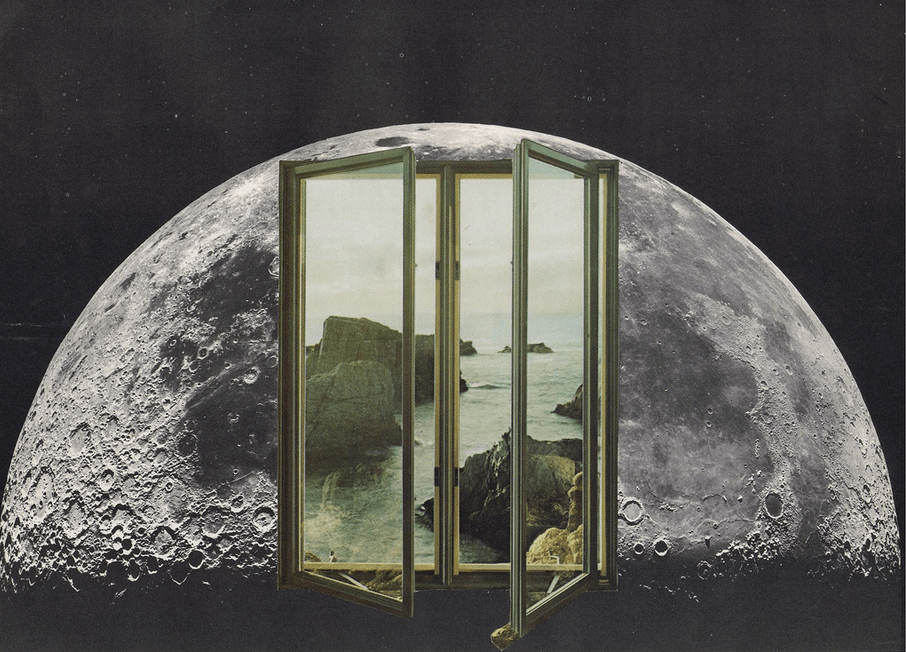 The sagittarius Full Moon is a gateway into a revolution of the human spirit. It is time for us to collectively let go & build a new way that honors every living thing on the planet.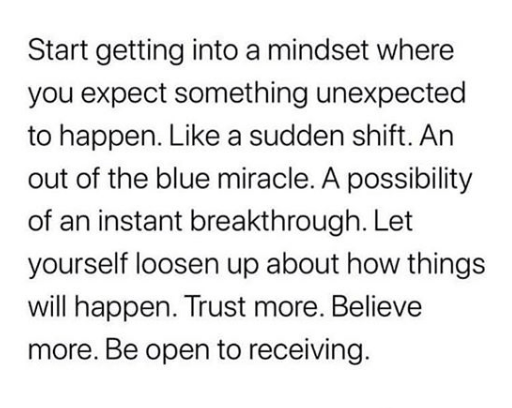 Don't let the heaviness settle into your heart, instead allow it to transcend into hope. Globally we have reached a tipping point, one that opens new doors for change to happen. Everyone is experiencing frustration with the system in some area of our life. The real question we are asking after coronavirus & the death of George Floyd is if we have finally reached the point of no return? What does life look like now? How can we all meet our trauma's and / or privileges in a way that can no longer keep us stagnant in injustice? This summer's eclipses will bring up more and more that we have to face in order to really get the bigger picture, so stay as grounded as possible. Get connected to your intuition and stay rooted in questioning everything. Stay open to your ability to see others perspectives. There will be more to learn and grow beyond this systems that is crumbling to make way for the something new.

---
Are you craving community and a sacred space where you can let go & connect with kindred spirits during this time?
Through the Temple of Her gathering we tune in with breath-work to unravel all that is needed so that we can get to the core of our spirit. We then do a Full Moon guided healing meditation / visualization centered around the La Luna's medicine.

So dream big! Dive deep into what this new paradigm is even going to look like. We need every single person to imagine a new way! Because after this huge 2020 dark night of the collective soul we will all know way to much to surrender to corruption. No matter who you are, you know that something just isn't right with the world and the way its been operating. This isn't being show to instill feelings of defeat, allow it to inspire you that there is another way to rise united globally for human and ecological rights.
How does the Lunar Eclipse affect the Full Moon?
The Lunar Eclipse coexists with the moon phase. When this astrological alignment takes place many folks see it as a huge moment of change and rebirth. Paired with the Full Moon the Lunar Eclipse amplifies the Full Moon energy to make it bigger and brighter, therefor more powerful. Unlike a normal Full Moon where the light we see comes from the Sun, during a Lunar Eclipse, the moon will emanate the Earth Shadow. All together in oneness, the Sun, Moon, and Earth align to bring big change. Symbolically we can see this as a doorway too peer into an alternate reality or mirror so we can see the big picture.

The Moon is an emotional energy, the controls the tides and water of our world, as well as our bodies. When we are under a Lunar Eclipse, you can expect to be more emotional. Feelings and thought will flow heavily as we are forced to see the way our actions influence the state of the world. Under the Lunar Eclipse we also are gifted the energy to be able to see people & situations in a new light.

Lunar Eclipses are a time to let go and surrender. It is a time to release, purge, and do what is best for your soul. Paired with the Sagittarius Full Moon the eclipse will help us see deeper and offer a shifting energy that many of have been praying for throughout the generations.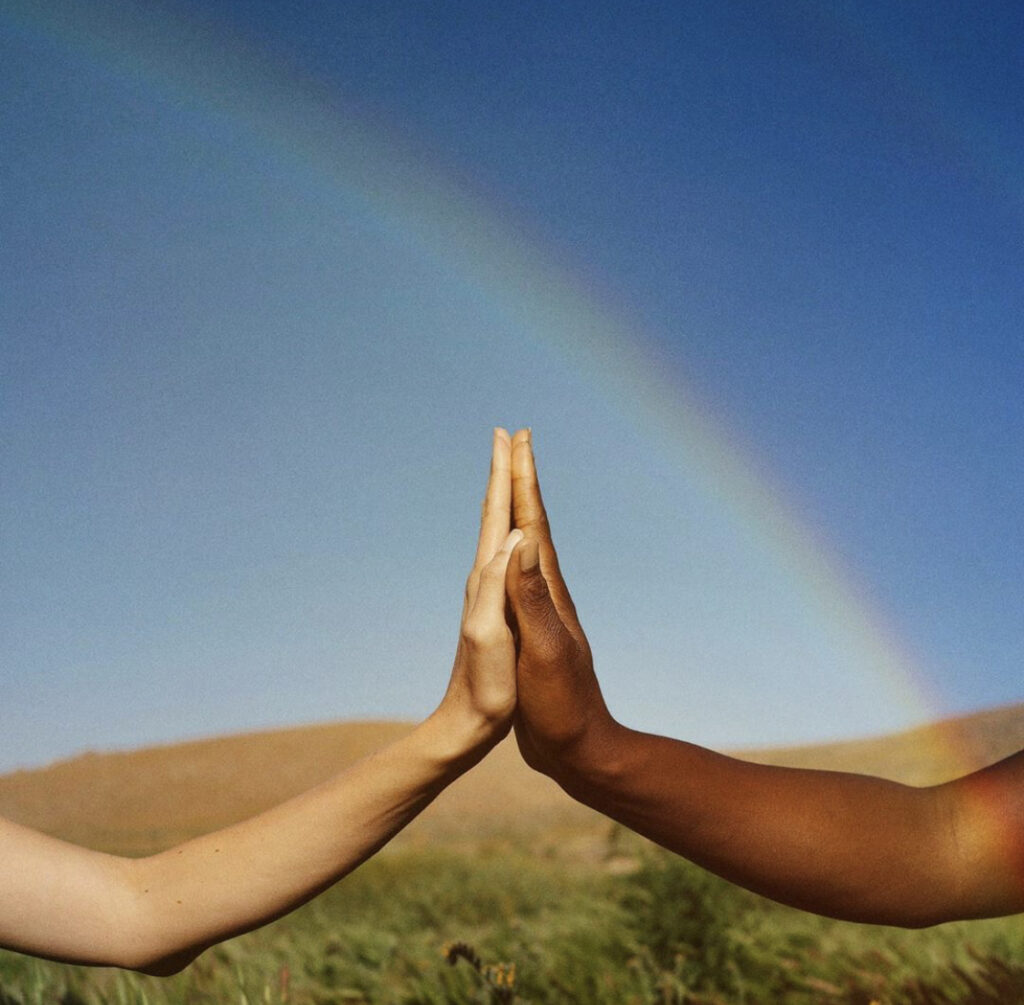 Sagittarius Full Moon Journaling Questions:
What are the higher truths you subscribe to? How does this impact the way you show up in the world?
How does freedom show up in your life? How might you use your freedom to support others?
In what ways can your spiritual path help you during a time of revolution?
Write about all the ways you can educate and enlighten those around you in a way that can create sustainable change in perspectives. How might you expand this talent to help you grow too?
Do you pay attention to signs or omens? If so, write about one you recently received and what it might mean. Where do you think this sign came from?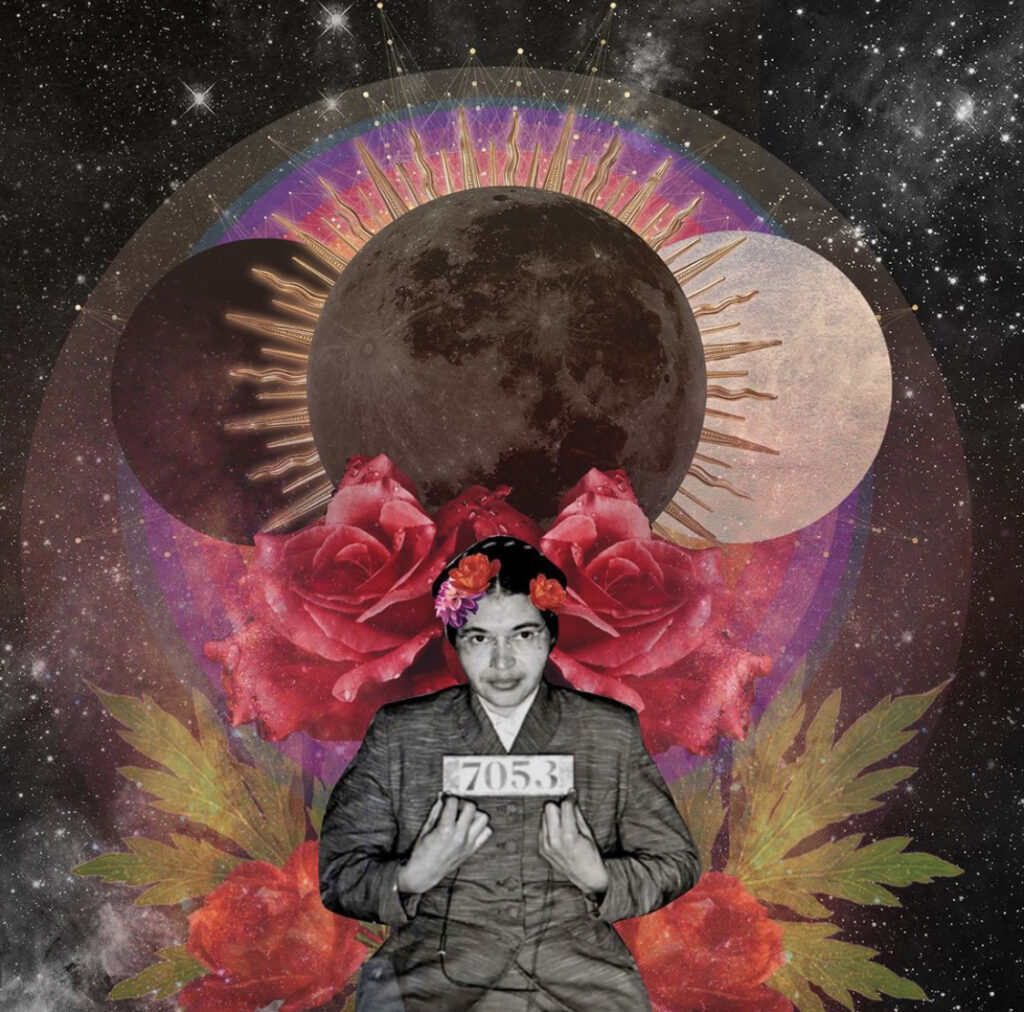 Beloveds, this is all wild to me. To be here now in this time of cosmic change. I see it, and I hope you do too.
Please always feel free to carry on the discussion below in the comments. I would love to hear your thoughts and ideas.
My heart is tender as I watch my black brothers and sisters fight for their lives this week. I rise with you all. It is a privilege to bare witness to your power & have all of life change as you demand it. We are ready.
Thank you for tuning in!

Peace, Love, & Protection,
Taraney Nicole
Spirit of Earthney.com