Greetings and blessings,
Welcome to the Scorpio full moon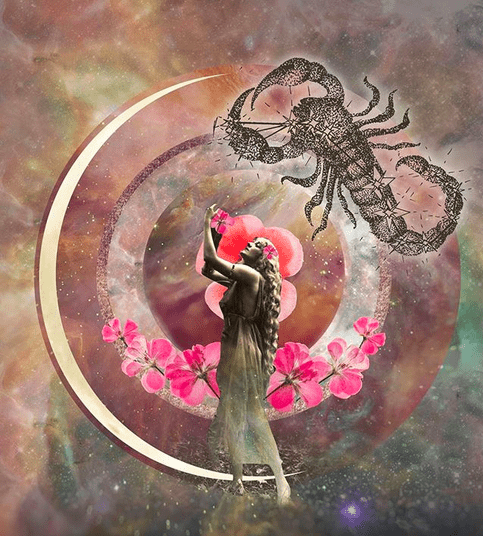 Scorpio Full Moon Energy Forecast
So much energy is surging in with this Full Moon.

Depending on who you are this can be extremely exhilarating, or very overwhelming.
Nonetheless however you're feeling there is deep medicine and these present times.

The Scorpio Full Moon can be quite emotional…
This moon will always lead you to the depths of your soul. There will be a lot going on beneath the surface of your life, and most times it won't be a parent right from the start. Sudden insights and messages peek through, so it is important to pay attention to your inner world and the way that spirit communicates with you during this time. The sudden nature of the guidance that is offered to us during a Scorpio Full Moon can be striking. When thoughts, images, or Clairaudience messages come through allow yourself to dig deeper.

The sign of Scorpio, especially in a full moon, will be the first to force us to quit our spiritual bypassing, and look fear in the eyes ready to get to work.

With this being said, I find that it is wise to dedicate specific time to myself during the Scorpio full moon. This blessing to your own reality will help you receive more guidance, and also infuse more magic into your life.
Being real and raw with yourself reps huge rewards. If there are things that you have been avoiding, or haven't quite tapped into, now is the perfect time to dig in.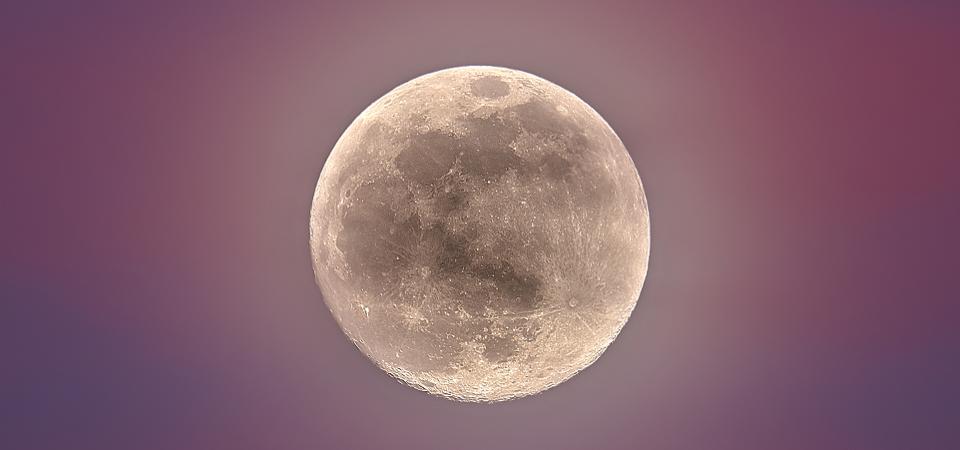 themes of the scorpio Full Moon
Sex and power are the dominant energies at hand. They are both positive and negative's within this. I would stay weary of creating revenge and manipulating people or experiences. This can be a tendency, and is a good spotlight in where work needs to be done.Positive ways that you can use this sexual and powerful energy is through creating or building a practice of Tantric or kundalini yoga. I often find myself writing, making videos, and using my voice during this time. Perhaps you would like to engage in this way, or spend your energy making art or going on meaningful adventures.

Scorpio is also associated with money, and tends to have a strong focus on the outside world's money. This means if you were a business minded person now is a good time to hold confident meetings, invest, or emerging new areas of business. There can also be a tendency to play the fool with money around these times, which should be avoided.It is a good time to organize your money and get your finances in order. Balance your checkbook's, look at what you spent your money on this month, do you research on things that you've been wanting to purchase, and allow yourself to commit to investments that feel good in your heart.

Shadow aspects of life will make themselves known at this time. We can see this clearly in the global issues we are facing, and I am sure you can see it in your own personal life as well.
Another wild energy that comes with a Scorpio full moon is the deep emphasis on death. The full moon is always a time of letting go. Paired with the Scorpio full moon now is a great time to initiate rebirth.
Release & Rebirth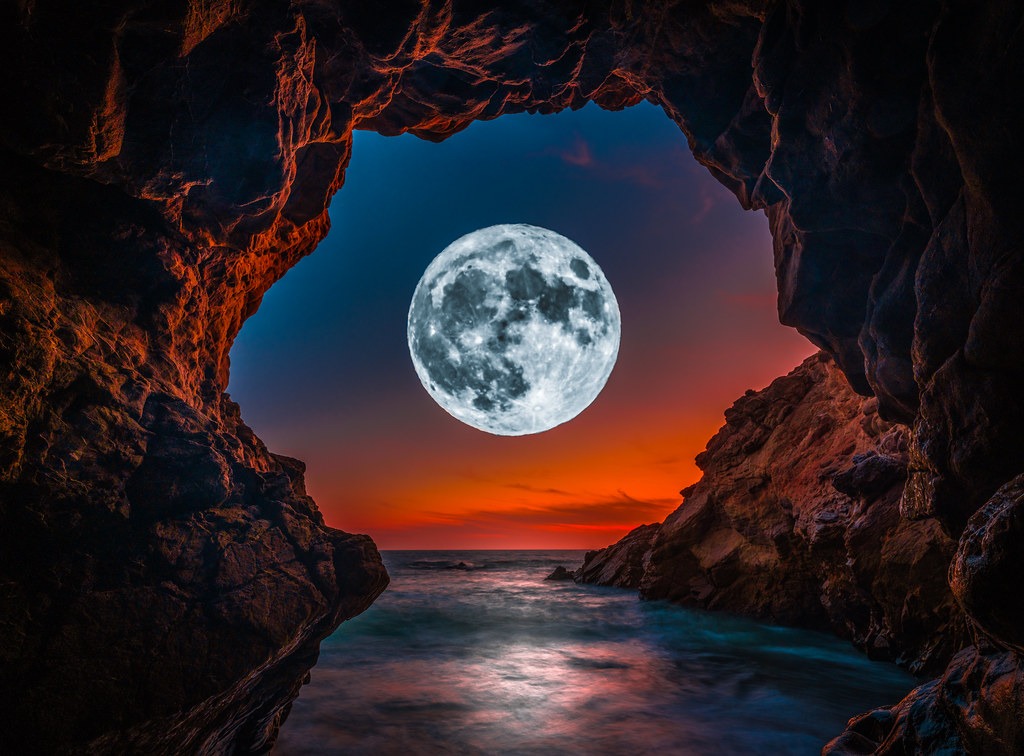 Scorpio Full Moon Journaling Questions:
Is it easier for you to go into a trance like state? What best transports you there?
Are there painful places are memories that your psyche often avoids? If so how much do you befriend & transform these places?
Are you open and upfront about your emotional needs?
Are you fulfilled in your sex life? If not, how might you improve it?
Do you believe life is faded, or that you can help shape the future?
Things to do during a Scorpio Full Moon:
Research or make investments
Get your finances together
Kundalini Yoga
Make Love
Pay attention to dreams
Visit someone you love
Eat dark chocolate
Hold a meeting or call
Share a deep secret
Get a reading or energy healing session
Scorpio Full Moon Meditation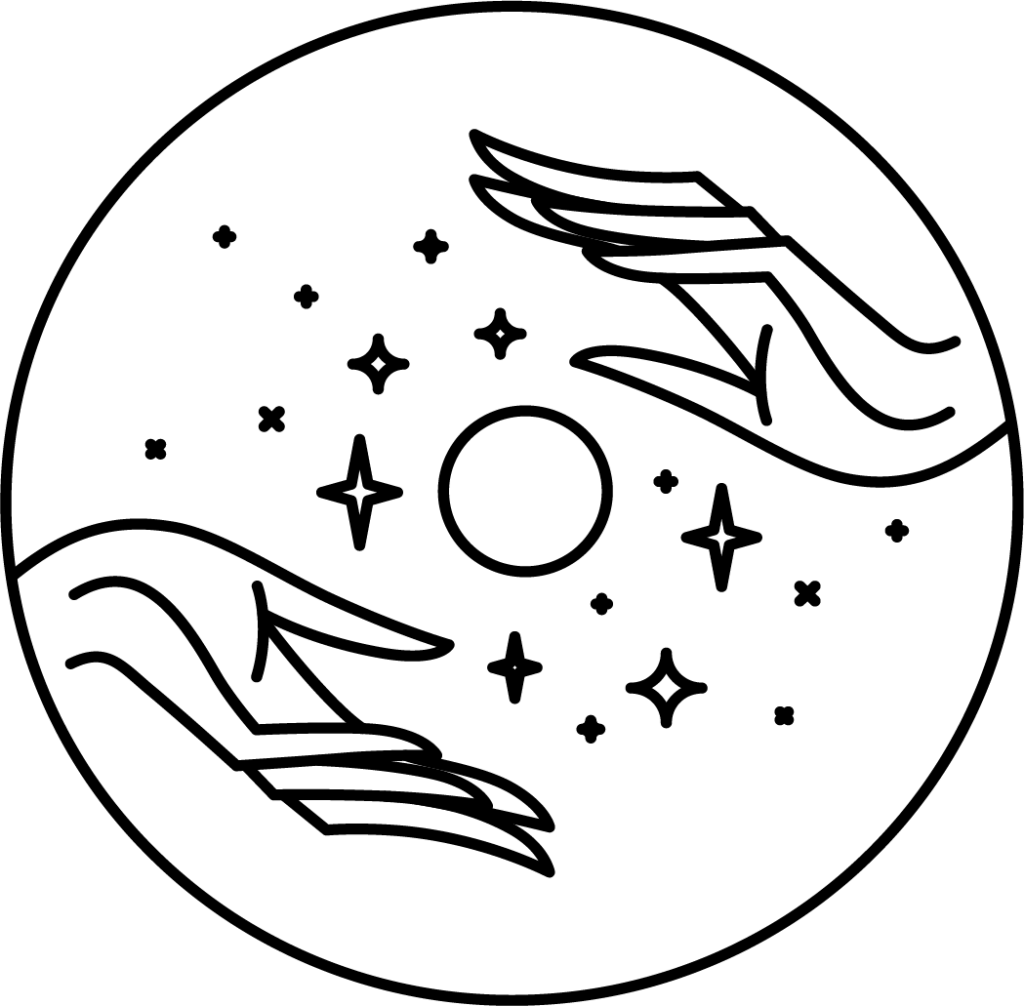 10 Minute Meditation focused on healing the sacred womb shadow.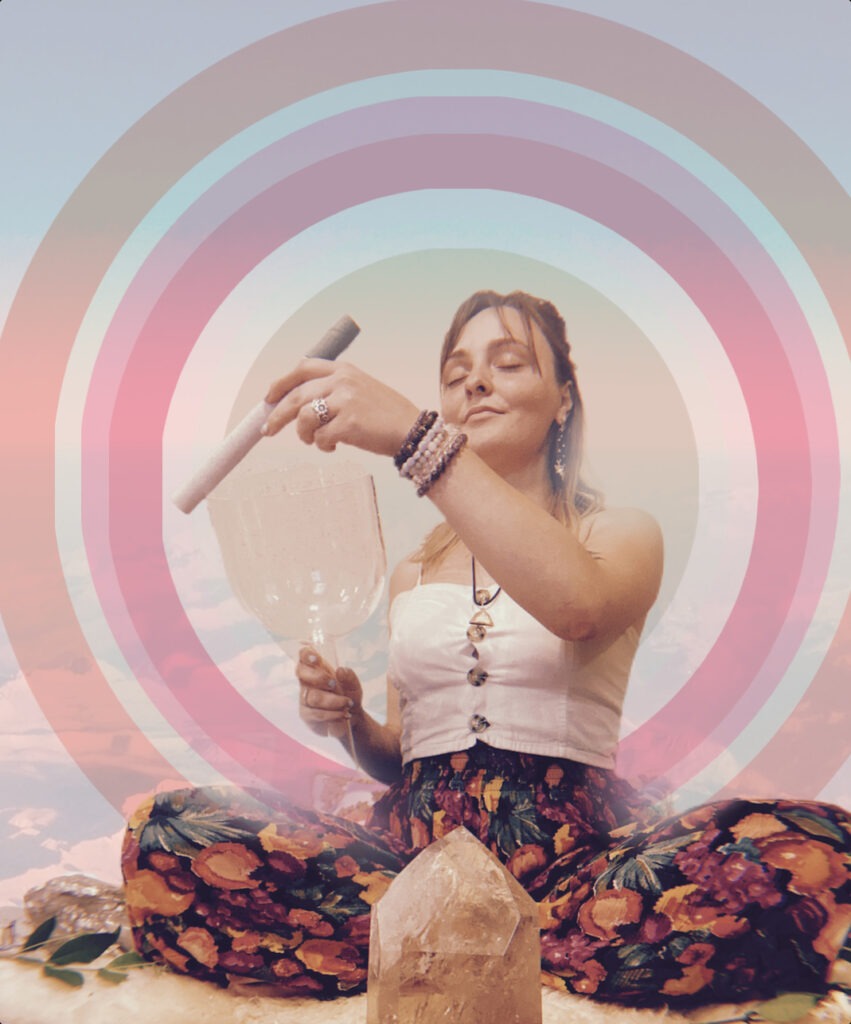 Biggest Blessings & prayers
to you all as we navigate all that this Full Moon has in store for us. It is going to be a wild journey of shadow work, but I promise it will always be worth it!

I want to personally invite you to join our Full Moon Temple of Her gathering on Thursday May 7th, 2020. We will meet via Zoom at 7 pm cst! We will be working together through breath, self healing, and meditation to unravel the ancient secrets of our shadows in a safe and supported sisterhood environment. If you wish to join, check out this link!
Enjoy this sacred portal of releasing all that no longer serves you.

Love,
Taraney Nicole