COURSES + PROGRAMS by Taraney Nicole
Dive deep in my signature free offering all about embodiment. Discover feminine archetypes, somatic movement medicine, & how to embody your true sacred feminine essence within.  
Ignite your sacred sexual energy by alchemizing wounds that block your embodiment. Guided meditation + video lesson 🕊
A single 30-minute practice centered around reclaiming lost parts of yourself. Somatic movement, breath work, & vocal alchemy.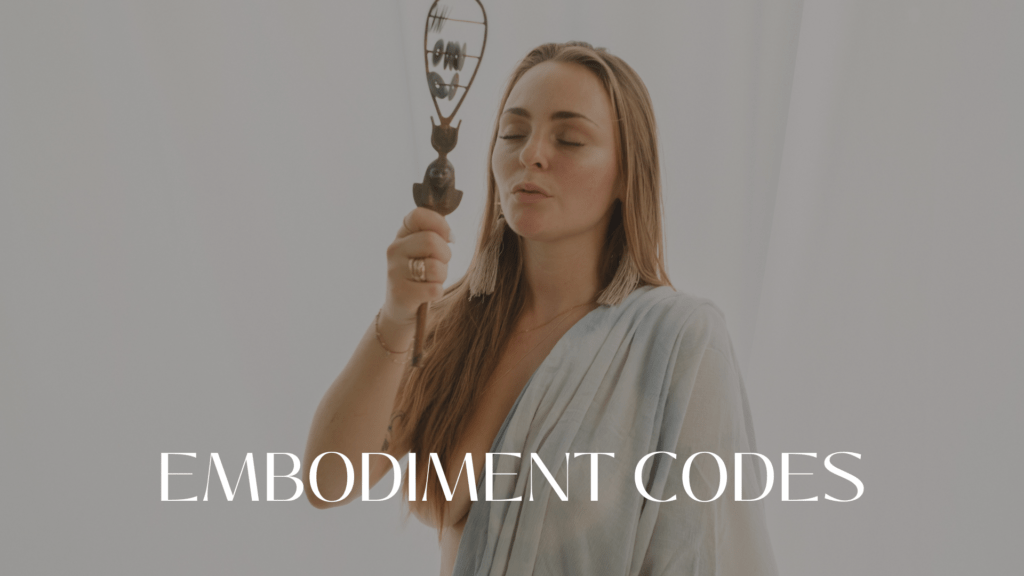 Divine feminine embodiment course for women who are ready to shift their paradigm from the inside – out.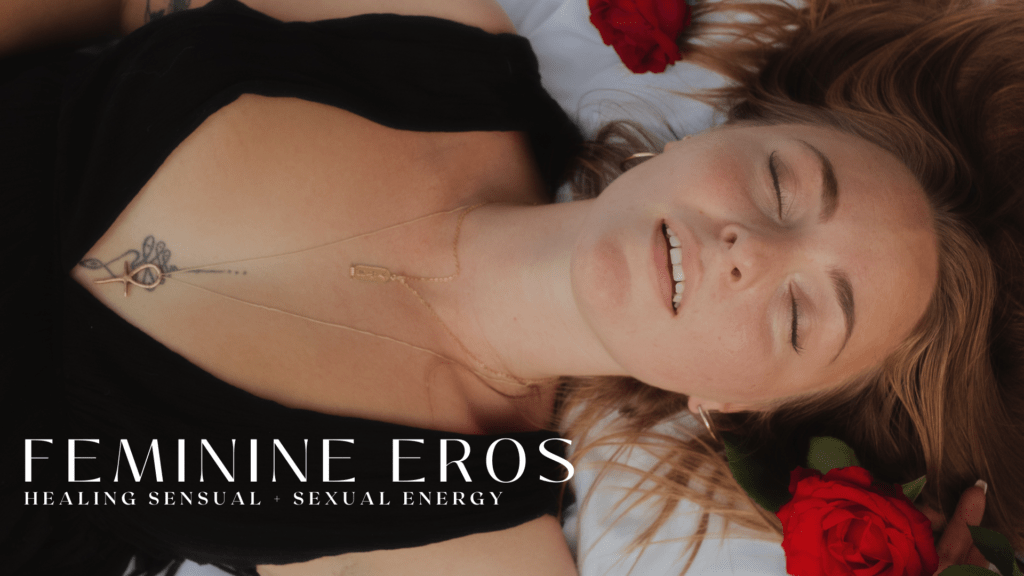 Sacred sexuality course + activation to clear blockages, trauma, & old narratives from the body + psyche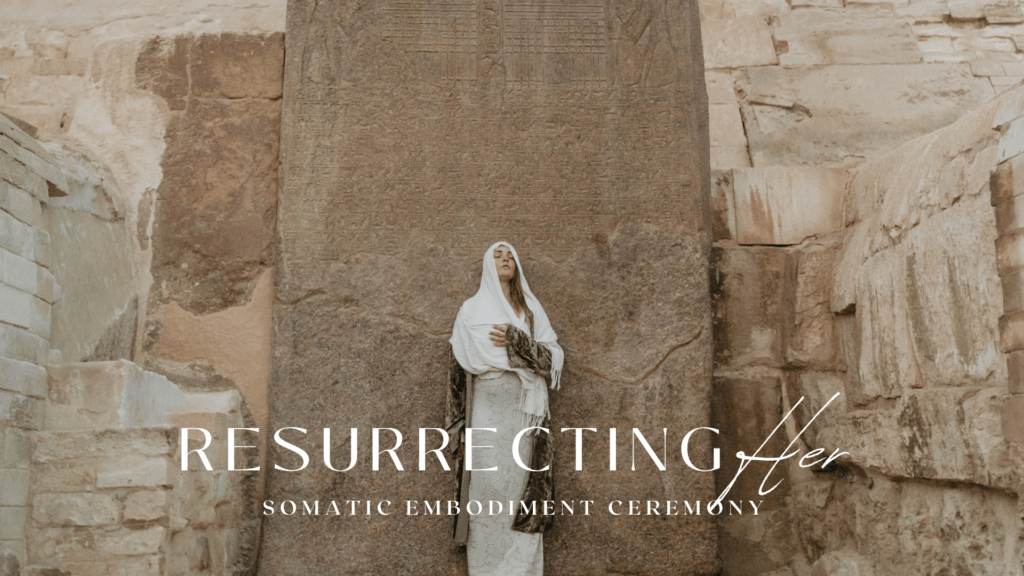 Somatic movement ritual to reclaim lost parts of yourself. Deep souls nourishment. Awaken your truth all over again.
together we are redefining what it means to be a woman on earth