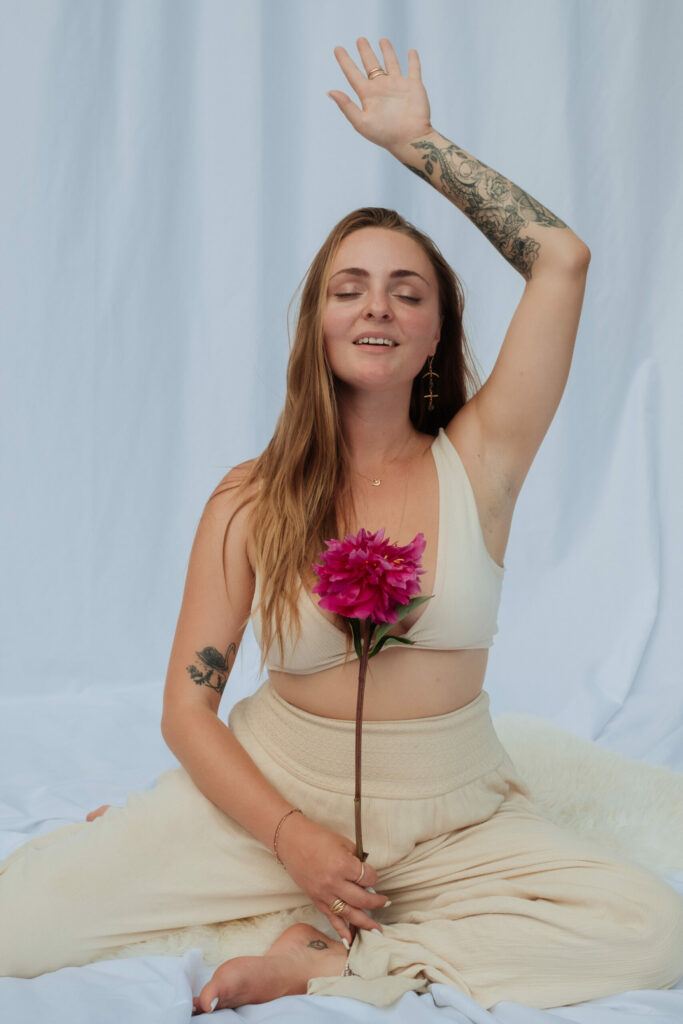 for feeling the essence of my work and being brave enough to explore the calling. Thank you for all that it has taken for you to land here, right now, ready to be initiated with me. Thank you to your past, present, & future versions of yourself. Thank you for your gifts. Thank you for your medicine.
the essence of my work...
carries the medicine of an initiatory path, one that will revolutionized every pillar of your life. Tantrik coaching to birth new somatic paradigms in business, relationships, & womanhood. The womb is the altar of it all, & we will serve you every step of the way through her wisdom.
together we are redefining what it means to be a woman on earth