Embodied guidance to rebirthing yourself.
Whether you're seeking rebirth in your personal or professional life, working 1-on-1 with me will offer a full spectrum experience of embodiment & radical self-healing.

I vow to help you bridge your dreams into reality.
My goal is not only to show you just how powerful you are, but to also attune you to the holiness of your sacred femininity. I desire to remind you of your worthiness + compatibility to wholehearted receiving your deepest desires.
The fact that you have shown up here, on this page, is a testimony that you are ready.
My private, 1-1 work is for sacred sisters who no longer wish to do it all o their own.
We will work with our intuition & your heart's calling to practice embodied movement, womb wisdom, & sacred strategizing to rebirth you into the essence your spirit is desiring.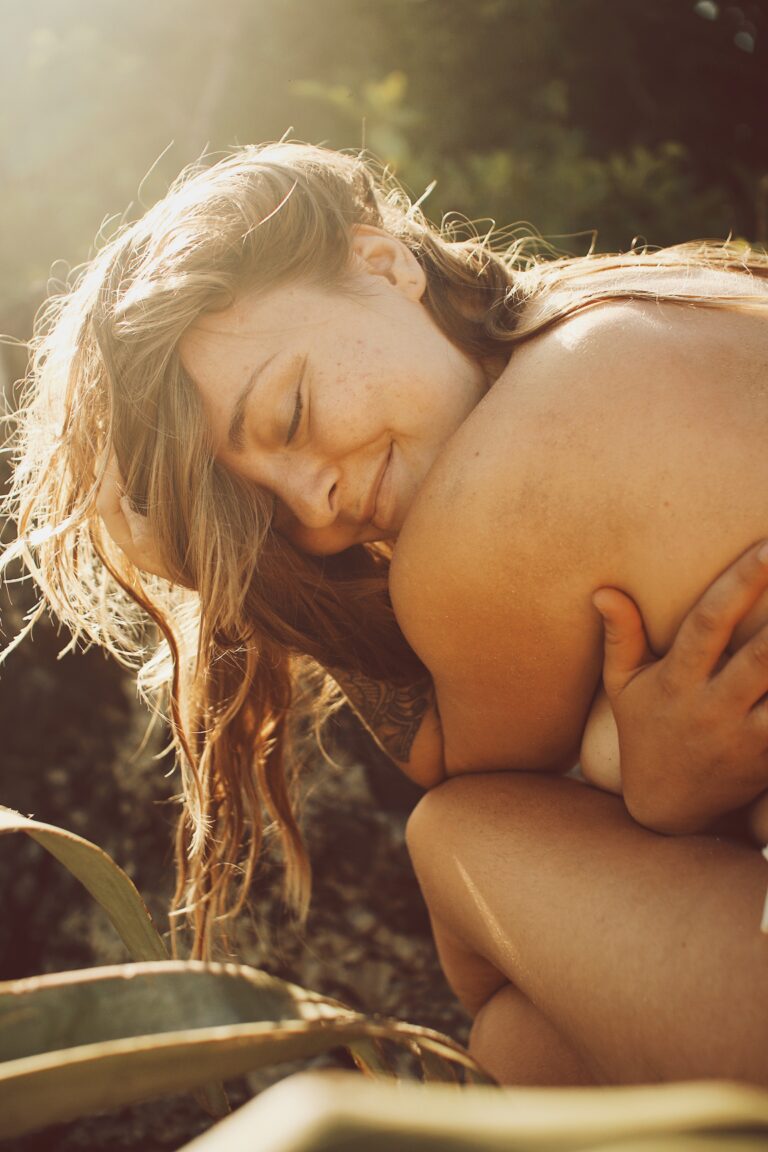 My mentorship work is offered both remotely & in-person for an intimate self-discovery journey!
Depending on your intentions/needs for mentorship, we will create a custom experience for your re-birth work.
This can look like a 3-6 month container, or even a weekend immersion retreat.

I will meet you where you are at in a way that serves your deepest desires. Working with me is an intensive experience of self-growth + expansion. Energy work, plant medicine, sound healing, guided journeys, movement, & channeled conversations are all included in 1-on-1 work.

Are you ready to listen to the calling?
Below you can fill out my general application to initiate the process of our 1-on-1 work.
I only take on a limited amount of mentorship clients, so please truly tap into these questions, so I can see if this is an authentic fit for you.
✧ What People Are Saying ✧ 
"Taraney provides the most loving, grounding support through our weekly calls and healing sessions. She has held me accountable to goals and helped me bring massive changes to my life from the inside-out. Doing inner work with her through this mentorship has helped me identify things/people holding me back in life and helped me shift them. I can truly say I had gone through incredible transformation throughout this program in so many ways. I feel aligned with my most empowered and embodied ME and I have stepped into my purpose unapologetically, ready to help others do the same and lead from their heart."
"Taraney is truly such a gift. Her energy is magnetic from the second you're in her presence. She has been instrumental with her guidance in my own progression as a healer. I am also obsessed with her apothecary items, namely the Sacred Waters spray which I use on a daily basis. However you choose to work with Taraney, you will leave feeling refreshed and energized as well as divinely guided."
"Received my Reiki attunement from Earthney, my connection to Spirit has grown ever since. I absolutely love her aura cleansing mist, it gives me the same effect of cleansing with Palo Santo/ Sage! Absolutely love it! Earthney's energy is so pure and beautiful, so grateful to have crossed paths with a being so full of light!"
"These three months have been absolutely transformational. Coming into the mentorship, I didn't know what I wanted from it. I didn't have any plans or goals, and I was truly out of touch with my voice and my spirit. I knew the only thing I wanted was to learn how to love myself. The timing of the quarantine fell perfectly in place with the direction that was in place. Tara was by my side for all the lesson's life gave me. It was like once I allowed myself to open up and heal, the universe gave me the lessons required to grow from them. Her guidance helped me build confidence within myself, and taught me different ways to love myself. She taught me how to also manifest along with the moon cycles. I highly recommend the mentorship for anyone ready to grow from their past, and wants to grow closer to their spirit."
" I worked with Taraney remotely for the Three Moon mentorship. Having the distance calls and sessions did not change the consistency, the homework, the healing, or the vibe. I think it added to our connection. I learned many techniques from breath work, meditation and consistency with my emotional healing. Taraney gave me more than just a different view on things but also helped me work on myself on a deeper level than I would have ever been able to do alone. She has walked the path with me. Not only did I have homework to work on myself, for myself, but she also gave me the tools to be able to do the work. From meditations, to affirmations, to exquisite herbal tinctures & elixirs; the support was there every step of the way."