Sacred Feminine Mystery School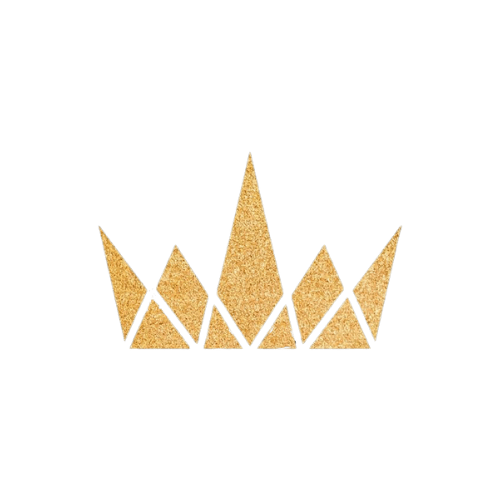 High Priestess of Sacred Feminine Temple Arts, Taraney Nicole, Presents:
TEMPLE OF HER IS A 6-MONTH COURSE THAT WILL ENCHANT YOUR WHOLE LIFE
"My intention for the Temple of Her was to heal my wounded feminine. From the beginning on this course, the biggest lesson I learned was that I needed to honor my Womb, so that I could step into my personal power. This course was life changing. This course gave me a lifestyle to embody that truly showed me who I am. The dancing and sisterhood were my favorite elements, & the Fierce Feminine Energy gateway was the most impactful lesson in this course. I am so grateful I joined!"
In The TEMPLE OF HER, You Will...
1. Embody the essence of your femininity in a way that is grounded, powerful, & magnetic.
2. Overcome narratives of self-sabotage / disbelief.

3. Bring healing to your inner wounds regarding childhood, relationships, and/or sisterhood.

4. Tune into your Priestess path of Womb Healing.

5. Awaken your primal sexual energy.


6. Create boundaries that serve + protect you.

"When I began the Temple of Her I didn't have many women in my life that I could relate with. Joining this course gifted me the sisterhood I deeply craved and needed in order to heal the core wounds that held me back from truly loving this life. The Temple of Her taught me to take power back over my life, tend to my womb, and trust in my spirit guides. I highly recommend joining this course if you hear the calling - it will transform your life."
TRUST THE MAGIC OF NEW BEGINNINGS
YOUR SPIRIT IS READY
THE TIME IS N:OW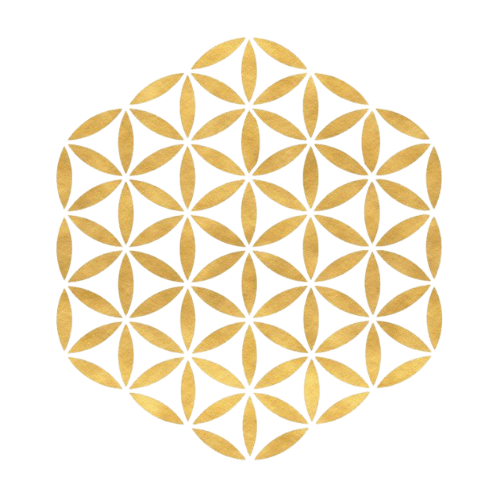 Every month we will explore a new gateway of the Temple of Her Codex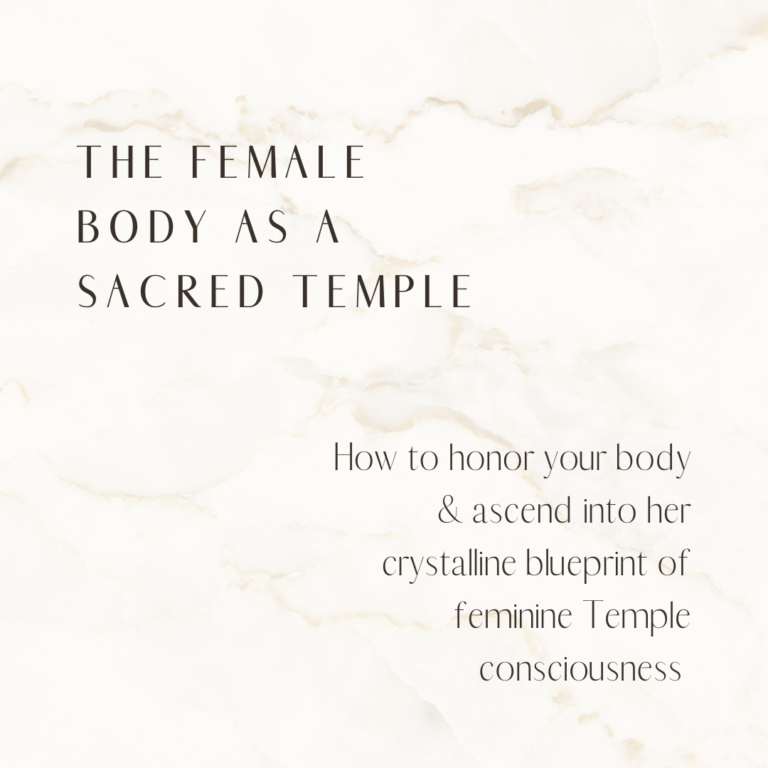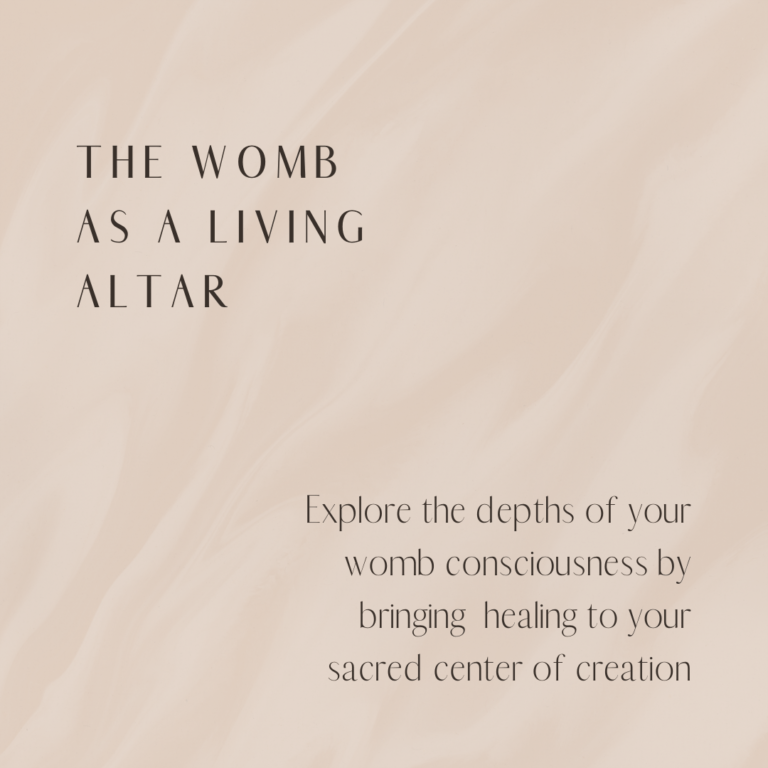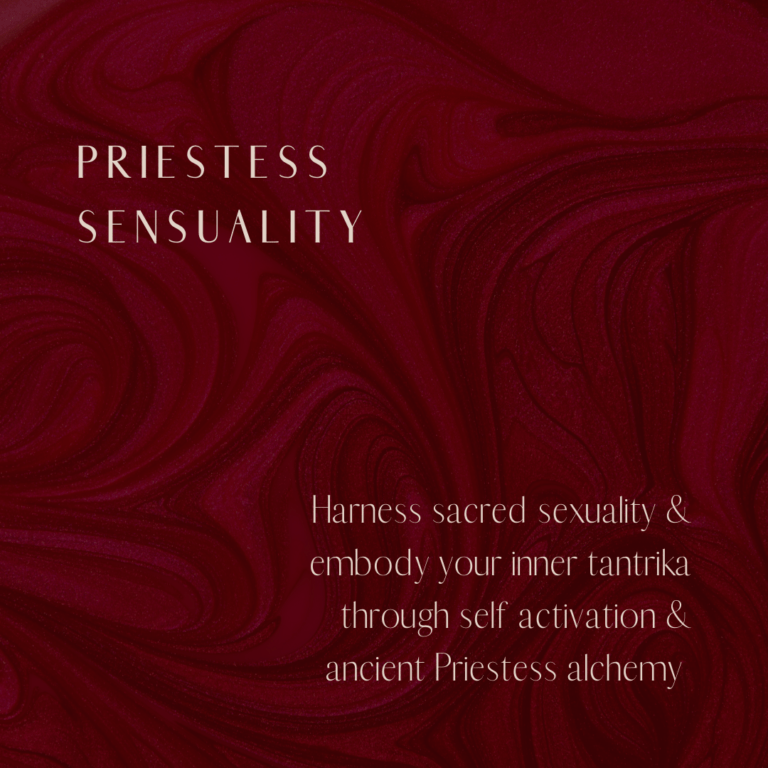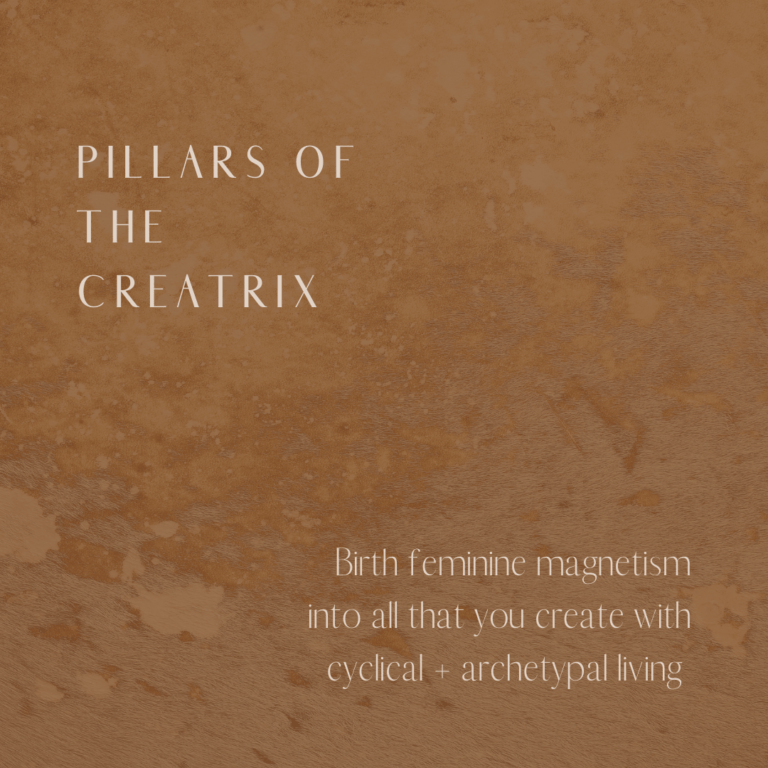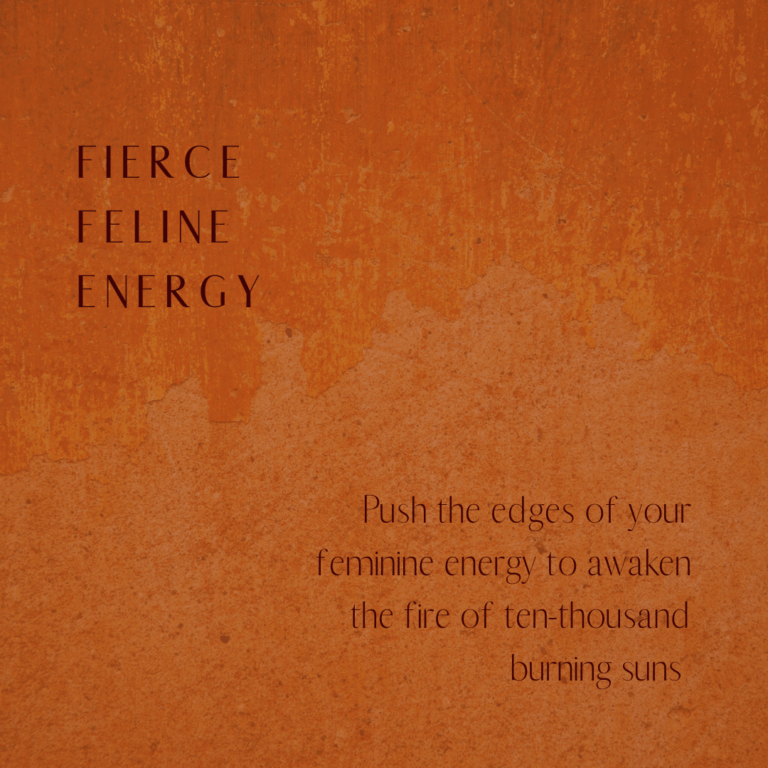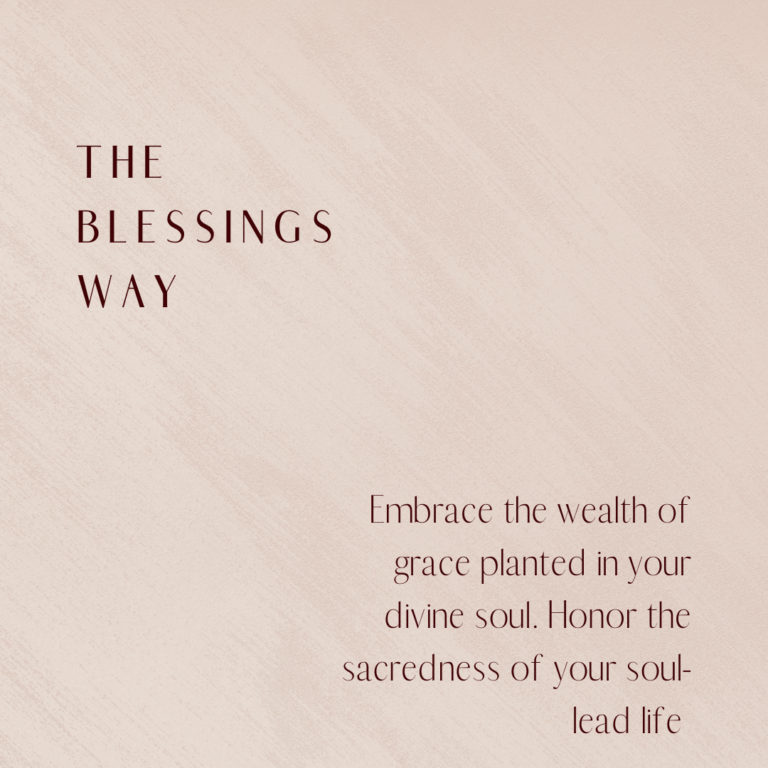 Access to a wealth of prerecorded mystery school teachings, dozens of embodiment rituals, and workbooks to further teach you the energetics of Sacred Femininity, Tantra, & Vibrational Healing.
BONUS LIVE TEACHINGS BY OUR GUEST TEACHERS...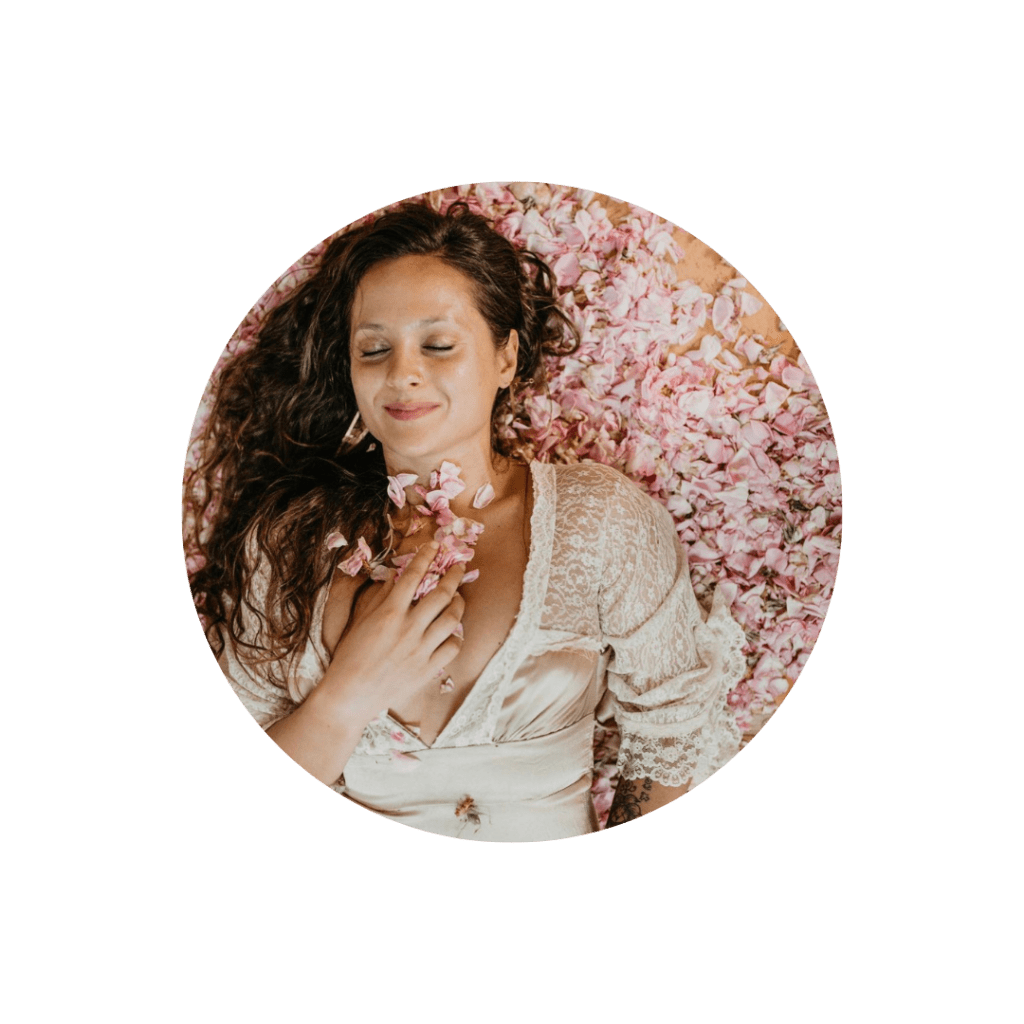 Fonder of Temple of the Rose, Rachel Rossitto leads women from all around the world into the intimate relationship of self nourishment & spirituality to harness a life of wisdom & love. Rachel will be guiding us through an intimate live class in honor of tending to out feminine bodies as sacred temples.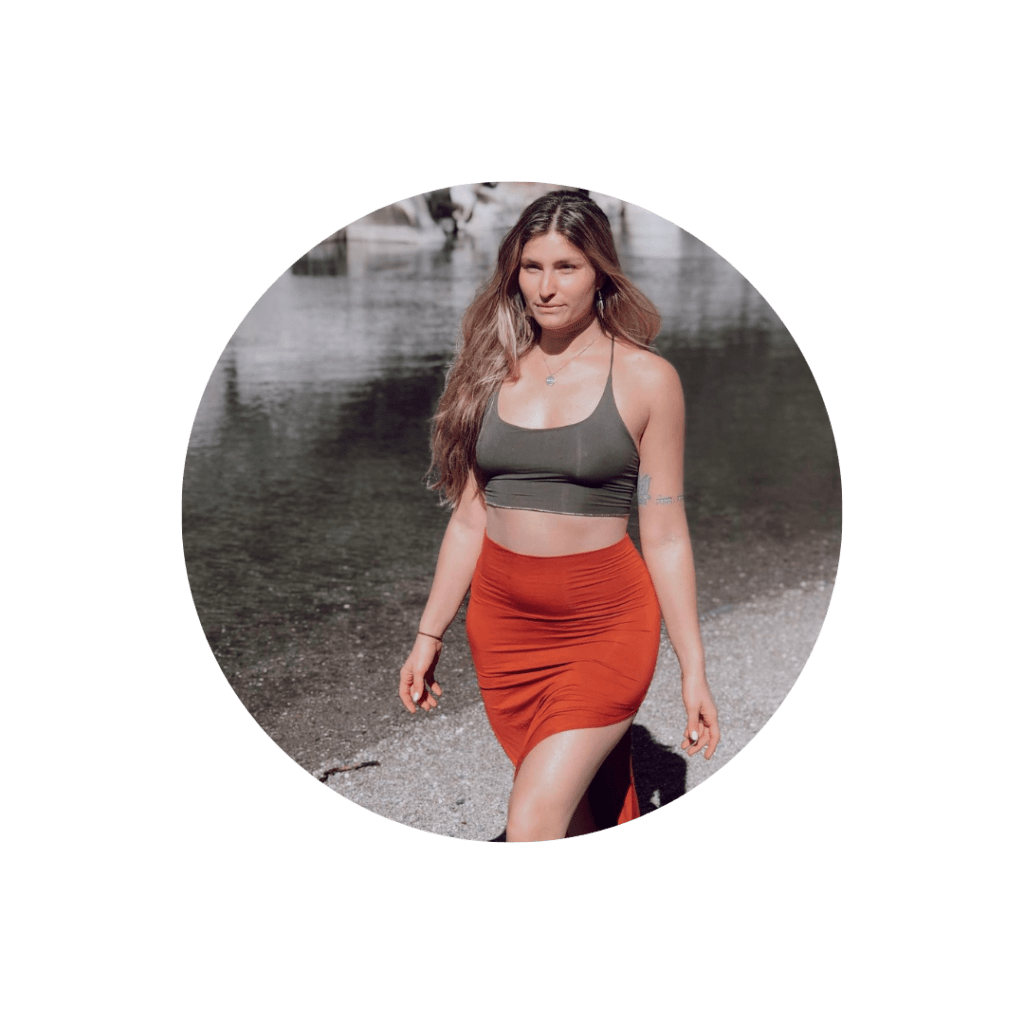 Hannah Grasso is a Sacred Feminine leader who guides women to feel at home in their bodies with her abundant knowledge of womb wisdom. Personal power, motherhood, & sexuality are her areas of expertise. Her divine offering to our Temple will be a guided journey through the holy grail of the womb.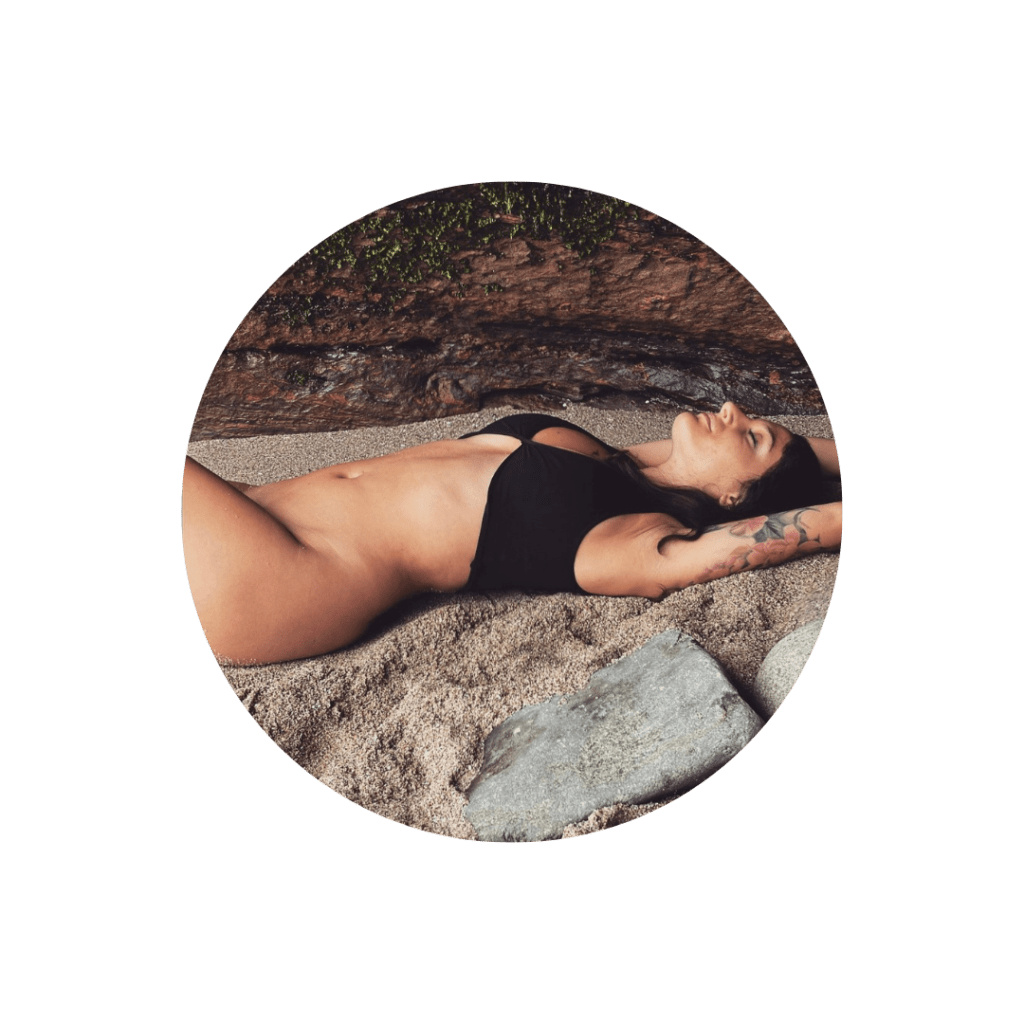 Erotic & intimacy expert, Claudia Marie is a Queen of all things sensual. She blends tantric teachings with sacred sexuality to guide women to sexual liberation! During our month of Priestess Sensuality, Claudia will be guiding us through an intimate self-activation practice to harness our sacred sensuality.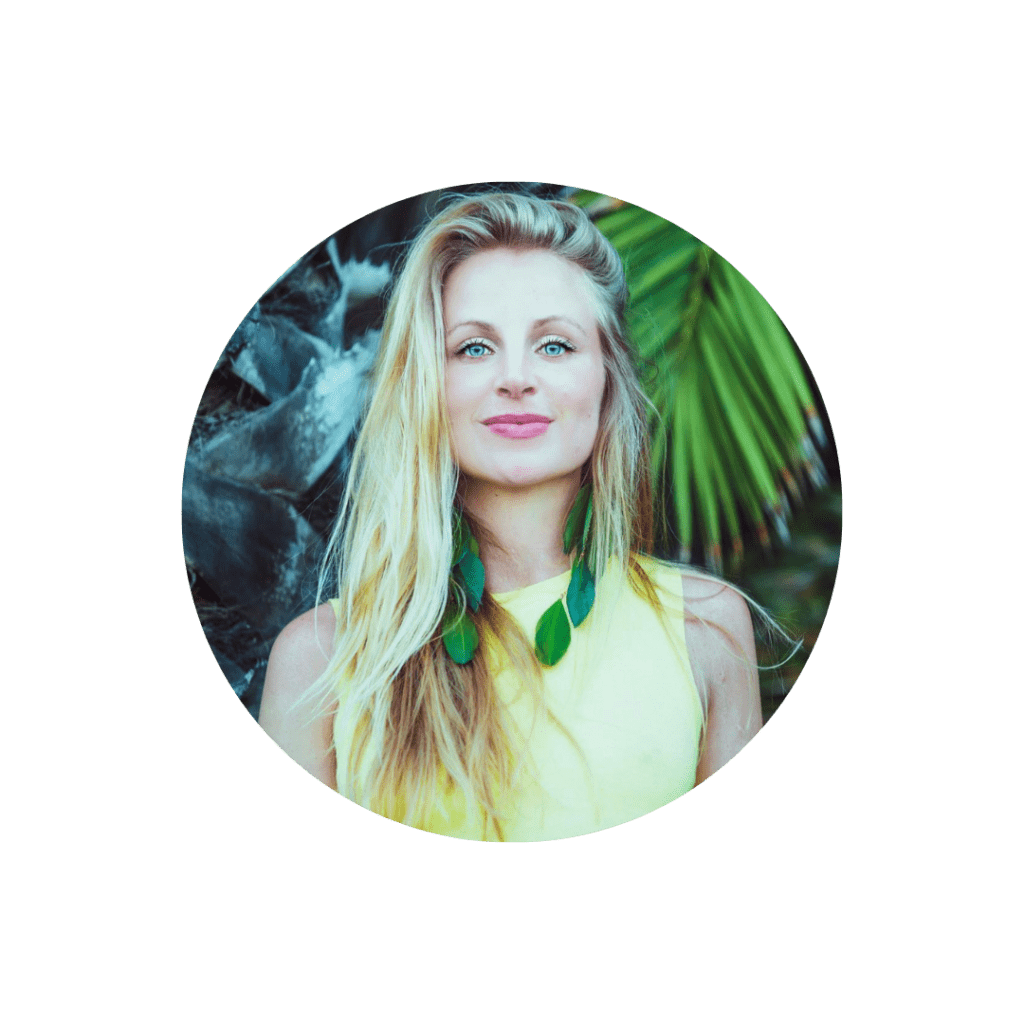 Songstress, Healer, Intuitive Psychotherapist, & Muse, Brandilyn Bee is a Priestess of many trades. She gracefully balances all of here gifts in her service for humanity, all while raising a beautiful child! She will be guiding us through the Sacred Feminine archetypes, so that we may embody our full spectrum feminine power.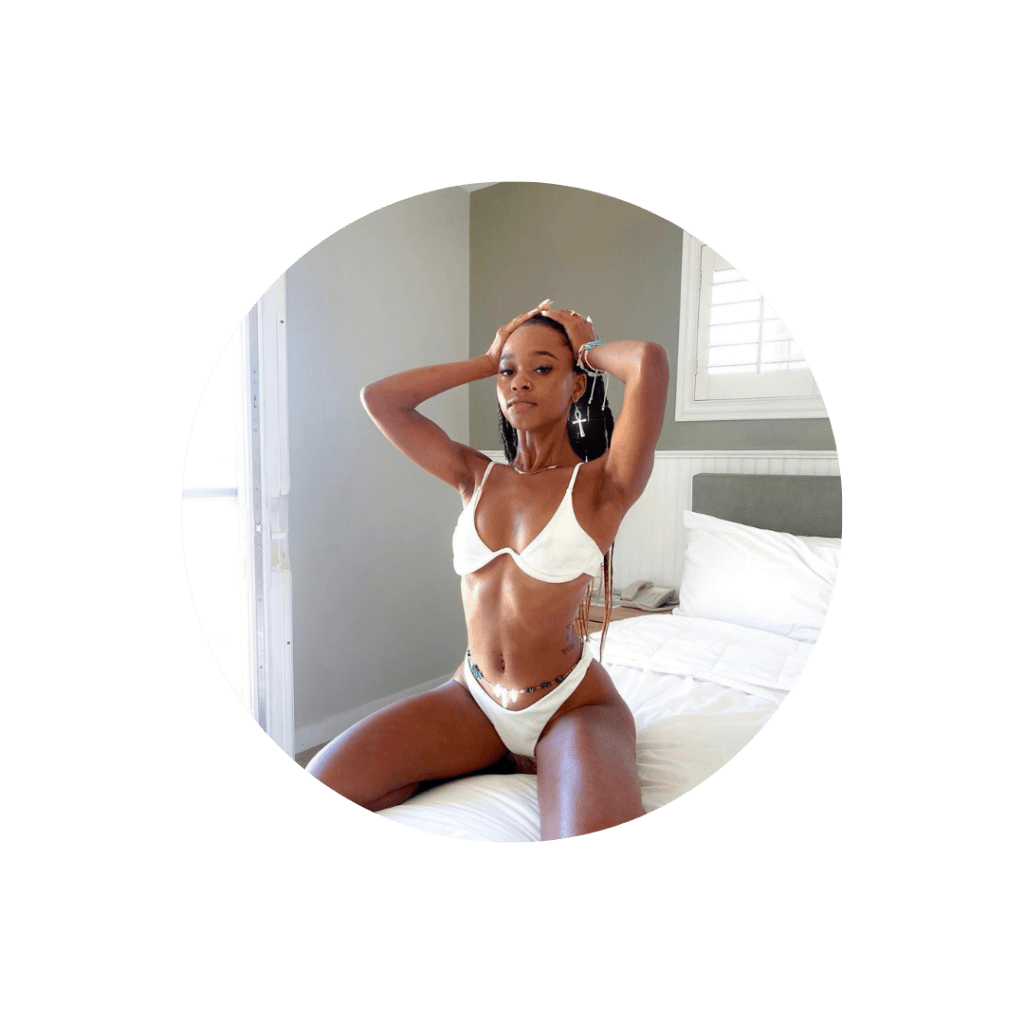 Goddess of Love, Aisho is the pure embodiment of graceful, embodied compassion. Harnessed in her truth, Aisho is a Goddess Oracle who mentors women in their connection to the Goddess. She will be sharing a Goddess codex with us that well activate our fierce feline DNA, so that we may all embody our divine power.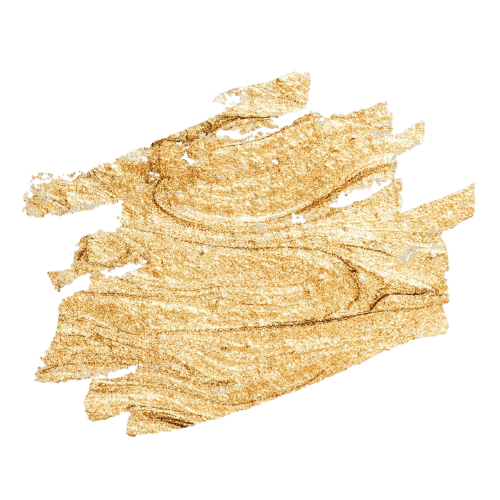 Are you ready to transform into the wildest woman of your dreams?

The Temple of Her is a Six Month journey into the mystery school teachings of the Sacred Feminine Arts.
This Mastermind is a portal for your future self to emerge with grace & ease.
Emergence that is kind.
Embodiment that is rich.
Elevation that is anchored in the Priestess path.
Sacred Femininity is the essence of a woman who is embodied in her relationship with the divine. Within the Temple of Her we explore the key elements of Sacred Femininity that heal our womb story, tap us into our feminine magic, & embodies the fiery fierceness that the Goddesses within us needs.
The Mystery School teachings shared in this course are a recipe for pure transformational alchemy.

My goal in delivering you the Temple of Her is to give you the keys to your own wisdom. I want to see you embodied in your most wild, abundant, & sovereign feminine self.
THIS COURSE WILL EMPOWER YOU, HEAL YOU, & SHOW YOU THE WOMAN YOU HAVE ALWASY MEANT TO BE.
You are the Temple of Her.
Your ancient truth is ready to be discovered; that is the magnetic force that brought you to this program.
Are you ready to honor the calling?
"The Temple of Her was the next level of Womb Healing I was desiring. As an intuitive healer, I have personally done a lot of womb healing to clear my childhood sexual trauma. I needed to go deeper and become fully be free. I craved to be intimate with myself, and the Temple of Her taught me how to seduce myself, as well as how to hold a self-pleasure ceremony. I now feel fully activated in my sensuality for myself - a true gift for trauma survivors! "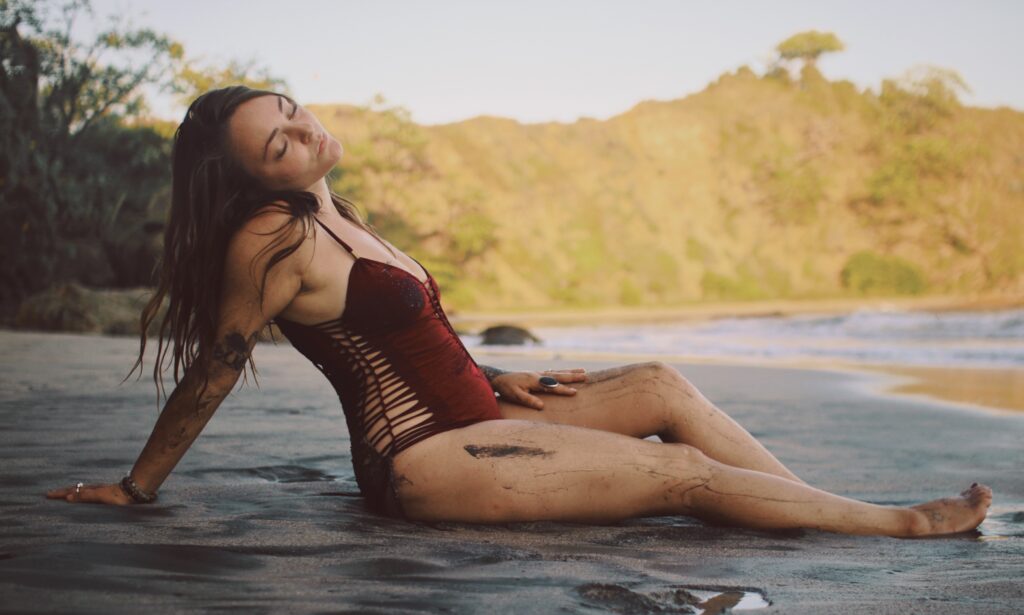 "The main lesson I took away from the Temple of Her is how to embody and balance my the Divine Feminine and Masculine energies, while still allowing my archetypes to come through and be present in my everyday. I learned how to share the this knowledge with my other SIS-STARS with love and divine intentions. Lastly, I learned how to create with my womb because she is is a magical and beautiful portal to manifest anything I want in this life! Thank you thank you thank you!"
Life is asking for more of you, Sister.
The World is ready for you to embody your full spectrum femininity, and perhaps you feel stuck or even unaware of how you can begin to shed the parts of you that continue cycles of self-limitation.
I feel you sister, I have been there.
I know the depths we must go to truly step into our Sacred Feminine embodiment.
I also know that our biggest breakthroughs happen when we are ready to ask for help, which is why I am offering this opportunity to pour all of my feminine wisdom into you.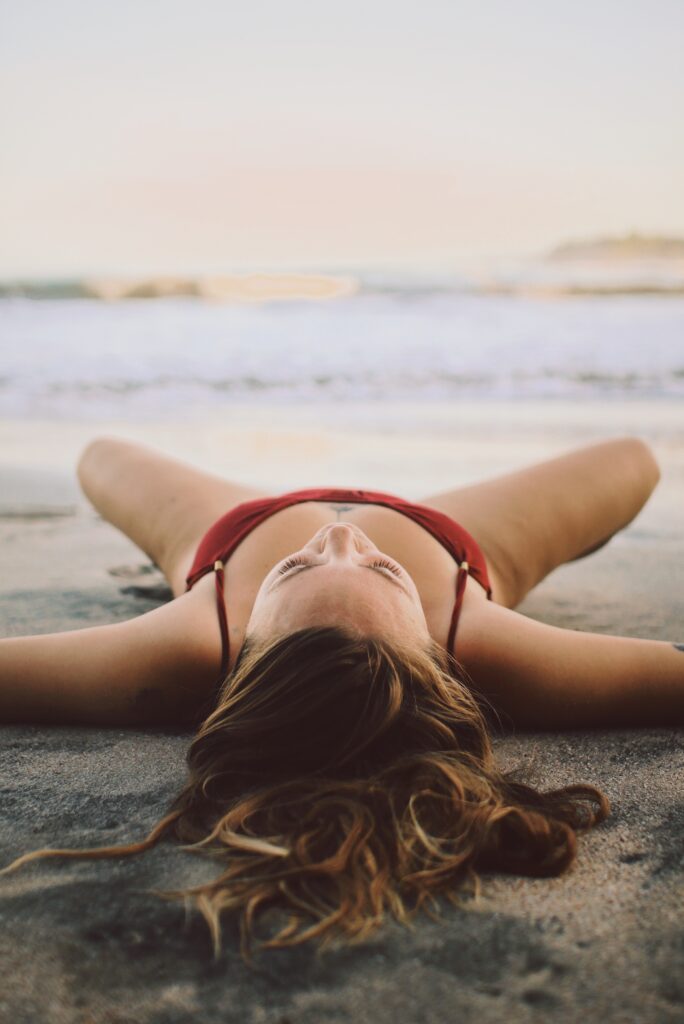 Do you find yourself running in circles trying to finally love yourself?

Do you often get stuck in the cycles of your trauma re-living through you?

Do you crave a deeper connection with your power, sensuality, & ability to self-activate?

What about your feminine & masculine energy, are they feeling out of balance?

My love, your sweet soul craves expansion & freedom, she wants to embody your inner Temple, but honestly feels stuck & restricted in her consciousness + practices around feminine embodiment.

You've tried it all. You do the spiritual work, you are devoted to freeing your wounded feminine, but when it comes to fully whole-heartedly embodying your BIG magnetic feminine energy… you're still playing small… allowing your traumas & the world to constrict you. I know you desire to harness a well healed womb, but my dear, this is all going to take some work.

TAKE A DEEP BREATH LOVE…

The healing you need has been waiting lifetimes for you to be ready.

I have been there too; years ago I was stuck in a cycle of tending to my present-life traumas rather than truly healing them. I had survived sexual assault, as well as a very rough childhood, but it wasn't until I found the Temple Priestess Art's that I understood :
1) I am healing lifetimes of trauma
2) It is all in honor of the Sacred Feminine Rising
The accumulation of this life trauma + past life trauma will either torture you or transform you.
Daily women are handed dozens of variables to overcome, whether it be body image issues, trauma triggers, tending to our families, and of course wounds caused by the patriarchy upon our world… our work is to to unveil our self-healing, so that we can become better equipped to overcome these variable in a way that is rooted in personal power & the rising of true Sacred Feminine energy.

The Temple of Her is the work needed for women to face our future with grace + ease..

With rituals, ceremonies, & educational practices, this course will liberate you into Sacred Feminine Embodiment, & that is how you will learn to handle all things that come your way.

This is the magnetism that attracts grace to come my way.
This is the magnetism that fills my life with bountiful opportunities.
This is the magnetism that healed traumas, so that I could explore my freedom.

Allow me to share with you this codex of greater, embodied, & beautiful femininity.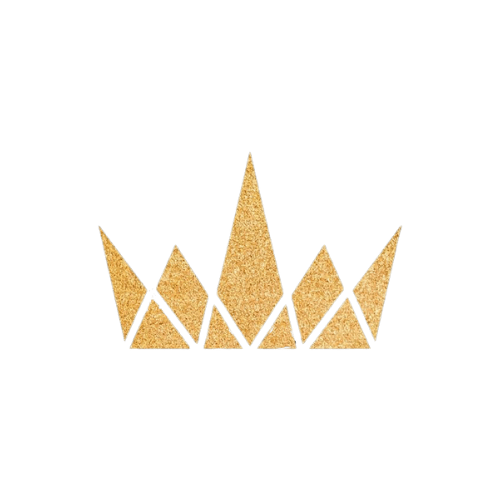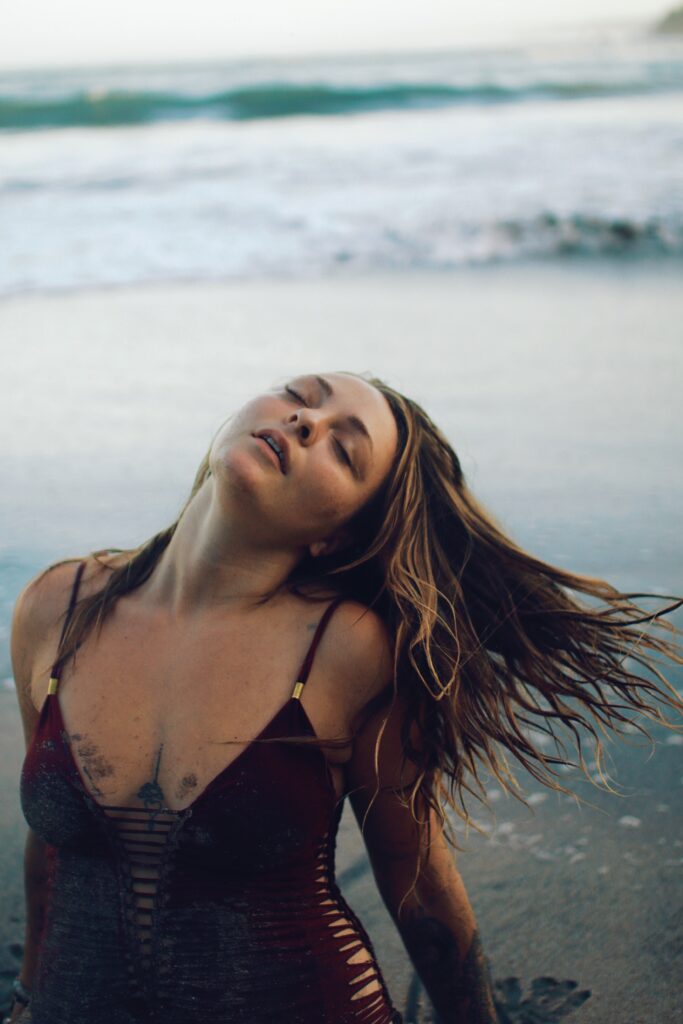 I am Taraney Nicole
With a gracious heart, I honor you for making it to this point of my web-page.

Beloved, you are worth it.
Ive been on the edge too…
This is where the expansion happens!

Take this leap of faith in yourself & allow me to show you the way to your feminine temple ~

You deserve it, it is safe to become an embodied woman. The world needs you.
CEO
WOMB PRIESTESS
ENERGY HEALER
FEMININE MENTOR