The Virgo Full Moon is one of the most important moons of the year as it guides us to get out of our own way. This full moons asks us to take inventory of our limiting beliefs & let them go.
It is time to expand.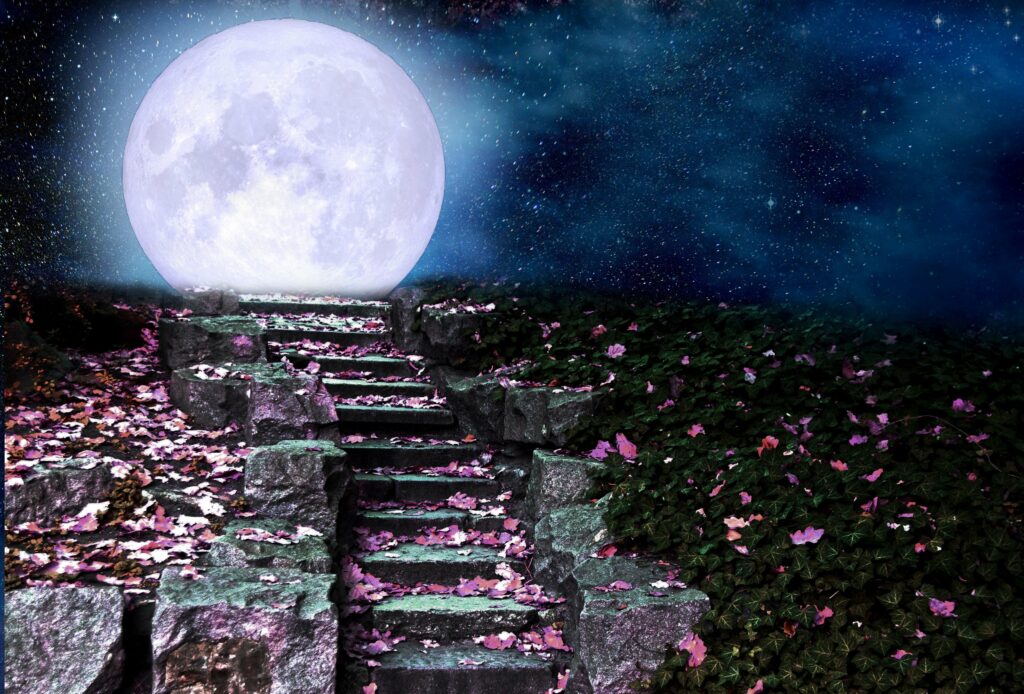 Blessings Earthlings,
Since the beginning of this year we have been on a wild ride of self growth, inner healing, and shedding away all that no longer serves us. This full moon is going to take this deeper.. I know at first thought this sounds exhausting, but paired with the deep grounding nature of Virgo energy the work we do under this full moon will welcome in an abundance of grace and ease. This full moon is about clarity.

What does the full moon symbolize?
The Full Moon is a time of heightened spiritual energy. When the Full Moon is present, it allows light to be shinned on our true self, so that blockages and negative habits can make themselves know in order to be released.

Depending on what sign that full moon is in, specific themes will be present during that Full Moon. We can use this as a guide to cleanse, clear, and create our life to be empowered and deeply intuitive.

The Full Moon is all about choosing to consciously let go and become aware, so that better energy can come your way. It is a time of self growth and reflection, and anyone can connect with the moon!

The Full is also a symbol of completion – allowing all phases and themes in your life to come full circle. Realizing your power, channeling creative energy, and understanding your core desires are some common themes you will find under a Full Moon.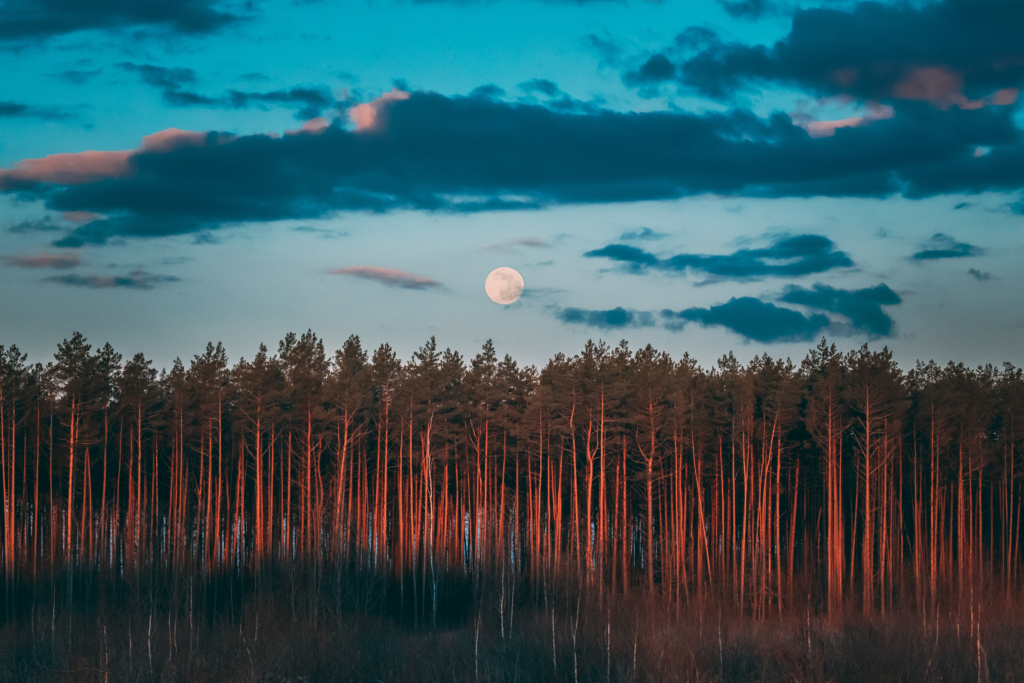 What is the Virgo Full Moon about?
This Full Moon is a Supermoon! Which means that it is extremely close to the Earth, which increases energy towards the Earth.
Virgo is an energy that carries the energy of the Earth. With this comes a sensible approach to physical life, and ultimately making sure that everything is clear, tidy, and recognizable. Under this sign confusion often manifests as chaos, which is why the Virgo Full Moon pushes us to find clarity.
Clarity comes from deep refection and doing the mental work of letting go. Under the influence of this full moon in Virgo which will resonate from March 9th until March 11th, 2020, you are supported by the entire universe to go within and begin your inner spring cleaning.

Go within, take inventory of all that is weighing heavy on your shoulders… What has been dragging you down? What has been limiting you? What thoughts, habits, people, and actions need to be let go of? Inner reflection can be hard… it puts us in a space of self accountability where we can no longer avoid the aspects of our life that taint our success. And under this full moon you are asked to no only take inventory, but also create a plan to truly rid these weights from your life.
We all have something that we are building.
The big blessing of the Virgo full moon is its support to hold space for us to envision or dreams in a way that is practical, but not limiting. We are still under the influence of the Pisces Sun energy. Pisces is a time of imagination – true day dreaming. When the influences of both Virgo and Pisces energy meet, it encourages us to make all that we have been dreaming about a reality!
The Virgo Full Moon is a lovely reminder that in order to create big change, we will always need to let go in order to make room for the new.
Also, along with the Full Moon, Mercury also goes direct on the 9th of March! Which is a big blessing, and ensures that our prayers are directly connected and miscommunication begins to fade out. Of course there is a shadow period of Mercury Retrograde, but overall the energy is smoothing out.
During this time it is important to balance alone time and quality time with others. By hold intimate space of yourself free from others you will be able to do the honest deep reflection that is needed at this time. With that being said, it is also important to come together with like minded folks as they will help deliver messages that you need right now, as well as pose specific themes that need to be addressed in your life.
Envision, play, ask for guidance, and allow yourself to gracefully put all the pieces together. The essence of life is here to support you in all your endeavors. Take that leap of faith!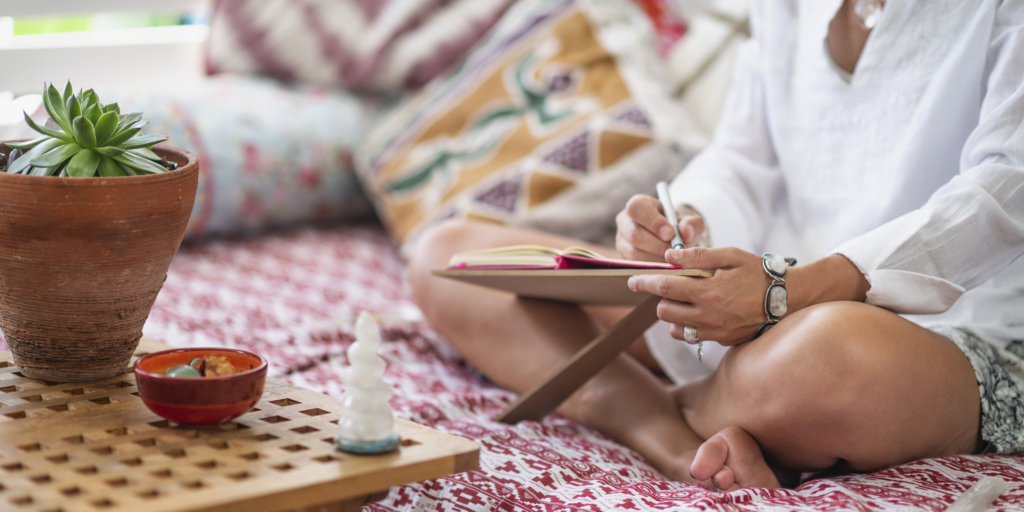 How To Honor The Full Moon?
Honoring the Full Moon will look unique to your own connection, love language, and spiritual comfort zones.
For some people, simply putting out water, crystals, and personal items to charge them under the Full Moon is perfect, and for others maybe they would prefer to do a specialized ritual to take in the moon medicine. Nonetheless, however you show up is perfectly fine! All that matters is your conscious connection and willingness to honor the moon as an extension of yourself.
Paying reverence for the Full Moon and all the abundance that comes with it looks different for everyone. I say this because building a connection with the moon and all its sacred phases is a unique process. You do not have to be extremely spiritual or witchy to connect with the Full Moon, in fact all you have to be is human.
If you are looking for specific rituals to engage with this Virgo Full Moon check out our Kindred Collective!!! This is a membership group with specialized sacred self care & things magical! Each Moon phase we share a new ritual and guided meditation. This Full Moon offerings to the Kindred Collective are a DIY Sacred Floor Cleanser, Journaling prompts that pose questions around this moons energy, and our meditation is about digging deeper.
Best of blessings to you all under this profound Full Moon!
Comment below to share your experiences!
Taraney Nicole