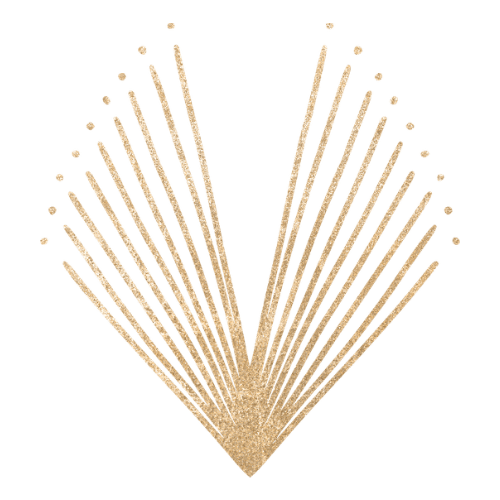 A 13-day Initiation into The Wise Woman within
A ONCE IN A LIFETIME EXPERIENCE TO LEARN FROM 13 PROFOUND LEADERS, & THEIR JOURNEY TO EMBODYING THE WISE WOMAN WITHIN!
I know that there is a Wise Woman within you; who is ready to intimately know the power that she holds.
Wisdom at its core essence is a remembering.
One that hits you so deeply that it changes the way that you embody life.
Coming into womanhood is a sacred rite of passage that serves as gift, and for most of us that rite of passage has not been honored or tended to for hundreds of years.
The Wise Woman summit is a rite of passage, a full blown initiation for you.
Being woman is a divine, and undefined path.
In it's nature it is wild, and untamed.
This summit is a permission slip for you to look at all that places where your feminine desires to embody more of the Wise Woman's truths. Each and every conversation serves as a blueprint for your our innate wisdom to blossom. The type of wisdom that teaches you how to love life deeper, wisdom that reminds you that you are worthy, inspirational, & without a doubt powerful.
Are you ready to know the Wise Woman within?
Are you ready to know yourself with unshakable faith?
Perhaps more than anything else, are you ready to embody the type of wisdom that reminds you that every single aspect of your womanhood is welcome and full of purpose?
Whether you are on this path as a Wisdom Keeper or simply here to learn, this journey is for you to awaken more of Her in every single area of your life.
THE WISE WOMAN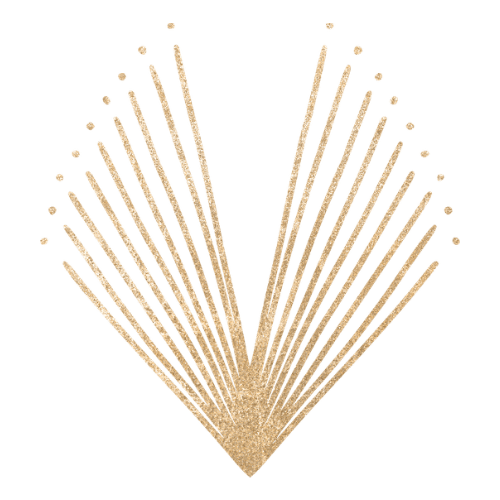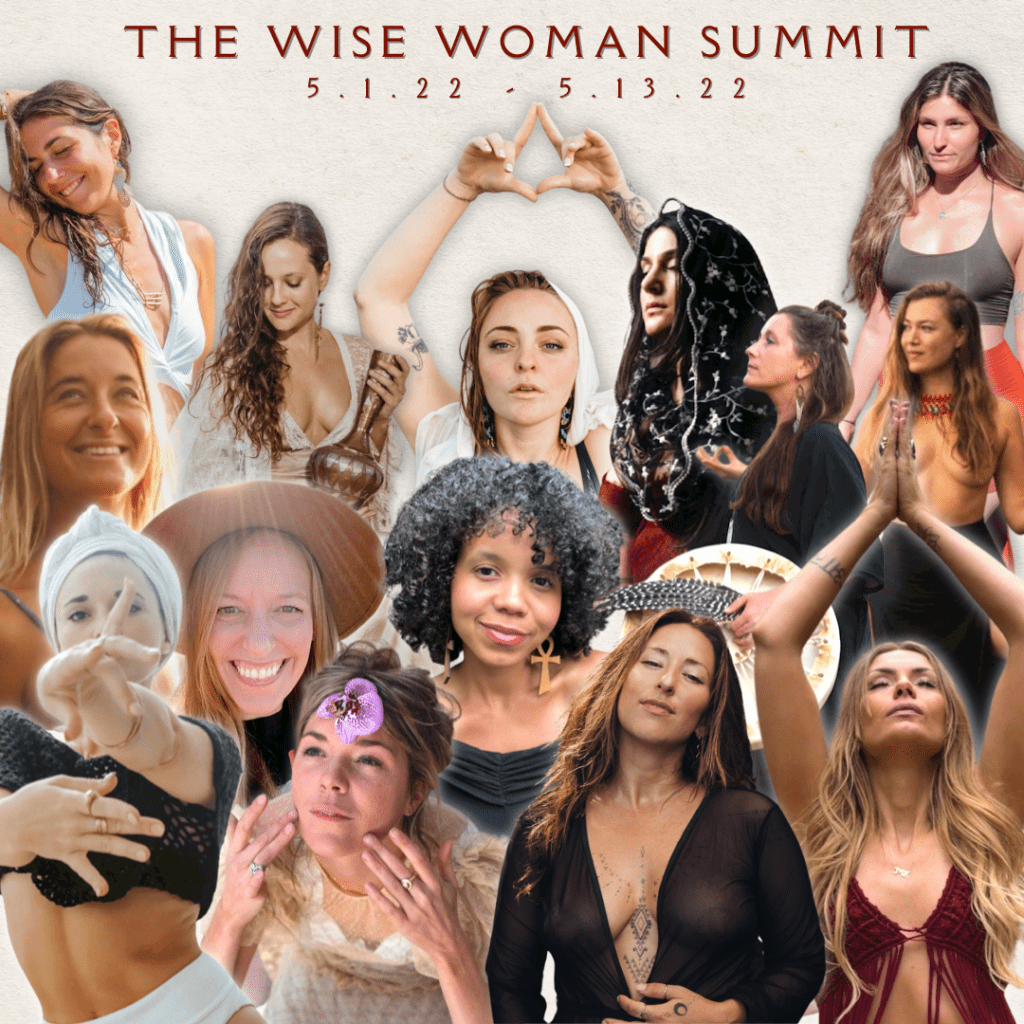 STORIES, MEDICINE, ART, & WISDOM devoted to teaching you true feminine embodiment.
Womb Healing, Sensuality, Embodiment, Somatic's, Ceremony, Subconscious Reprograming, & Re-wilding are just a few of the topics we explore in these revolutionary conversations

WISE WOMAN is in an invocation for the deepest part of yourself. It is a remembrance that guides you to the sanctuary of your body, and give you permission to embrace the WISE WOMAN within.

One-by-one for thirteen days, you will receive a 30/40 minute interview with our guest speakers who range from healers, artists, medicine women, & coaches – all of which who are deeply devoted to awakening the WISE WOMAN within.
Are your ready to invoke the Wise Woman within?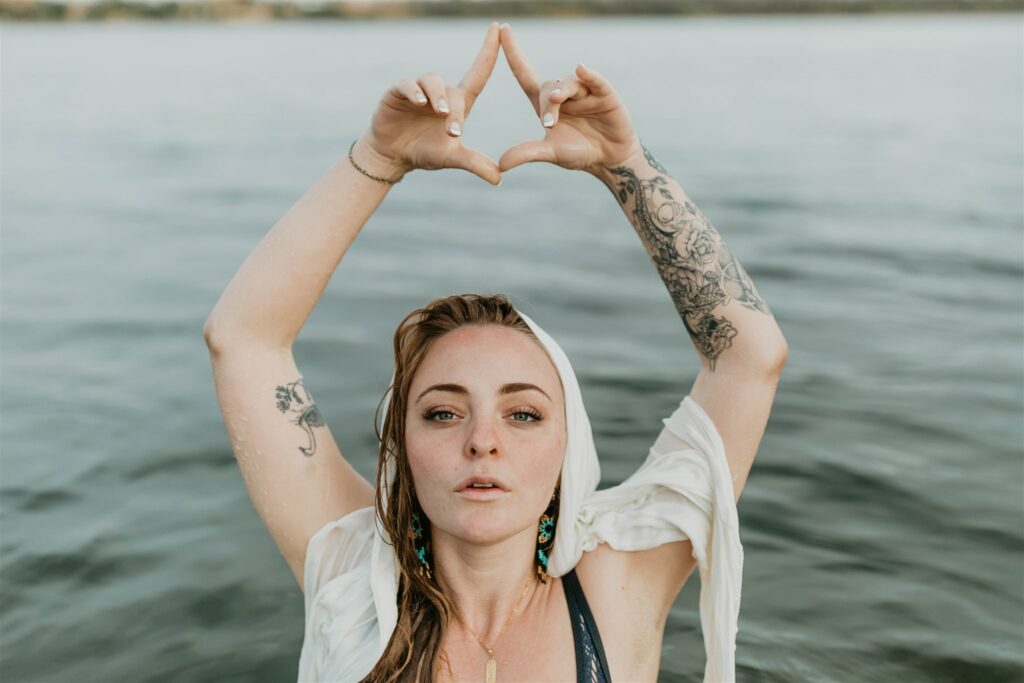 Womb Healer & Leader of the Sacred Feminine Arts
Hello darling, I am beyond grateful that you feel the magnetic pull to join the Wise Woman Summit! Being the first woman that has fully listened & integrated the wisdom from our guest speakers… I can honestly say this journey is priceless ⚡️ I am over the moon to share it with you, as this wisdom is vital for your feminine embodiment.
xxx, Taraney Nicole
Day 01. Hannah Grasso
WOMB EMBODIMENT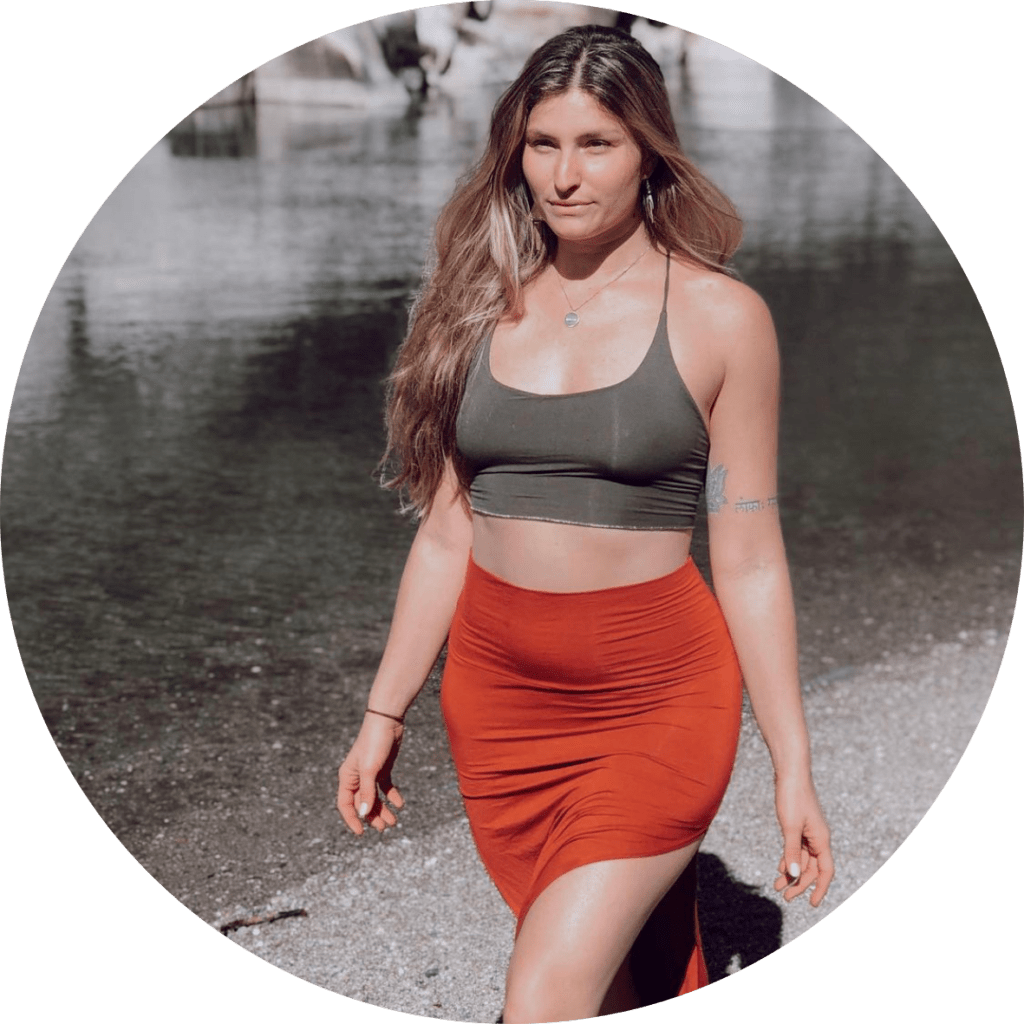 Day02. Stephanie Berk
UNTAMED FEMININE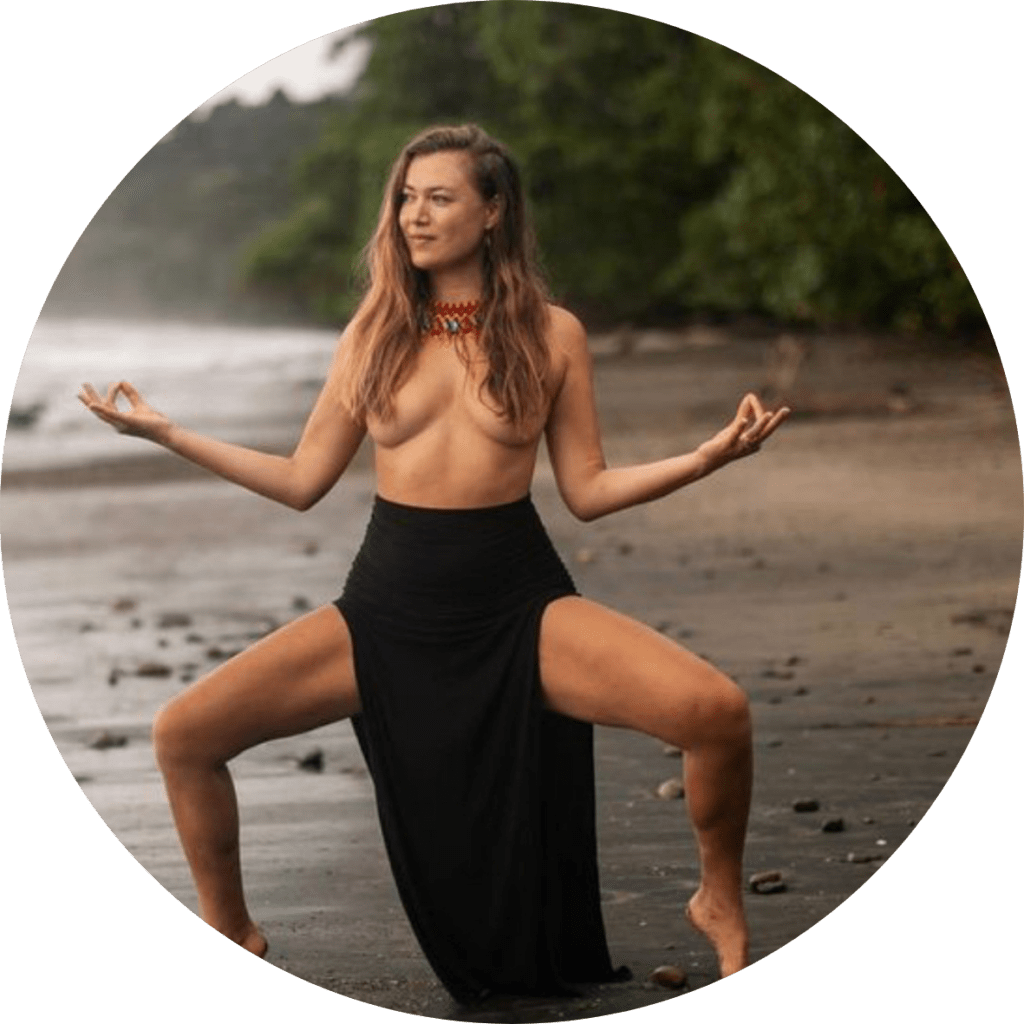 Day 03. Claudia Marie
WOUNDED MAIDEN VS THE
EMBODIED QUEEN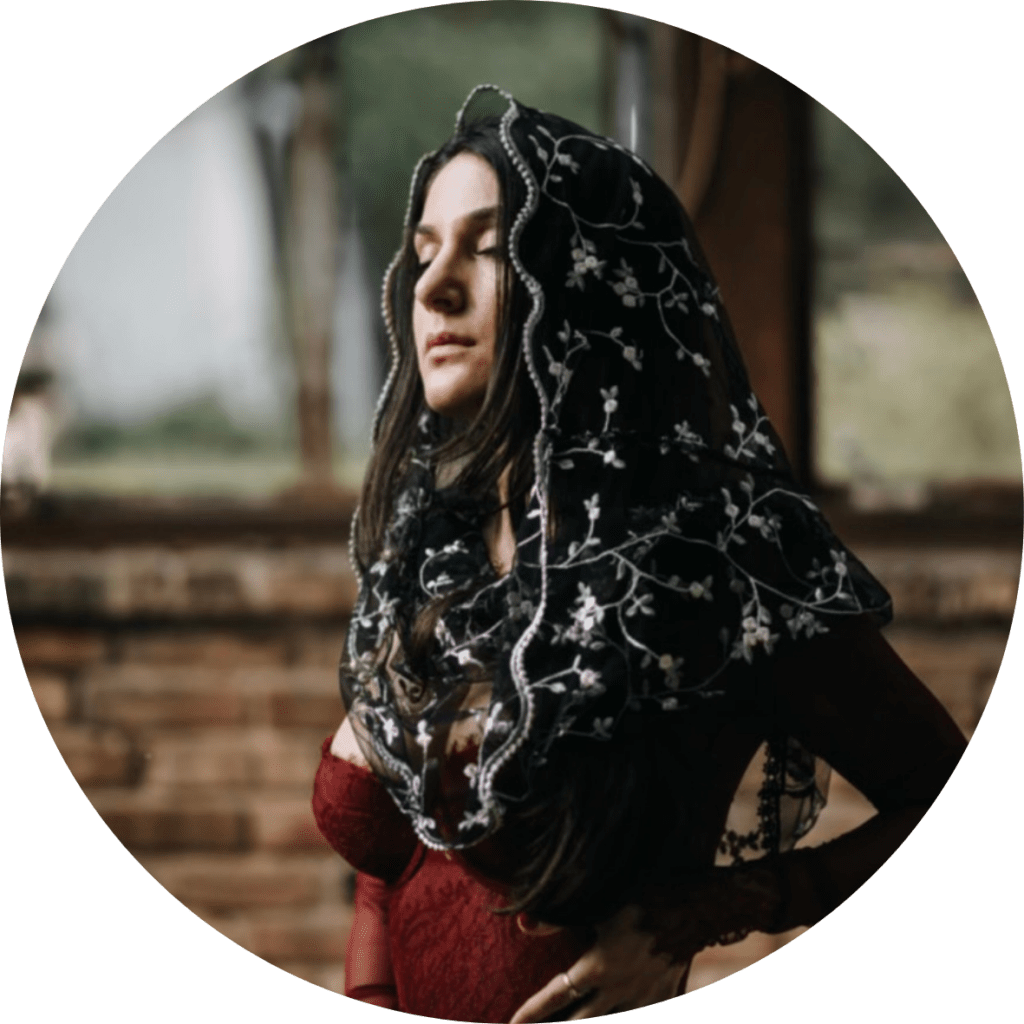 Day 04. Naomi Love

WOMB COHERENCE &
SOVEREIGNTY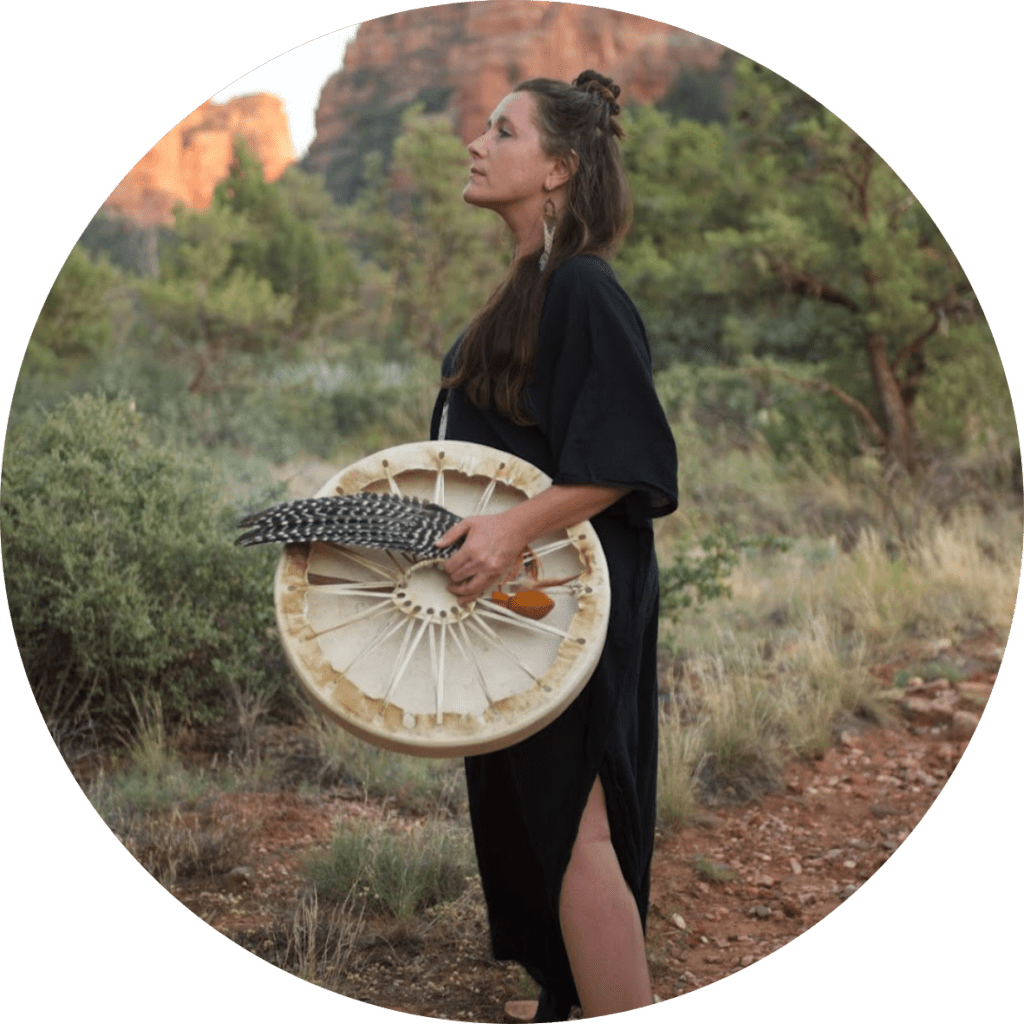 Day 05. Rachel Rossitto
FEMININE SOFTENING with
ROSE MEDICINE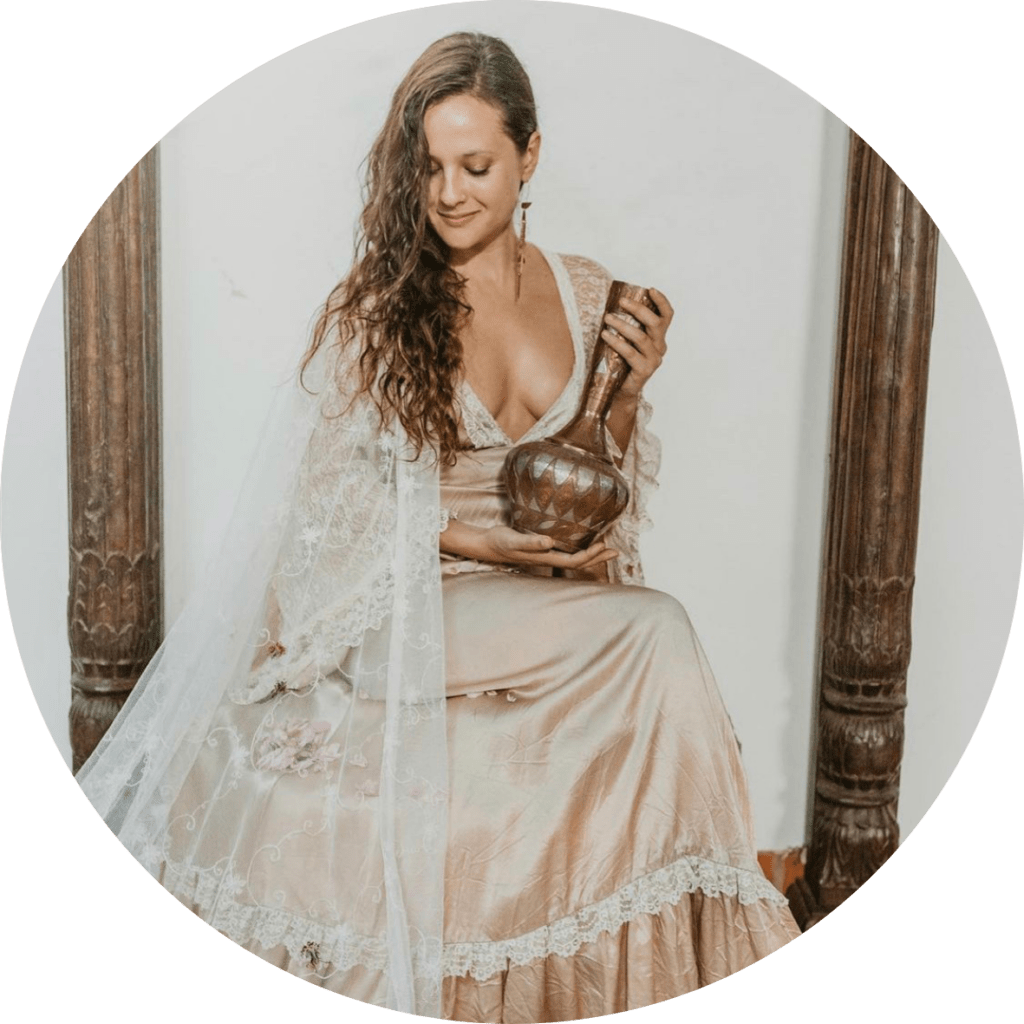 Day 06. Maya Night
SOMATIC LITERACY
& DESCENDING INWARD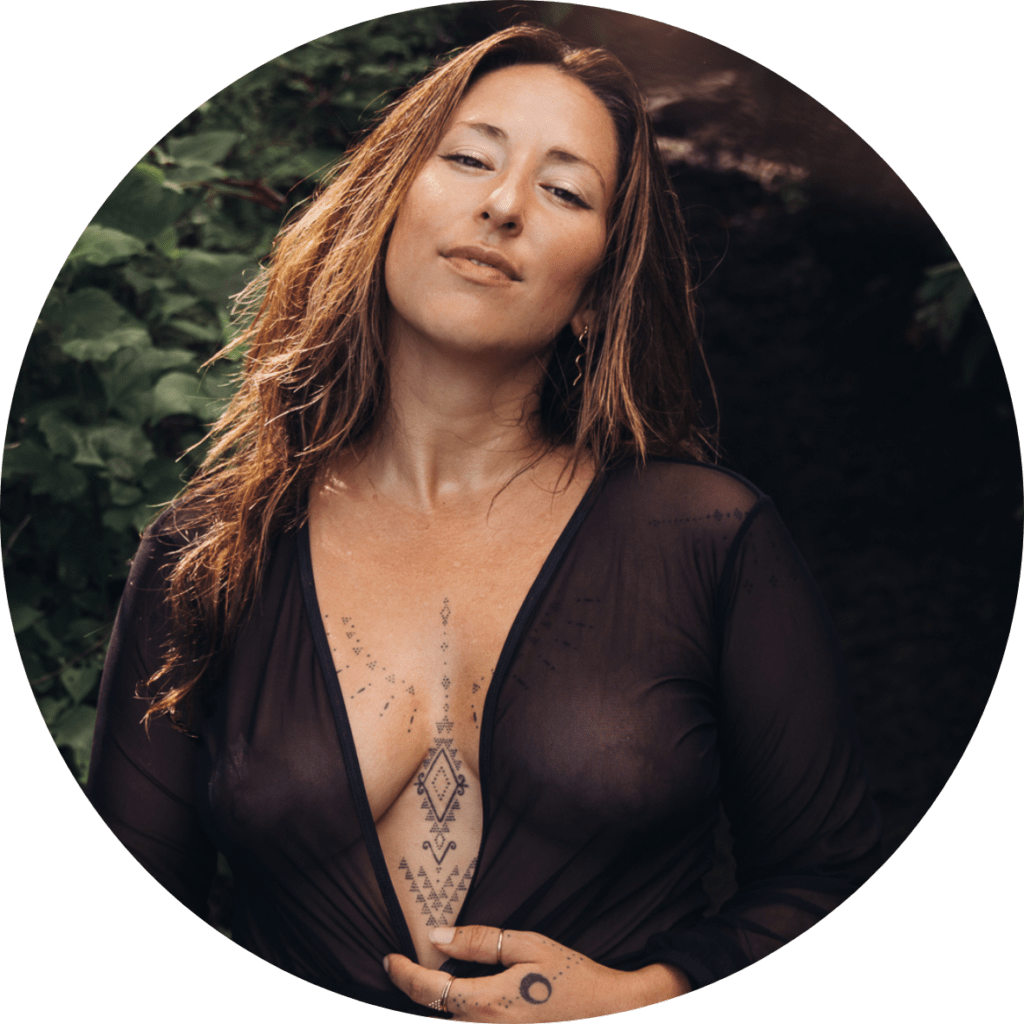 Day 07. Jessica Zaia
SEX PRIESTESS ALCHEMY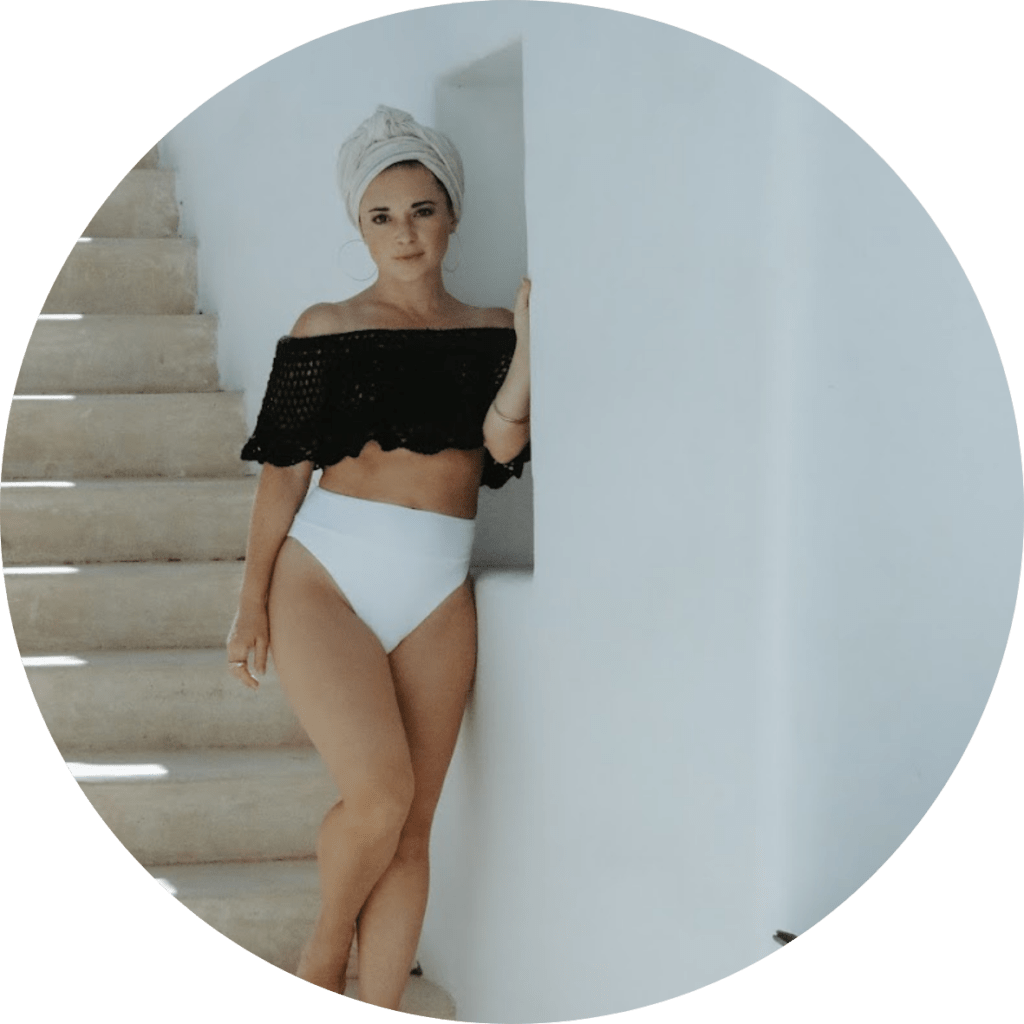 Day 08. Paula Simons
TRUE FEMININE NATURE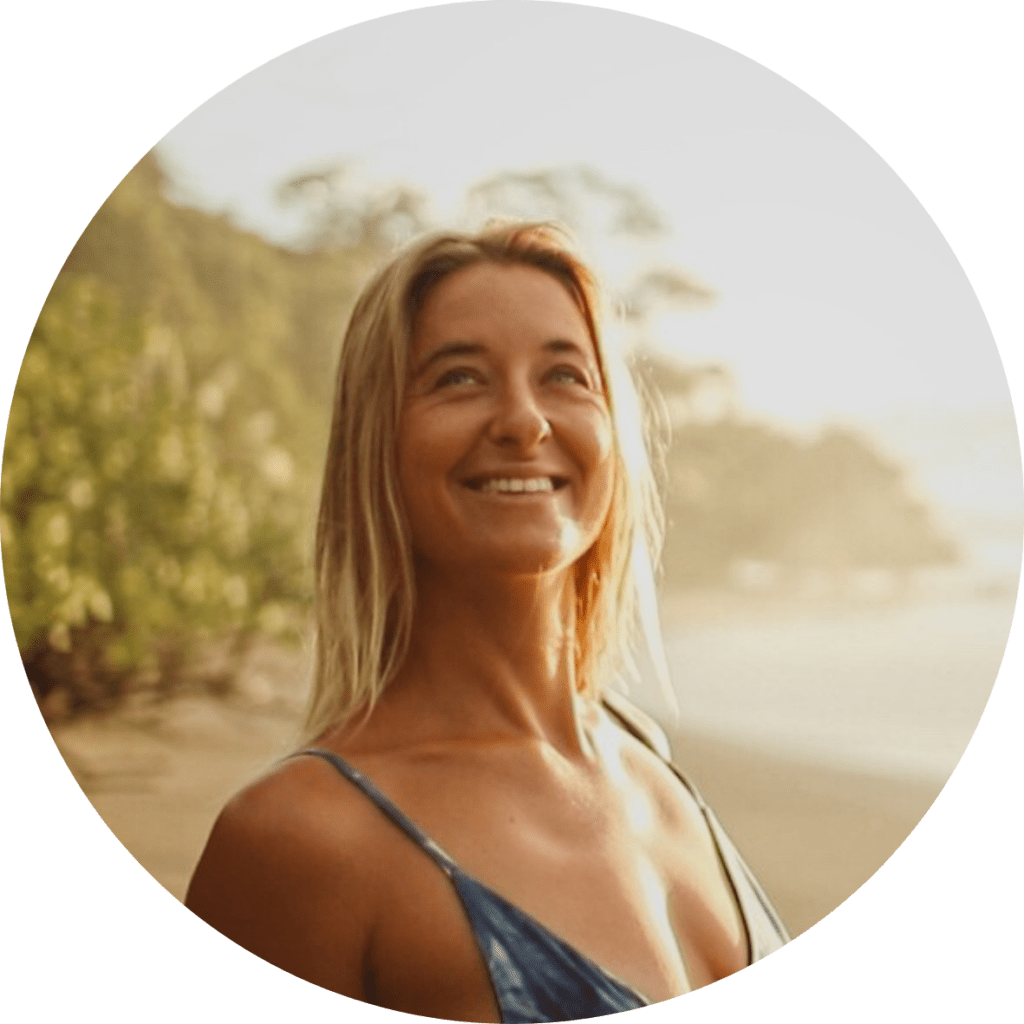 Day 09. Rachel Blume
ESSENCE OF THE MOTHER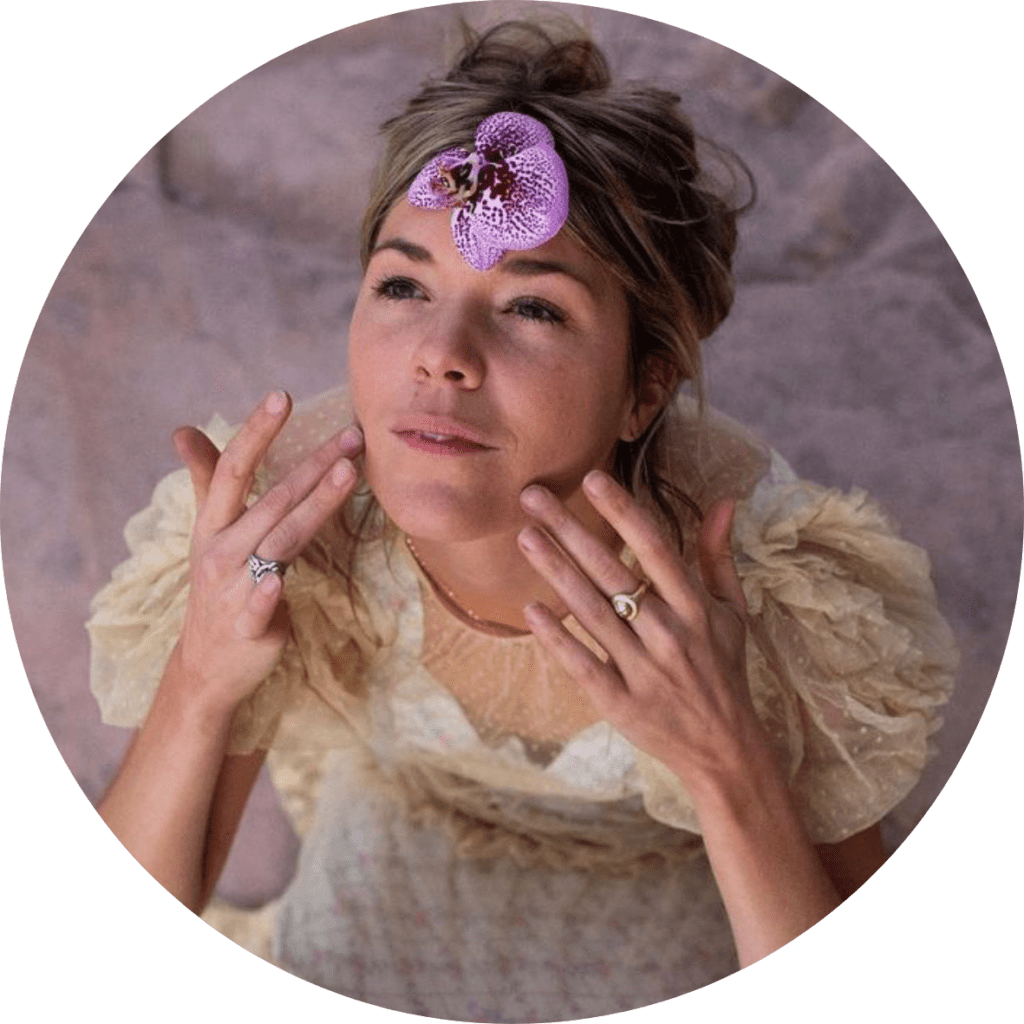 Day 10. Davana May
FREE BIRTH & THE WILD FEMININE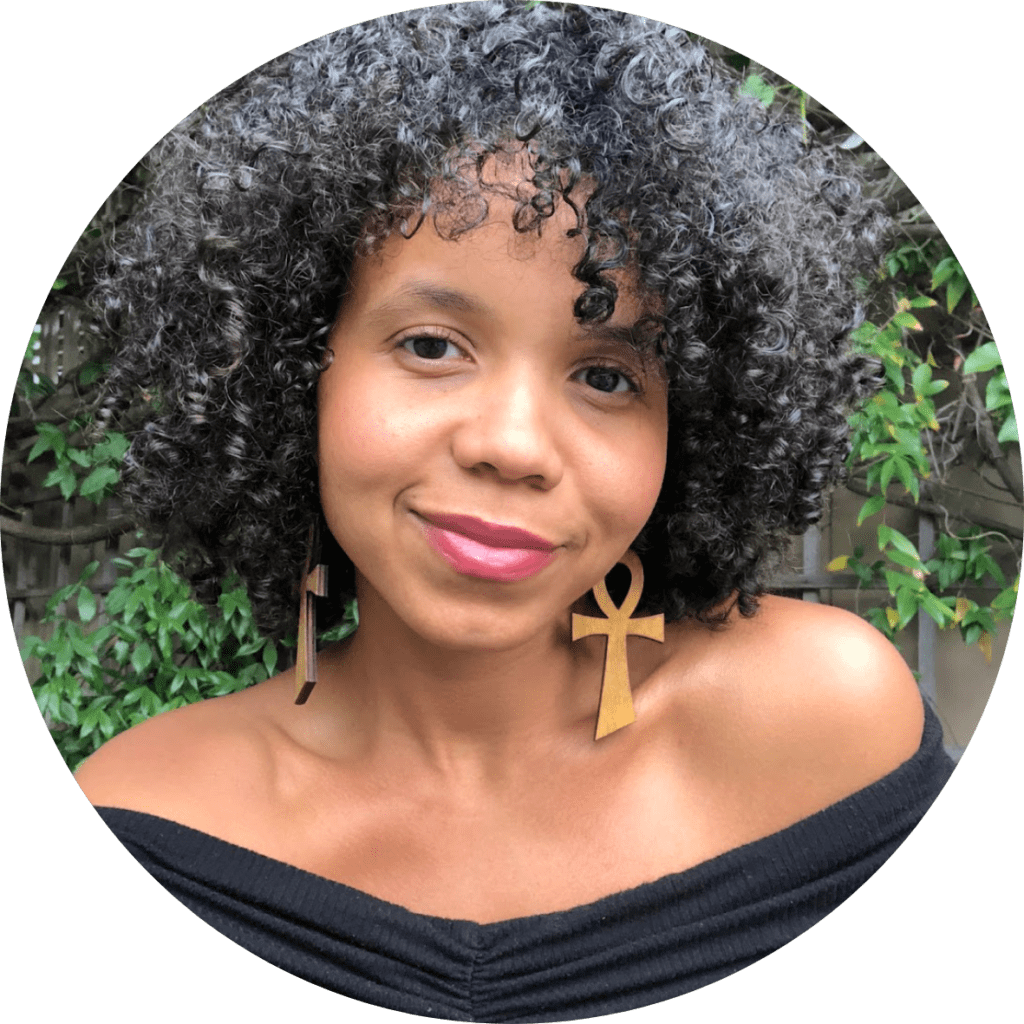 Day 11. Jenna Brown
SUBCONSCIOUS HEALING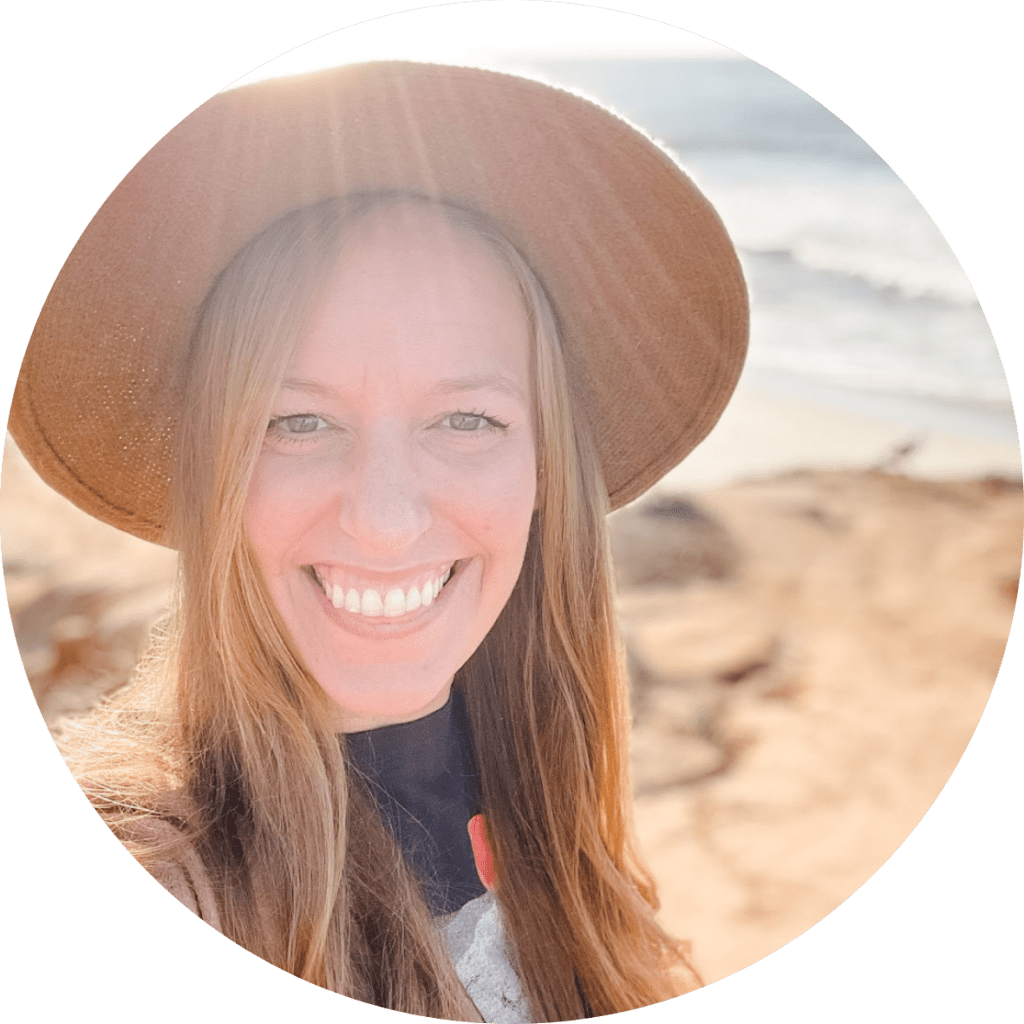 Day 12. Christina Sutra
HARNESSING CREATIVE ENERGY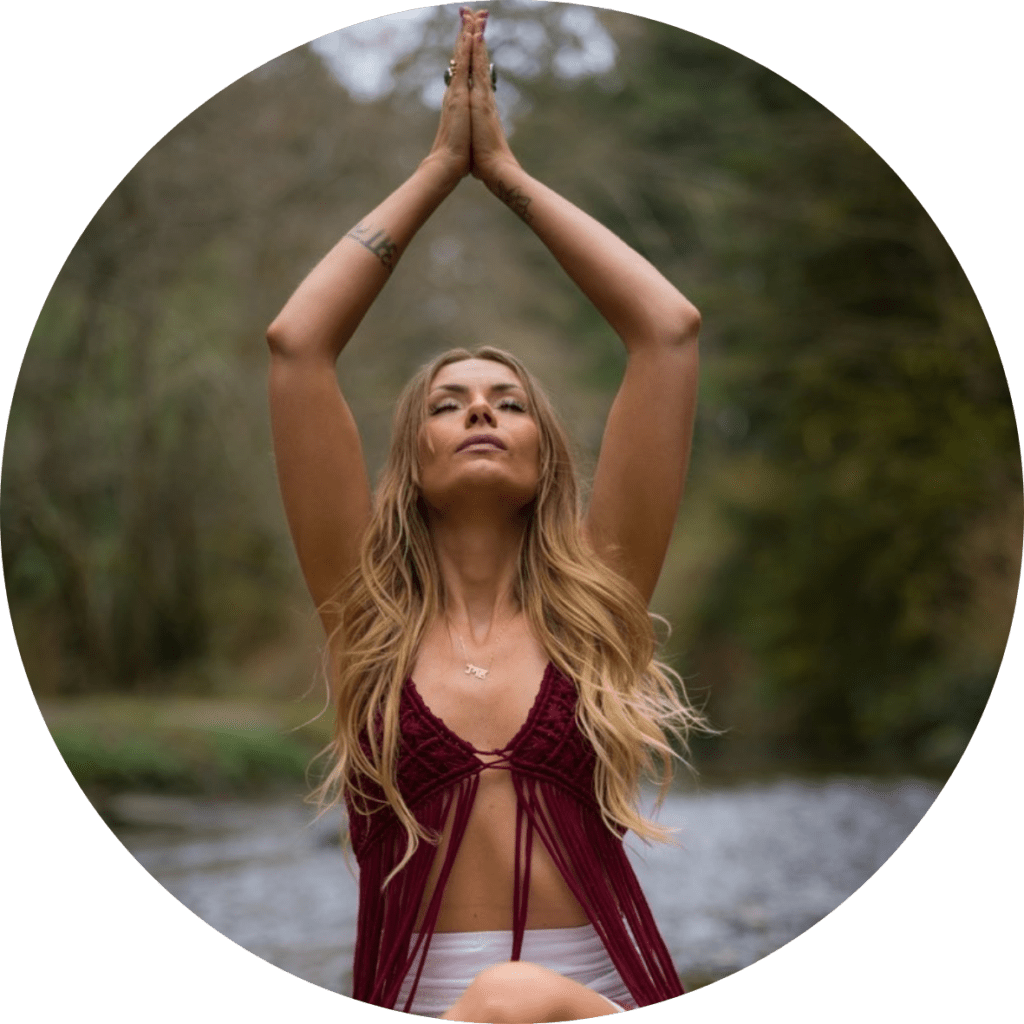 Day 13. Julie Akashic Priestess
UNSHACKLING THE FEMININE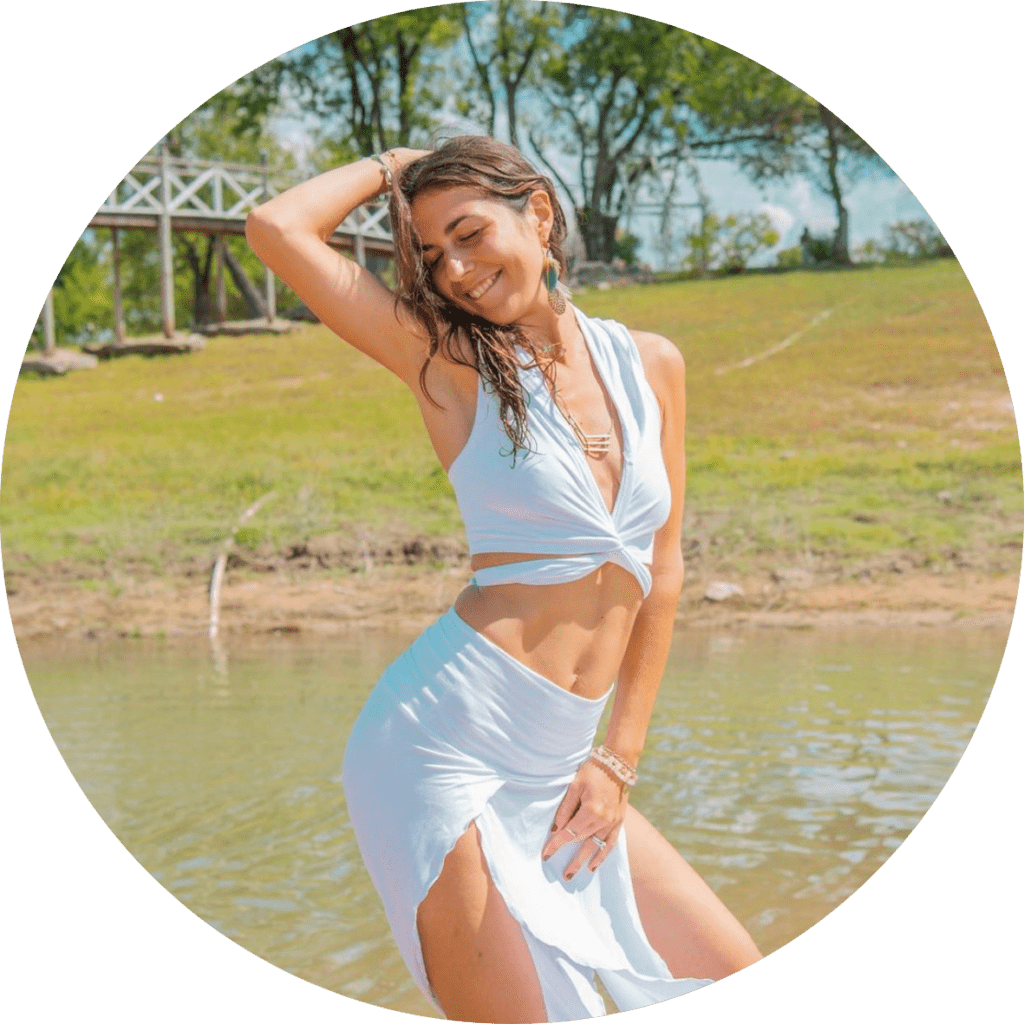 Awaken the Wise Woman Within