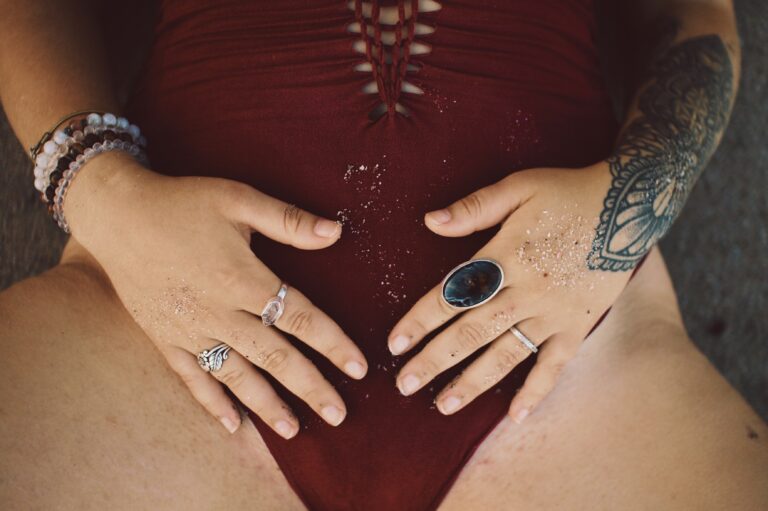 Sacred feminine HEALING CEREMONY
Join our beloved Temple Priestess Community for a live healing ceremony devoted to Womb Sovereignty.
In unity we will cleanse our wounded feminine energy & harmonize into the Womb Sovereignty codex.
This live ceremony is a transmission from the Sophia Goddess to anchor heaven on Earth. We will explore ancient mystery school teachings, tantrik activations, light codes transmissions, & vibrational healing directly from the Sophia Consciousness.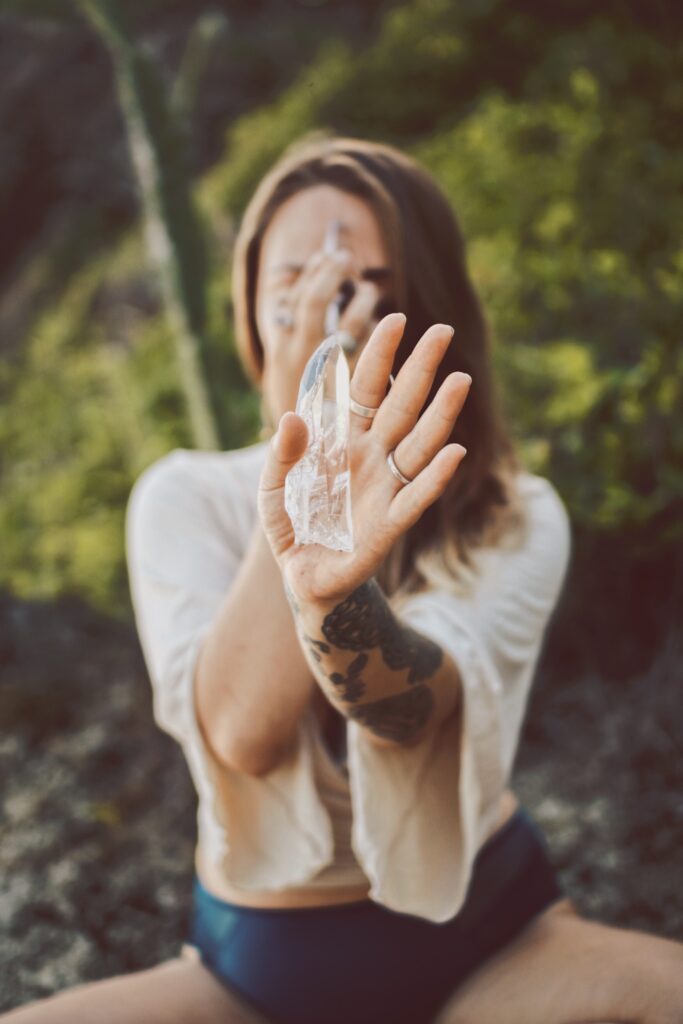 A GIFT FROM THE WOMB PRIESTESS
This live event is a gift to you, my sister.
As a Womb Priestess, it is my mission to anchor heaven on Earth through the art of Sacred Feminine embodiment.
Womb Sovereignty is a codex to liberate all womb trauma + wombs, so that you may embody your ultimate freedom as a sacred woman.
In community we will gather for 1.5 hours to practice the Temple Priestess Arts modality.
You will receive transmissions for the Sophia Consciousness, practice tantrik clearing, & attune your body to a living Temple.
I am honored to serve you, Taraney Nicole, Womb priestess
WHEN YOU SIGN UP YOU ARE AGREEING TO:
1. Fully commit yourself to this divine work
2. Honoring the sacredness of feminine healing
3. Holding integrity to the energy & intention you bring to this group experience
4. To not interjecting advice upon anyone during this call
5. That feminine activation & nudity are pure & non-sexual