A strong immune system is the key to true health. Our food, thoughts, environment, and even relationship with the planet all play a major role in the wellness of our immune system.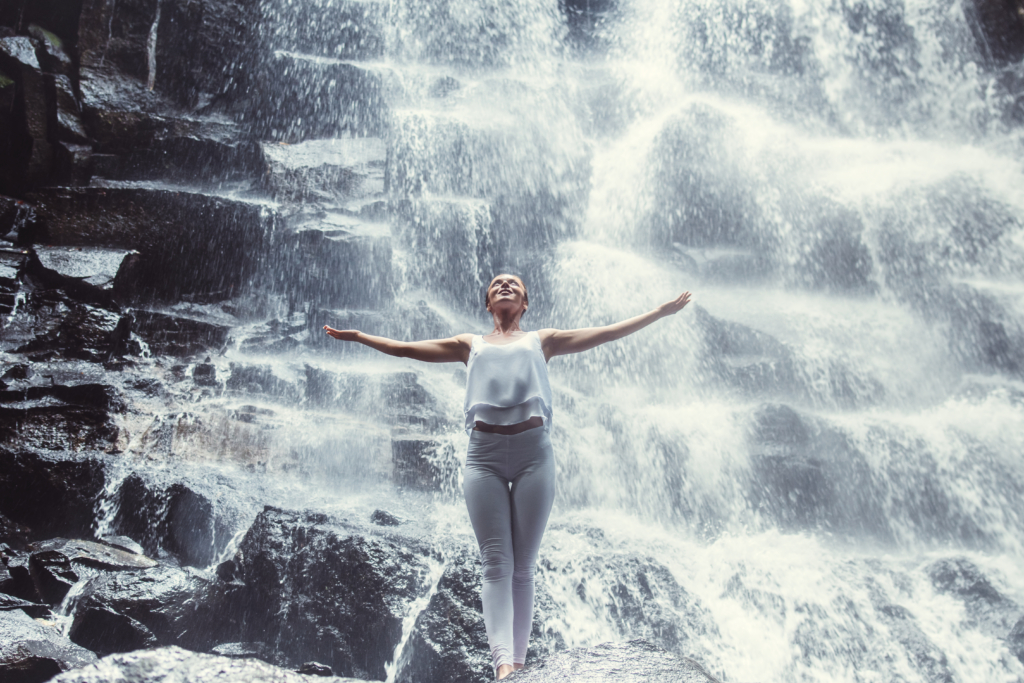 Right now we are witnessing a massive awakening on the importance of our personal health.

The coronavirus has created a huge ripple effect that has shown up not only in the body of individuals, but also the economy, our work life, and even resources. With so much misinformation, fear has swept across the world leading folks to lower their immune system in the split of a second.
Our immune system is deeply interwoven into every aspect of our life. Wether or not you're scared of the coronavirus, I think now is a great time to go within and look at what ways you can better practice immune support. Through a strong immune system your body can easily fight off all viruses, and pass them with grace and ease. In this blog post, I am going to share with you a resource list of the best ways to boost your immune system. Take notes and make a shopping list! Instead of going out and getting Tylenol, I recommend getting yourself just about everything on this list as it will actually help you stay resilient & support every aspect of your being. Cheers to holistic health.
Ways to build true immunity
Step one, take a deep breath.
One of the foundations of a strong immune system is peace.
Stress, fear, and hysteria lower immunity. By slowing down and taking a deep breathe you are welcoming your mind and body to relax. This action speaks directly to our nervous system that it is safe, and the body can then focus on sustaining health. Do no allow yourself to subscribe to the doomsday media propaganda – instead choose to lighten up you energy, smile, and focus on love and positivity.

Along with deep breathing, sufficient amounts of sleep, healthy food, clean water, and movement are all important. Everything you do directly connects to your immunity. Treat your body well, and it will take care of you.

It is our responsibility to take care of ourselves. Self-care is not just a trendy practice, it is a way of life that protects life as a whole. Staying mindful of where your bodies health is at is extremely important. Choosing to take everyday actions that support wellness needs to 100% be your top priority. This includes healthy sleeping habits… 1-3 hours off screen before bed is one of the best things I have done for my life. Along with that movement and meditation have proved to build true wellness in our bodies and mind.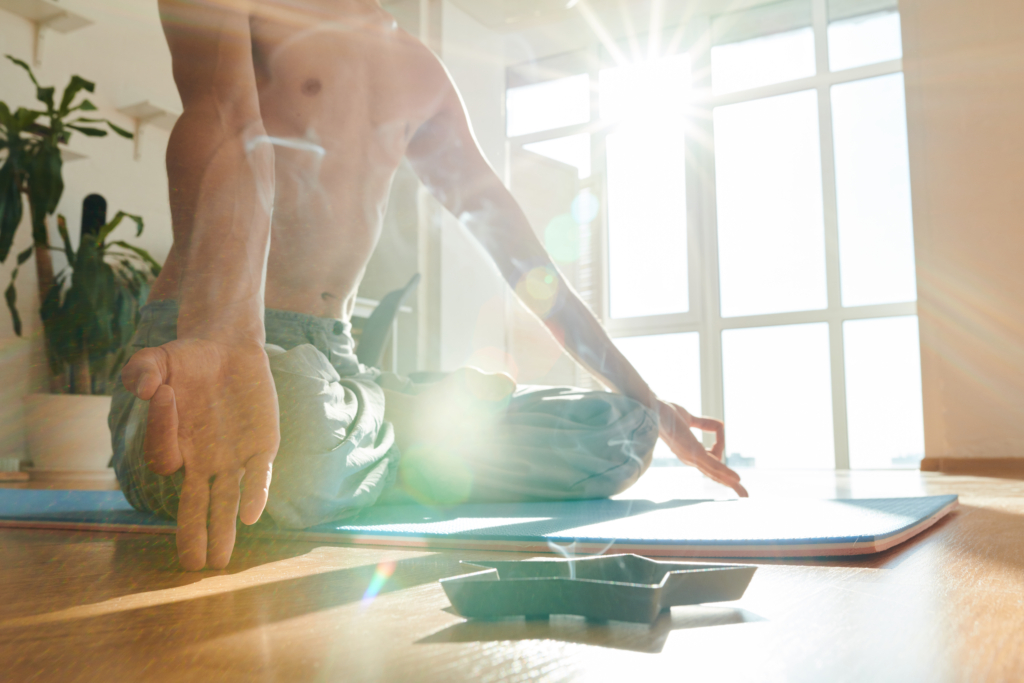 Step two, eat vitamin rich foods!
Immune enhancing foods are key to supercharging your health. Allow yourself to become devoted to eating like a goddess, nourish your temple with whole foods with fresh fruit, veggies, and great quality proteins and natural fats. All of these types of foods are nutrient dense and will offer you the strongest force of health.

Below is a list of vitamin rich foods that I recommend.

Vitamin C – Berries, kale, kiwi, mango, citrus, tomatoes, sweet potatoes, broccoli, and papaya.
Vitamin E – Almonds, sunflower seeds, and hazelnuts.
Zinc – Cashews, legumes, seeds, oysters, and well sourced shellfish.
Essential Fatty Acids – Wild caught oily fish, Chia seeds, flaxseeds, walnuts, and eggs.
Protein – Vegan and animal sources are all good when sourced with integrity.
Probiotics – Fermented veggies and yoghurts.

Garlic, onions, mushrooms, peppers, and ginger are amazing for immunity as well!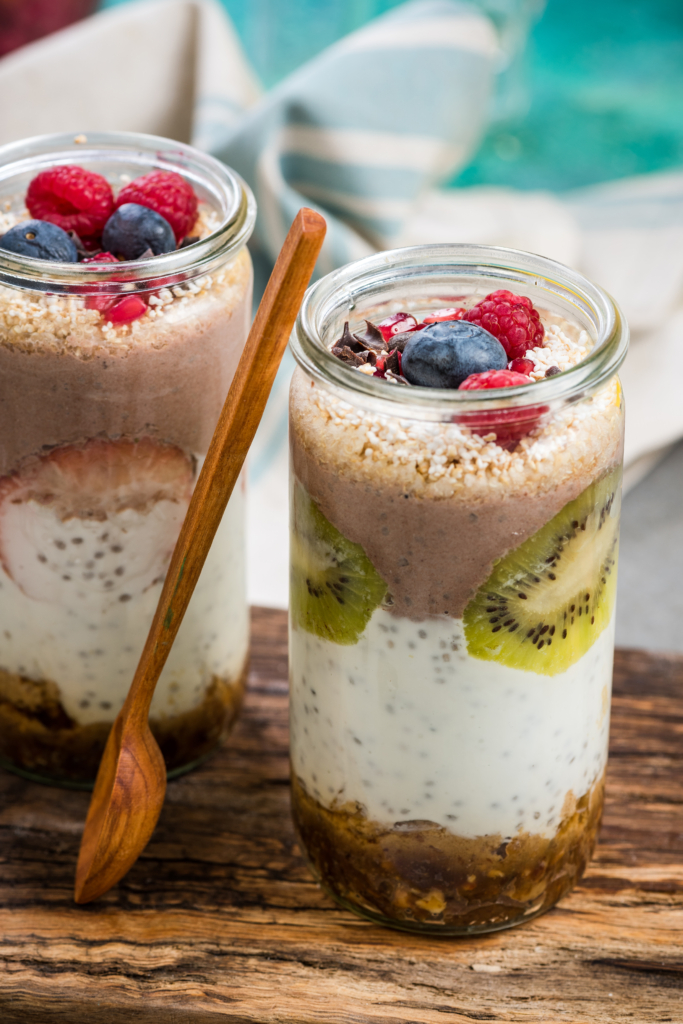 Step three, herbals and mushrooms
Herbal medicine is our greatest resource to healing the physical body. It is the tool that our ancestors used and it is time that we as a collective come back to their wisdom of the plant world. The amount of medicinal herbs on our planet is overwhelming. There is an abundance of herbs and mushrooms right in your neighborhood that you should be turning to now. Choose a few to work with and take them daily to create a strong immune system. Below is a list of some I enjoy personally, but I also welcome you to research and find your own.
Herbs for immunity: Elderberry, Echinacea, Calendula, Garlic, Cats claw, Catnip, Olive leaf, Licorice, Yarrow, Saint Johns Wort, Thyme, Apple Cider Vinegar, Reishi, Chaga, Shiitake, Turkey tail, and Lions Mane.

You can make teas with these herbs and mushrooms. You can make respiratory steams, take them in capsulated, infusions, tinctures, ciders, and even in your meals! Get creative!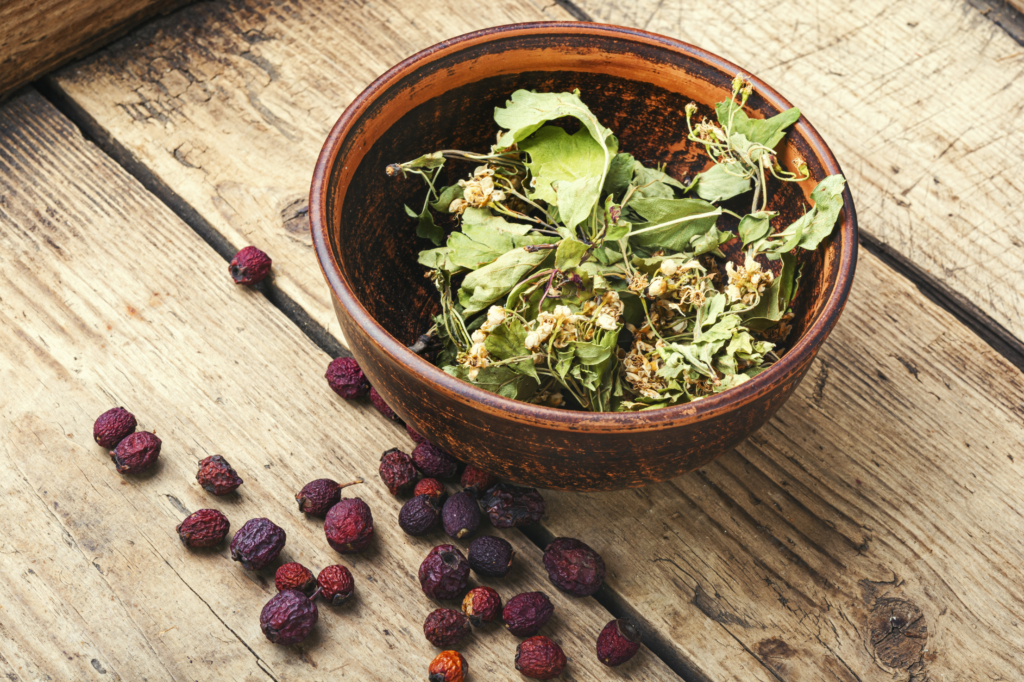 Thank you for taking time to read this post about enriching your immunity! I hope you take these practices into your daily life. Not just for this moment in time against coronavirus, but also as a symbol of devotion for true healthy against all illnesses. Please share this resource with your loved ones, and build awareness with everyone you cross paths with that the best way to go about these times is to relax and take care of the self!
Big Love,
Taraney Vigil