Sacred Feminine Activation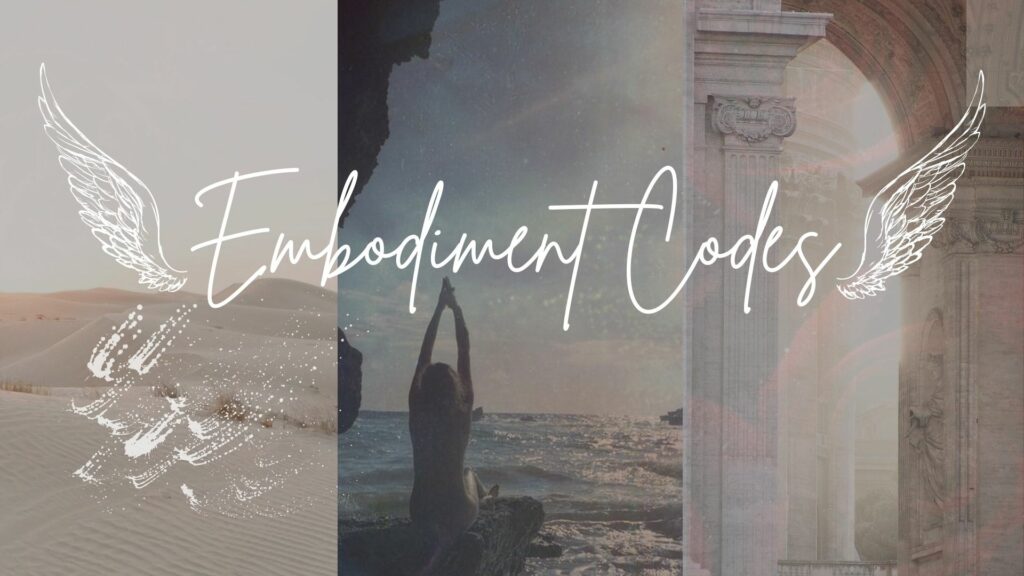 This is a free experience for womxn to explore their inner beauty through Earthney's embodiment practice. Embodiment Codes includes 2 practices channeled through the modalities of somatic healing, sound vibration, & intuitive channeling.
This experience is designed to guide you to resonance with your highest embodiment.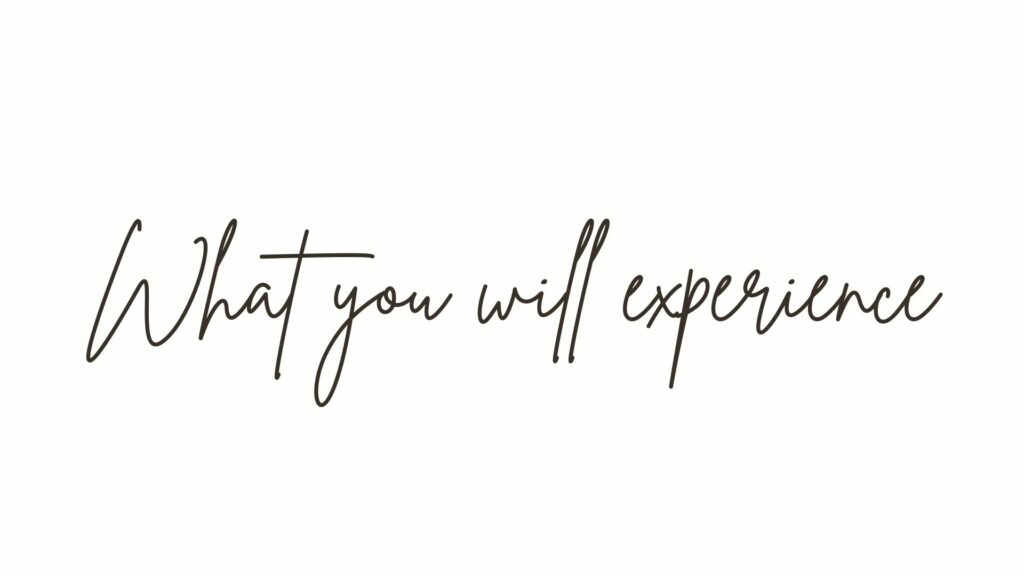 Embodiment Codes is designed for the modern woman to activate her own inner temple & explore what it feels like to embody her own sacred femininity. In a world that easily pushes our focus to the outside world, tending to the inner world is of our highest importance. This journey will walk you through your own shadow to face the aspects of yourself that block your ability to see your own true beauty. From the inside, out we will bring resonance into your energy field. 
An educational video on what embodiment is & why it matters when working with personal development.
A guided audio journey that walks you through a somatic movement & sound healing practice.
Keycode activations for your full bodied integration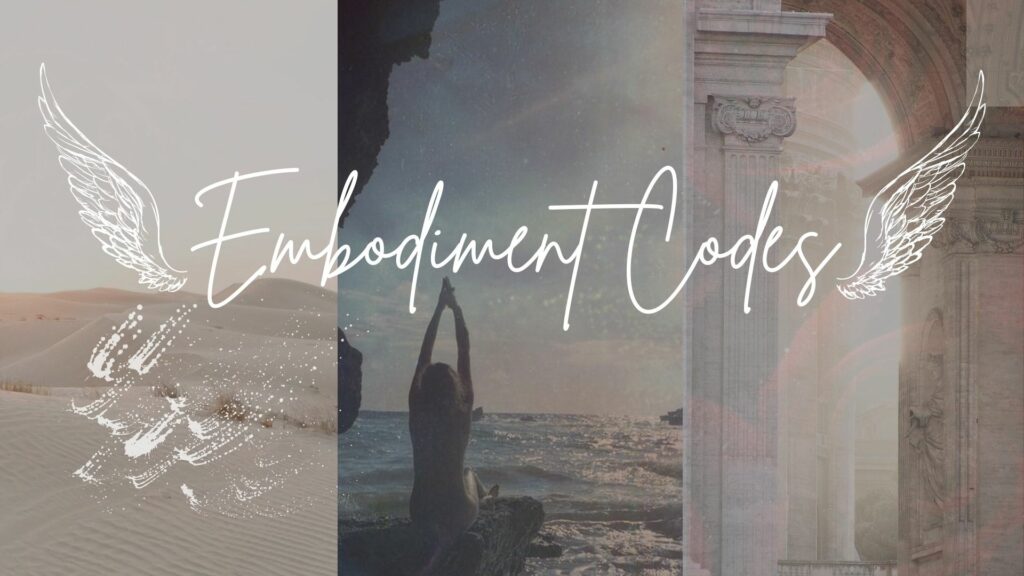 Hello Beloved!
It is a gift to have you on this page choosing to activate your own embodiment codes. You are ready, and so am I. For years I have been a leader in the Sacred Feminine arts, and it is this wisdom that will be guiding you through the Embodiment Codes course. I have a genuine love for this work, and am deeply honored by every woman who journeys with me. Welcome to the community, and know this is just the beginning of your blossoming 🤍