Sacred Feminine Activation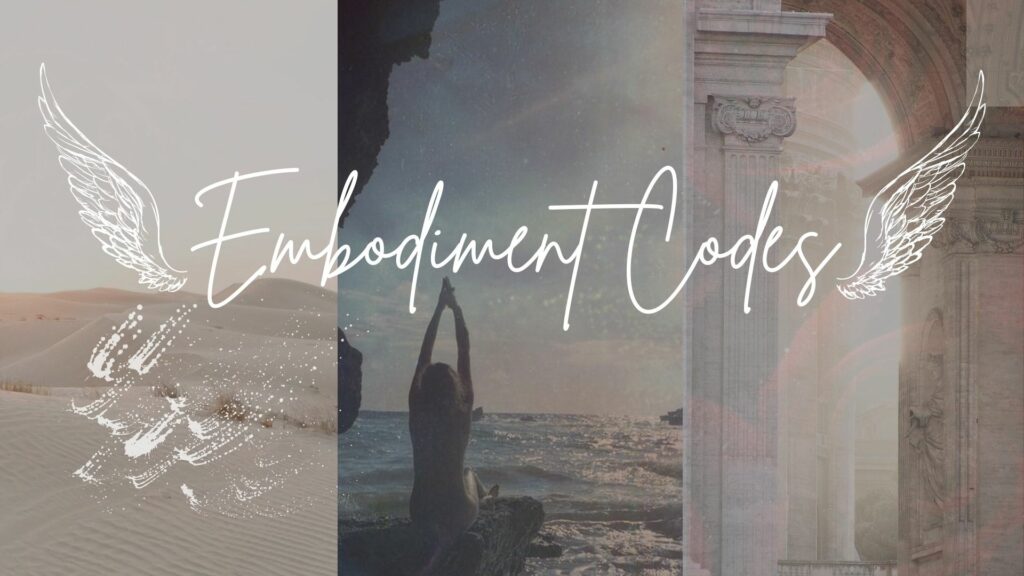 This is a free experience for womxn to explore their inner beauty through Earthney's embodiment practice. Embodiment Codes includes 2 practices channeled through the modalities of somatic healing, sound vibration, & intuitive channeling.
This experience is designed to guide you to resonance with your highest embodiment.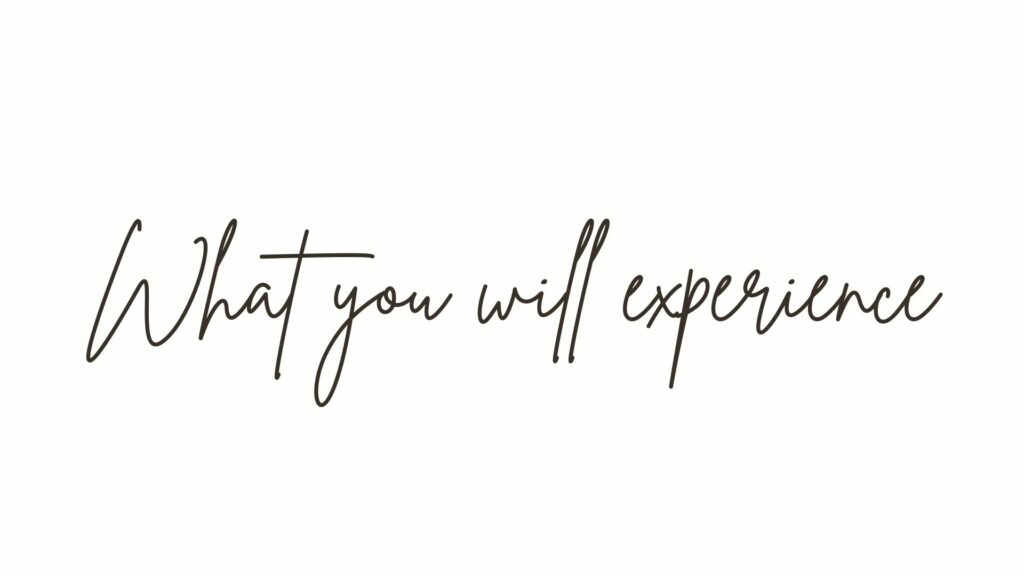 Embodiment Codes is designed for the modern woman to activate her own inner temple & explore what it feels like to embody her own sacred femininity. In a world that easily pushes our focus to the outside world, tending to the inner world is of our highest importance. This journey will walk you through your own shadow to face the aspects of yourself that block your ability to see your own true beauty. From the inside, out we will bring resonance into your energy field. 
An educational video on what embodiment is & why it matters when working with personal development.
A guided audio journey that walks you through a somatic movement & sound healing practice.
Keycode activations for your full bodied integration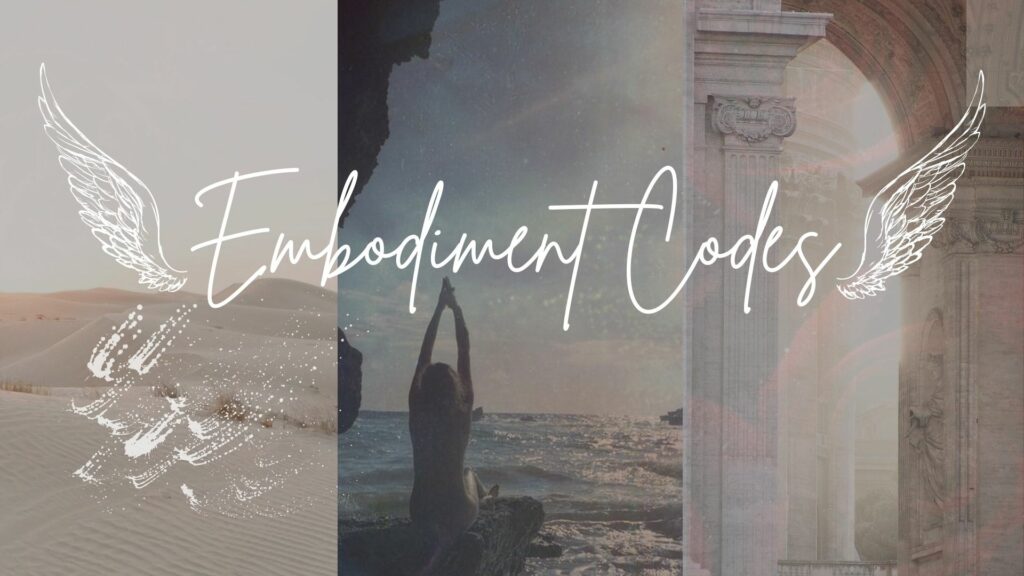 Hello Sacred Sister! To begin, thank you so much foryour openness to sacred feminine embodiment. I have been working with clients, leading retreats, ceremonies, & workshops on the Sacred arts since 2017. My ability to teach & guide in a healing + trauma-informed way has come naturally through an abundance of experience in healing the feminine energy. I too have gone through trauma, too deep to speak of here. I see you sister. I am here to hold you as you heal. My vibrational medicine journey began in 2013 with Reiki energy & has evolved ever since. I am truly honored to offer you this free experience that I channeled for you through the Sophia Christ consciousness. I pray that if you here the calling, you listen & trust the medicine that is about to unfold for your entire life.