WOMB PRIESTESS
YIN EMBODIMENT EDUCATOR
& VIBRATIONAL MEDICINE WOMAN
I AM PASSIONATE ABOUT TEACHING WOMEN HOW TO DISSOLVE INTO THE GODDESSES THEY ARE + HELPING THEM HEAL THEIR CORE WOUNDS. FROM LEADERSHIP TO BIRTH WORK I HELP WOMEN UNFURL INTO THEIR SACRED FEMININE TRUTH : EASE.
We dance with the tantrik path to create more softness, beauty, & magnetism in life~
I am here to redefine what it means to be a woman on Earth with you. As a Womb Healer & Medicine Woman, our work is centered around redefining your truth, clearing out old stories, & welcoming you home to wholeness. Because babe, you came here to share greatness with the world – you came here to fulfill a feminine prophecy… we need you embodied, and it all begins in your womb.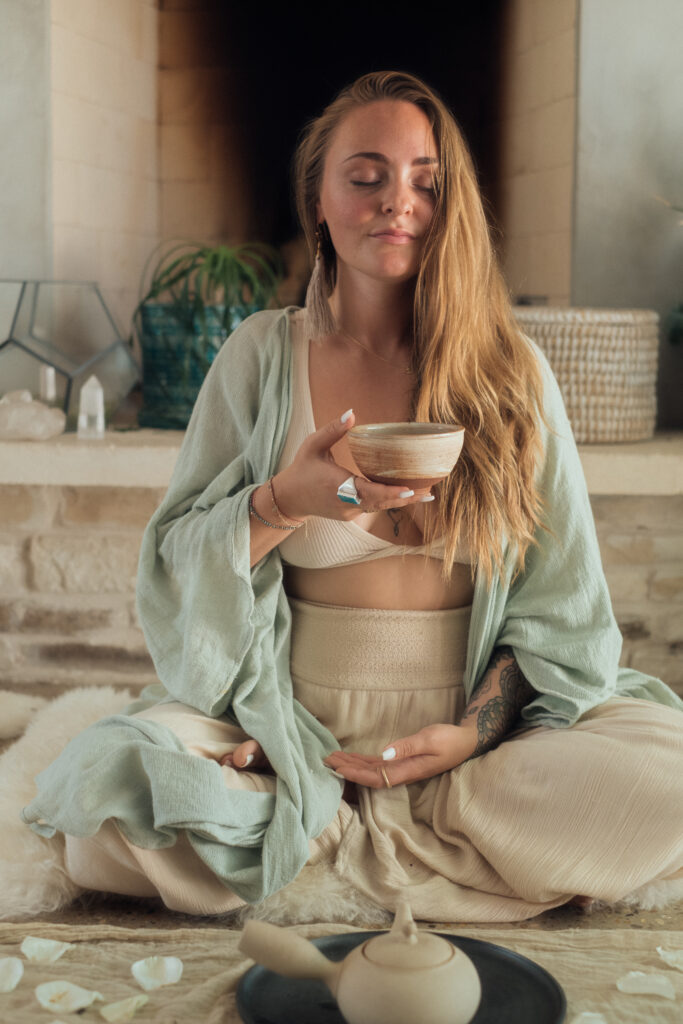 Get instant access to my Keycodes for divine feminine embodiment. Explore the elements of your core blockages + wounds & begin to alchemize them with my signature somatic healing practice, womb wisdom, & the opportunity to integrate your inner Priestess, Sage, & Queen – three powerful feminine archetypes to up-level your sacred feminine presence.
signature classes & courses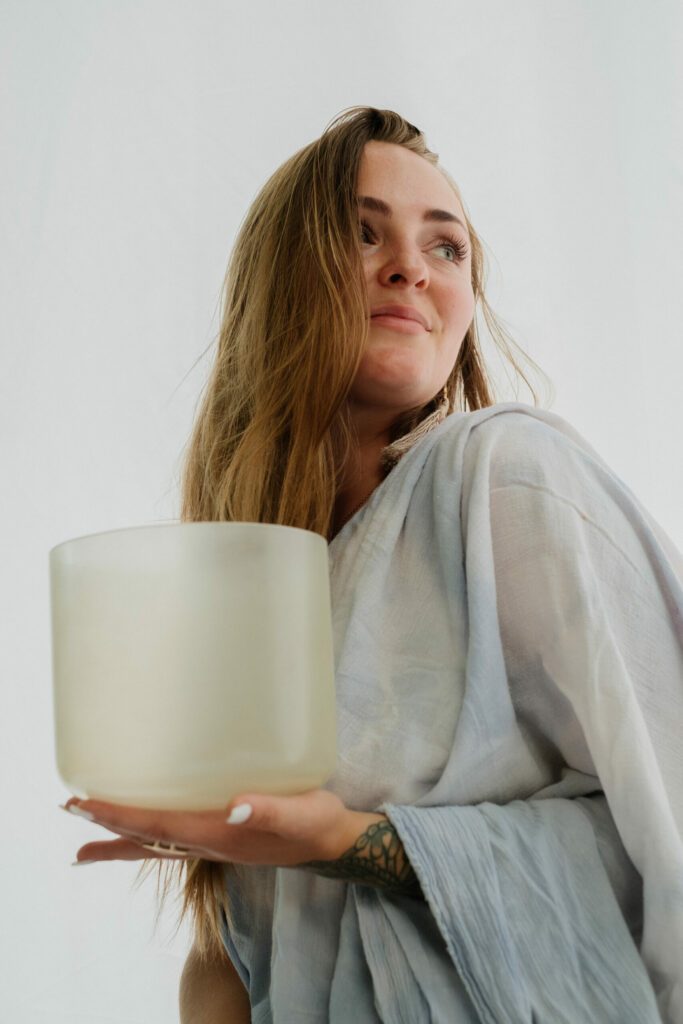 1:1 MENTORSHIP + HEALING WORK
A PERSONALIZED JOURNEY FOR YOUR FEMININE ESSENCE TO UNFURL
There comes a time when a woman is ready to complete revolutionize her world, & I want to be on your healing team when that time comes. I serve my clients in a variety of ways, from personalized womb work, to high-level apprenticeships & mentorships. My work is designed to meet you where your somatic paradigms & souls-calling merge. We work together to untangle threads of self-harm, subconscious programing, & trauma cycles, so that you can rise into the woman you've always meant to become.
As a trauma-informed healer + mentor we look deep into the narratives you hold around your past + present reality, so that we can liberate your future embodiment. Trauma work, shadow work, & womb healing weaves through all that I do, & I promise who you will become on the other side will be revolutionary.
TOGETHER, WE ARE REDEFINING WHAT IT MEANS TO BE A WOMAN ON EARTH.