HIGH PRIESTESS OF THE SACRED FEMININE ARTS
SOMATIC HEALING + DIVINE EMBODIMENT
WOMB PRIESTESS
DOULA + YONI WORKER
VIBRATIONAL MEDICINE WOMAN
Hello Beloved, I am Taraney
The Divine Activator for your next level expansion
I am here to ignite your feminine embodiment with the art of granting yourself permission to do the deep shadow work your soul craves. Sexuality, Sensuality, Spirituality… these are the vortexes we call upon to breakthrough old paradigms & manifest a new ~ Inner liberation requires your full presence, are you ready? xxx
You & I… we are here to redefining what true Feminine Power feels like on Earth.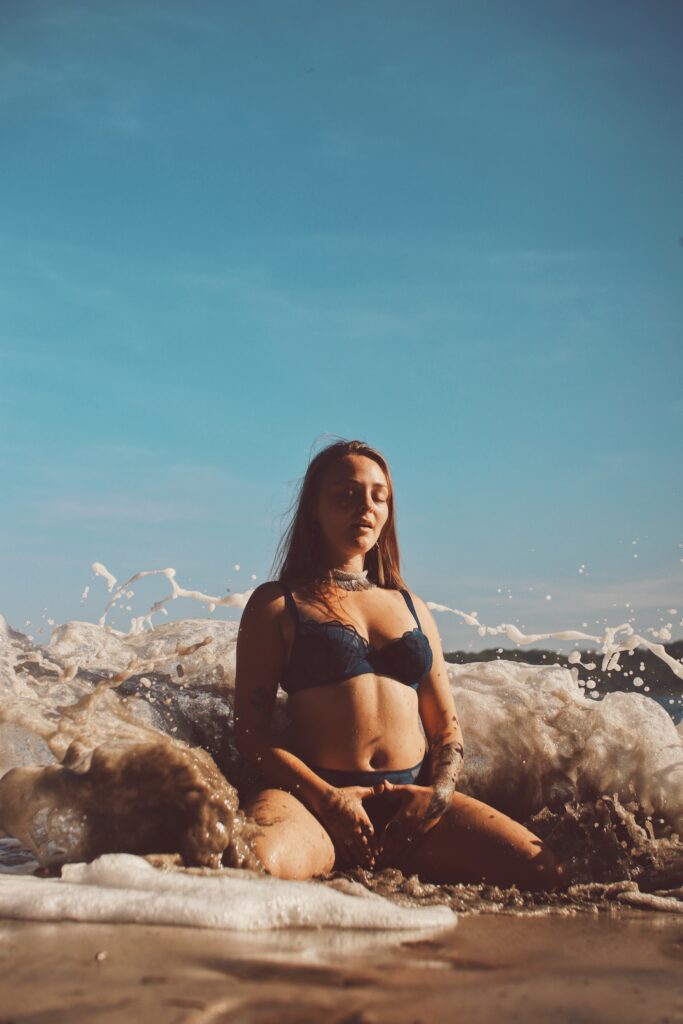 TEMPLE PRIESTESS ARTS
Movement – Breath – Sound – Energy
Your shadow… Your light…
I desire to ignite your full spectrum.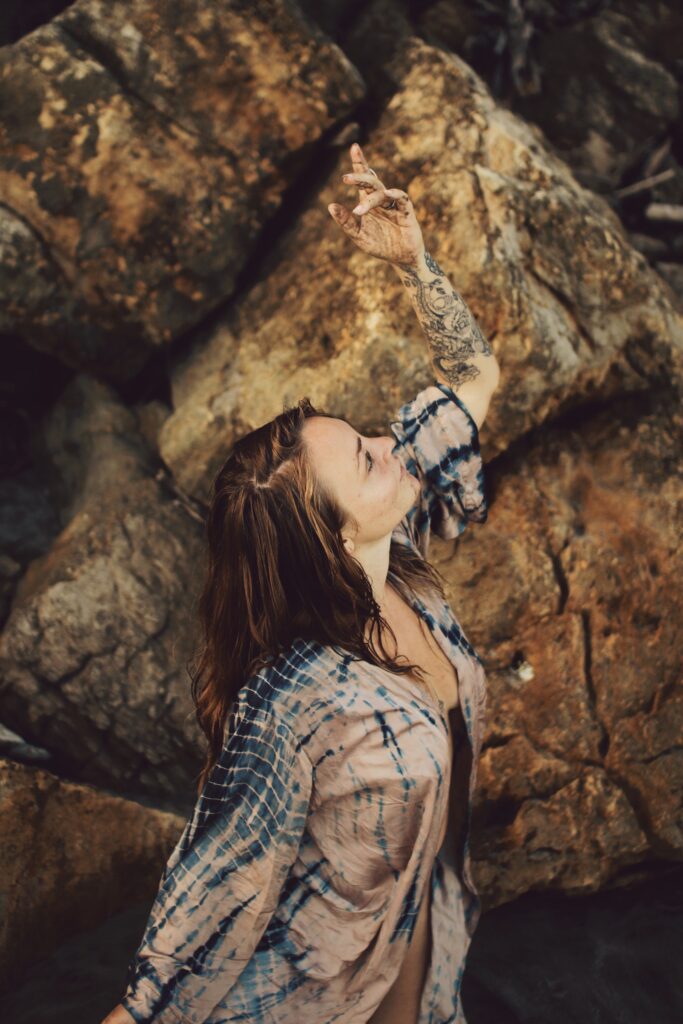 "Taraney's offerings are a tantric journey lead by the spirit of your divine feminine energy"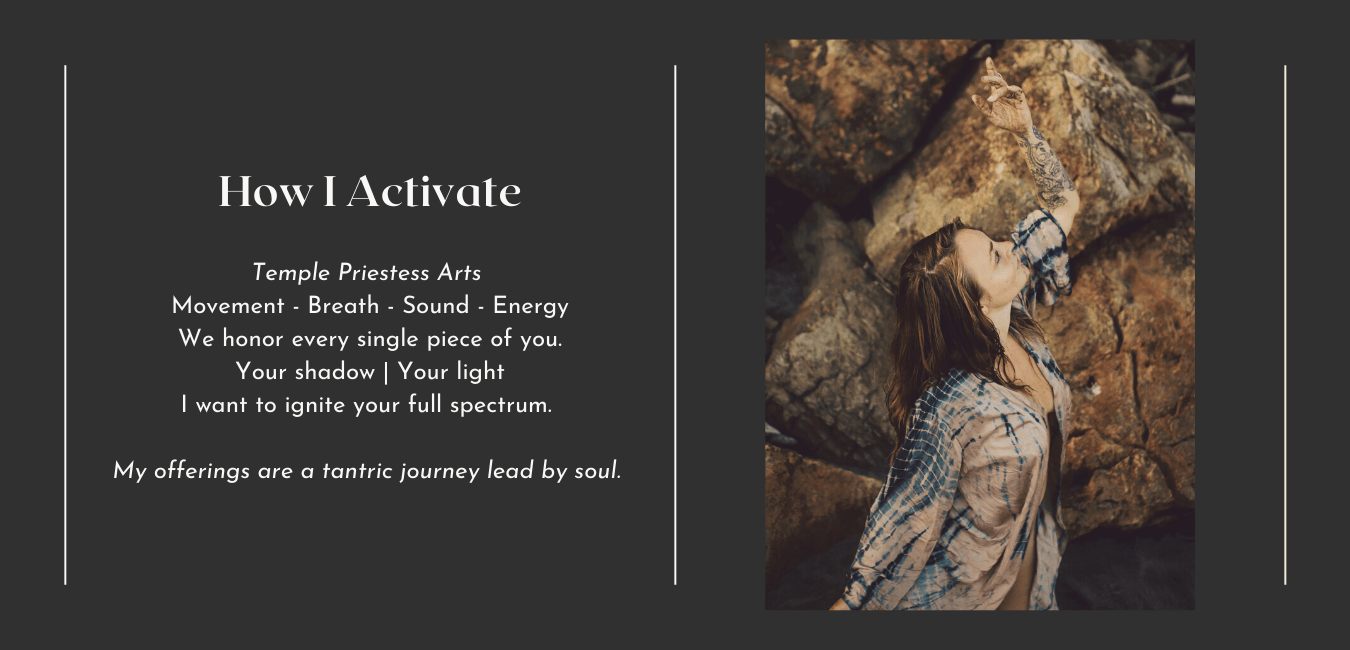 In support of my mission of empowering womxn on Earth to harness their full embodiment, I have a free course that holds the core teachings of my work. 
We explore the medicine of breath, movement, intention, & the sacred art of listening to unearth your highest, juiciest, most abundant offering to the world!