Sacred Feminine Embodiment Circles
Rose Medicine :: Sound Healing :: Movement Ceremony
Virtual & In-Person Events
Each circle is treated as a ceremony. 
A devotional space for you to unravel + connect to spirit. 
We hold three key elements in our gathering; Rose Medicine, Movement, & Sound Healing. 
These are sacred tools that are anciently connected to feminine healing. 
Taraney will guide you to unravel your own rose codes from a rose wand ritual,
freeform dance ceremony, & sound healing session to integrate all the magic!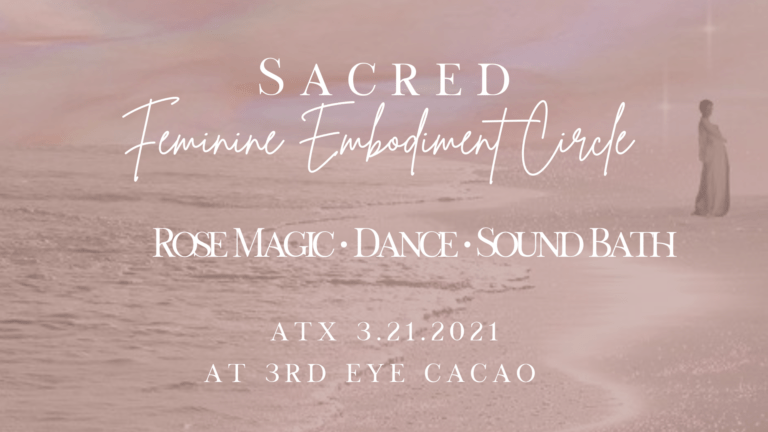 LEARN MORE ABOUT EARTHNEY'S CEREMONIES
As a Priestess of the Rose, the gorgeous, fragrant, & medicinal essence of the Rose is always woven into Taraney's ceremonial gatherings.Roses have been held as sacred for thousands of years. In ancient Egypt, they were known to hold sacred healing powers & are connected to the goddess Isis. The oldest fossil known is of a Rose, which dates back 35 million years! This shows that Roses are ancient medicine. They hold the potential to code our DNA & raise our spiritual vibration simply through their essence. The Rose Code retreat will guide you through learning the Roses medicine, & serve as an ancient healer for your mind, body, and spirit.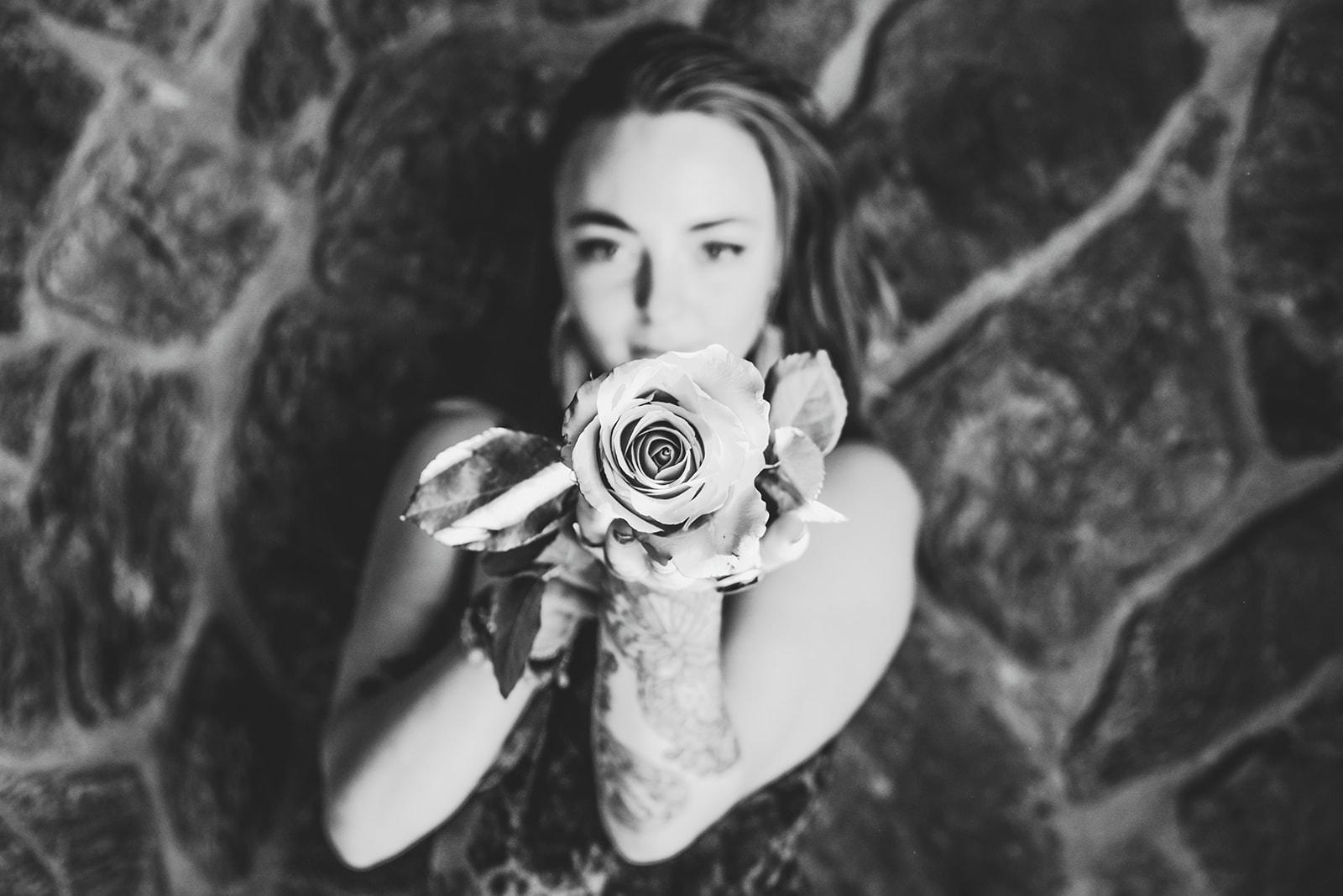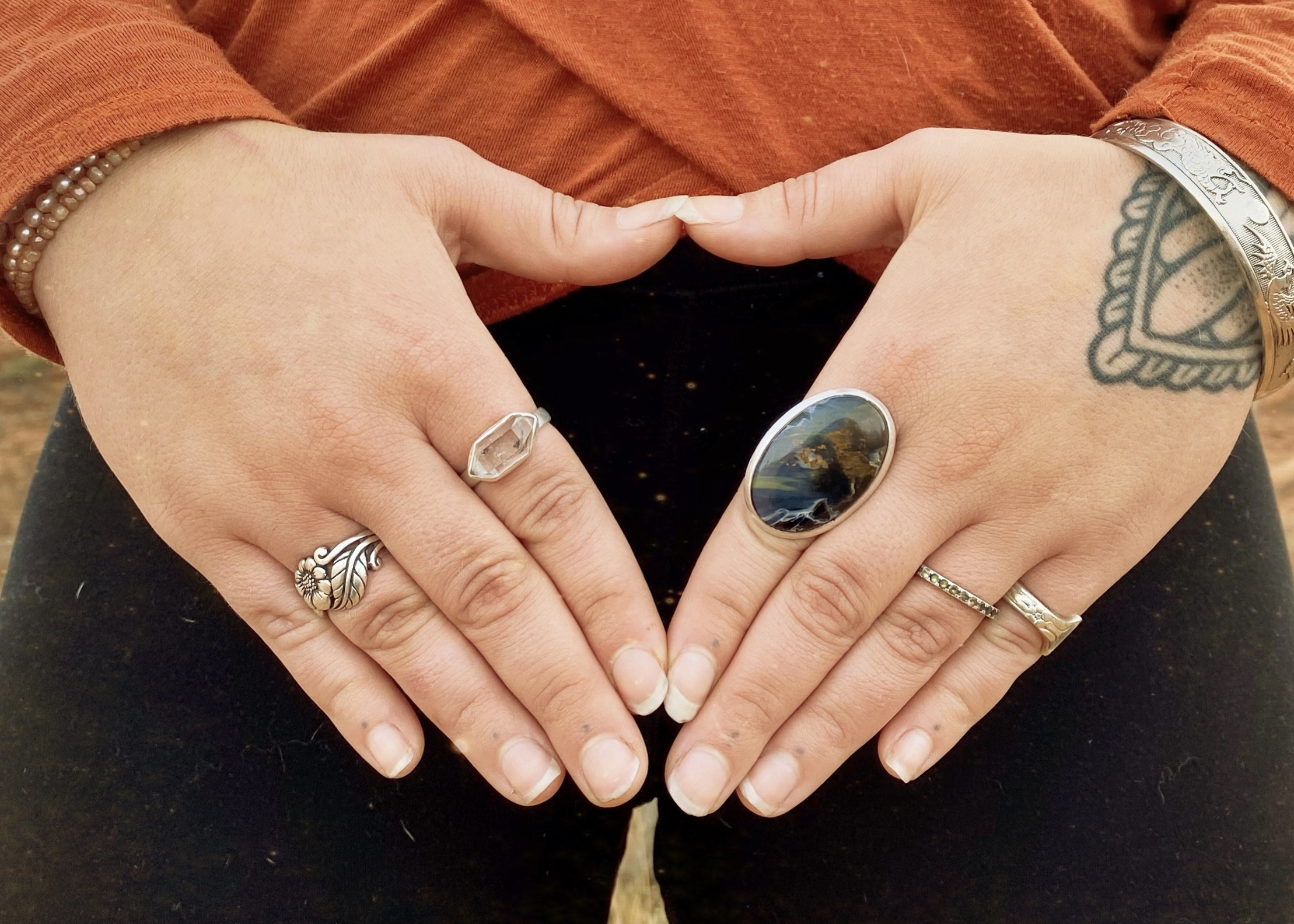 Taraney's area of specialty is that of womb healing + embodiment. In our sacred circles, we work with the womb as an oracle to help us connect deeper to our authentic self. We address trauma & rather hurtful experiences that we may be holding in our womb, as well as the beauty & joy of our living experience. We move into the depths of our own womb's duality to deliver embodied empowerment. 
Embodied Movement Ceremonies
Rising with movement; dance ceremonies are an opportunity for you to dive into your truth. There is something magical that happens when a womxn allows herself to just dance! Taraney premixes the music for our ceremonies as a guided journey for you to follow. In these ceremonies you are not expected to dance with anyone, rather you are invited to dance with your own femininity.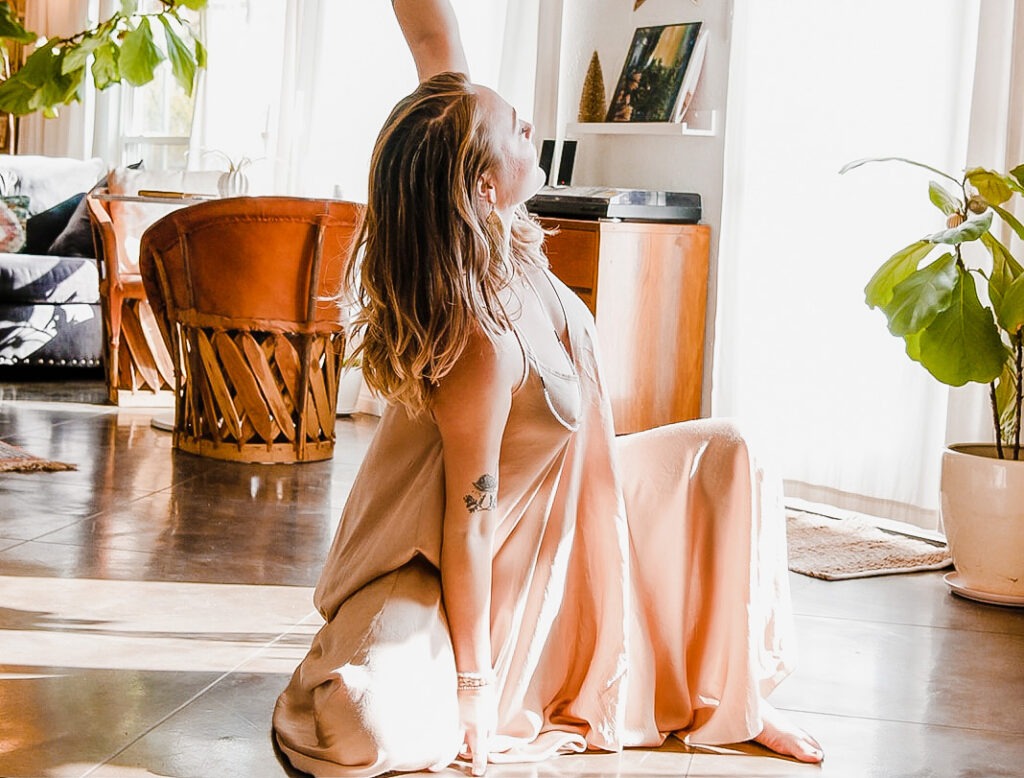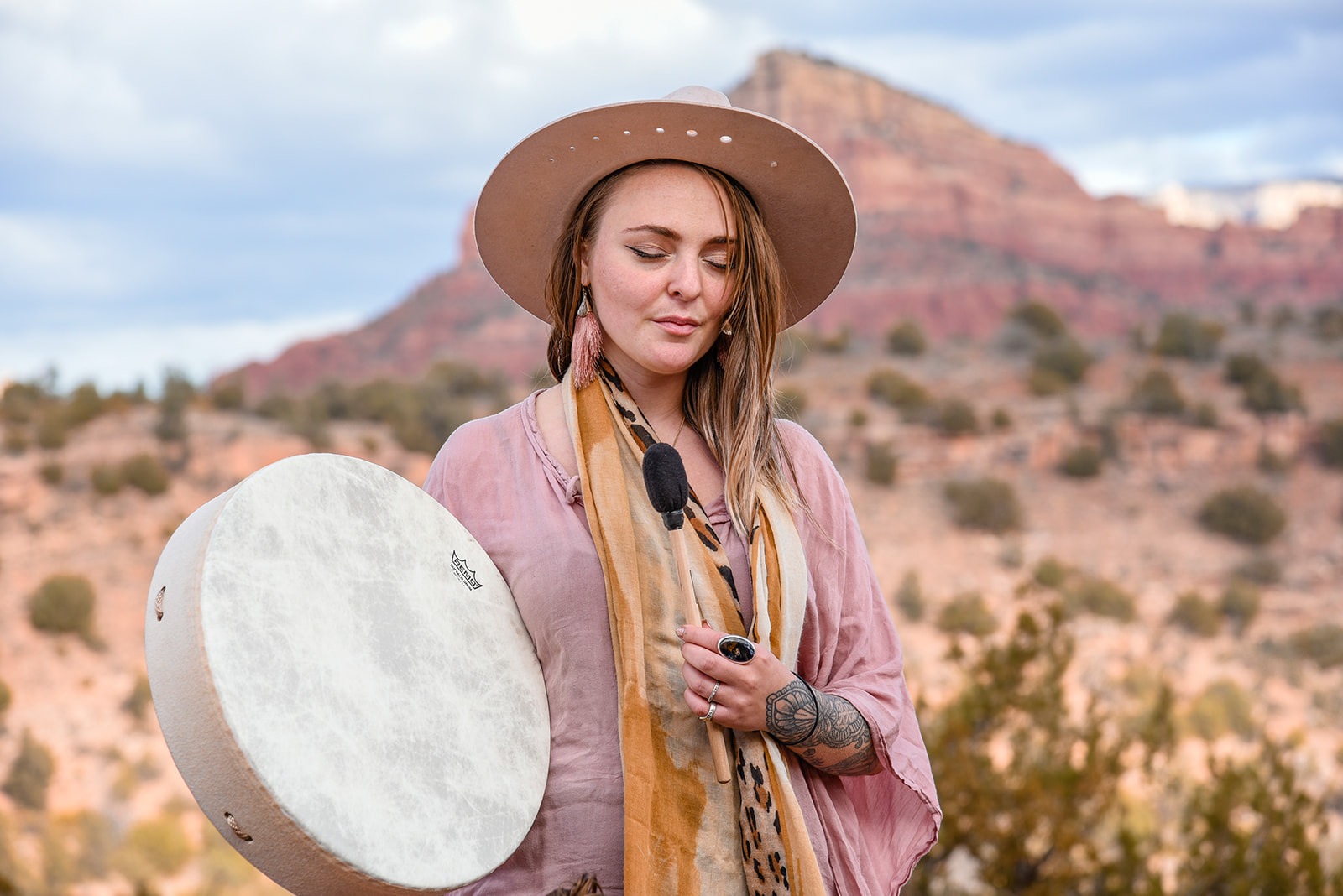 Vibrational sound is a powerful tool for energy healing! Taraney works with a variety of instruments to offer a fully immersive sound bath experience. Crystal singing bowls, tuning forks, drums, & even the flute are a few of the sound healing instruments you will experience in her sound baths.
Welcome home your sacred feminine energy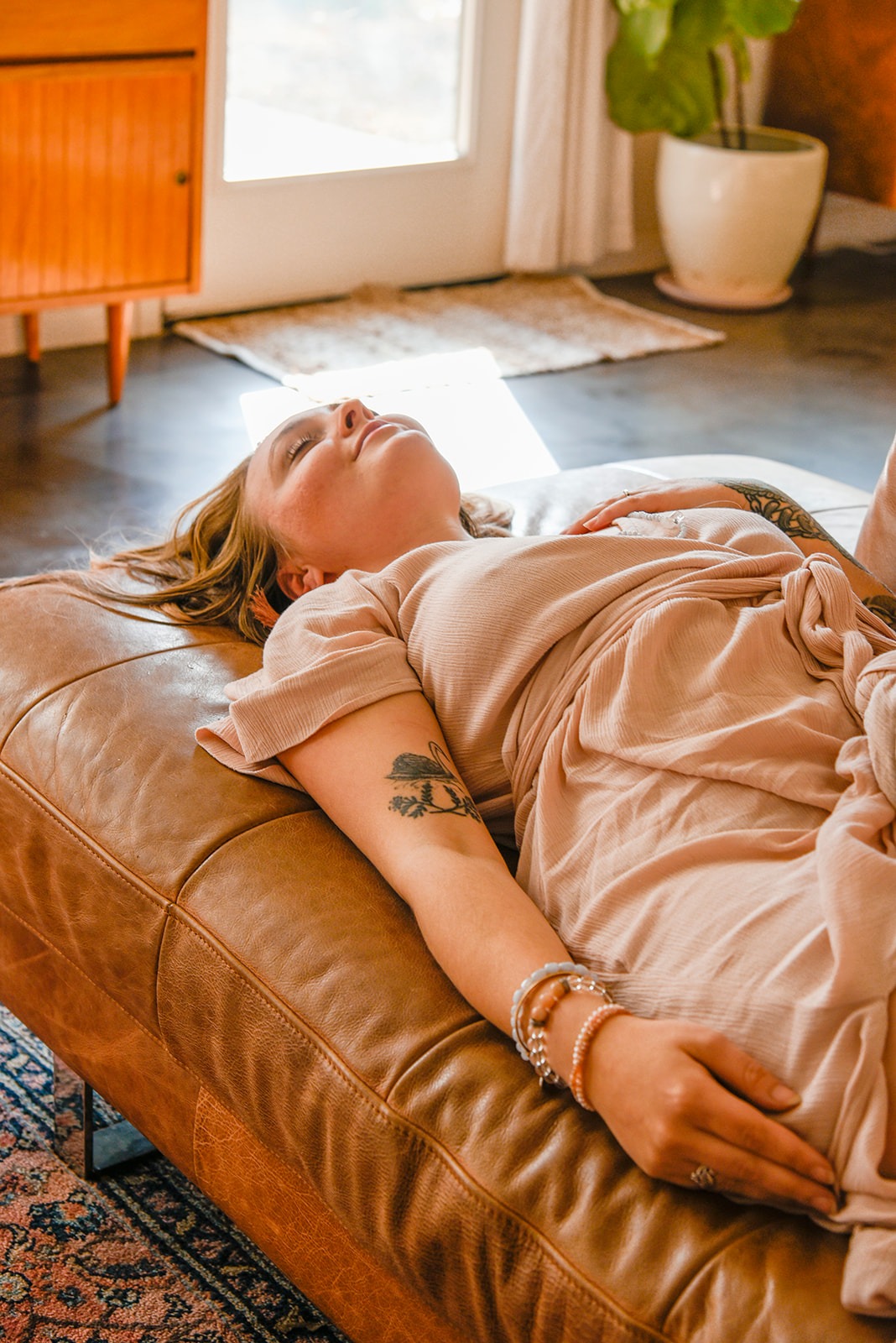 Meet your Feminine Embodiment Guide
Hello Sister, 
My name is Taraney. I am a devotee of the Sacred Feminine Arts. Energy healing, movement, breathwork, & earth medicine are my passions. Each pillar of them lives in everything I do & offer. It is my mission to support sisters through life changes. Rebirth & Birth are the two portals of life I best serve! You will notice, I show up into your life at the divine time right when Spirit is welcoming you to an inner shift. I welcome you to explore my story & other free offerings to get a feel for who I am as a feminine leader!

Sending Big Love, 
Taraney Nicole  Earthney
These are sacred feminine ceremonies that are here for you to be held. Our sisterhood is the great web of womxn from all around the world who desire to live a life that is empowering, embodied, & deeply healing.
In all that I offer, especially for my gatherings, you will find yourself at a crossroads of receptivity. With our genuine connection, we relate + welcome everyone to truly be seen. There is so much medicine that comes from womxn come together. This is how we heal the feminine wound – this is how we learn to embrace our authenticity. 
In this sacred space,
you are invited to take up space!
Allow yourself to be seen!
Embrace your beauty!
I look forward to meeting you. 
Sending Love,
Taraney Nicole