PROGRAMS | OFFERINGS | TRAININGS
Embodied guidance to rebirthing yourself
This is a free experience for womxn to explore their inner beauty through Earthney's embodiment practice. Embodiment Codes includes 2 practices channeled through the modalities of somatic healing, sound vibration, & intuitive channeling.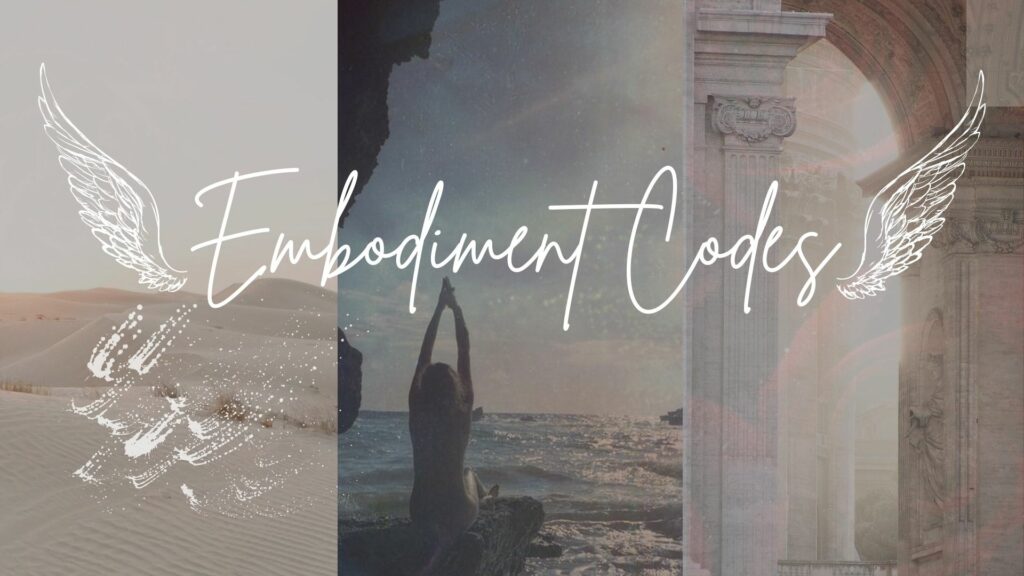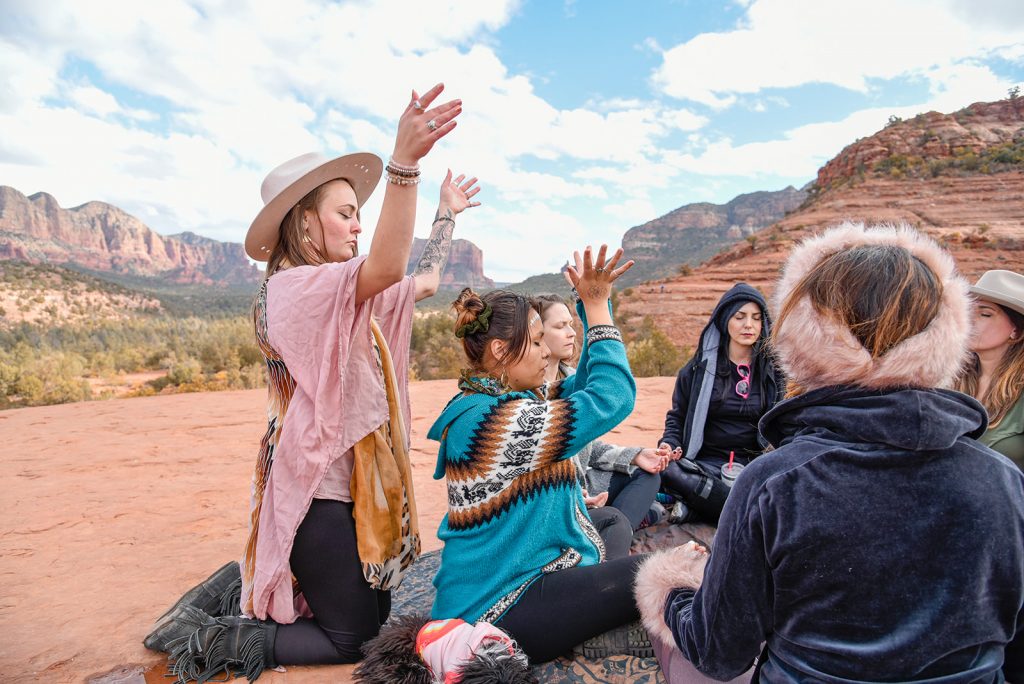 6 Months of devotional self-exploration & embodiment into the priestess path. This is a group mentorship program that takes you through the pillars of femininity to build an exquisite relationship with your body & life
* Next round begins September 2021*
For feminine dreamers who are desiring to alchemize into sacred doers. This 8-week course includes rich videos, guided journeys, e-books, & an abundance of bonus material. We will be embodying your wildest dreams & share with you a comprehensive & educational model to set you up for a lifetime of pure resonance with your purpose.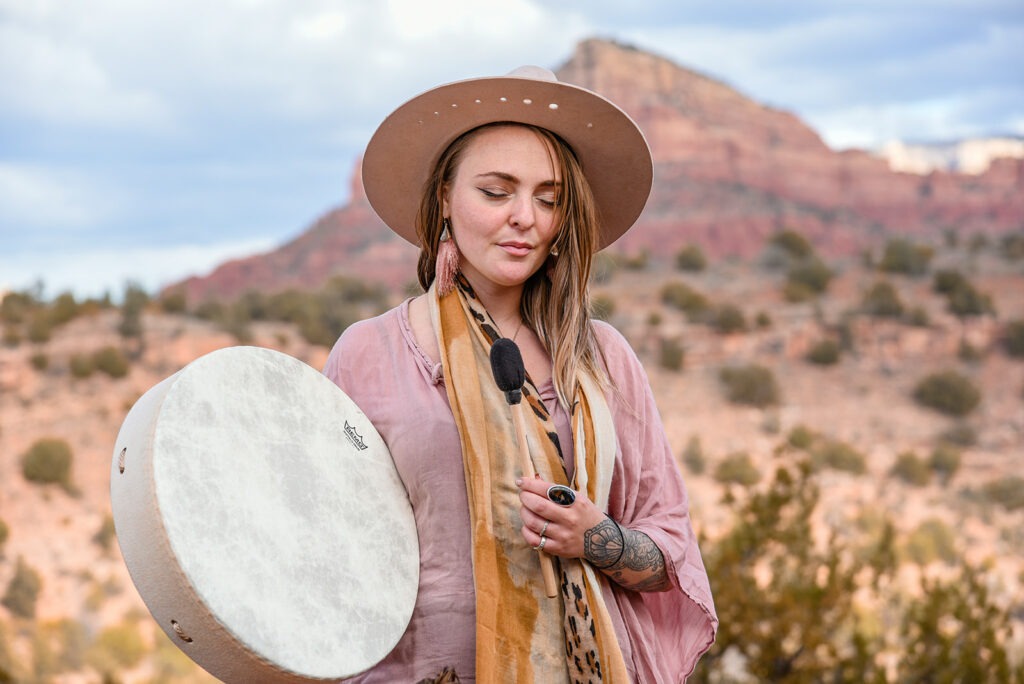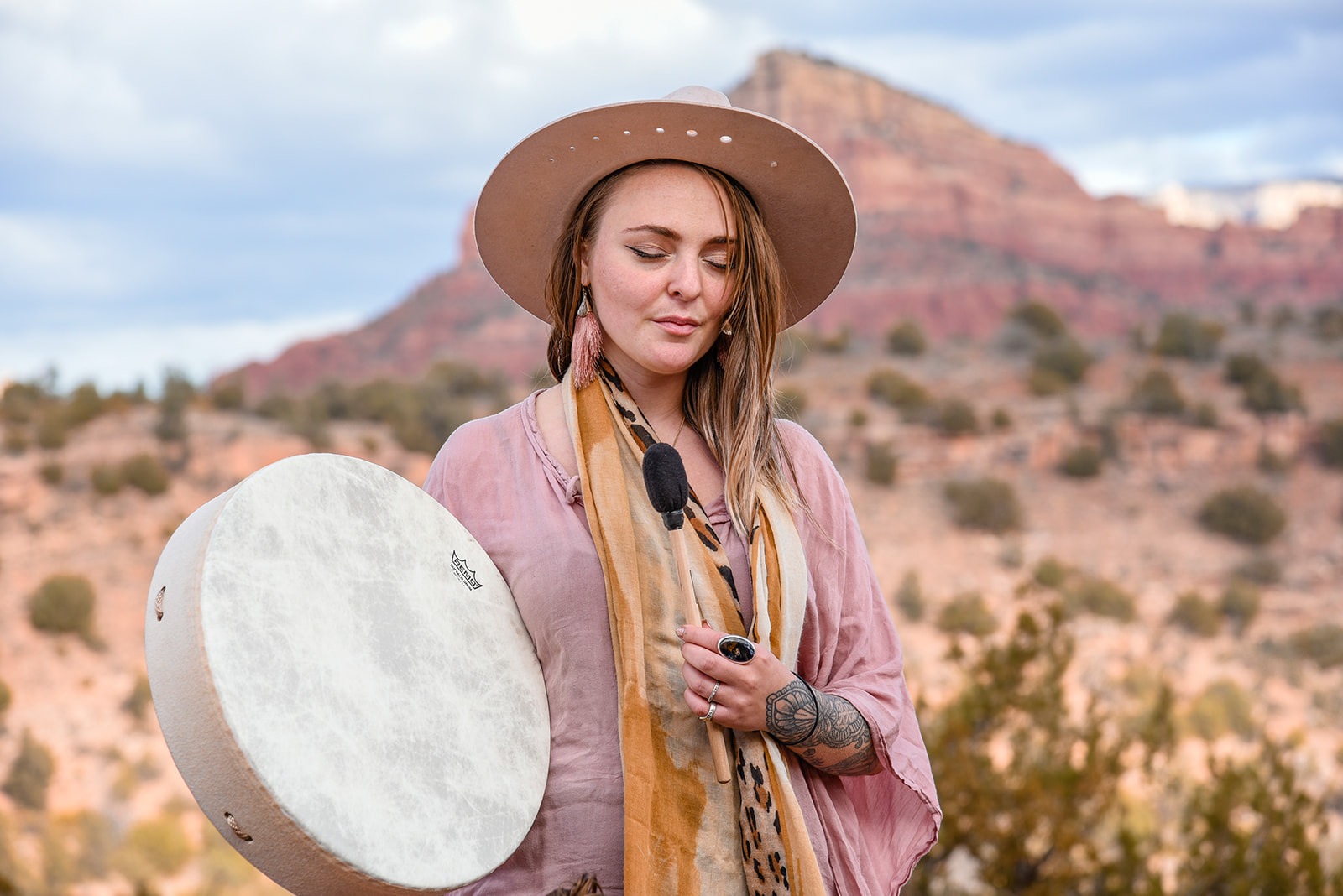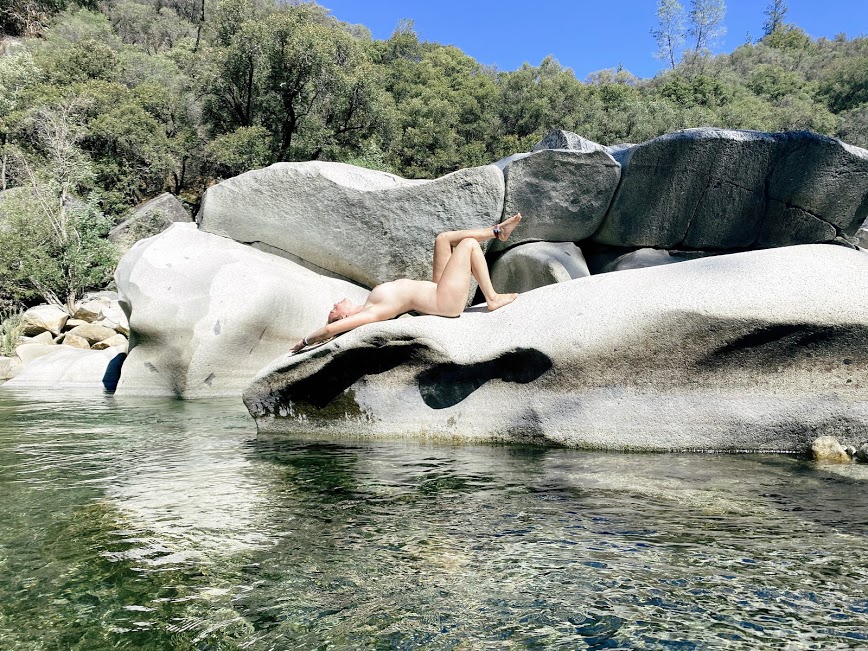 A go at your own pace online course that teaches you the pathway of embodied pleasure through de-armoring, self-pleasure ceremonies. This is for women to explore their sensuality & sensuality healing through their Yoni.
An affordable educational course all about the mysticism & medicine of our menstrual cycle. Explore your cyclical nature through learning the four phases of your cycle. In this course, you will play with everything from divine feminine archetypes, rituals for a healthy period, energy healing, embodiment practices, & even recipes to support a healthy hormonal balance!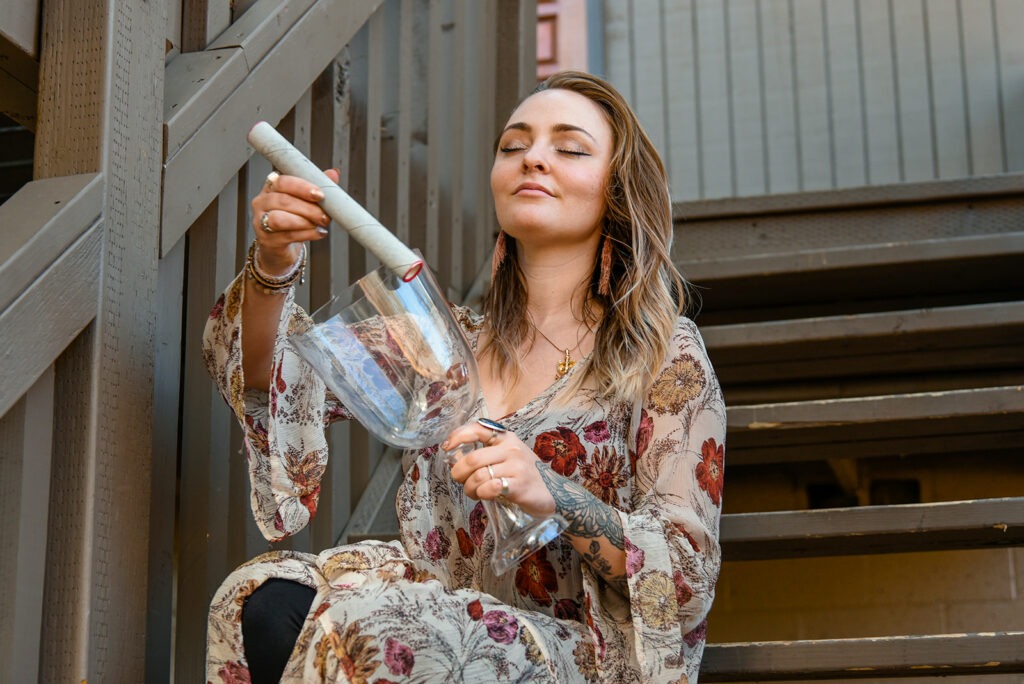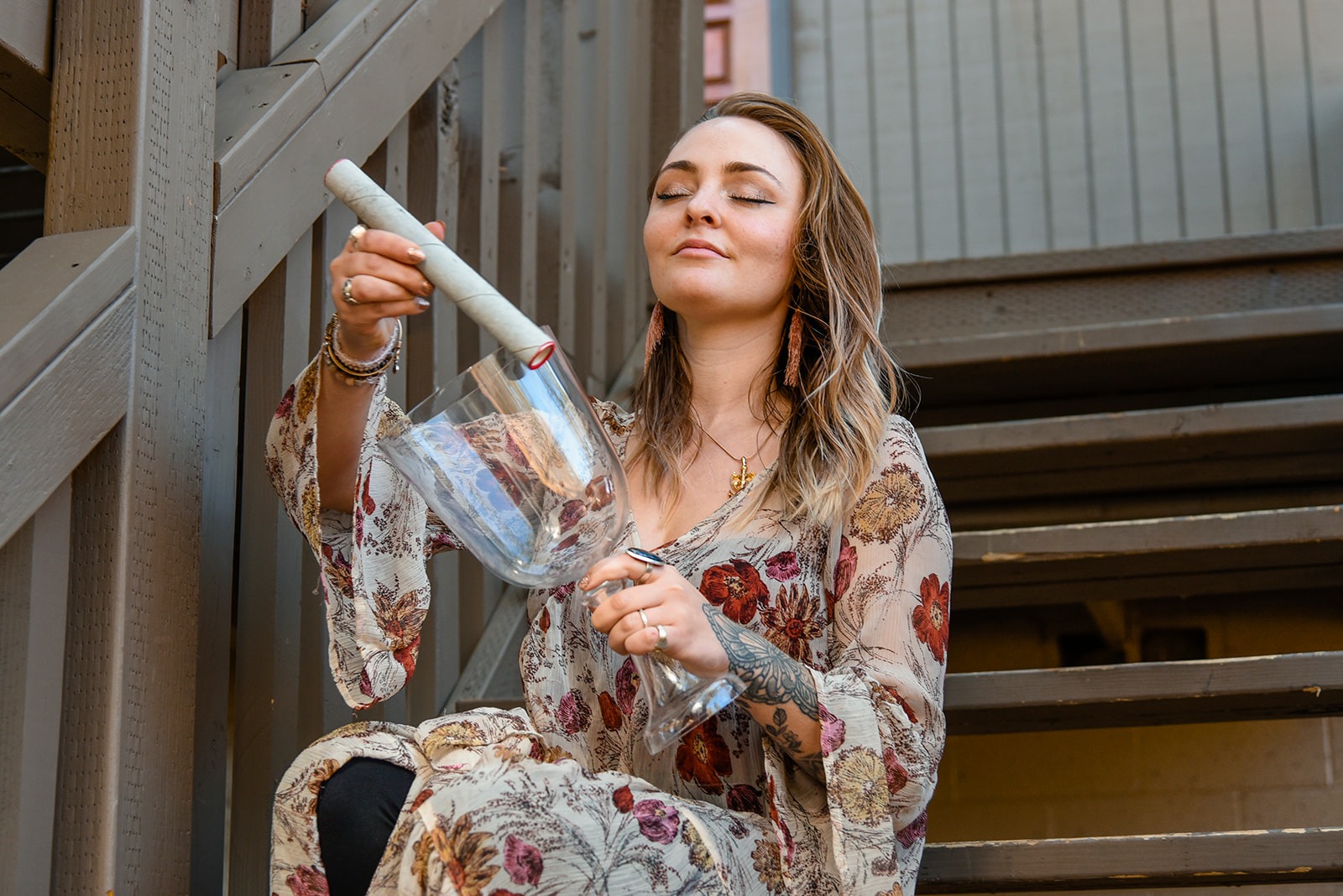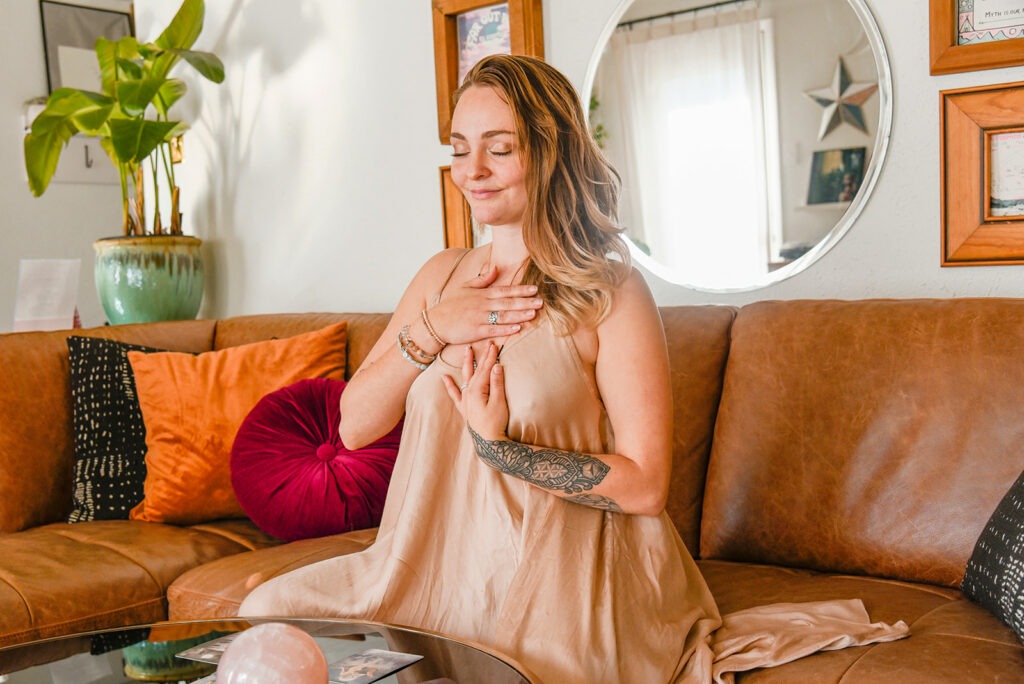 A 7-week guided journey towards harnessing your intuition & fully embodying your ability to be your own healer. In this course, you will be trained in vibrational healing & the intuitive arts. This course is go-at-your-own-pace & perfect for folks who are ready to accept their magic & add new tools to their life + practice. 
✧ What People Are Saying ✧ 
"Taraney provides the most loving, grounding support through our weekly calls and healing sessions. She has held me accountable to goals and helped me bring massive changes to my life from the inside-out. Doing inner work with her through this mentorship has helped me identify things/people holding me back in life and helped me shift them. I can truly say I had gone through incredible transformation throughout this program in so many ways. I feel aligned with my most empowered and embodied ME and I have stepped into my purpose unapologetically, ready to help others do the same and lead from their heart."
"Taraney is truly such a gift. Her energy is magnetic from the second you're in her presence. She has been instrumental with her guidance in my own progression as a healer. I am also obsessed with her apothecary items, namely the Sacred Waters spray which I use on a daily basis. However you choose to work with Taraney, you will leave feeling refreshed and energized as well as divinely guided."
"Received my Reiki attunement from Earthney, my connection to Spirit has grown ever since. I absolutely love her aura cleansing mist, it gives me the same effect of cleansing with Palo Santo/ Sage! Absolutely love it! Earthney's energy is so pure and beautiful, so grateful to have crossed paths with a being so full of light!"
"These three months have been absolutely transformational. Coming into the mentorship, I didn't know what I wanted from it. I didn't have any plans or goals, and I was truly out of touch with my voice and my spirit. I knew the only thing I wanted was to learn how to love myself. The timing of the quarantine fell perfectly in place with the direction that was in place. Tara was by my side for all the lesson's life gave me. It was like once I allowed myself to open up and heal, the universe gave me the lessons required to grow from them. Her guidance helped me build confidence within myself, and taught me different ways to love myself. She taught me how to also manifest along with the moon cycles. I highly recommend the mentorship for anyone ready to grow from their past, and wants to grow closer to their spirit."
" I worked with Taraney remotely for the Three Moon mentorship. Having the distance calls and sessions did not change the consistency, the homework, the healing, or the vibe. I think it added to our connection. I learned many techniques from breath work, meditation and consistency with my emotional healing. Taraney gave me more than just a different view on things but also helped me work on myself on a deeper level than I would have ever been able to do alone. She has walked the path with me. Not only did I have homework to work on myself, for myself, but she also gave me the tools to be able to do the work. From meditations, to affirmations, to exquisite herbal tinctures & elixirs; the support was there every step of the way."