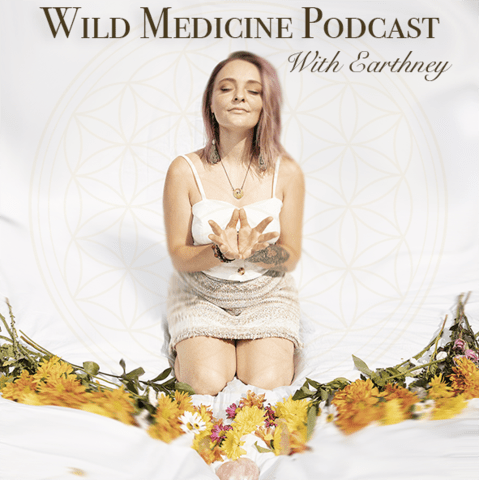 Check out our podcast Wild Medicine
A podcast dedicated to showing you your medicine. Through the art of holistic healing we explore the wild medicine of our world. From energy healing to herbs and crystal join us on the journey to balancing body, mind, and soul. 
Available on ITunes & Spotify NOW!!!