Honoring the Sacred Feminine
WE ARE IN THE AGE OF AWAKENING A NEW KIND OF WOMAN

Empowered through her graceful ability to know herself & voice what she truly believes in.
The awakened women is resilient in her devotion to freedom, self discovery, & growth.
She is a Goddess, a Messenger, a Healer, a Warrior.
She is strengthened by her own spirit
Embodied in divine wisdom.
My Mission is to support Women from all walks of life through their greatest rebirth's. As a Life & Birth doula, I serve you during times where guidance is essential.
We can open the doors to a new reality of what it means to be a woman in today's world.
It's time to leave the old patterns of codependency, insecurity, & seeking validation from the outside world.
Rather lets work on confidence, self-empowerment, & emotional freedom.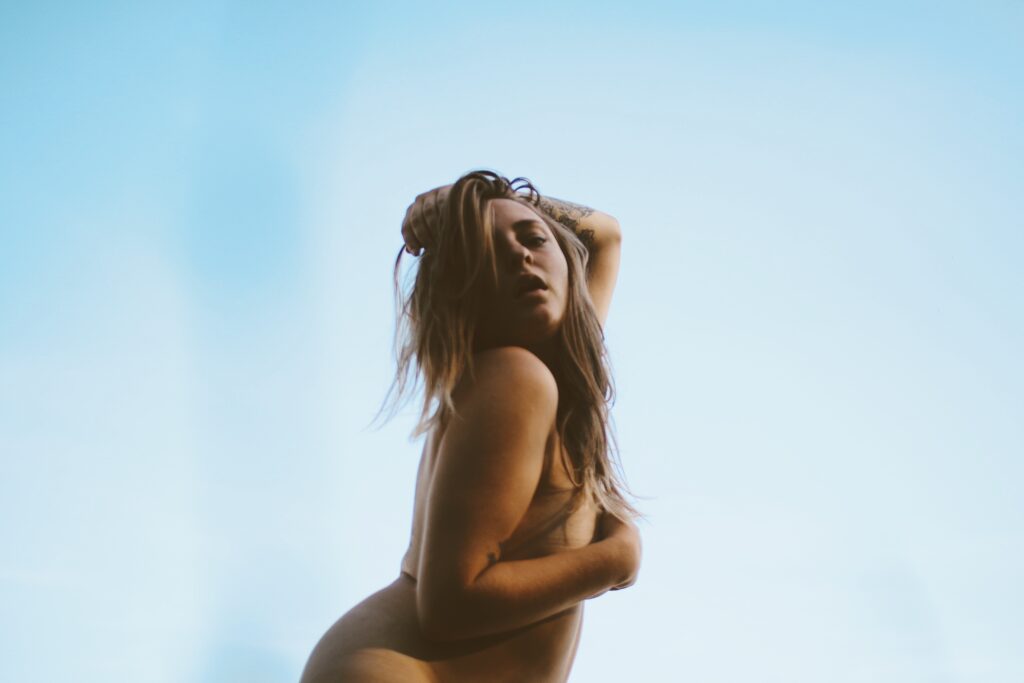 All Healing is Sacred in it's Nature
It is my mission to guide you to be your own healer. All you desire is within and that you are 100% capable of healing everything through intention, trust, and hard work. For many folks, this can be a big perspective switch, which is why I have designed my work to meet you with specific tools that connect to your individual needs.
As humans, we are currently remembering that our health and happiness is in our own hands. Its is my greatest wish to be a bridge between you and the remembrance that all you need is within you, and that through raising your spiritual vibration, all things are possible. You are infinitely supported by beloved spirits who care so deeply for you.
The body, mind, and spirit are deeply intertwined. My personal philosophy is that all illness, whether it be physical or emotional, begins at a spiritual & energetic level. Both personal and globally we are witnessing the great need for healing in this interconnected way. We can see it in our relationships, our planet, and our inner world. To reach the healing that we are looking for, we must begin here – with spirit.
Private Mentorships
Immersions + Retreats
Priestess Rights of Passage
Birth Doula Services
Womb Healing Sessions
Movement Medicine
Trainings
& Ceremonies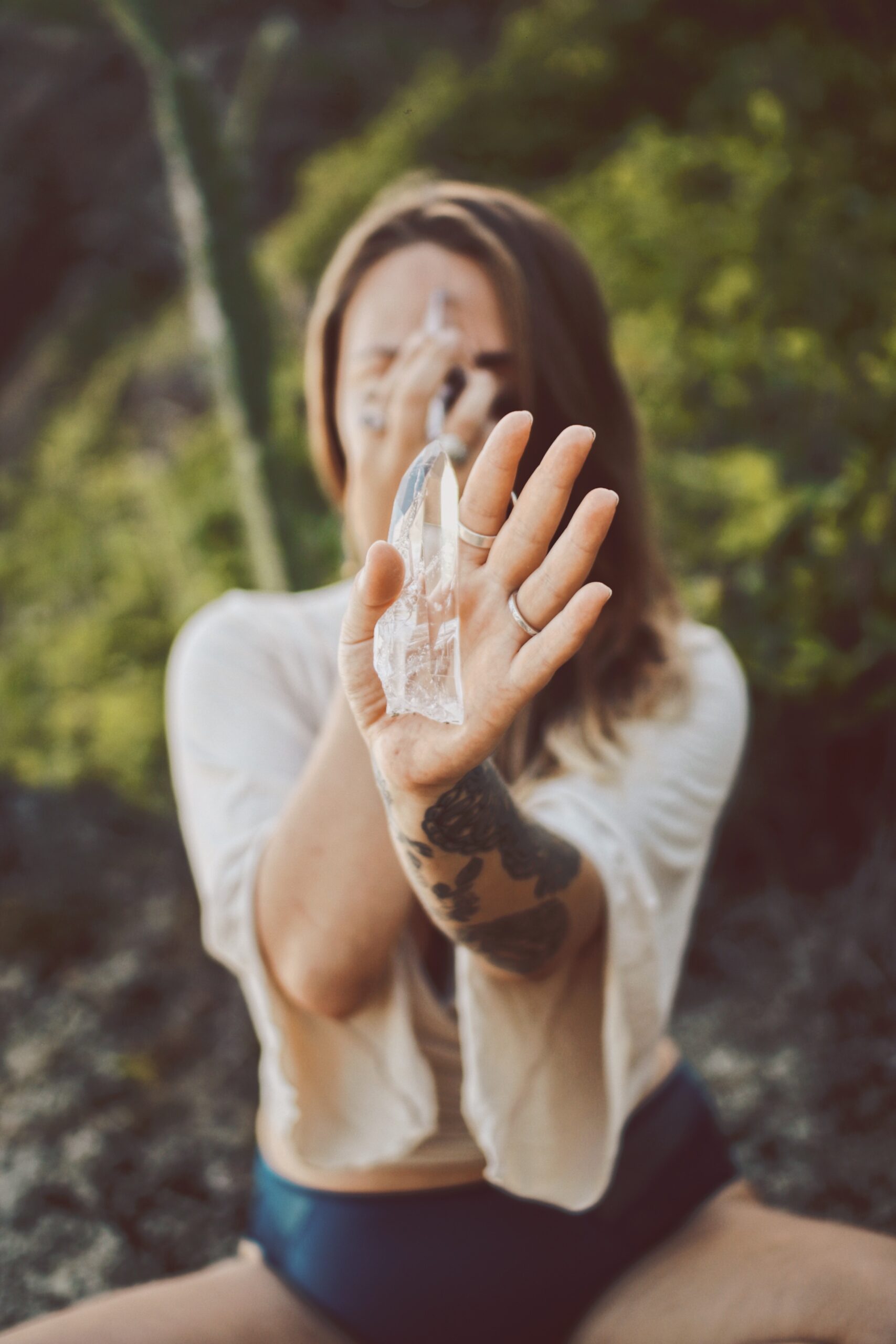 The grand offerings I hold for the sacred feminine revolve around Birth & Rebirth work. 

This is for sisters who are ready to be held through their life's major changes. You & I both know that you are strong enough to do it on your own, but the truth is, you don't have to. It's easy to be the ultra-independent chick but in my personal experience, it's a lot harder & significantly less rich in personal development. 

Whether you are having a child, birthing a business, or even facing trauma's, my birth work is here to hold you in a sacred way, so that this time in your life can be an initiation for your highest path to emerge.

My work is raw; I am authentic. I see you for who you are, and I meet you on a vibrational level. This means we tend to your full mind, body, & spirit. We don't ignore one thing to get to the other – we face it all! My work is for the women who are ready to face herself and grant herself permission to fully let go, so she can let it. 
My medicines are movement: trained in yoga & inspired by dance, vibrational healing: Reiki healer + teacher & sound therapy, Earth medicine: I work with plants as allies, & authentic relating to mentor you with intuition at the forefront of our work. My specialty thrives in the area of sacred feminine teachings. I work intimately with ancient technology & teachings from sacred feminine guides like Isis, KuanYin, Magdaline, Mother Mary, & many other timeless teachers of the divine feminine way. 

I look forward to diving deep with you, queen!